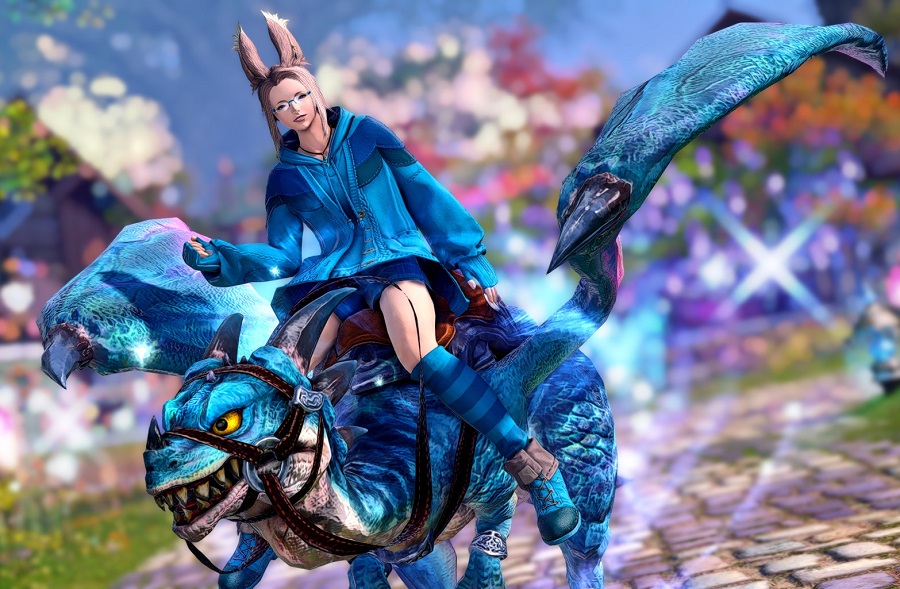 FFXIV: 10th Anniversary Mog Tome Event Progress
Posted on September 6, 2023 by Aywren
If you're anything like me, you probably had a bunch of things you want from the newest FFXIV Mogtome event. I've been taking it slow and steady, knocking out an Alliance and Praetorium each night when it was viable, and I've been making pretty good progress on my list.
I admit, I dropped some gil on Modern Aesthetics – Both Ways, the Final Days Orchestrion roll, and the Samurai barding – all which are available for sale on the marketboard. I was waiting for them to come down to a reasonable cost - seeing that people would be picking them up with Mogtomes just to offload them on the marketboard for gil. While I likely could have waited longer for a better deal, I decided to just pick them up once they hit around 1 million gil, which (for my server) is a pretty good price.
Aside from that, I picked up the Gwiber trumpet, the toad head and body (which I never got from the world FATE), the framer kit, and the fat cat umbrella.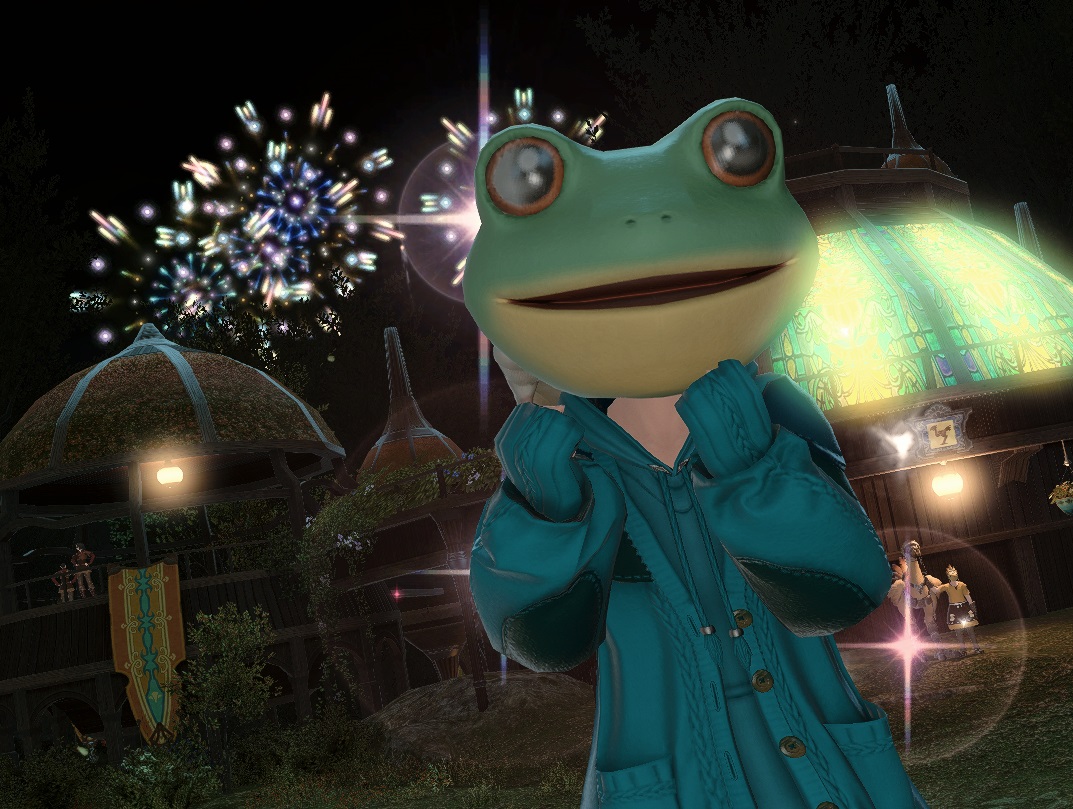 All that's really left on my to-do list from here are the nice-to-haves. Things like the three Dancing Mad Orchestrion rolls, the Suzaku Card, and the Warrior of Light Triple Triad card. I'm also slowly working through all of my alts because I want them to get the 10th Anniversary Framer's Kit (and, of course, the new mount). I have five alts left who need only that.
For Amon, I want to get the Framer's Kit and the toad body. He has the head already, but I do want to finish up the glam, just in case!
Overall, I'm in a good spot for getting what I hoped done, despite having a lot to get! Hopefully, if you're on a hunt for Mogtomes, it's going well for you, too!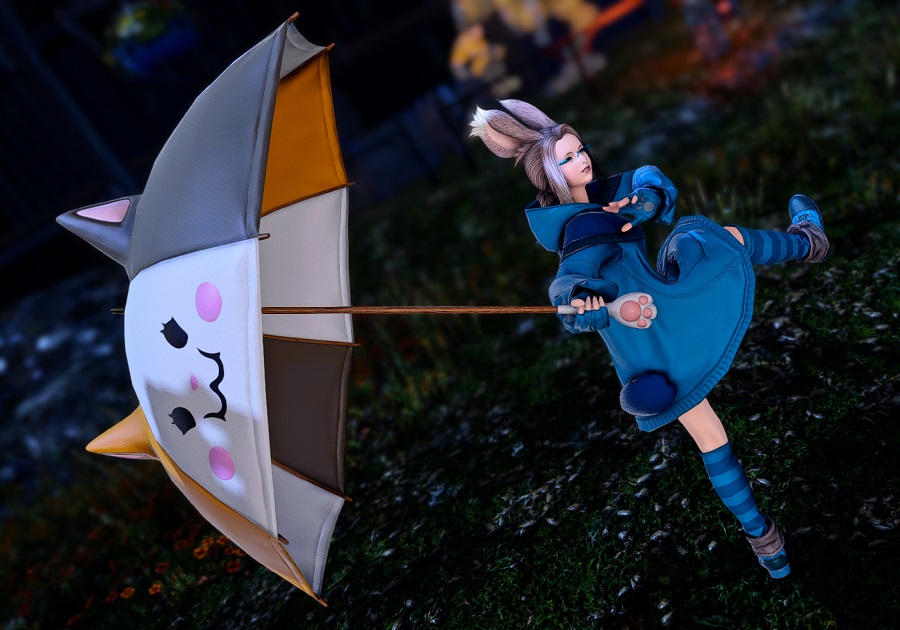 Comments