September 2023 Archives
Ten Years of Final Fantasy XIV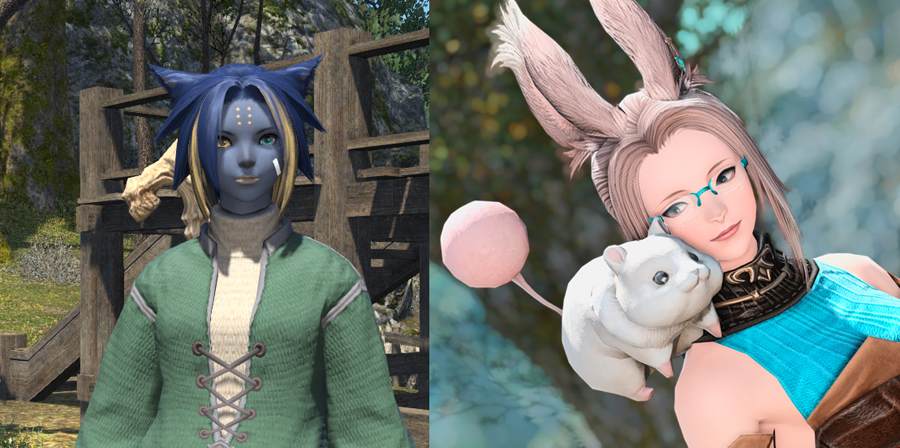 Posted on September 20
Ten years ago today, I wrote my first blog post about my first experiences in FFXIV. This post was originally on Tumblr, but I've moved all of the oldest FFXIV content from my Tumblr account to this blog for safe keeping.

No Man's Sky: Making it Through Expedition 11 – Voyagers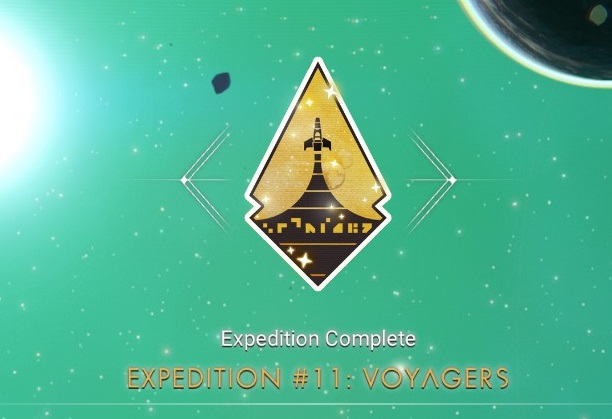 Posted on September 11
A couple weeks back, No Man's Sky dropped the big Echoes patch, and shortly after, released the newest expedition called Voyagers. Syn and I have been working our way through Voyagers over the past two weekends, and finally managed to finish it up.

I Fought the Joycon Drift, The Drift Won
Posted on September 8
I got my Nintendo Switch at launch, back in March of 2017. It's taken all these years (though I feel it was gently used) for joycon drift to finally strike.

Astarion Pulls Me into Idle Champions of the Forgotten Realms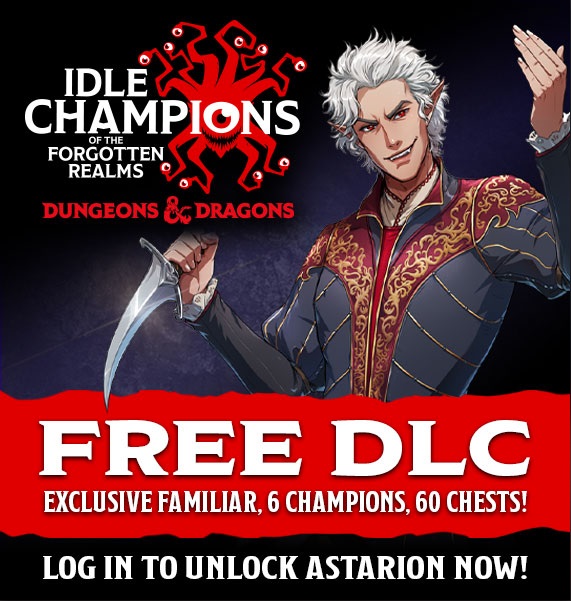 Posted on September 7
I haven't written anything about Baldur's Gate 3 yet, mostly because (despite the hours I've put into it) I'm still only in Act 1. This is somewhat due to the fact I'm running several games – one solo and two games with friends. So, I don't quite feel qualified to talk much about the game thus far.

FFXIV: 10th Anniversary Mog Tome Event Progress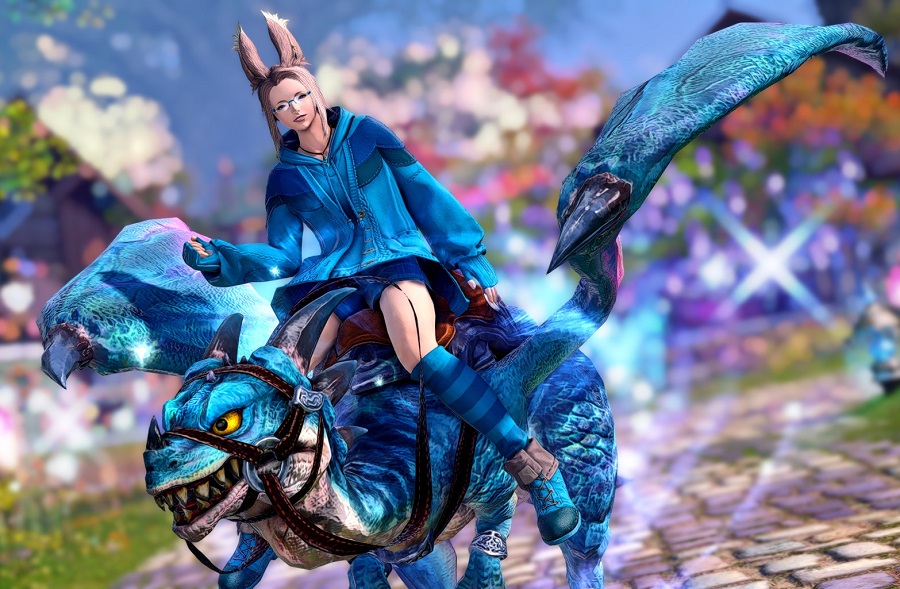 Posted on September 6
If you're anything like me, you probably had a bunch of things you want from the newest FFXIV Mogtome event. I've been taking it slow and steady, knocking out an Alliance and Praetorium each night when it was viable, and I've been making pretty good progress on my list.

Topic Pages – Blog Quality of Life Update!

Posted on September 1
After spending so much focus time on finishing up the HTML coding on all of the posts and archives on this blog last month, you'd think I would be coded out. But I'm not!