Gaming & Geek Blog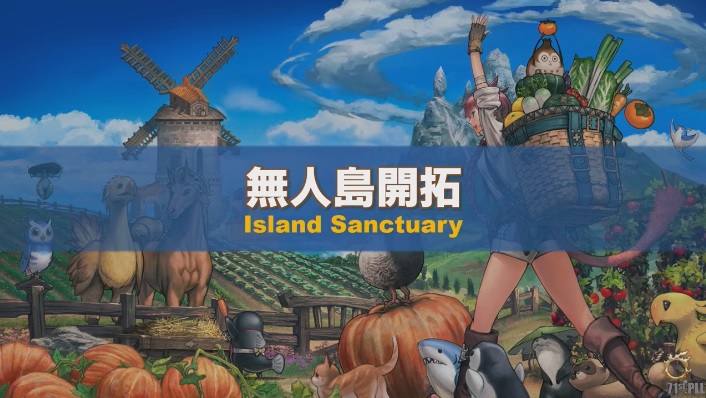 FFXIV: Everything We Know About Island Sanctuary – Patch 6.2
Posted on July 1, 2022
We've just seen the end to the first Live Letter dedicated to the Patch 6.2. Named "Buried Memories," it will be released sometime late August. We've also finally heard the first bits about Island Sanctuary, a topic that I've been looking forward to quite a bit!
---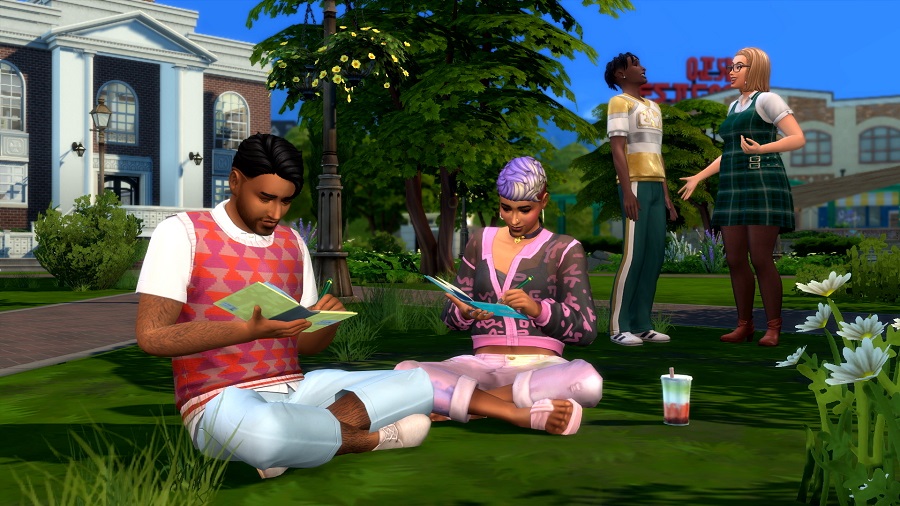 Sims 4: High School Years Expansion Pack Announced
Posted on June 30, 2022
The Sims has just announced their newest expansion – High School Years – which will be available July 28, 2022.
---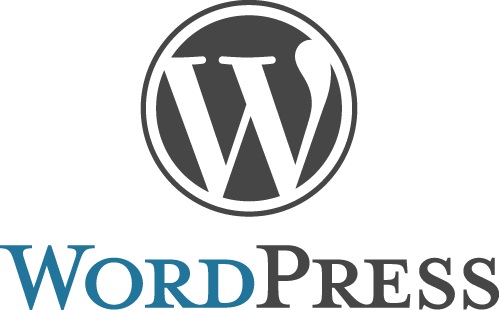 Parting Ways with WordPress Premium
Posted on June 17, 2022
As some folks might have seen, yesterday was the day I finally made the choice to cancel my recurring subscription for WordPress.com. While it won't immediately take effect – I still had until March of next year – it does ensure that I don't forget and accidentally renew for another two years.
---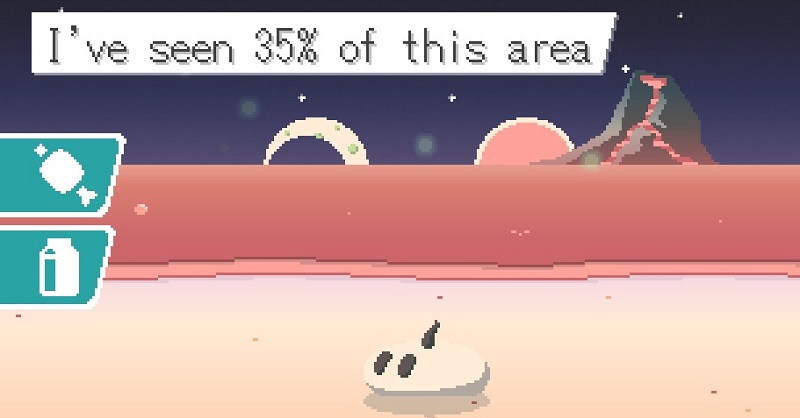 Steam Demo: Nanomon Virtual Pet
Posted on June 16, 2022 by Aywren
I've been searching for a good pet raising/breeding game for a while. So when I noticed the Nanomon Virtual Pet demo at Steam Next Fest, I downloaded it pretty quickly. Turns out, this game is exactly what I'd hoped it be.
---

Steam Next Fest
Posted on June 15, 2022 by Aywren
While I've been aware of the Steam Next Fest, in which many upcoming games are showcased through free downloadable demos, I've never taken the opportunity to explore games through it. I think it's a fabulous idea, however, and this time around, I'm taking advantage of it.
---