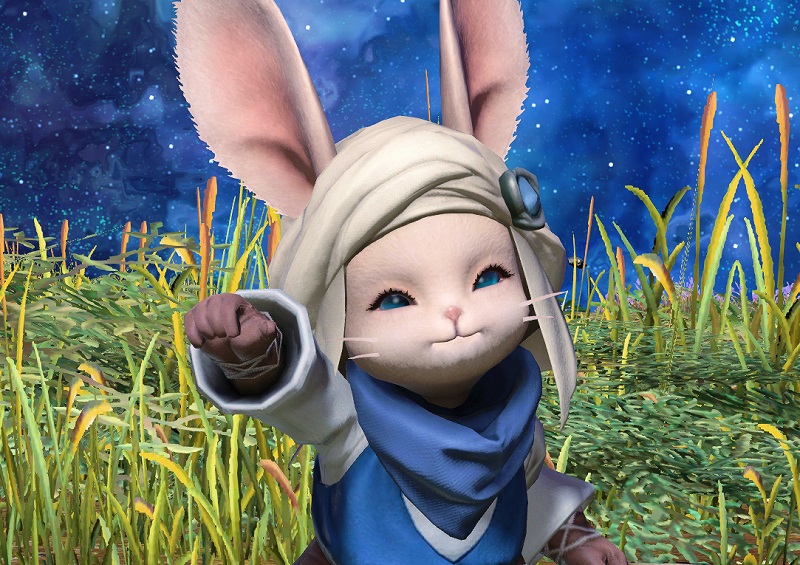 FFXIV: Omicron Tribal Quests – A Non-Spoiler Review
Posted on November 15
So you finished Endwalker, right? Did you shed a tear or at least feel your heart strings pulled upon? Or maybe you were like me, where the doom and gloom of the trials of Ultma Thule plus the capstone of the story that played out in the Dead Ends level 80 dungeon just felt… like too much angst. Too much darkness that overshadowed the ending, even as successful as the Warrior of Light was.
---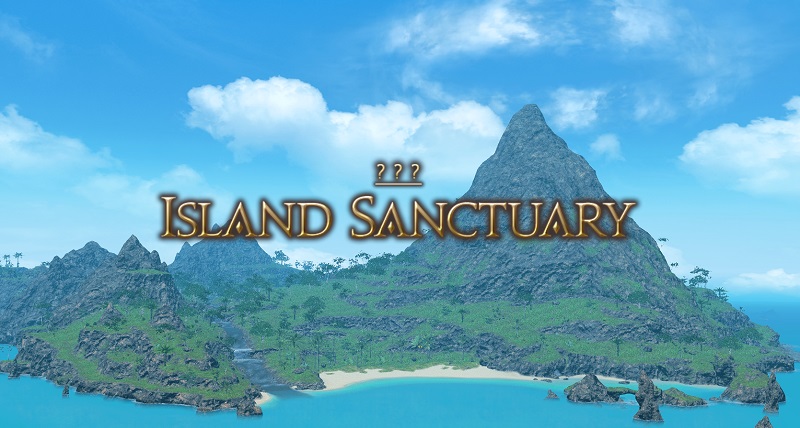 FFXIV: Thoughts on Island Sanctuary
Posted on October 27
I know it's been quite a while since Island Sanctuary dropped with FFXIV patch 6.2. As a feature that I was very much looking forward to (you can ask my FFXIV friends – I was fixated on information about the Sanctuary before it dropped), I've also been rather quiet about discussing my thoughts on it.
---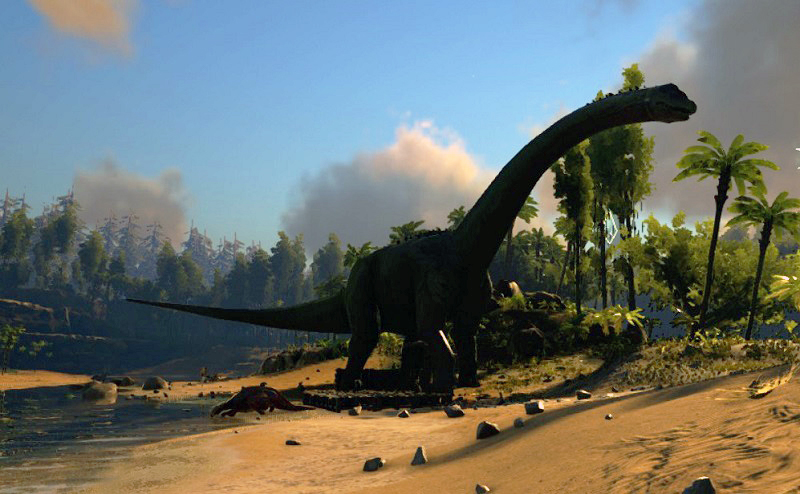 ARK Survival Evolved: Rise and Fall of the Allagan Empire
Posted on October 11
A short while back, I wrote about how Syn and I decided to start playing ARK again after not having played it since 2015. I keep meaning to sit down and chronicle our gameplay progress because, as any of us knows, ARK can be very unpredictable.
---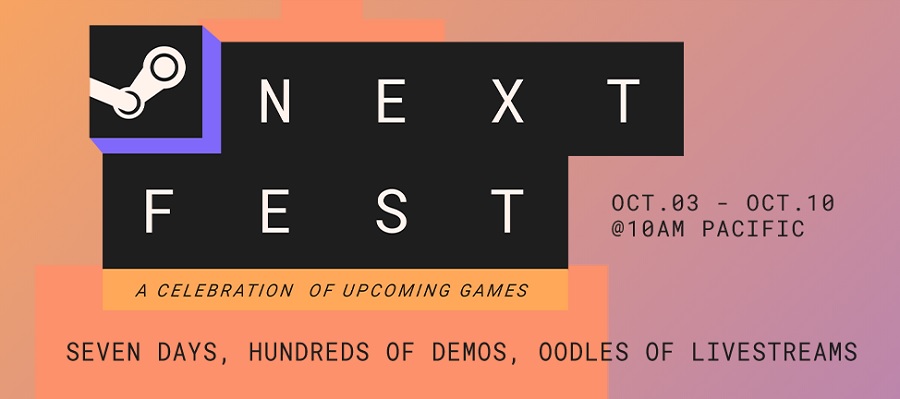 Steam Nextfest – October 2022
Posted on October 10
Today is the last day of Steam Nextfest in October 2022. I wish these events were a little bit longer, or at least, the demos stayed longer. I did pick up a number of demos to try this time around, which included…
---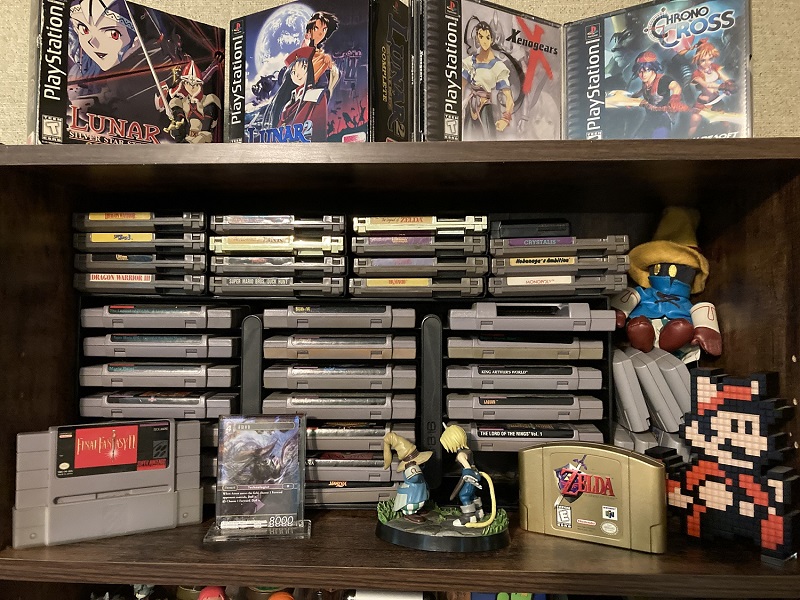 The Retro Gaming Shelf
Posted on September 28, 2022
I decided to dedicate this shelf to organizing my retro game collection. Sure, it's a small one, but it holds a lot of memories from my childhood and teen years.
---