Gaming & Geek Blog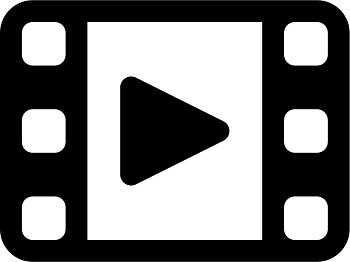 FFXIV: Patch 6.2 Buried Memory Trailer
Posted on August 12, 2022
The new Live Letter just dropped a lot of great information including the release date for patch 6.2 and a tantalizing new trailer video!
---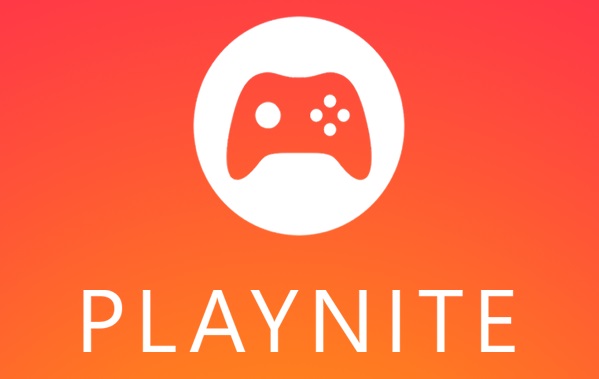 Blaugust 2022 – Playnite – Keeping Your Game Libraries Organized
Posted on August 12, 2022
If you're anything like me, you probably have too many games scattered across too many platforms to keep up with. I noted in my post about playing 70% of my Steam backlog that I was aware that Steam is now just a sliver of all the games I own anymore.
---

Blaugust 2022 – Coding a Favicon for your HTML Blog or Website
Posted on August 11, 2022
A favicon is the tiny image that appears next to a website's name in a browser's tab when you're visiting. Often, this is a tiny logo or image that represents the website you're viewing. You've probably seen these thousands of times before and hardly given them a second thought.
---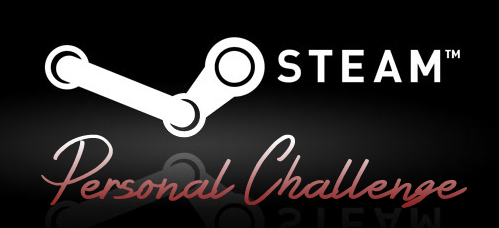 Blaugust 2022 – Steam Gaming – 70% of Backlog Played
Posted on August 10, 2022
Back at the beginning of this year, I set a gaming goal to play at least 65% of my Steam backlog by the end of the year. Back in January, I knocked that goal out of the park by making 66% played, much to my excitement!
---

Blaugust 2022 - Creating a Social Media Preview Card for an HTML Blog or Page
Posted on August 9, 2022
When you share a blog post or page, social media sites and Discord channels can display a preview card along with an image and an excerpt to help catch a reader's eye. This is something that WordPress blogs automatically do, but not something that a static HTML page does – unless you code the page to create one of these cards.
---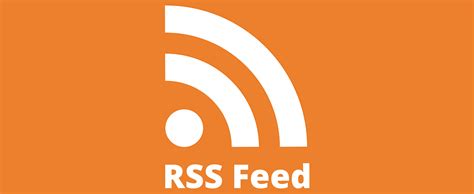 Blaugust 2022 – Creating an RSS Feed for an HTML Blog or Website
Posted on August 8, 2022
Another thing that I missed from my WordPress.com blog when I moved to a static HTML blog was the generation of an RSS feed. I've been using feed readers for years to keep up with blogs and websites I enjoy, so there's no way that I'm running a blog that doesn't have an RSS feed attached to it.
---