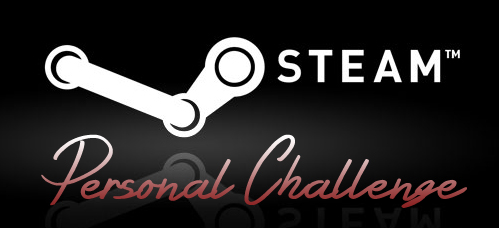 Steam Personal Challenge Update 2
It's been over a month since my last overview update of my Steam Personal Challenge. While I have invested a lot of time in GW2 and 7D2D lately, I have also still been working on trying new games from my Steam list. Some I just haven't written up a review for because I'm not done playing them to a point where I feel I want to stop and write a review.
Here are my newest stats:
* *Worth:* $1298.15 ($433.88 with sales)

* *Games owned:* 92

* *Games not played:* 59 **(64%)**

* *Hours spent:* 397.8h
Note that I've added a few games to my account since the last time (up from 88 games). These were mostly free games like Unturned, and a few of the free games that PC Magazine was giving away. Yeah, that raised my numbers, but I can't turn down free games!
My games not played remain at 59, however, since I own more games, my percentage has gone down from 67% to 64%. I'm making headway! 😀
Games I Played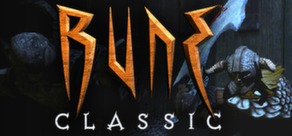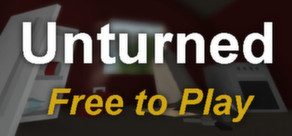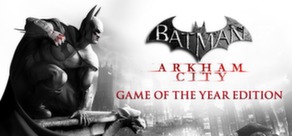 While I'm not a huge comic book fan when it comes to super heroes, I enjoyed what I played of Arkham City far more than I thought I would. I find the story engaging, the playstyle fun, and I want to put some more time towards it before I sit down and write a review. I may aim to finish this game.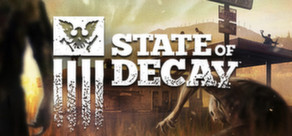 I just started to play State of Decay last night, so I'm still getting used to the style of this game. It's much different from survival games like 7D2D and Unturned. I like the idea of leading a group of survivors and having multiple characters with different skills. I want to play this game more before I sit down and review it.
I eventually want to get up to date with the newest Walking Dead episode. So that's on my to-do list soon.
I know tinkering about in four games in the space of a month isn't a whole lot. I've found myself much more dedicated to some games the past few weeks, and with Update 9 for 7D2D coming soon, I see myself putting a lot more time into that.
I'd like to focus on making headway in Arkham City and State of Decay before pulling another random game off the shelf, too. So the next challenge update might be a while. But, hey, that's what this challenge is for — to discover the games you own, but didn't realize you really want to play. It's not just about numbers. It's about gaming.
Comments