Steam Holiday Sale 2014 Review: How Was Your Restraint?
I'm a little behind on posting this since I've been away over the holidays, but I wanted to round up how folks did during this Steam Winter Sale of 2014. I was gifted a $20 Steam card for Christmas, but honestly… this was one of the down years for me.
It seems like the games I wanted most were discounted enough during the fall sale for me to have already purchase them then. The newer games I was interested in weren't discounted enough for me to do more than glance at my wishlist here and there (terrible, I know).
Here's what I did get this year: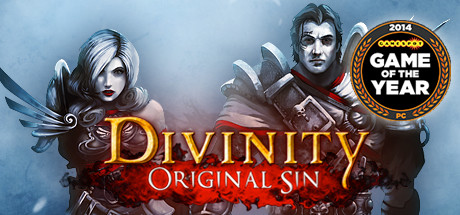 The highlight of the sale was getting Divinity: Original Sin as a gift from Almonihah. Thank you so much for this – I want to try it out and review it as soon as time permits!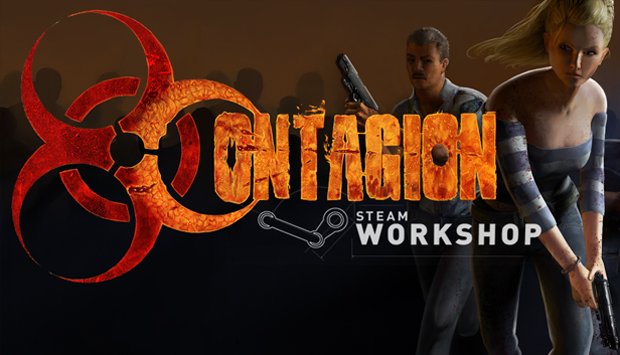 I picked up Contagion at the prompting of my sister, who wanted our little zombie-busting group to try a different sort of game. I put about 10 hours into it over the holidays, and will be reviewing it as part of my Steam Personal Challenge soon!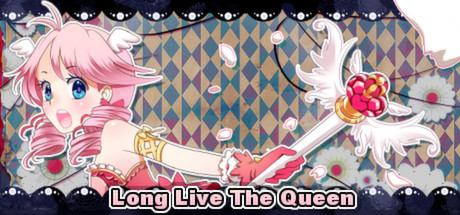 The reviews on Long Live the Queen sold me on this game. It sounds like it'll be an interesting game to delve into. Looking forward to trying it out.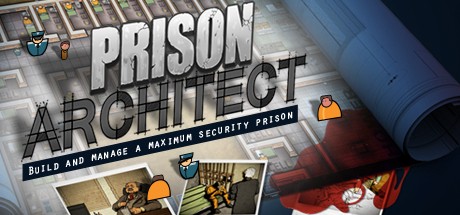 I wouldn't usually have interest in a game called Prison Architect. But, again, the reviews on top of what I've been hearing from other players, nudged me into trying this. Sounds like it'll be fun!
And, really, that's it. I didn't even use the full value of my gift card this year, so I think I maintained proper restraint during the sale. 🙂
How about you? Did you net anything cool this year during the sale? 
Comments