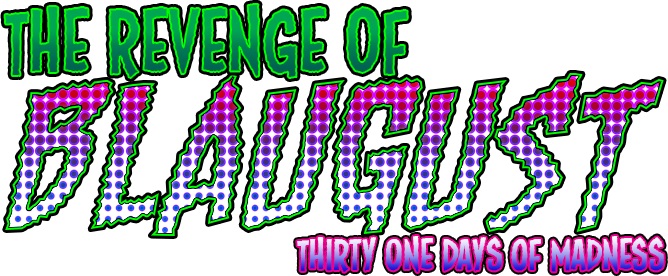 Blaugust Day 3 — A Writing Prompt: What Do I Get Out of This?
This is part of the Blaugust series!
Prompt:

What are you hoping to get out of Blaugust this year?
I feel that writing consistently every day really has its own intrinsic rewards. I've learned from years of NaNoWriMo that the more you push yourself to write habitually, even on days when you feel you're only spewing words at the screen, the easier it is to write and the faster writing comes. It's not something that happens over night… it's something that comes with time and practice.
Yes! You can practice writing/blogging! It's honestly just like any other skill. I've seen the effects it can have in novel writing, so I know that it can do some good for the average (and above average) bloggers, too.
The other thing I hoped to get out of Blaugust is a bit more exposure for this side blog. It is my "micro blog," but it's a bit of an experiment for me as well. I wanted to see if a WordPress based micro blog could be just as "successful" as a Tumblr-based micro blog. The verdict is still out on this, but posting more content here never hurts!
So far, I've certainly seen an uptick in folks stopping by and commenting. It's always a pleasant thing to hear feedback on my blog rambling! 🙂
Hope you're having a good Blaugust so far, too.
Comments