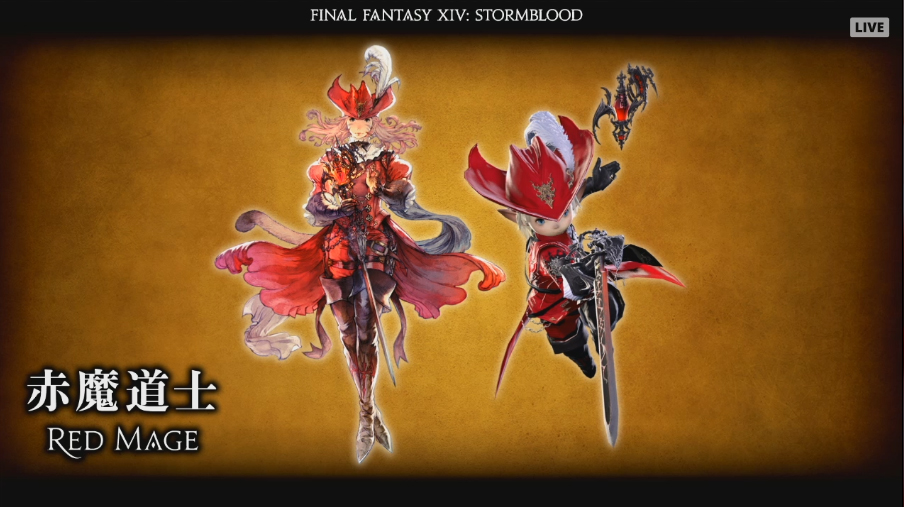 FFXIV: Stormblood Release Date, Preorder Date, Red Mage & Collector's Edition Extras
Source: Reddit FFXIV Japanese Fan Fest Live thread.
So, even though I should be taking a break from blogging for the holidays, some exciting info dropped about the Stormblood expansion, and I just had to gather a post about it.
First:
Stormblood Release Date – June 20, 2017
Stormblood Preorder starts January 24, 2017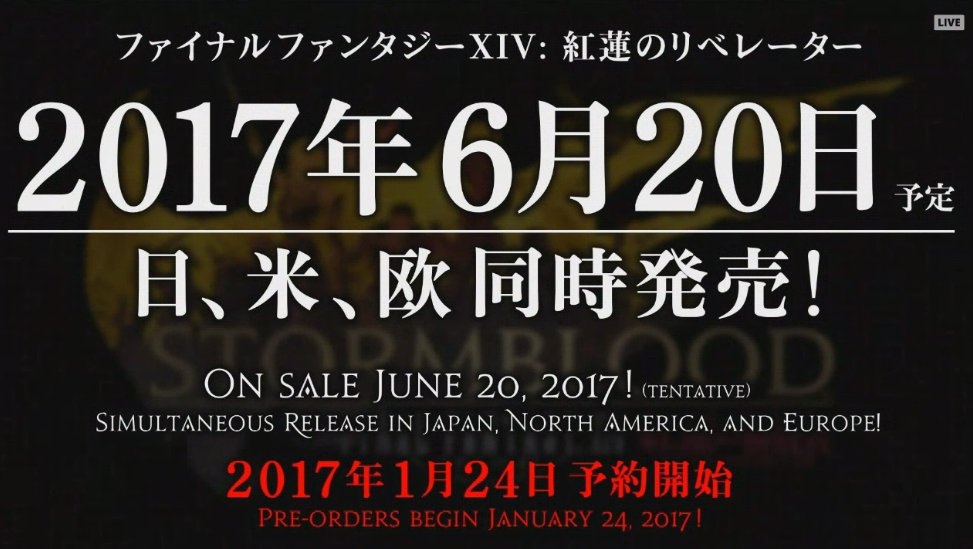 Some Collector's Edition goodies: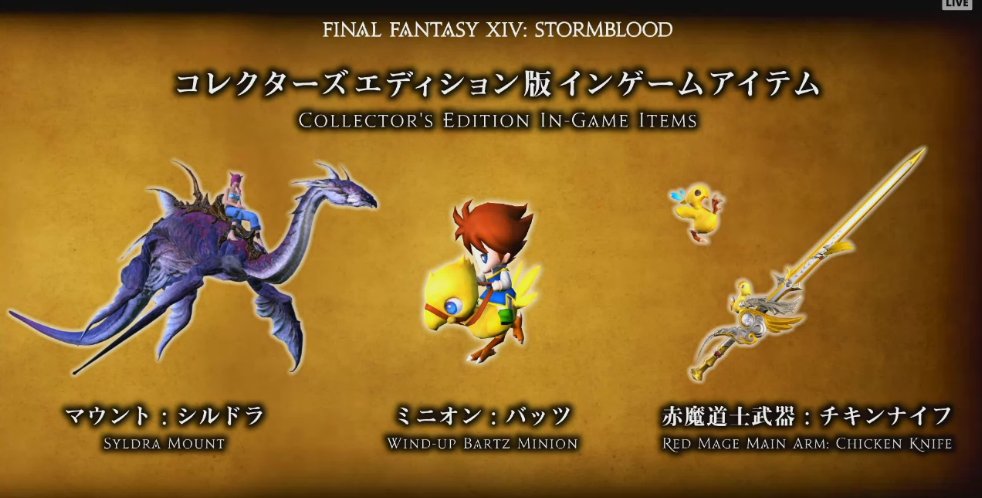 Wind-Up Bartz Minion
Syldra Mount – Underwater (!) mount
Red Mage Main Arm Chicken Knife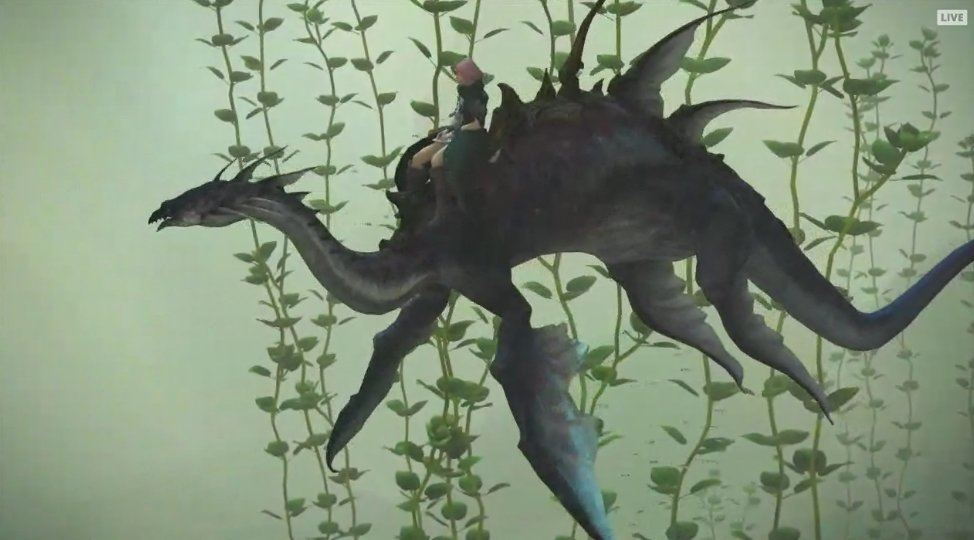 That's right… I said underwater! Because swimming and diving are going to be a thing in Stormblood.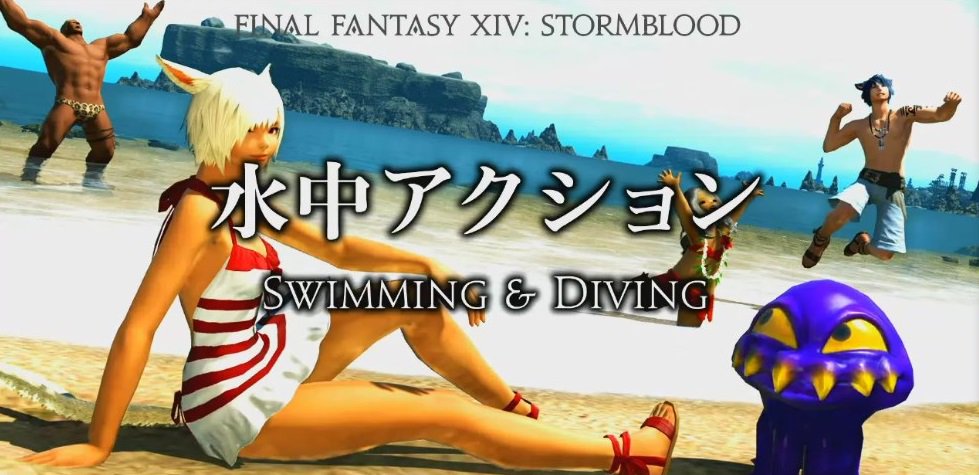 It looks like even our chocobos can swim!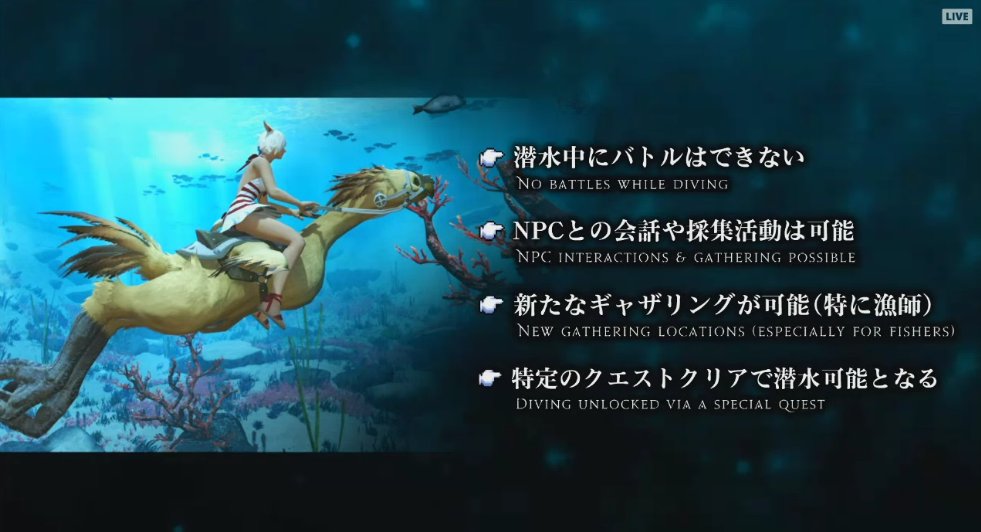 But most exciting to me is all the new information on Red Mage, a job I'm very much hyped for now.
This is everything I hoped for in the job from what I see so far. If it's anywhere as cool as it looks here, I'm looking forward to making it my main once the expansion drops.What we do know about it:
Role is ranged DPS.
Weapon is rapier and crystal pair
Attaches crystal to rapier for casting and attacking
Starting level is 50
Uses red magic, which is a mix of black and white magic.
Has chain magic, which is used to power up magic power
You can see a recap of all of the slides here. So what do you think? 
Comments