December 2016 Archives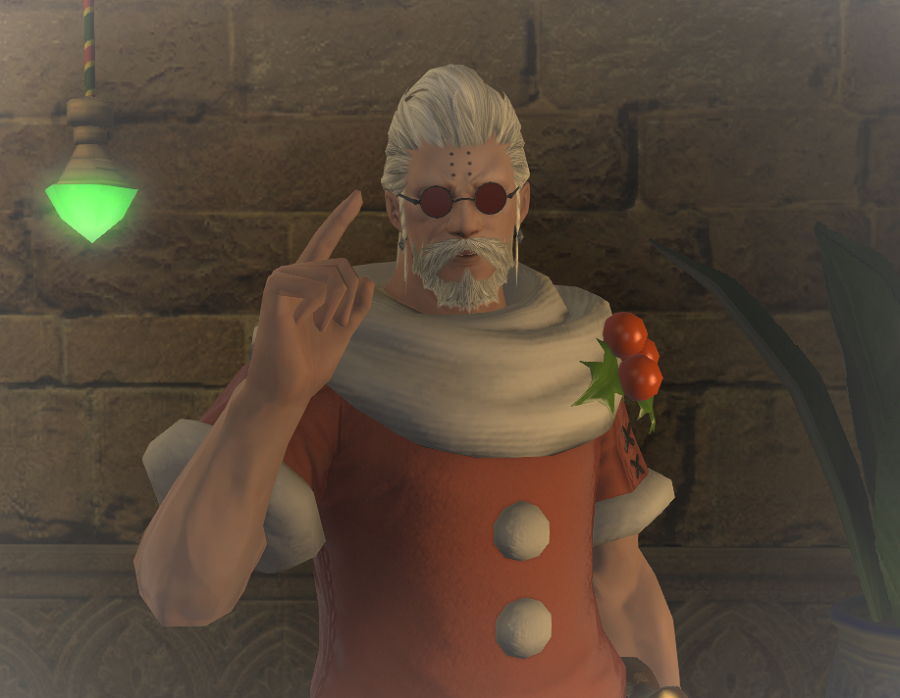 December Goals in Review
Posted on December 29
The end of 2016 is almost upon us. That's pretty wild to think about. Some folks are ready to see the year go. I'm just trying to figure out how to do stuff differently next year. But that's a post for another time. This is about my December gaming goals.
---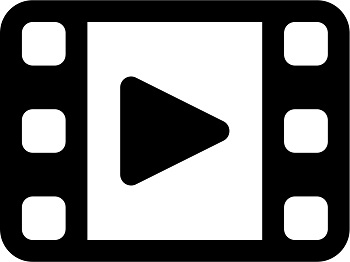 Merry Christmas!
Posted on December 25
Merry Christmas to you and yours!
---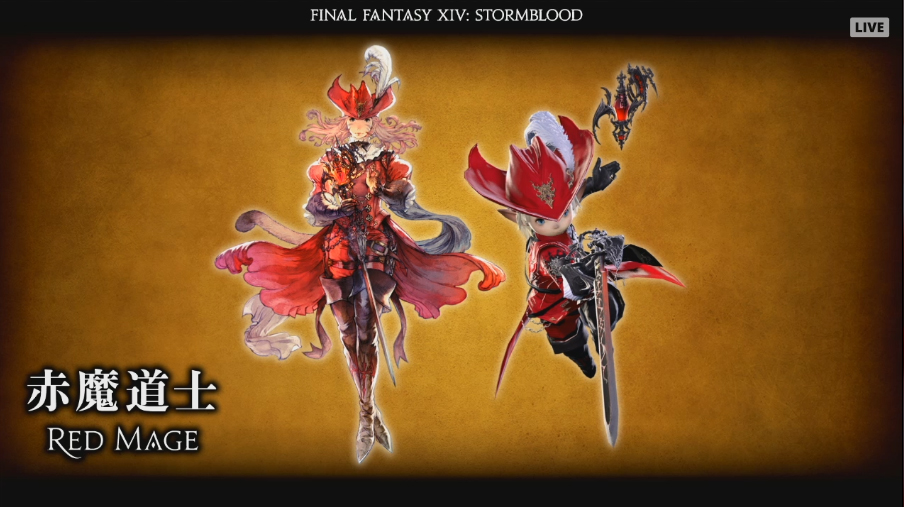 FFXIV: Stormblood Release Date, Preorder Date, Red Mage & Collector's Edition Extras
Posted on December 24
So, even though I should be taking a break from blogging for the holidays, some exciting info dropped about the Stormblood expansion, and I just had to gather a post about it.
---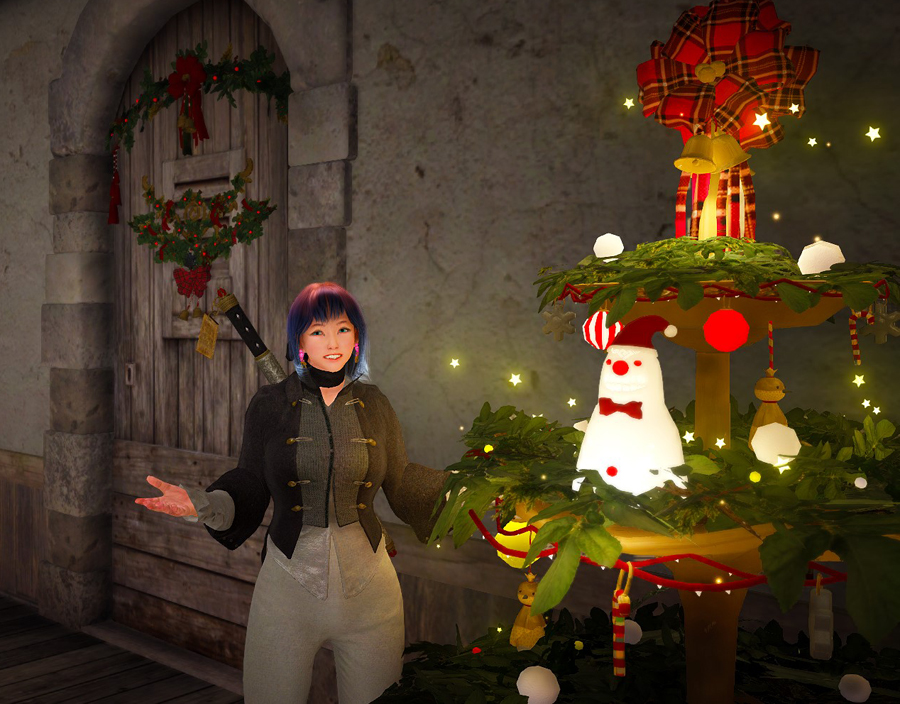 BDO: Holidays, Wizards & FFXIV: Scripture Gear Complete!
Posted on December 22
So, after several months of running Expert roulettes and capping just about every week, I finally upgraded my last piece of Scripture gear for Zuri's Dragoon. Well, aside from that one ring, which is an Alexander stand-in, since you can't have duplicate Scripture gear.
---

The Future of LOTRO is with Standing Stone Games
Posted on December 21
So earlier this week, news broke about LOTRO that most of us couldn't foresee. A new company called Standing Stone Games spun off of Turbine, and with them went both Lord of the Rings Online and Dungeons & Dragons Online.
---

WordPress Personal Plan Storage Upgrade!
Posted on December 20
Last night, I heard my phone buzz. I looked over and saw an alert from WordPress that said nothing but "Storage Upgrade!"
---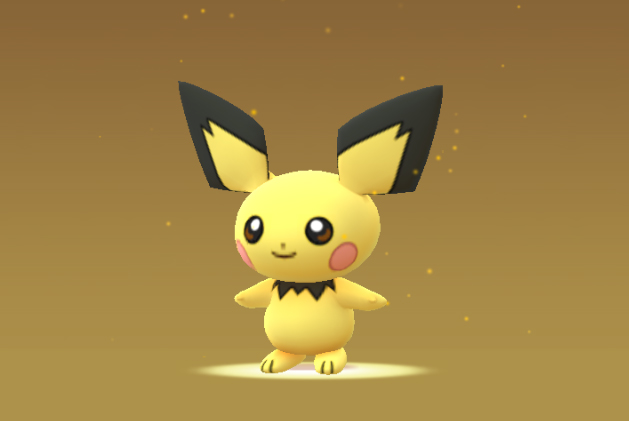 Pokemon Go: First Gen 2 Hatched
Posted on December 20
In a completely unexpected turn of events, I hatched my first baby Gen 2 in Pokemon Go yesterday.
---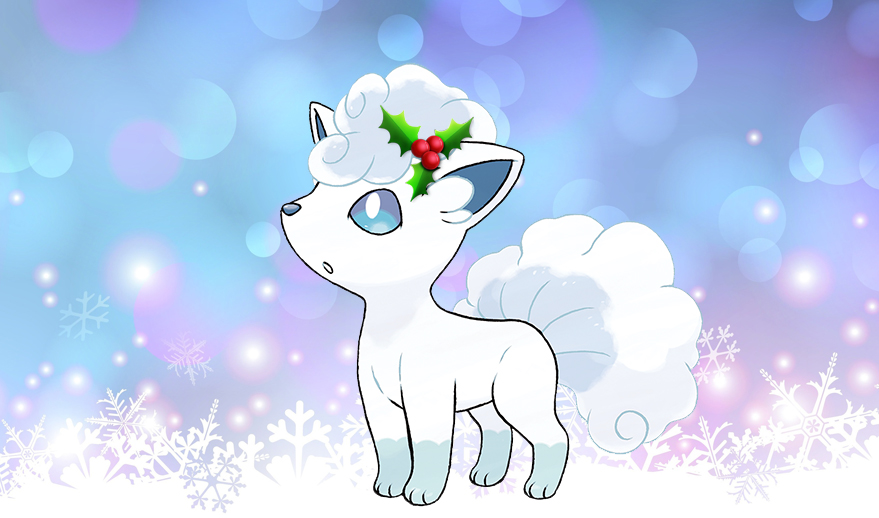 Pokemon Sun: Pokerus & Christmas Vulpix
Posted on December 19
A number of Pokemon players are getting ready for Christmas by breeding holiday-themed, starters or awesome Pokemon in advanced. Much like my Halloween efforts, we plan on sending them in bulk through Wonder Trade on Christmas hoping that the kids (and other folks) who get the game as a present will get something cool to help them start out.
---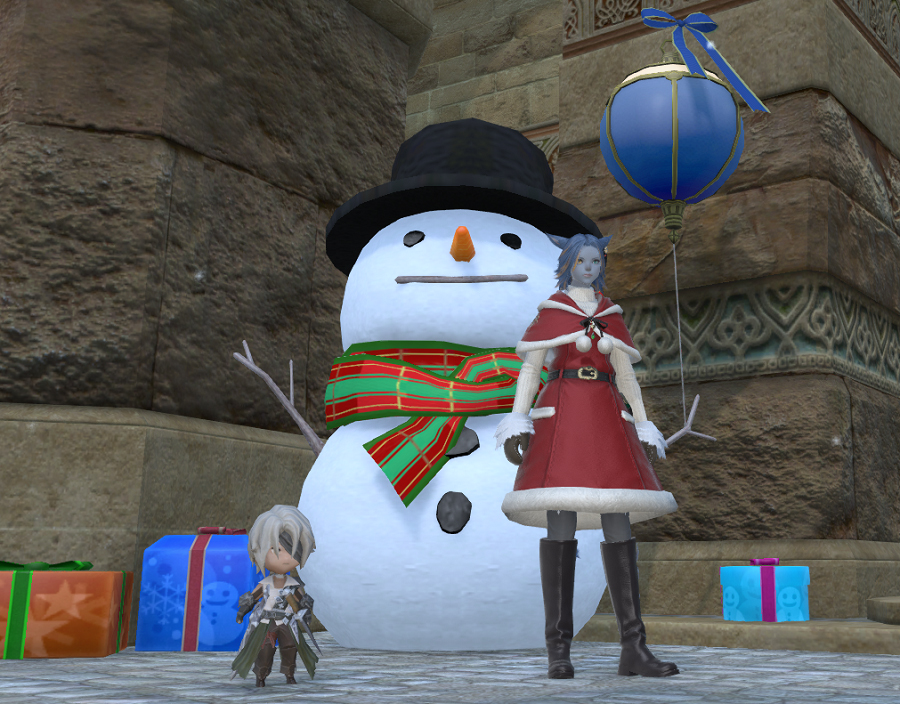 FFXIV: Give the Gift of Thancred
Posted on December 18
That's what Syn did. She got a Dress-up Thancred minion from her Wondrous Tales book, and gave it to me!
---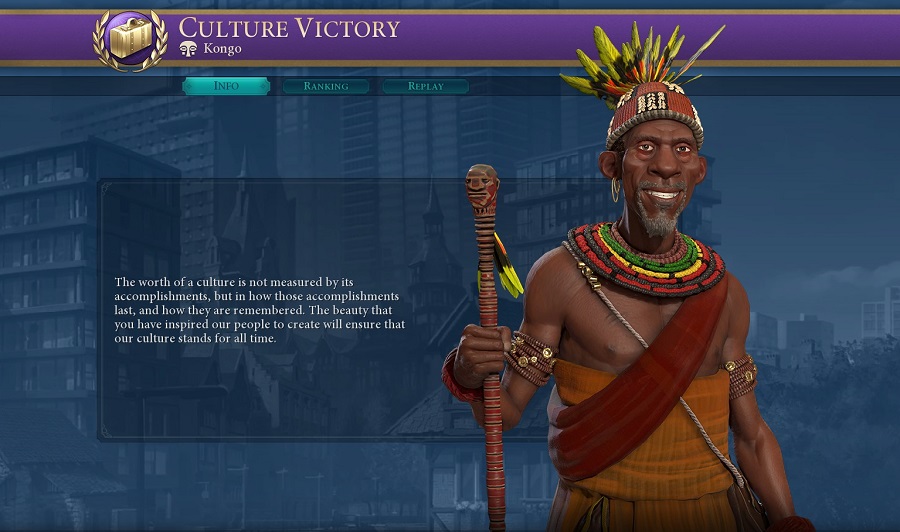 Civ VI: First Win
Posted on December 18
So I earned my very first Civ VI win tonight. Granted, it was only on Chieftain level, but hey, I'm still casually learning this game. I hadn't played it in a while, and it was on my list of to play a bit this month, so I made good on my goal.
---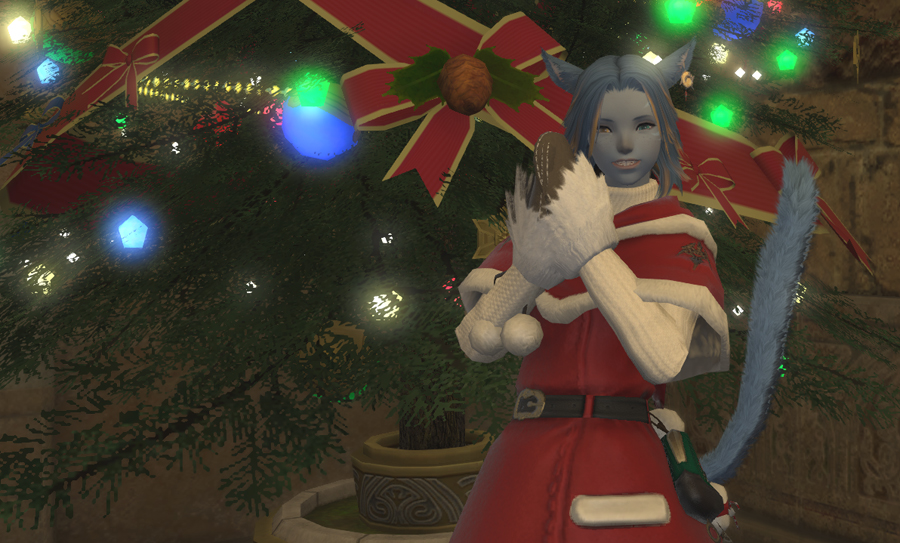 FFXIV: Starlight Celebration Arrives
Posted on December 16
Yesterday marked the beginning of FFXIV's Starlight Celebration for 2016. The big rewards are the lovely, dyable Starlight Robes and the Starlight Celebration Orchestrion scroll.
---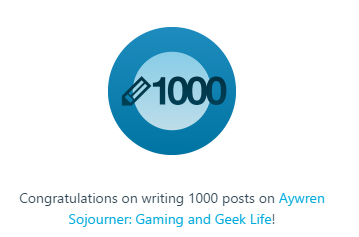 Blogging Milestones: 1,000 Posts!
Posted on December 16
Yesterday, I received an announcement via WordPress that alerted me to the fact that I've published 1,000 posts on this blog. Somehow, I'd lost track of that and wasn't paying any attention to my post number.
---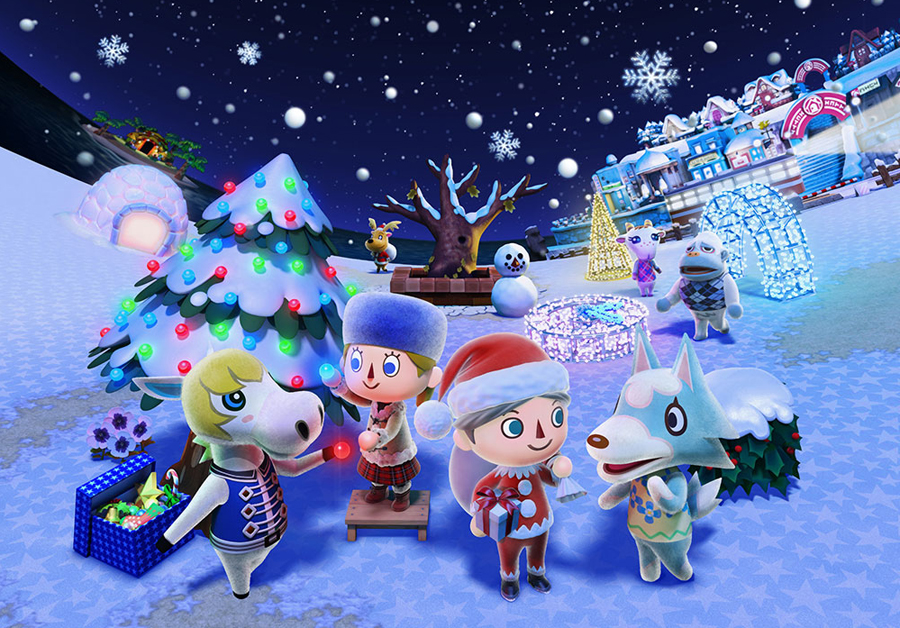 It's Winter in Animal Crossing
Posted on December 15
I read someone who wrote about how they'd logged into their Animal Crossing town yesterday and winter had come. So, of course, I had to go in and check on my little town, too.
---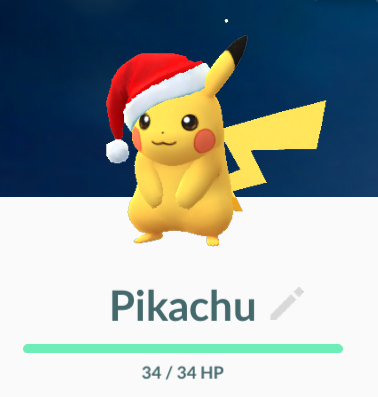 Pokemon Go: SantaChu Get!
Posted on December 15
I finally got my Santa Pikachu tonight! I've been looking for days, but didn't give up. Driving home from work, I was slowly driving past the local Target and saw one in the parking lot. I quickly pulled over and nabbed him!
---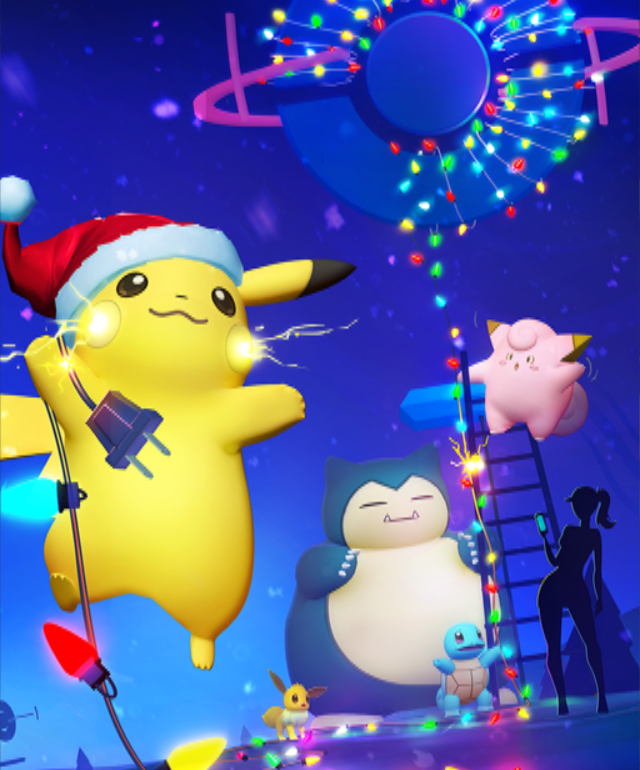 Pokemon Go: Hunting Santa Pikachu
Posted on December 14
The newest updates to Pokemon Go have renewed my interest in the app once again. The rain, however, has kept me inside and unable to go walking/hunting as much as I'd like.
---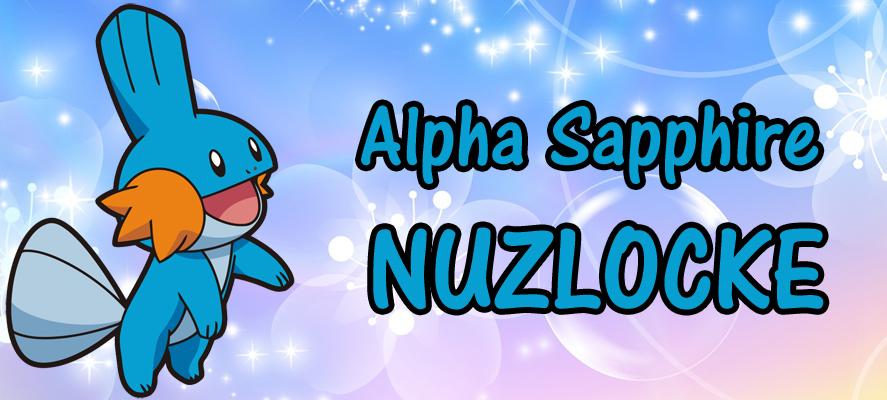 AS Nuzlocke Pt 2: Victory and Loss
Posted on December 13
In my first Nuzlocke post, I was gathering my starting team together and heading out into Route 104 to do some training. Everything went well here. I just worked on getting most of my team at around level 6, and took on some of the trainers in the area to see how my strength matched theirs.
---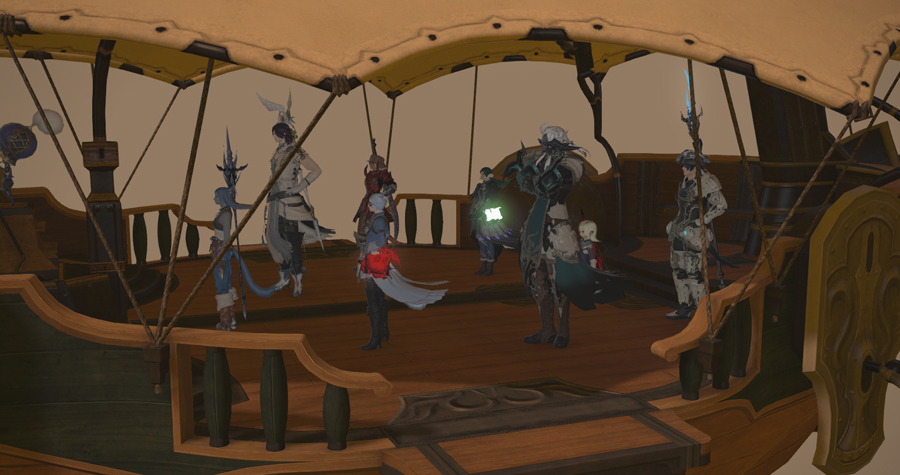 FFXIV: FC's Revenge on the Diadem
Posted on December 12
It was little over a year ago when our Free Company first attempted a run of the Diadem. We went in on Easy mode just to check it out, and got our tails handed to us.
---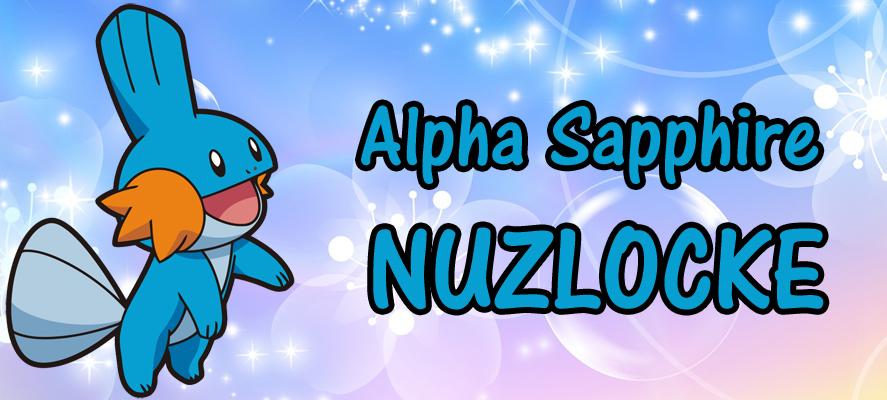 Pokemon Nuzlocke Team Sketches
Posted on December 10
In my first Nuzlocke post, I mentioned that I wanted to try my hand at sketching my little rag-tag team. Since that seems to be what lot of players who do Nuzlockes do…
---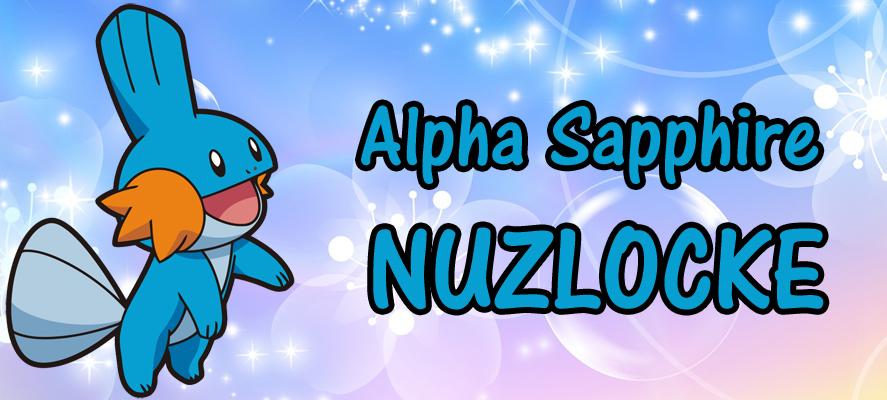 Pokemon Noob: Alpha Sapphire Nuzlocke Pt 1
Posted on December 9
I'm still quite a noob when it comes to playing Pokemon. I'm always learning something brand new about the series.
---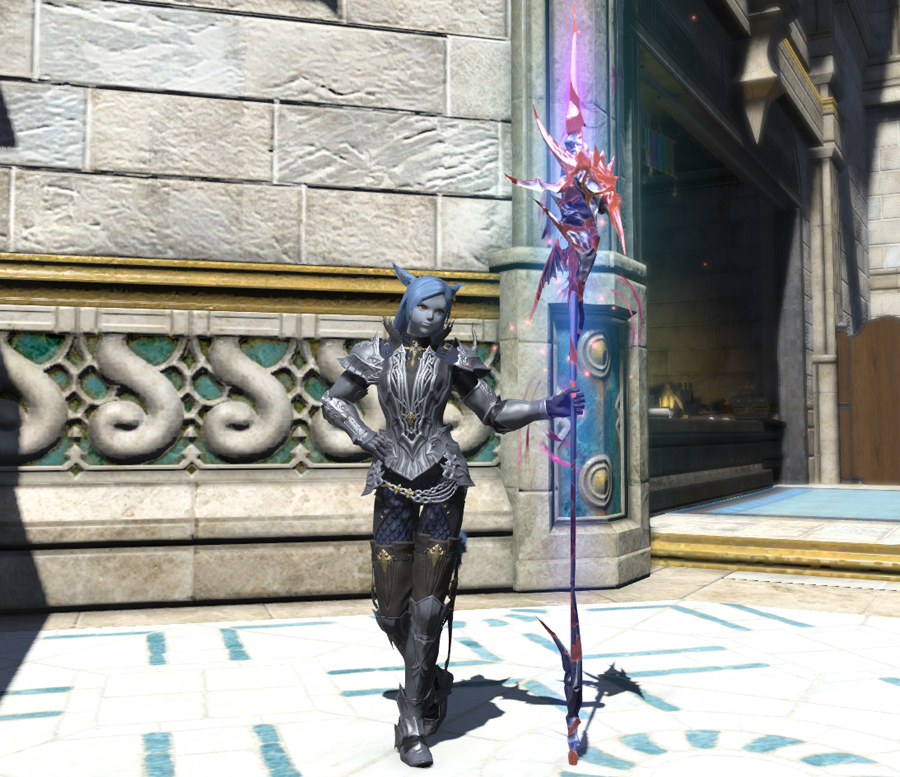 FFXIV: Dragoon Scripture Tome Gear
Posted on December 8
I haven't been writing a lot about FFXIV lately because I've pretty much been doing the same thing when I log in every day: running Experts for Tomes to gear my Dragoon. Last night, I got the final visual piece of the set (sans head), so there it is!
---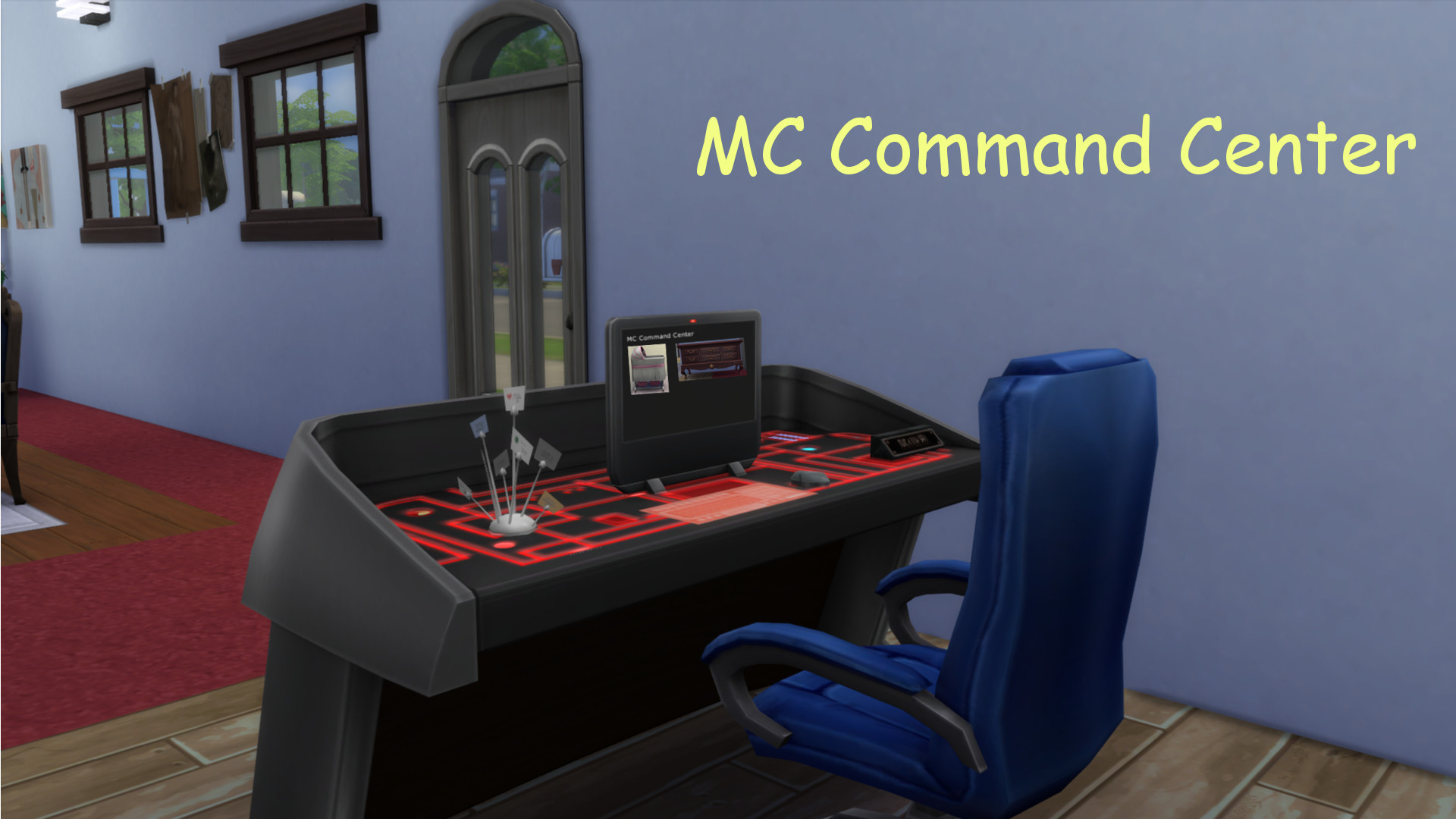 Story Progression for Sims 4 (Mod)
Posted on December 7
I spent some time cleaning out old, outdated mods for my Sims 4 game last night, and updating the ones that needed updating. A few of them were completely retired, and in the midst of looking for replacements, I discovered the MC Command Center mod.
---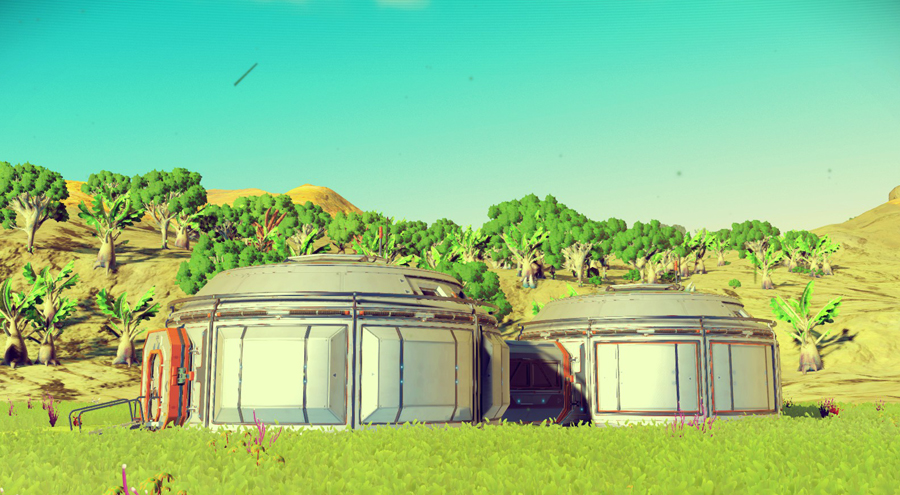 How to Build a Base in No Man's Sky Foundation Update
Posted on December 6
Yesterday, I talked about the frustration and confusion I had in trying to build my first base in No Man's Sky. I found a world I wanted to make my home planet, but I couldn't find an outpost location to start building the base.
---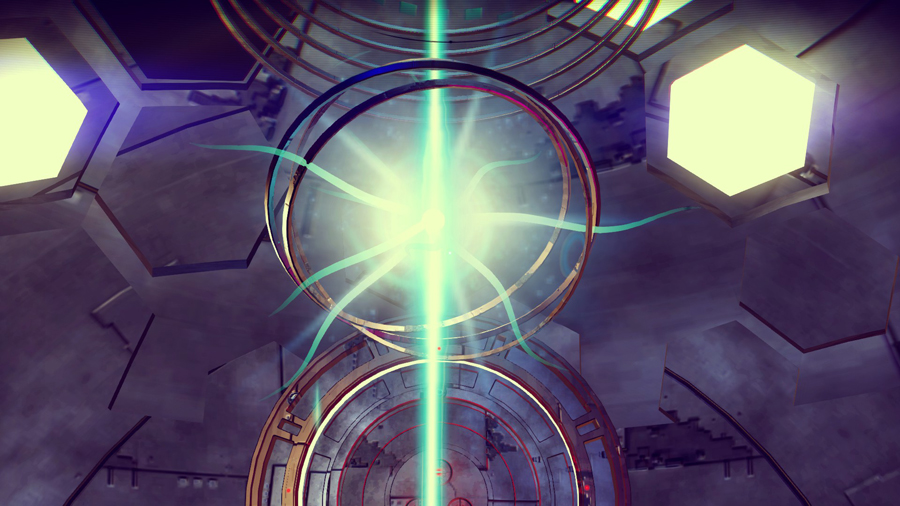 No Man's Sky: My Outpost for a Base
Posted on December 5
Last week, No Man's Sky released the long-awaited Foundation Update. It came out of the blue and took a number of people by surprise.
---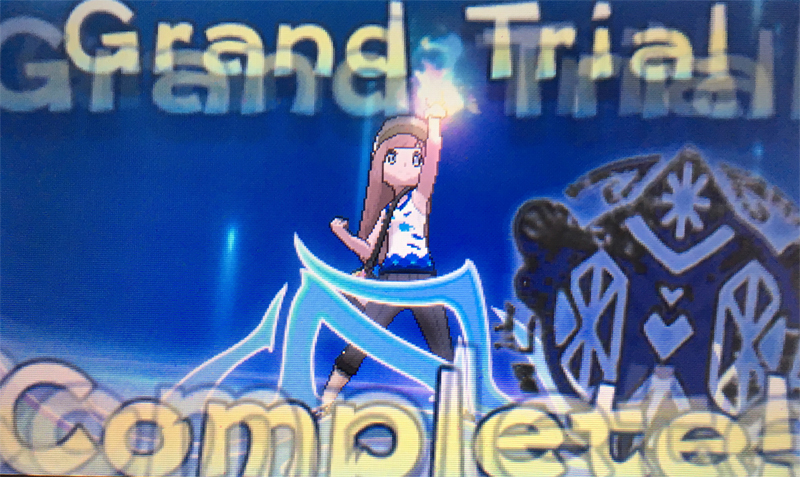 Pokemon Sun: Akala Island Completed
Posted on December 2
I know plenty of folks are already done with the newest Pokemon adventure… and I am not one of them. Even though I've clocked in over 50 hours at this point, I got so sidetracked into breeding, trading and messing around in the festival that I didn't actually finish the story on the second island until this week.
---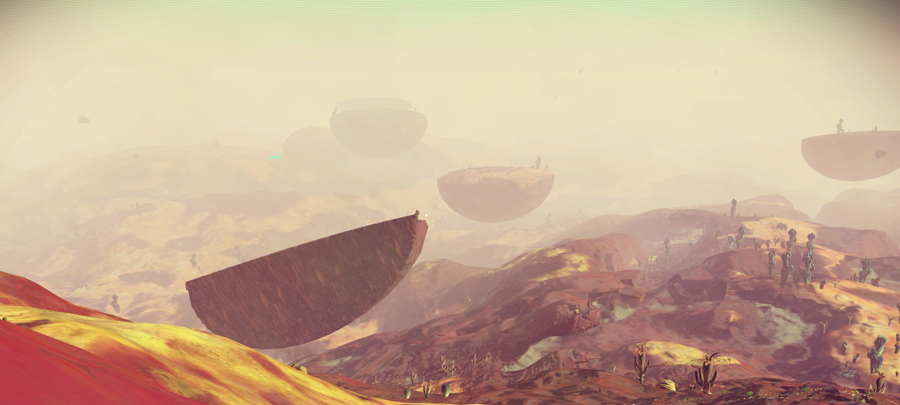 December Gaming Goals
Posted on December 1
Welcome to the final month of 2016! It's hard to believe the holiday season is here and the new year is just a month away. It's going to be a busy month for me seeing I'll be gone on vacation at the end of it, but I still wanted to organize a few goals for myself.