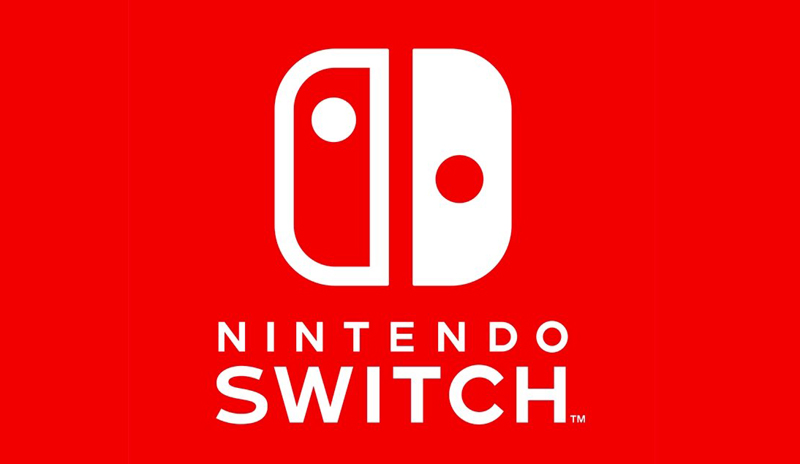 Nintendo Switch Preorder!
There's been so much going on this week with gaming, I'm reeling to try and write about it all! I'll have a more in-depth post about my thoughts on the Switch later. I'm overall happy with what I've heard, though.
I think the price is reasonable, and the game lineup is exciting. I saw online preorders closing up all over due to limited stock (again???). So, I took the plunge and put in a preorder at the local Best Buy.

I first tried to buy the one with multi-color controllers, but Best Buy pulled that out of my cart saying they were out of stock. It let me complete this purchase, so I hope that means I've got one secured. I've heard stories of Best Buy cancelling pre-orders before.
I didn't know that the Switch is releasing on a Friday. If this pre-order does go through, I might just have to take the day off. Just depends on if I can get my hands on a Zelda pre-order as well!
This will actually be the first time I pick up a Nintendo system at launch, despite having owned every console they've released! XD
Comments