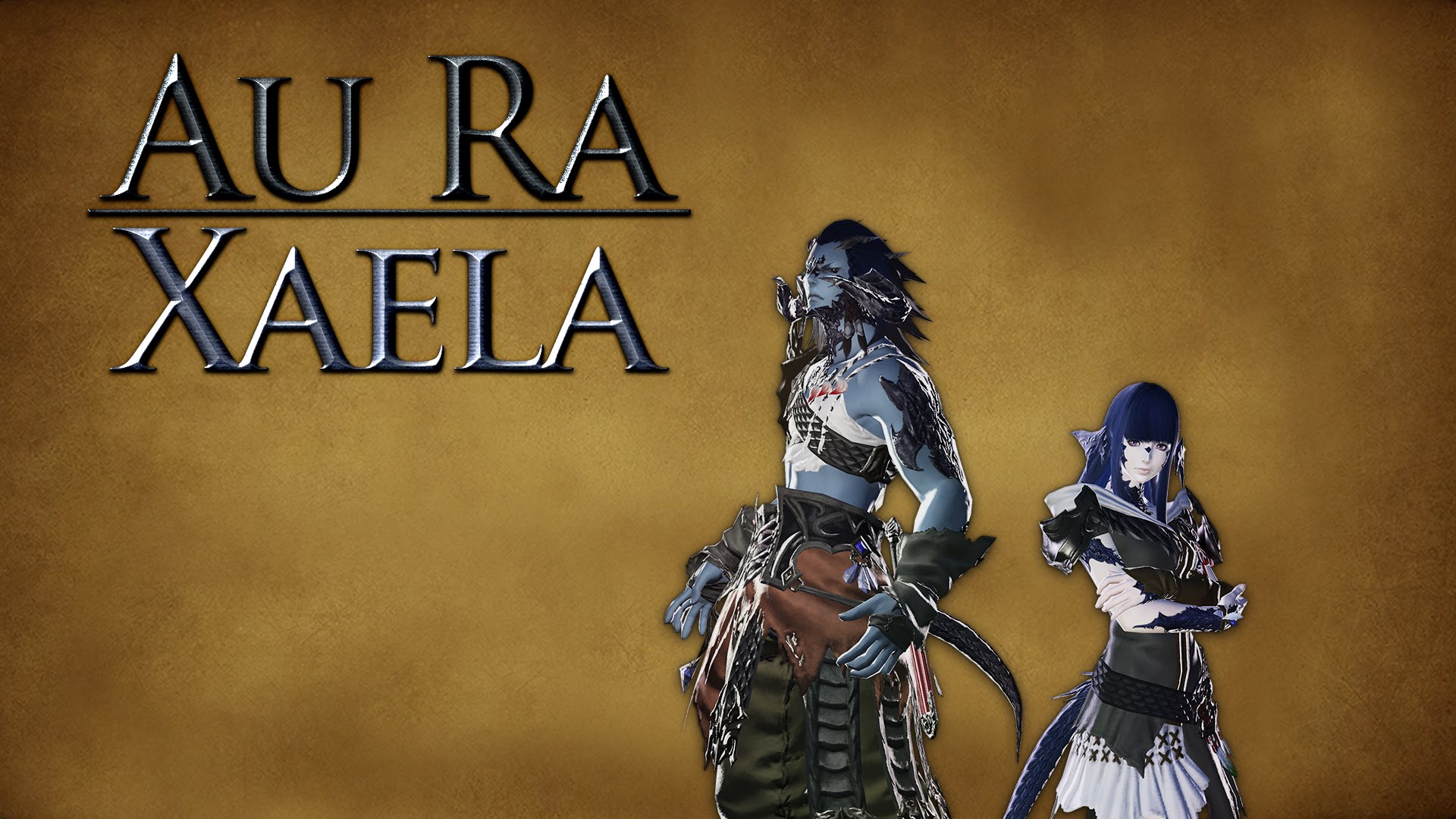 FFXIV: Tales from the Duty Finder: The RPing Xaela Tank
This Tales is more of an amusing one than one of frustration. I didn't have anything to complain about in this particular run — the tank actually took it slowly, which was fine, compared to our July 1st tank story.
So we load into Kugane Castle – Syn/Zeb as White Mage, Amoon on Ninja, and I on Red Mage. We get a Xaela (I checked) Paladin random as a tank. We exchange our greetings with him, and are off.
After we finish off the second pull (he's pulling small), the tank pauses for a moment. The three of us exchange curious comments in voice chat. Then, finally, we see the following from the tank:

At first we were confused. It took me a moment to realize the tank was standing over the body of the soldier we'd just dispatched (the enemy's name is a "Joi Blade"). And sure enough, this defeated soldier was a Xaela AuRa.
That's when it struck me, and I proclaimed to Syn/Zeb and Amoon in voice chat, "He's role playing!!"
Not quite sure how to respond to this, we decided to encourage it. I walked over to where the tank was standing and acknowledged:

I thought about the lore I was familiar with for a moment, and said in voice chat, "You know, he's got a pretty valid question, actually."
Further encouragement as we made our way slowly, but nicely laid back, through this dungeon:

The run went smoothly, despite the tank stopping from time to time to discuss his curiosities. Sometimes he was full-blown RPing, sometimes he was out of character. But all through the dungeon, he expressed his honest desire to know more about this Xaela curiosity (and we kept encouraging it). He even mentioned perhaps we'd see more lore or information in the Hard Mode of Kugane Castle.
I didn't get screenshots of everything he said (since I was trying to DPS), but it was certainly a… different… kind of run. But one that I prefer over the wall-to-wall pulls we normally get.
After the dungeon was over with, we parted ways with one final conversation: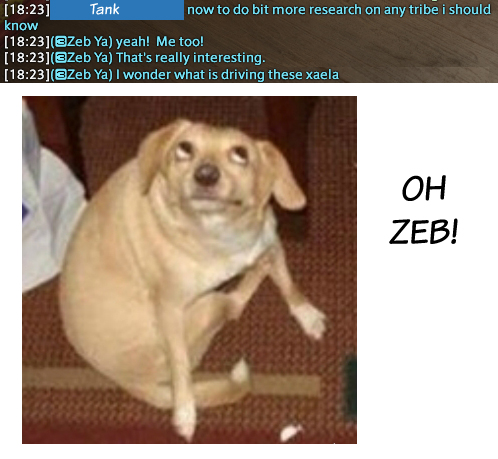 Syn has too much fun with this stuff. 🙂
Comments