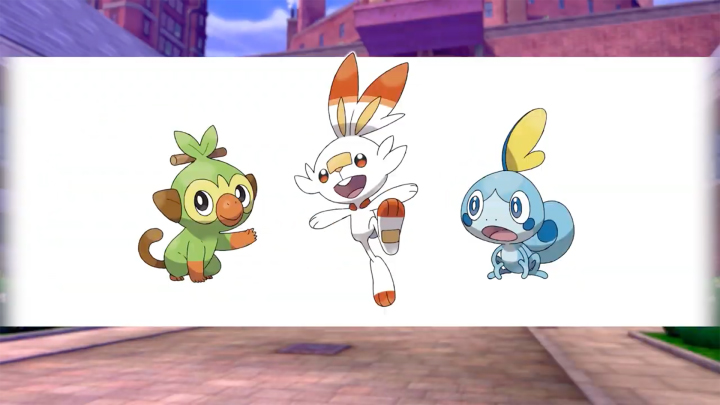 Pokemon Sword and Shield for Switch
Coming sometime late 2019, as expected – Shield are already up for preorder after today's Pokemon Direct!
And dang, it looks really, really nice! A full -on 3D experience, really evolved from the previous games, probably thanks to the Switch. The starters are also very cute — I'm leaning towards Scorbunny, though. I tend to go fire, and having a bunny Pokemon on top of it is hard to resist!
Lots to look forward to! I really need to finish Let's Go Pikachu, though… I guess this is some motivation.
Comments