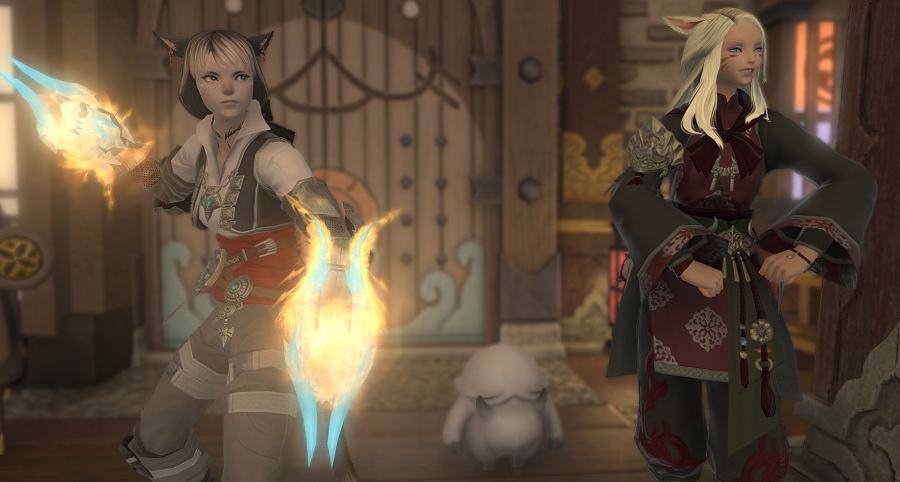 April 2019 Game Goals in Review
April has really flown by this year, and we're now on the edge, peering towards the summertime (at least where I'm at). I actually did a pretty good job overall with reaching most of my goals. So, let's take a look!
FFXIV: Main Character
Level Astro ✓
Level Ninja ✓
Finish Job Quests (PAL)✓
Finish Hildibrand Quests ✓
My main is looking good this month! I finished leveling my Ninja to 70 this weekend (woot!), and have moved Astro up to 57. My ultimate goal for Astro is 60, so I'm getting closer. Just a whole lot of squad Vault runs to make it happen.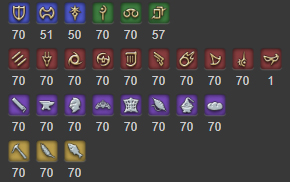 I did finish one set of job quests – Paladin – this month. And I started Machinist quests, as well as picked up White Mage quests. I still have so much to complete in this area. I'm going to really need to buckle down on this next month. I want these done before Shadowbringers drops.
AND. I mostly happily caught up on all the Hildibrand quests, finally. I'd been behind since Heavensward, and that's a true shame. But, that's been taken care of, and it was a lot of fun to finish.
FFXIV: RP Alt
Level Goldsmith to 70 ✓
Level Weaver to 60+ ✓
Level Blacksmith to 50+ ✓
Work on progress towards "I Made That VI" for Alchemist ✓
I finished leveling Goldsmith and Weaver to 70 this month. I only have one crafting job to complete now, and that's Blacksmith. I've been working pretty consistently on getting all of this done, as you can see!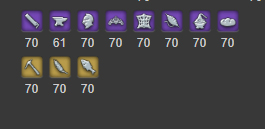 I also surprised myself by finishing the "I Made That VI" goal for his Alchemist and getting his super shiny tool. Must repost that gif for this achievement!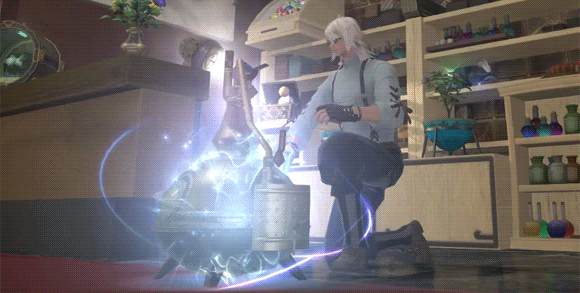 Now I'm only doing daily Namazu quests for his Blacksmith, and I feel like I've pretty much got him set for Shadowbringers. Maybe it's time to concentrate on another alt?
Nintendo Switch
Earn another badge in Pokemon: Let's Go Pikachu
Sadly, I didn't touch this game this month. I really thought about it a few times, but never got around to playing it. I'll try again next month! I need to get back into my Switch because I have a pretty sizeable backlog here! (I always say that…)
How did April treat you this year?
Comments