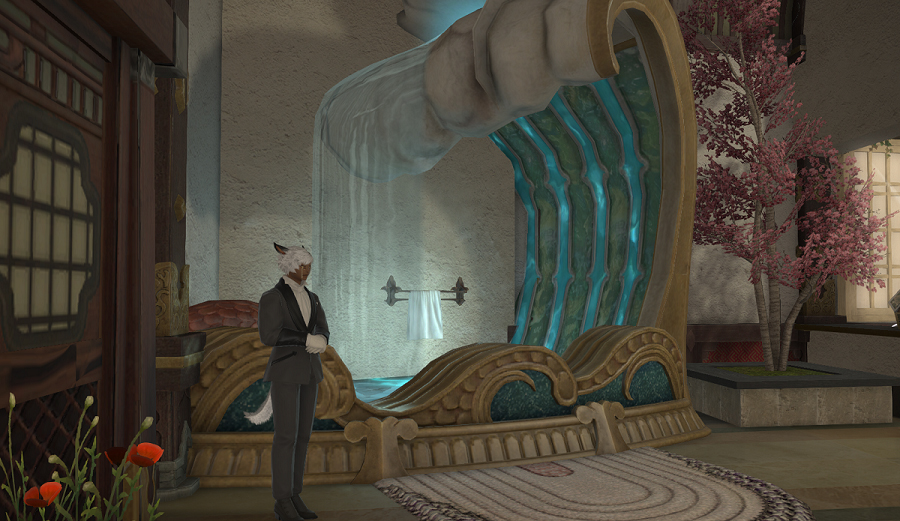 FFXIV Housing: Recreation Room
This isn't actually a new-new room for our FC house, but one I just put some final touches on, making it ready to post about. I still think there can be some additional wall decor added, but I'm holding off to see what the new expansion releases for housing before investing a whole lot more.
Here we have a rec room – there's an attended spa to get you in a chill mood.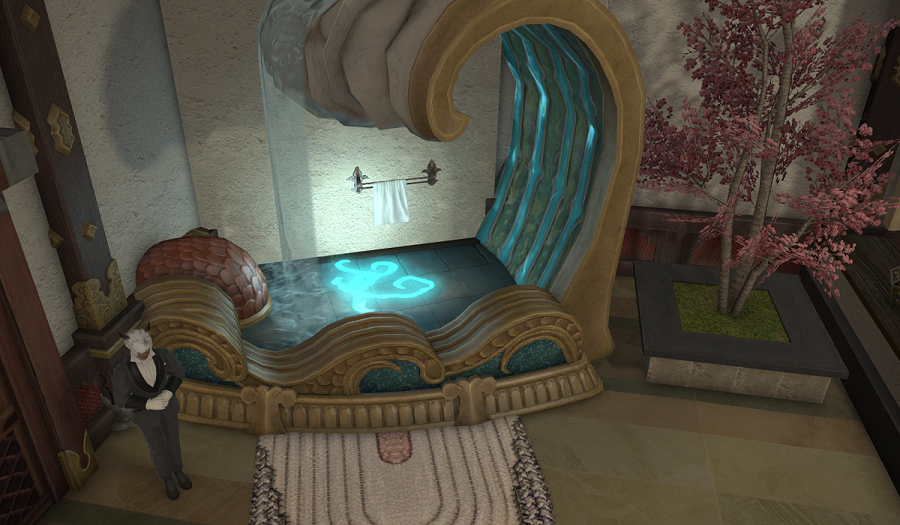 Lots of reading nooks, including one under the loft.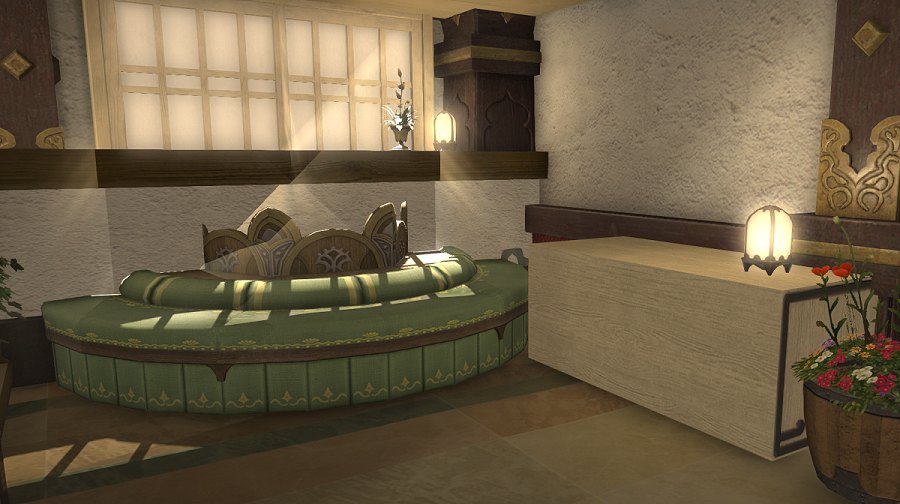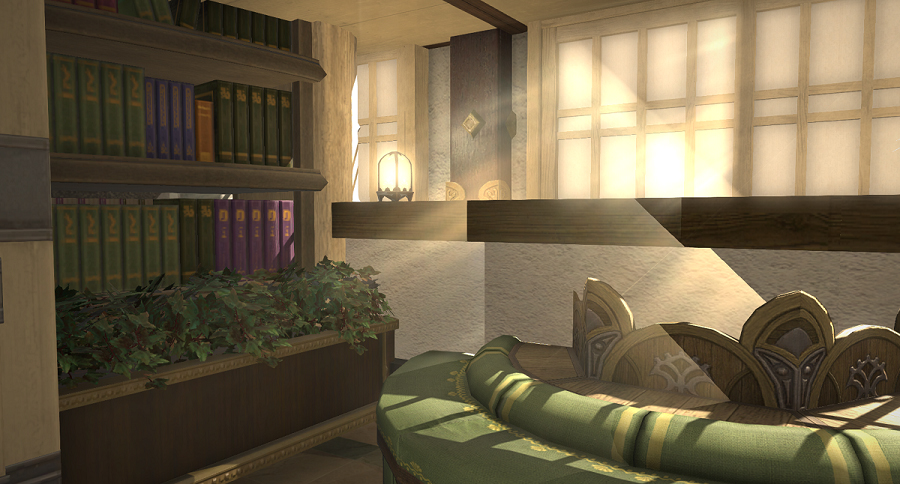 Up top, is a couch perfect for arts and crafts, a musical moogle and a peaceful little aquarium.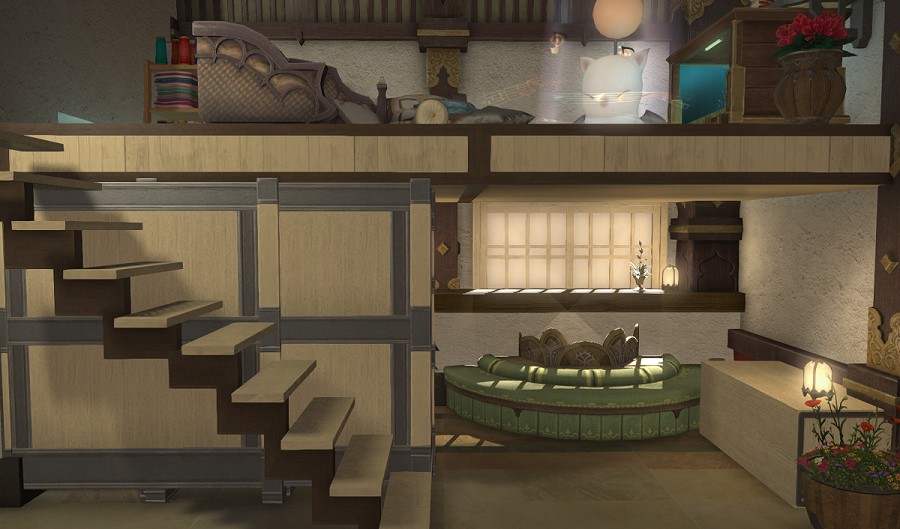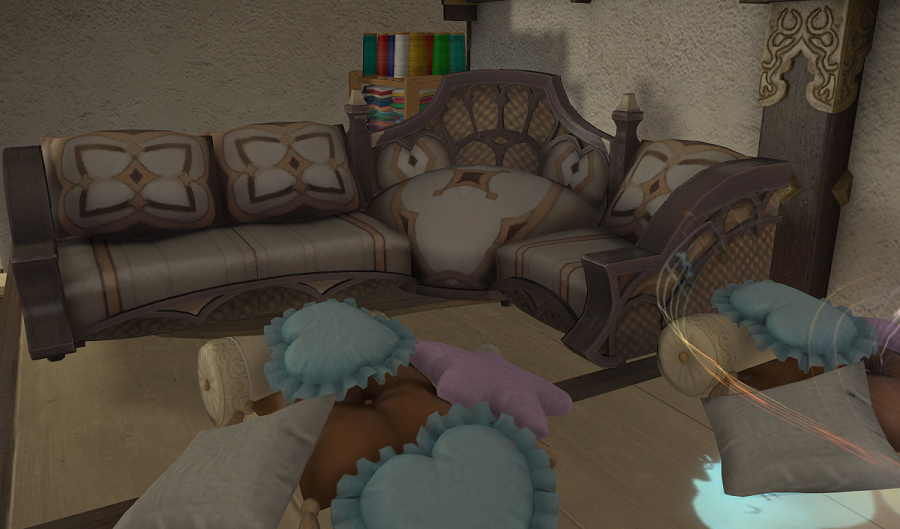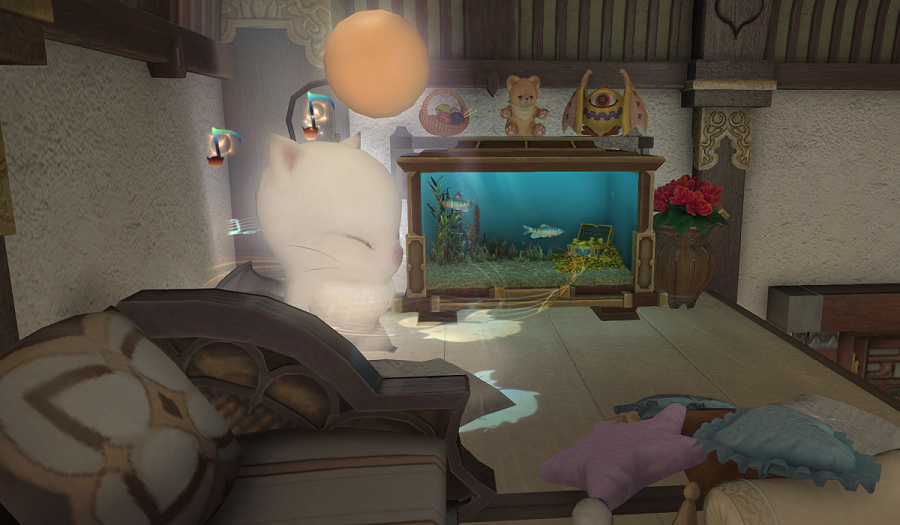 There's also a cushioned window nook and an art corner with another aquarium for inspiration.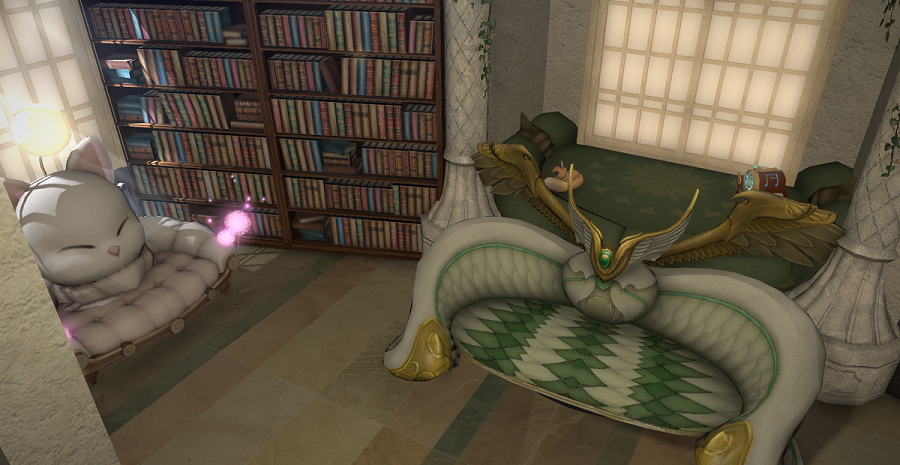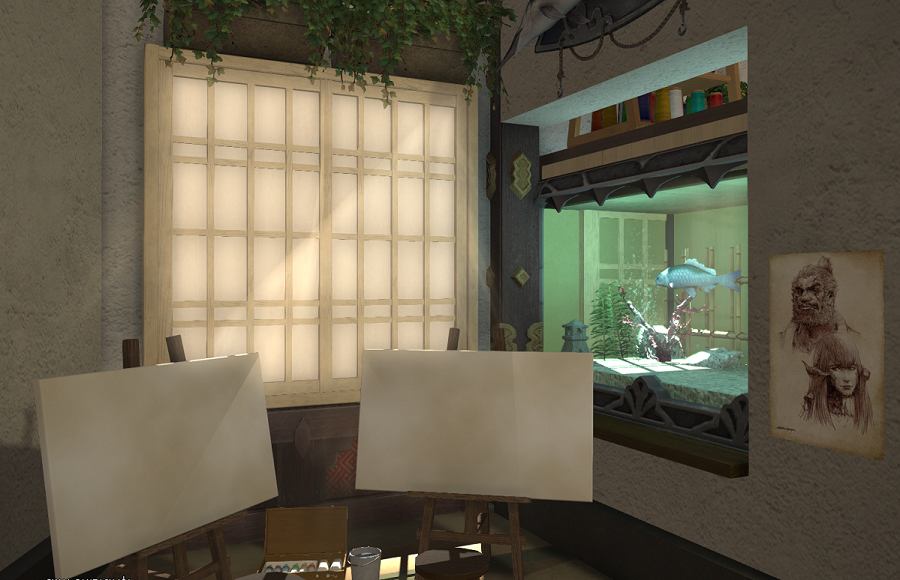 A number of of comfy napping spots and cushions are included for your enjoyment.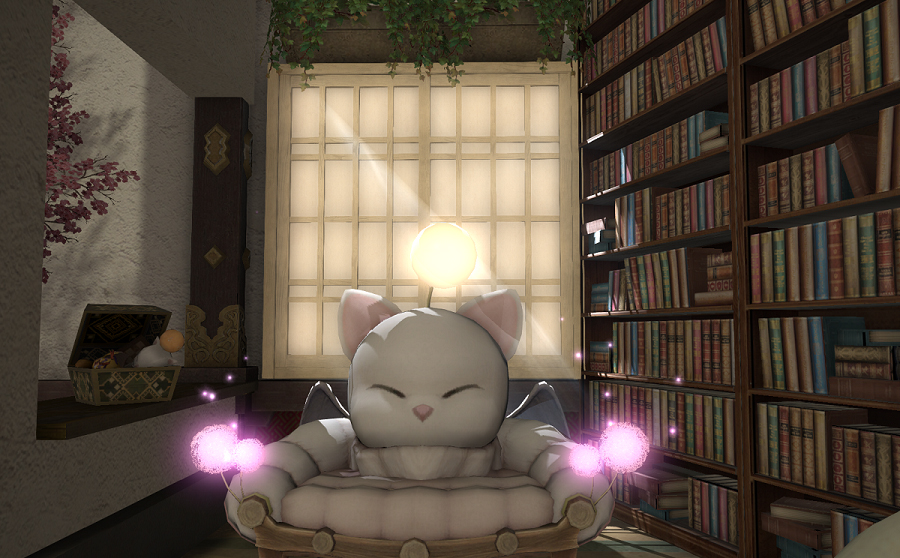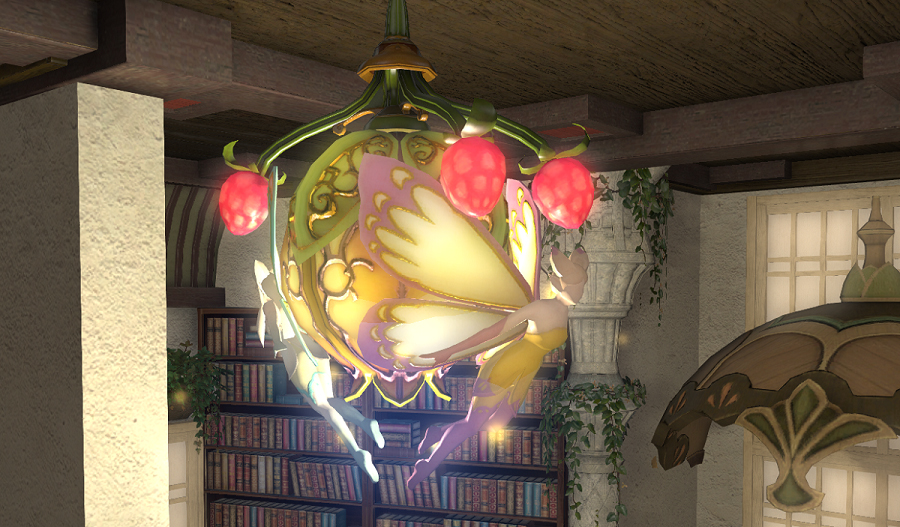 If you're on the Crystal Data Center, you can visit this and any of our other themed rooms here: Mateus – Shirogane – Ward 14, Lot 14.
If you stop in, please let us know in our Guestbook – located on the counter of our main room right near the front door. We appreciate the Likes and the comments!
Comments