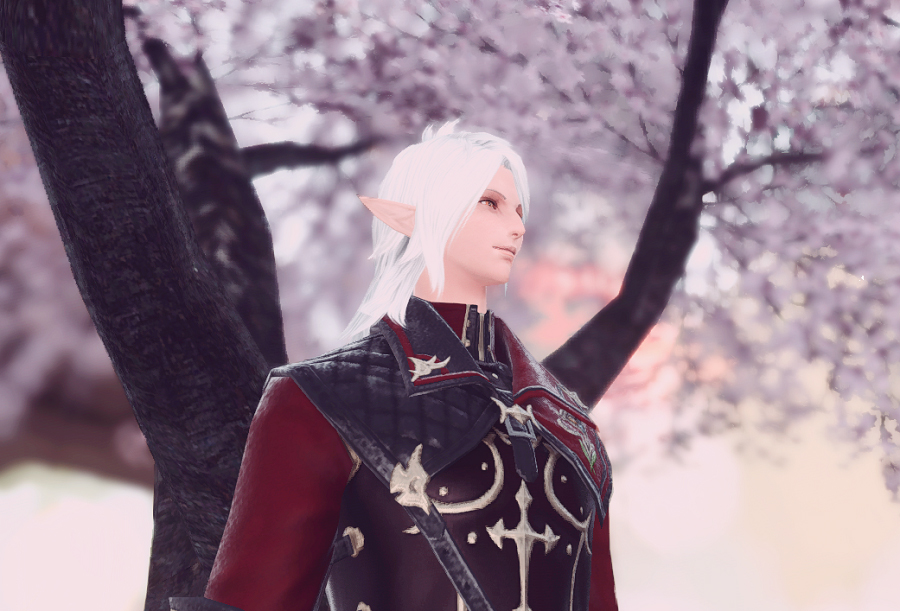 Welcome to June, FFXIV Shadowbringers Early Access Month!
I can't see getting much of anything done beyond cleaning up odds n ends before the expansion comes out. With all the events running, I know a lot of my time is going to be taken up farming tomes and such. So I'm going to make my goals pretty loose this month.
My major goal is to earn the Pegasus mount for my two main characters during the Moogle Treasure event. If I have the stamina to get a few of the other items, I'll work on those, too. But the rest… just the normal leveling and job quests. We'll see how far I can get!
Aywren
Finish Job Quests (All Completed!) ✓
Level Astro ✓
Level Warrior (to 60?) ✓
Earn Pegasus Mount ✓
Amon
Finish max rank with Stormblood beast tribe quests ✓
Earn Pegasus Mount ✓
Not a super interesting month, I know. But I don't want to start anything big and new with an expansion hitting the end of June. Just want to make progress and keep myself busy until then. 🙂
Comments