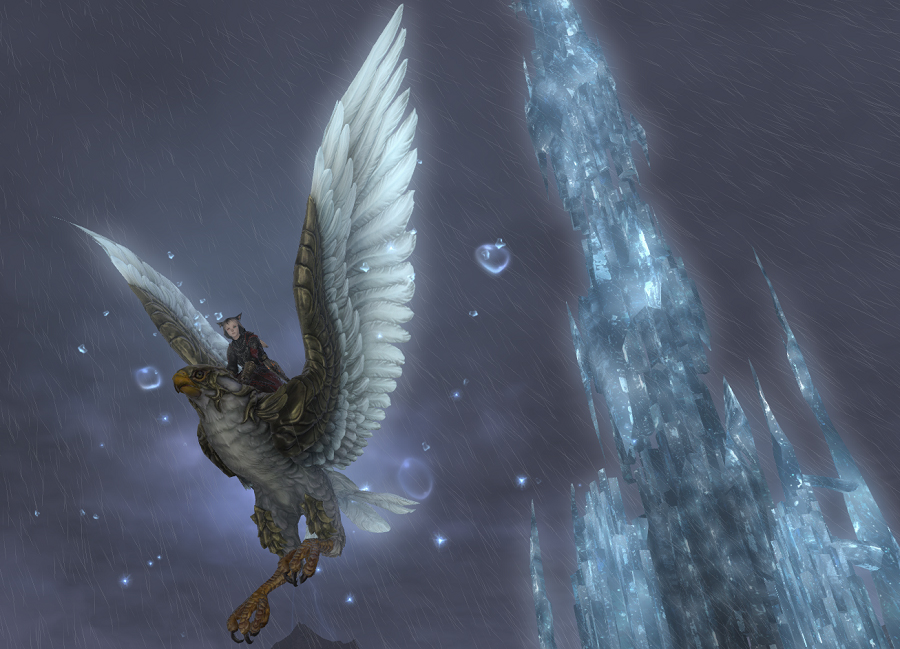 FFXIV: A Little Light Bird Farming
In yesterday's post, I noted how I was going back (with the encouragement of my FC) and doing some of the older content that I passed by back in Heavensward. Namely, the Trial battles. After getting the normals cleared on Sunday night, Amoon, Syn and I messed around to see how easy it would be to farm Ravana.
Not very hard, it turned out. With the three of us, we usually beat him down before the phase transition, clocking in a tad under 2 mins for the whole run. Even when Syn dropped for the night, Amoon and I were able to clear just fine between a Paladin and a Bard.
But we had no luck in a mount drop – Amoon already had his, so really, it was just Syn and I who needed one. I really wanted a red bird for my RP alt, Amon, but eventually, I do want to get them on my main.
So, last night, we recruited another FC member, Zel, who also needed the birds. And we resumed farming. It took a bit to get the drop, but when we did, the whistles dropped one run after another.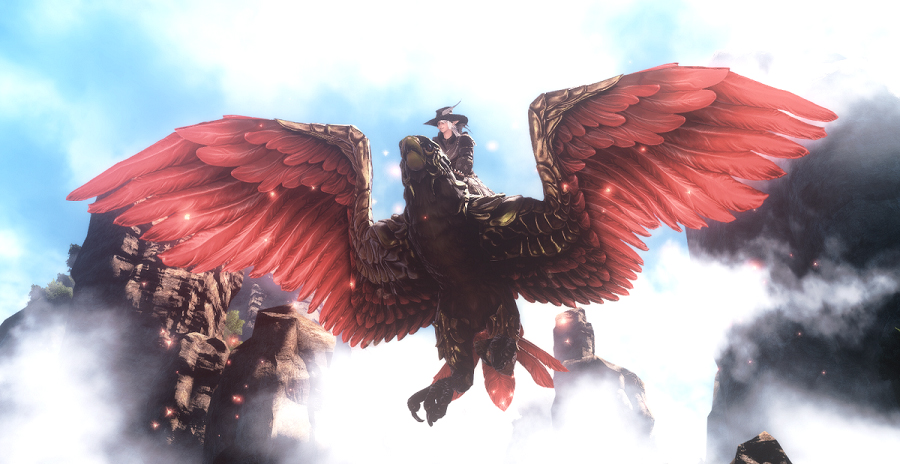 Seeing we had some luck there, I joined for a few runs of Bismark. This one took longer because of all the transitions you couldn't bypass. But it was still not difficult with the three of us.
Again, it took a few runs before the first whistle dropped, which I got. And we ran a few more after that with little luck. We had just decided to run one more for the night when the second whistle dropped, scoring us all with the birds we needed!
So, overall, it was pretty great for everyone. I will still need to go back on my main for the Ravana bird, but Syn needs that one, too. She ended up getting a Bismark bird from a random group a long time back as thanks for some healing she did somewhere down the line (long story).
So, first birds acquired! We'll see how much progress our little FC can make on these!
Comments