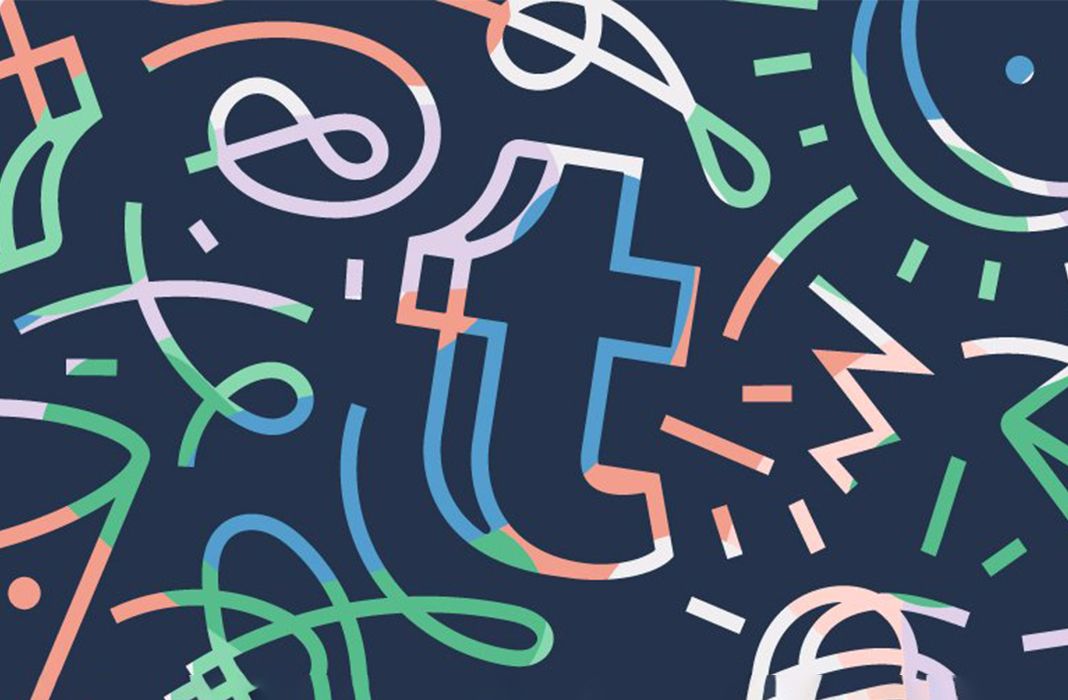 Automattic (WordPress) Acquires Tumblr, I'm Late to the Party
Somehow, some way, I the news of WordPress buying out Tumblr this past week completely flew by me (I realized I was not following the Staff Tumblr on my account, for one thing). I didn't know anything about it until I was surfing my reader for the newest Blaugust posts and saw this one at Unidentified Signal Source – thanks for your write up!
Now, I'm not your typical target audience for Tumblr. I'm older than most of the folks there, and my reasons for having a Tumblr are somewhat differently aligned to those I interact with. But interact is the key word.
I've used Tumblr for years. Looking back at my main Tumblr, my very first post was back in May, 2011, when I had no clue what this Tumblr thing was. I just knew my RP friends used it. While this account has gathered some dust lately – I'm not sure what I want to do with it – I've always approached it as a micro-blogging anything-goes, free-form creative outlet.
Most recently, I rolled up a Tumblr for my FFXIV role play pursuits. While I prefer the toolset that WordPress gives me for writing a blog post, the truth is, it feels like a more isolated experience. It just does not have the backend for sharing, reblogging and interacting the way that Tumblr does.
When you're looking to make connections and role play, going where the community is makes all the difference. RP folks choose Tumblr as a platform because it is super easy to post something – click a button and toss up text, image, video, whatever you want. And, the whole ecosystem of Like, Reblog, Follow makes it super interactive.
You might be able to write an RP story on a WordPress, but it sure does feel like you're posting into the void. I've tried it. It didn't work. I went back to Tumblr.
I've had pretty good success on Tumblr. My first RP blog was for GW2, before the game launched. White Charr has been inactive for quite a while, but it still has 1,200 followers. Which, for a Tumblr blog for a specific game, back in that time, was quite a feat for me!
My newest RP blog has been running for a bit over a year now, and it has 760 followers. There's a good solid number of folks that I write with, interact, reblog, do character memes, and all sorts of fun things that just aren't possible in the same way on WordPress. My content gets out there, I know when people respond to it, and I see when it gets passed around.
So, all that being said… I've been concerned about the direction Tumblr was headed for a good while. When I heard that WordPress bought them, at first I was surprised, but then, I was intrigued and a bit hopeful.
I feel like a combination of Tumblr's engagement tools and WordPress' backend power could make the true experience that I want in a blogging platform. I wouldn't have to go to Tumblr to find the community and interaction while sacrificing all the tools that makes using WordPress awesome.
Will it go that direction? I don't know. But I'm excited to think that Tumblr, which has been stumbling along financially for a while, has a new extension on life. I've always enjoyed WordPress for what it is, and I hope they'll recognize what makes Tumblr amazing, and press on to make it even better.
I'm along for the ride on both sides.
Comments