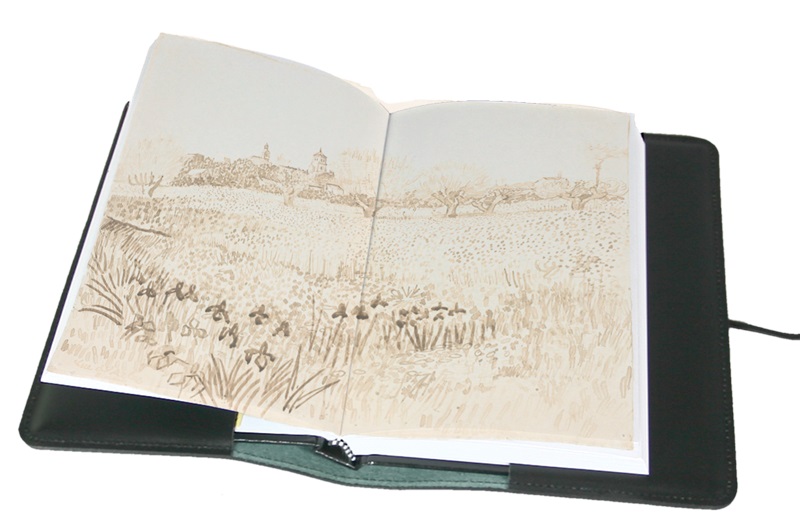 Amazing World of Sketchbook Tours
I never knew that sketchbook tours were a thing until this past week. A friend from my FFXIV RP Tumblr circle posted a video of a sketchbook she developed alongside of her FFXIV-inspired webcomic, and I was amazed.
Sure enough, if you search the term on YouTube, you can find a bunch of inspirational and amazing traditional art. What's even better, is as the artist walks you through the sketchbook, they discuss the media the used, their inspirations, and things they learned from the process.
I mean, look at this amazing stuff!
Gosh, this makes me really want to think about Inktober and a sketchbook of my own this year. I'm generally not patient enough to work with traditional media, so all my stuff ends up scanned in and fixed up, like it did last year. So, seriously, props to people who work in this wonderful media and share it through videos like this!
Comments