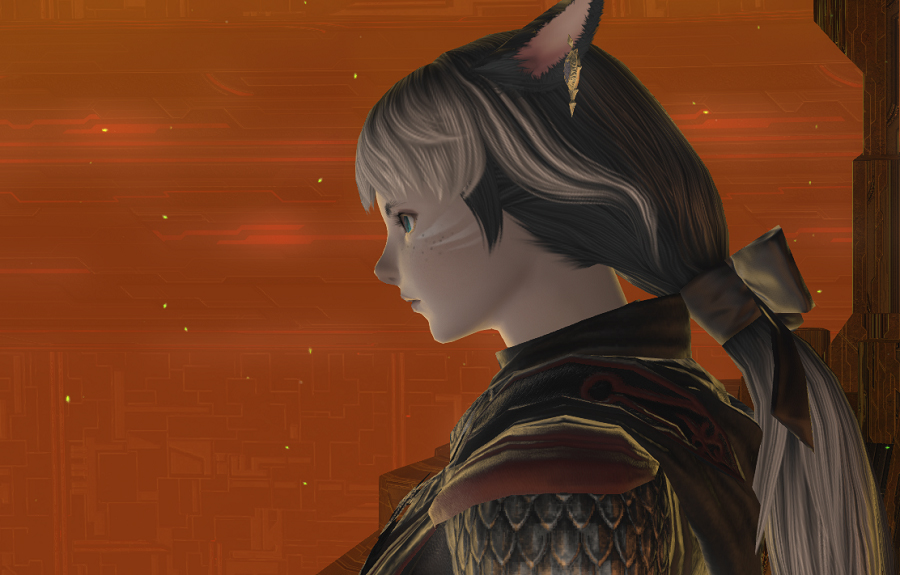 September 2019 Gaming Goals
September starts out right with a nice three day weekend! I'm really looking forward to cooler days coming and just Fall in general. But until then, I have some goals for this month!
FFXIV Goals – My Main
I'm still mostly on track for leveling every battle job to 70 right now with my main, and finishing up all job quests. Here's what I got:
Level Dark Knight to 70 & Finish Job Quests ✓
Unlock Gunbreaker, start leveling with Beast Tribe Quests ✓
Level Trusts (with Bard)
Work on ShB FATEs daily ✓
Level Goldsmith (Weekly Scrip Turn-ins) ✓
Gear up with new Tomes ✓
One thing I'd like to work towards is finishing up my FATE unlocks in the Shadowbringer zones. Even if this is just 10 FATEs a night or something, it's progress. I missed the FATE train early on as I was focused mostly on getting through story on two characters. But I really do want to max out my FATE level in these zones, especially since it's not unrealistic that they add more to this system.
FFXIV Goals – Amon
Scrip gear for Miner and Fisher ✓
Anima Weapon Progress ✓
Gathering Log Progress ✓
Wait, what? Did I type "Anima Weapon Progress?"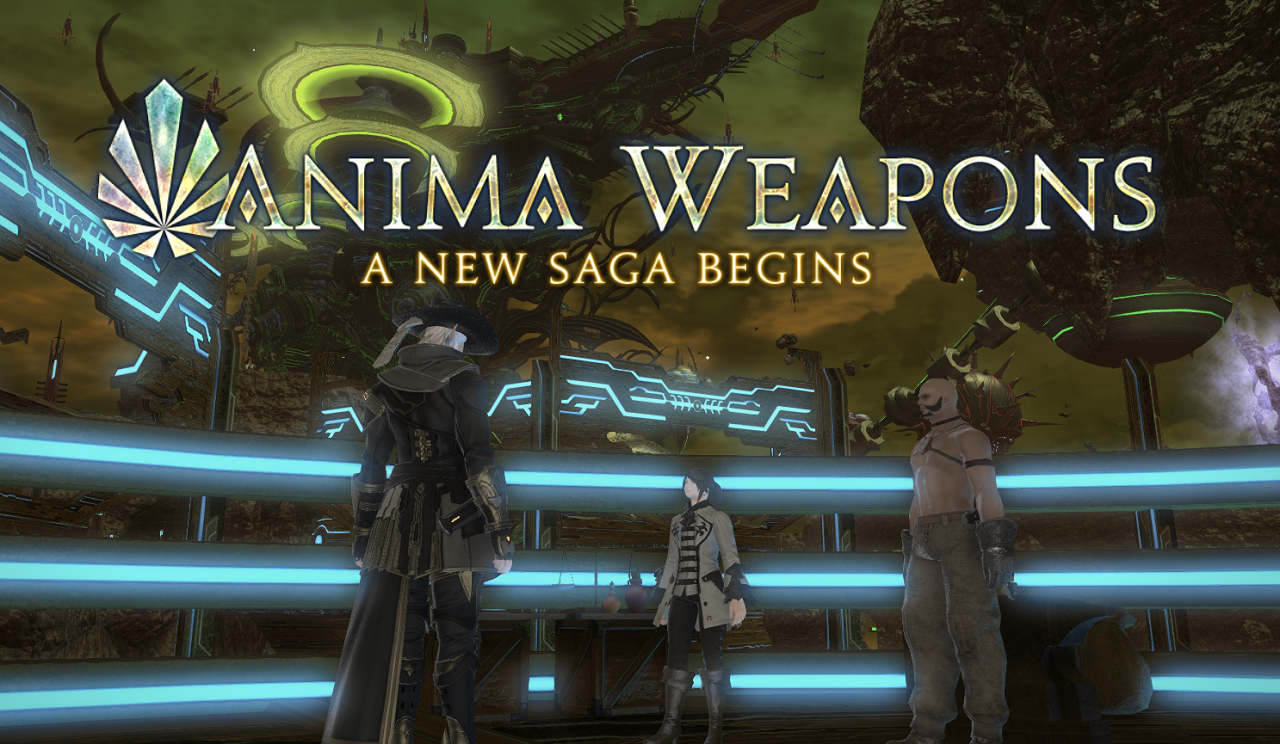 Why, yes. Yes I did.
I'm overflowing with Poetics and Grand Company Seals right now, and was looking for a new long-term project for Amon. While I still haven't finished my previous weapon on my main (I may do that one day, but neither Dragoon nor Bard are my main jobs), I decided to see how difficult it is to solo the Anima Weapon chain now days.
Maybe one day I'll even finish my Main's Zeta Bard weapon. Maybe.
FFXIV Goals – Tai
Pretty straightforward here. I just want to be done with Stormblood on Tai. I have a list of characters who need progression through old expansions, but he's the closest to having finished, and he is also one of my oldest characters. So he gets priority.
Wow, this seems pretty ambitious – though a number of these goals are simply to make progress and not complete. We'll see how many of these I get through by the end of the month!
Comments