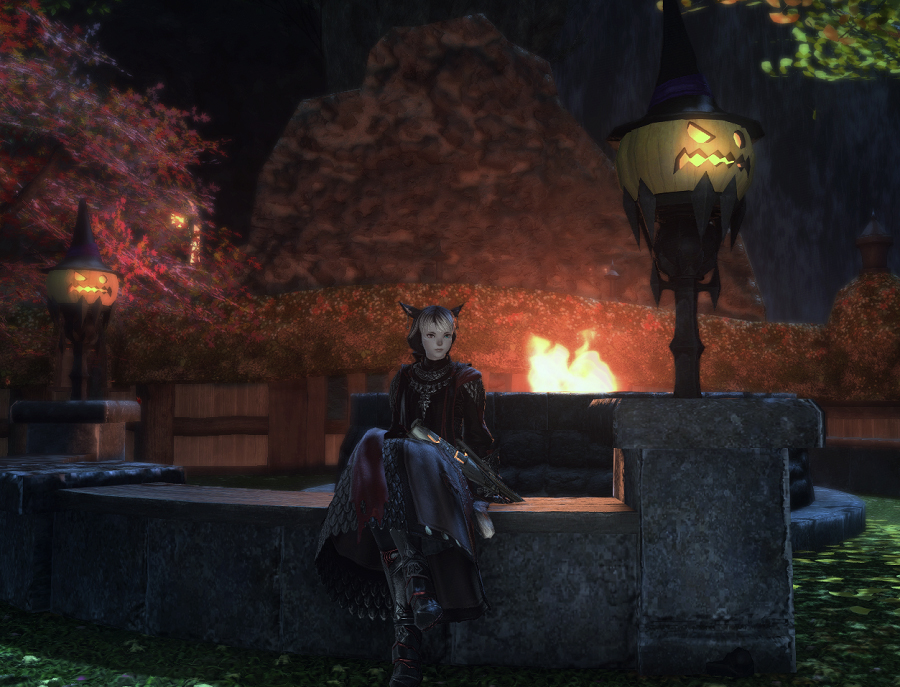 October 2019 Gaming Goals
Happy October everyone!
My gaming goals for this month are pretty simple as most of them fall in the realms of doing things I probably would have already been doing. But, that's okay, because it's still marking progress.
My major goal for this month is to get all of my battle jobs in FFXIV to level 70. Considering I was just hoping to get some of those to 60 earlier this year, this is a pretty big deal for me. An ultimate goal is to get all my jobs to 80 for the Amaro mount, but I really don't see that happening this year. Next year, though… yeah.
Major Goals
Earn Mogtome mounts (Main & Amon) ✓
Level Gunbreaker to 70 ✓
Level Dancer to 70 ✓
Continue leveling crafters with weekly Scrips (Main & Amon) ✓
Some of this may change since we do have patch 5.1 dropping, and a Halloween event coming. But those are the basic things I want to finish.
Possible Goals
Here's some stuff I'd like to do if I have downtime. With the Mogtome event and the new patch coming, I'm not expecting to get a lot done on the side.
Make progress in Shadowbringers on Tai ✓
Make progress in Stormblood on Zuri
Level Zuri's fishing ✓
Decorate my main's house
Nintendo Switch
I'm adding this back to the mix this month. I picked up the Legend of Zelda last month and don't want to lose momentum on it. Also, the Ring Fit is coming out mid-month and I want to get involved in that. So:
Make progress in Link's Awakening
Ring Fit Release ✓
There's other stuff going on, such as a possible Inktober, and me picking my Bullet Journal back up again. So it really does seem like this month is already shaking out to be busy. Wish me luck!
Comments