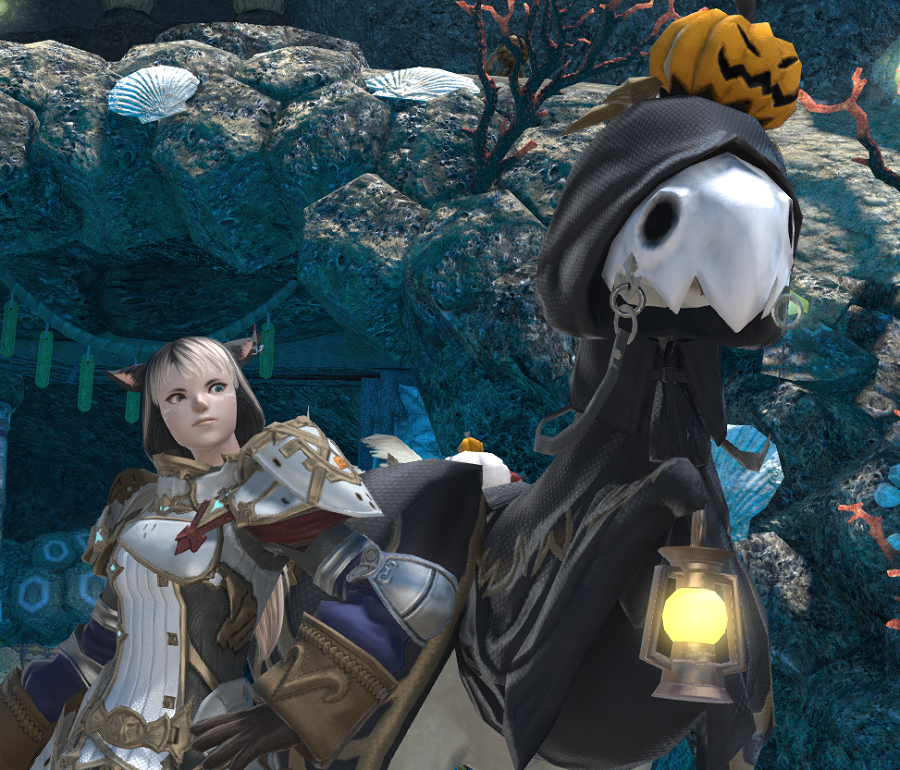 FFXIV: Level 70 Gunbreaker Complete!
While I don't usually blog on the weekends, a lot has happened that I want to write about, so I decided to go ahead and nail this post today. After weeks of diligent Beast Tribe quest running, I finally hit level 70 on Gunbreaker!
This puts me very very close to having all of my battle jobs (aside from Blue Mage) at level 70, which I'm super happy about!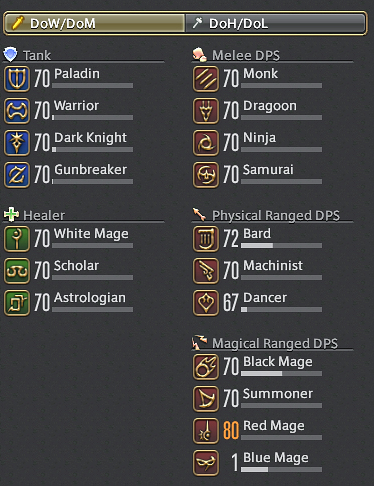 The other nice thing was while I was working on leveling the job, I was cleaning up all the remaining quests I had left over in Stormblood, which was actually quite a bit. I have part of one quest chain left, and then I'll officially be done with Stormblood on my main.
I don't need to run the Beast Tribes unless I really want to score some extra XP for my Dancer. But I've been reeling in the experience for that job by just doing the daily Main Scenario runs I've been using to farm Mogtomes.
A few more days will see that job leveled, too. Then, I'll be in a great spot to make a push through Trusts and the new Beast Tribe quests in 5.1 to begin the long climb to getting all of my jobs to 80, and ultimately the amaro mount.
At the beginning of this year, I would have never imagined having all my jobs to 70 like this, much less aspiring to get them to 80. I'm sure with the help of the Trusts, though, this is very possible, as long as I gently pace my way through it.
Comments