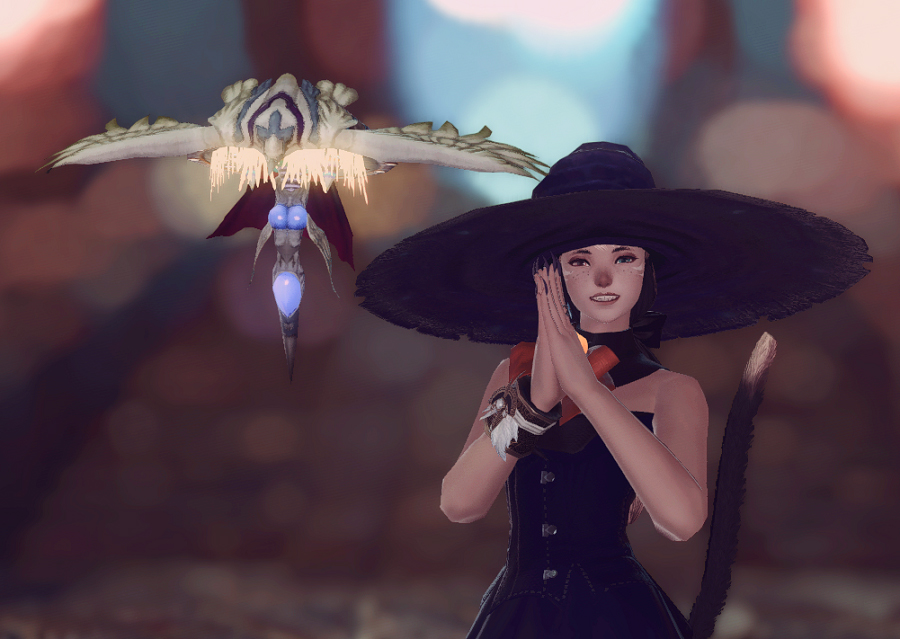 FFXIV: Eden Normal Raids Cleared
As I noted yesterday, I've had a pretty busy weekend when it comes to FFXIV. This includes unlocking and beating all the Eden normal raids.
Back when Eden first released, I knew my plan of attack after having been through the Omega raids with last expansion. I listened to the feedback in the beginning and decided to hold off on running these until people knew the fights better and had higher gear levels.
The thing about these raids is that they're not going anywhere. I was in no rush to clear them as I don't plan on farming for the weapon until the total number of tokens required drops. I was in it for the story, seeing I also earned my last major piece of Tome gear this weekend, and don't really need gear drops.
I did want to get them cleared before 5.1 dropped, though. I figured once that was in the picture, I'd be busy with other things, and so would other people. So when Syn suggested I give it a shot this weekend, I figured it was probably time to try it.
Overall, the runs went just fine. I watched a guide before going into each one to get a feel for mechanics. Some mechanics I disliked more than others – those delayed mechanics and anything that busts up the platform your standing on bugged me. I also don't much like fights where you can fall off the platform – but this has been the case for a lot of these 8 mans lately. Still, there was nothing there that I couldn't get through with the solid parties we had.
Even the Titan fight, which I did die on several times (I think Titan is the only one I died on), wasn't as terrible as I expected it to be. I still suck at the bomb rocks, just like on previous Titan, though. The rest of it was just anticipation and patterns pretty much.
I feel like the fights are do-able but still may prove too difficult at this point for the low-average player. They do require mobility, anticipation and full understanding of mechanics to survive. But as long as most of the party is on point, like mine was, it shouldn't be too terrible to clear.
I'm also enjoying the story for this raid. It sets down some interesting ideas and lore. But something as big as reviving The Empty seems like a huge world building thing to lock behind raid progression, even if it is at normal level. I don't know. Maybe the devs feel the raids are easy enough that the majority of players can get through to see the story.
One way or another, I cleared it and I got the minion drop to boot! I also managed to snag an accessory for each run, which upgraded everything except my belt from the Ronkan gear. So it was a pretty lucrative experience!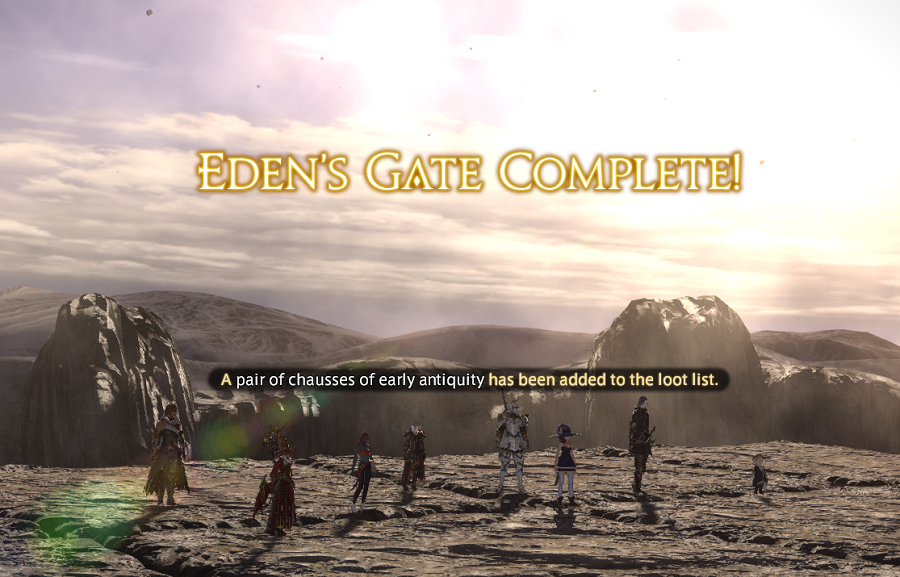 Comments