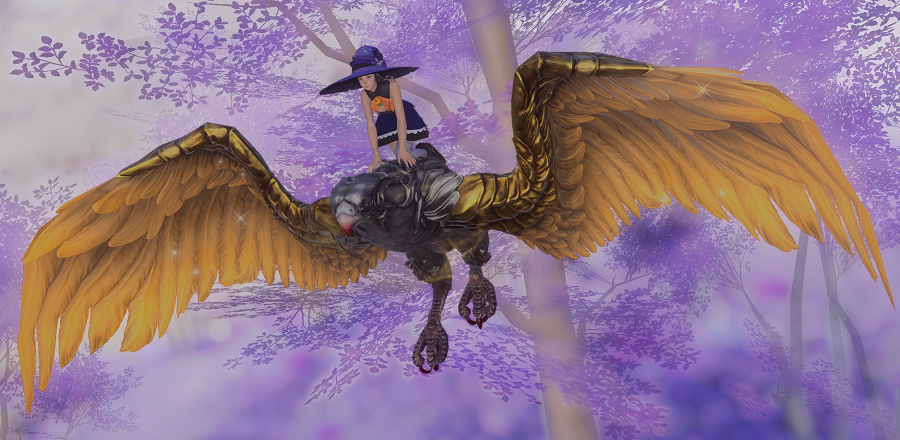 Last night, I finished the Mogtome farm for the second bird that I wanted on my main – the Sophic Lanner. That's all the birds that I needed to get from this event, so now it's on to snagging the two ponies!
I also hit level 69 on my Dancer, so I have a good chance at making level 70 tonight. I might have to supplement with Beast Tribes, but I'll have to see which run I get before I can tell.
The Main Scenario runs are long, but really, there's not a whole lot to them aside from the cut scenes. I've been using that time to work on Inktober sketches and other things outside of game, so it's actually been a win-win. At about a level a day in the 60-70 range, I feel it's not really a bad trade off for the time spent.
I know that once you hit 70, the experience feels like it drops off. But until then, it's not a bad way to level. If I had another job to go through on my main, I just might use this again. I guess there's always alts! 🙂
Comments