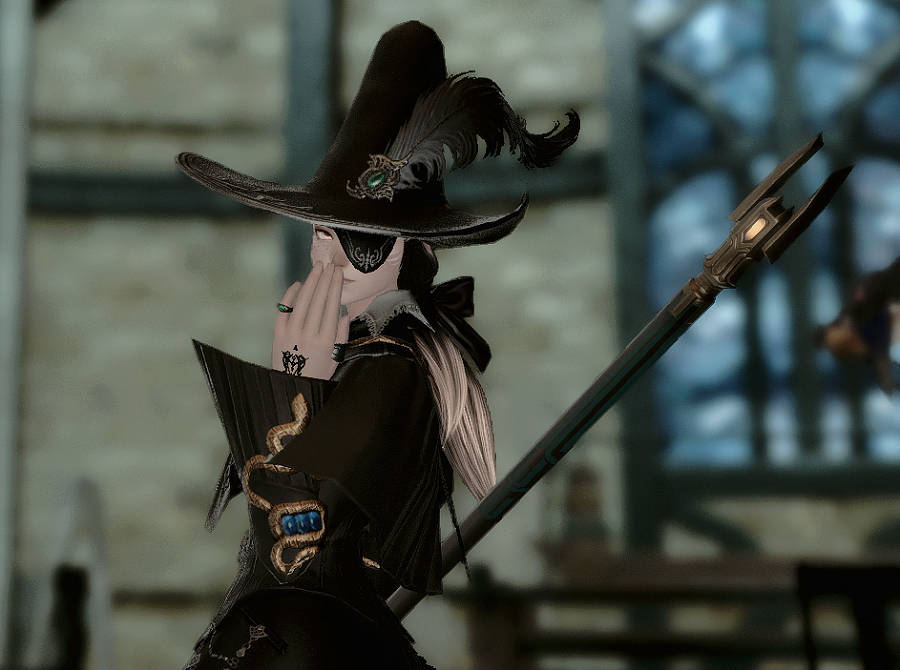 FFXIV: A Pair of Level 80s
I finished up a couple of un-listed goals yesterday — I got my Main's Black Mage to 80 and Amon's Red Mage to 80 (Saturday). I call them un-listed goals because I knew by virtue of the other goals I was working on that leveling would come naturally.
I had two goals for both of these characters this month – to completely rank up with the Pixie beast tribe quests and to do hunts in order to buy the new Sin Eater mount. Every day, I've done just that. I'm not quite done with either of them, but I made sure that I did these with leveling jobs for the XP.
I'm still absolutely terrible on Black Mage. I'm so bad, in fact, I don't trust myself to use the job to run Trusts. So I knew when the beast tribe quests came out that this would be the extent of what I'd do to level.
It got me to level 80 yesterday. I geared her up — she could share gear with my Red Mage — and checked out out her Artifact gear. I wasn't too impressed with the female version, so I took a screenshot and tossed it out to save inventory.
She's moving on to leveling Bard next. This is one job that I probably will bring to Trusts.
As for Amon, he finished up his Red Mage this weekend, and I got him some fancy screenshots in the AF gear.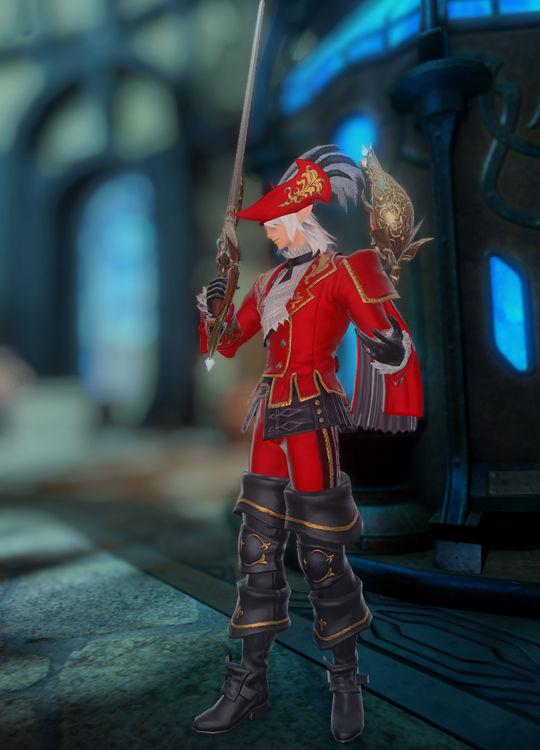 Seeing that the only other job I've unlocked on him is Dancer, and I did that just to be silly, I'm pretty much done leveling what I want to for this character (aside from crafters, of course).
As always, I still have a long list of things that I want to get done in FFXIV, so finishing this isn't the end! I have yet to get the hunt mount and still have a few days of Pixie quests before I completely max out the reputation. I have a bunch of other jobs to level to 80 on my Main, so I see myself starting to tackle leveling Trusts soon.
I've also made progress on Tai in Shadowbringers. Not a ton, but some. He should be heading into the first Trust in the Switch the next time I have time to pick him up and play.
Comments