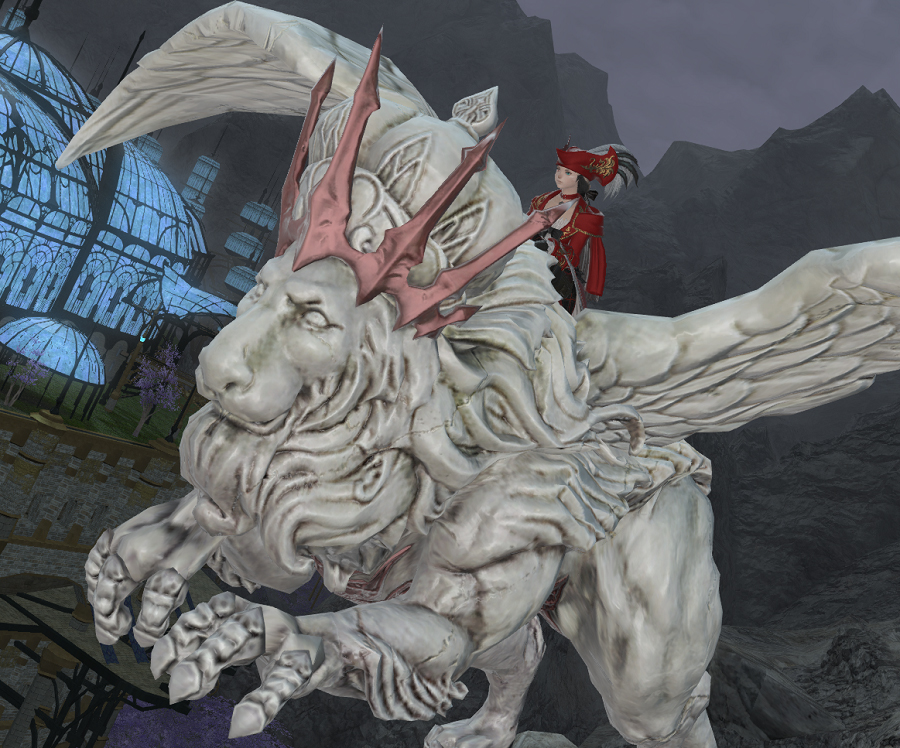 One of my goals for this month was to earn the Forgiven Reticence mount on both my Main and Amon. I've always liked the design of this creature, even back when we fought something like it in ARR dungeons.
How do you get it? It costs 3,200 nut sacks from the Nutsy Hunts.
Since I rarely take a ride on the Hunt Trains (with a few exceptions), and I wanted to use the daily hunts as a supplement to beast tribes to level up my side jobs, I chose to do the daily hunt logs.
This isn't terribly difficult, but when doing it on two characters every day, it does become time consuming. Last night, when I finally thought I'd have it done for them both, I was more than ready to put hunts aside for a while. Especially since I'd finished leveling the side jobs that I was working on originally.
I snagged the mount on my Main, and started the rounds on Amon. That's when I saw the first calls for the Mateus Hunt Train forming in Lakeland. While I knew I'd have enough nuts to finish the mount from the solo hunts, I decided having some extra (I'm still missing a minion) and earning some tomes on the side was worth the ride.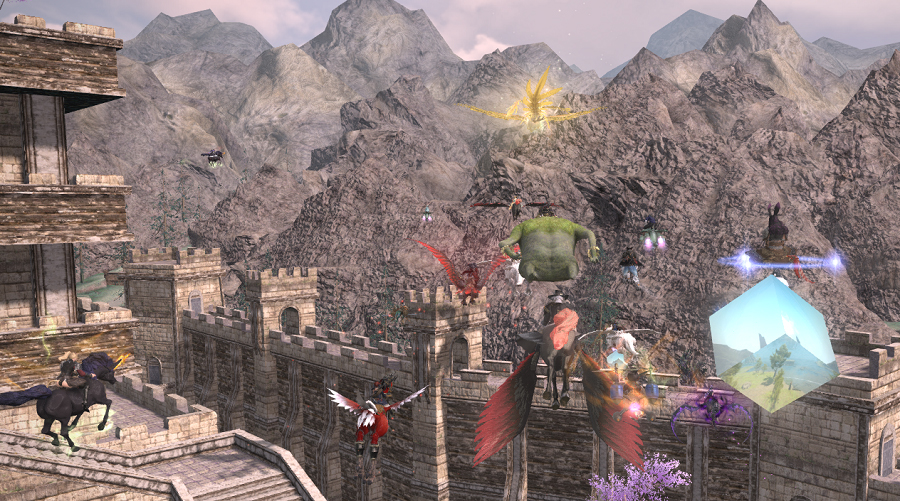 I really enjoy Hunt Trains. They're pretty fast, fairly organized, and give me the feeling of open-world cooperative play with strangers. It's a bit like the GW2 open world events – except that you do need a party to get full credit and it only lasts for about 15 mins.
I still finished off the daily hunts on Amon anyhow, and even after buying the mount, I have about 500 left over. The minion I want is 800, so I might just do a few weekly hunts to get that done. Unless I happen across another Hunt Train.
For now, I'm focusing on ranking up Pixies to the cap – which should only be a couple more days, I think. Then I swore to myself that I'd start leveling with my Trusts. I have a ton of jobs I want to work up on my Main, and I do want to level my Trusts at the same time.
Then there's going to be FATEs for Amon. But I don't feel up to starting those just yet. Maybe next month.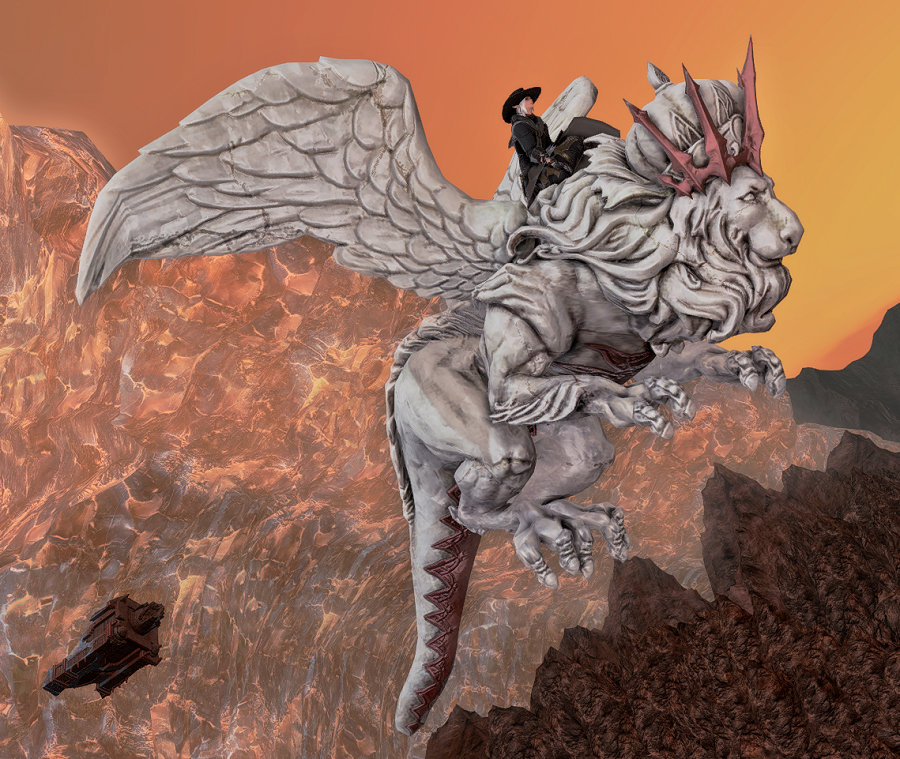 Comments