November 2019 Archives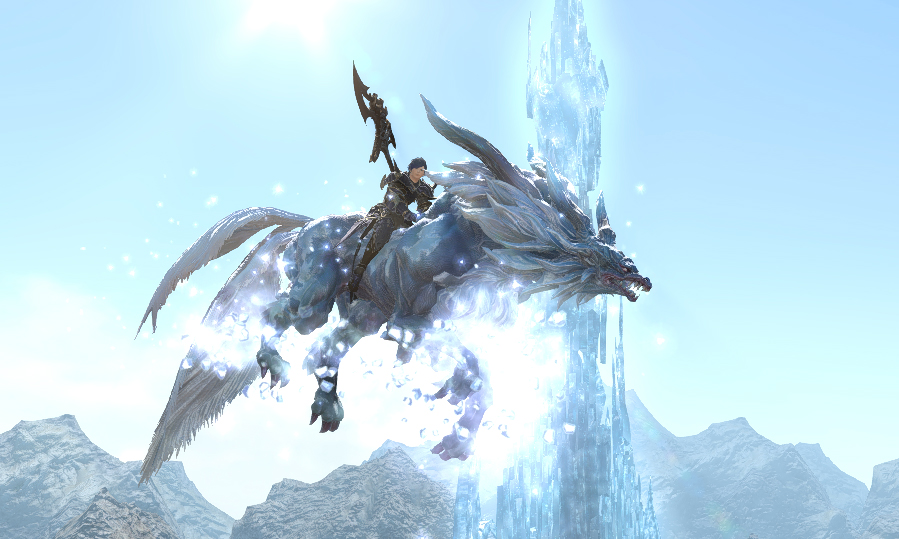 November 2019 Gaming Goals in Review
Posted on November 30, 2019
Overall, I'm pretty pleased with the progress I made for November's goals. A few things slipped through the cracks, but other things took their place. So it's all a bit of balance.
---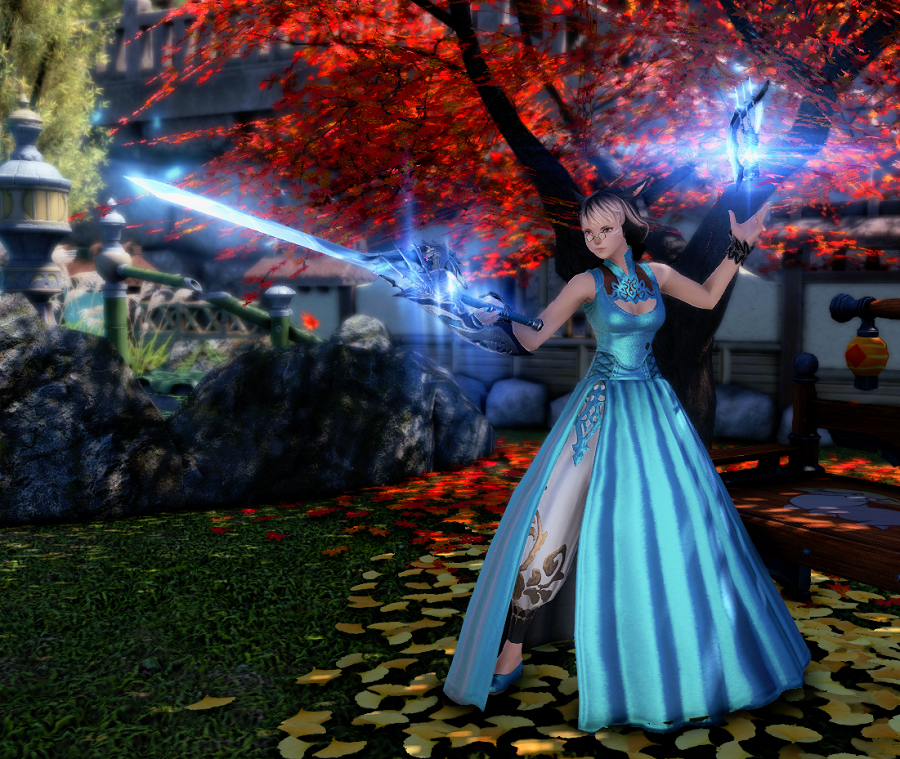 FFXIV: Pixies and Factory Drops
Posted on November 25, 2019
Writing that title just reminded me that I still haven't written out my verdict on the Copied Factory raid in FFXIV yet. I'll put that on my list for this week.
---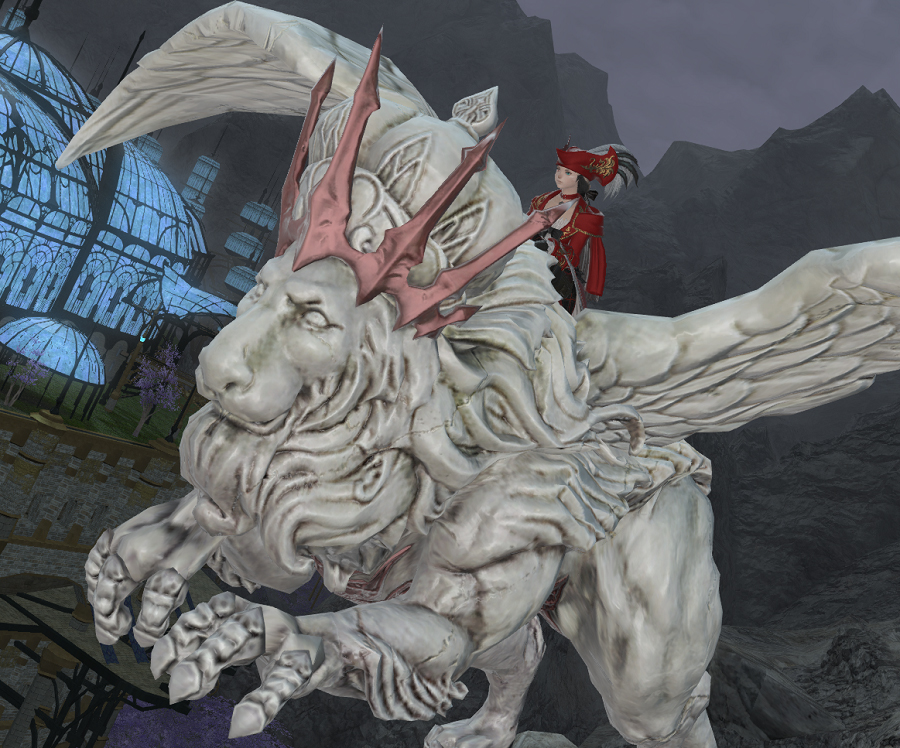 FFXIV: The Hunt is Over
Posted on November 22, 2019
One of my goals for this month was to earn the Forgiven Reticence mount on both my Main and Amon. I've always liked the design of this creature, even back when we fought something like it in ARR dungeons.
---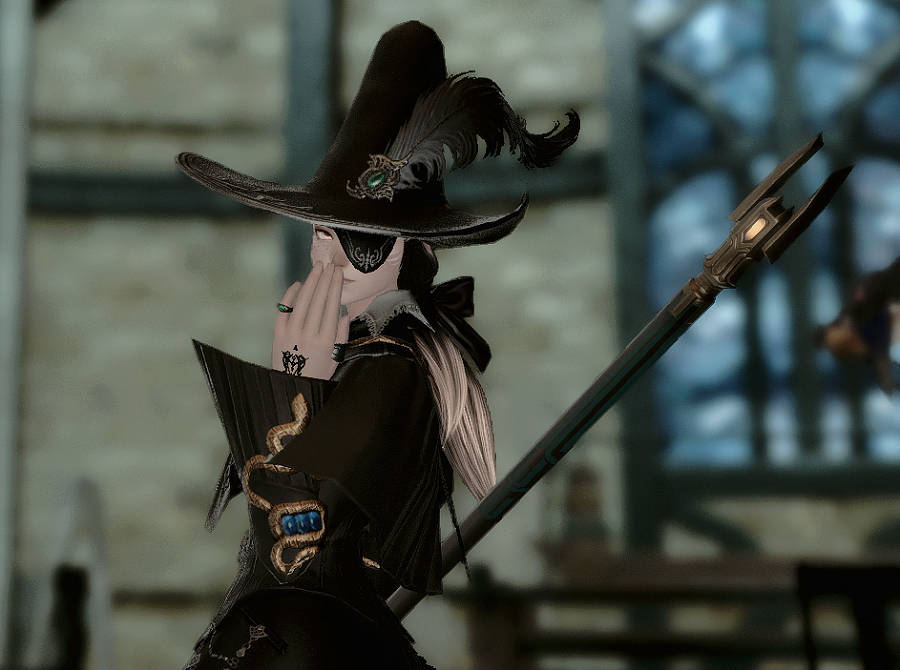 FFXIV: A Pair of Level 80s
Posted on November 19, 2019
I finished up a couple of un-listed goals yesterday — I got my Main's Black Mage to 80 and Amon's Red Mage to 80 (Saturday). I call them un-listed goals because I knew by virtue of the other goals I was working on that leveling would come naturally.
---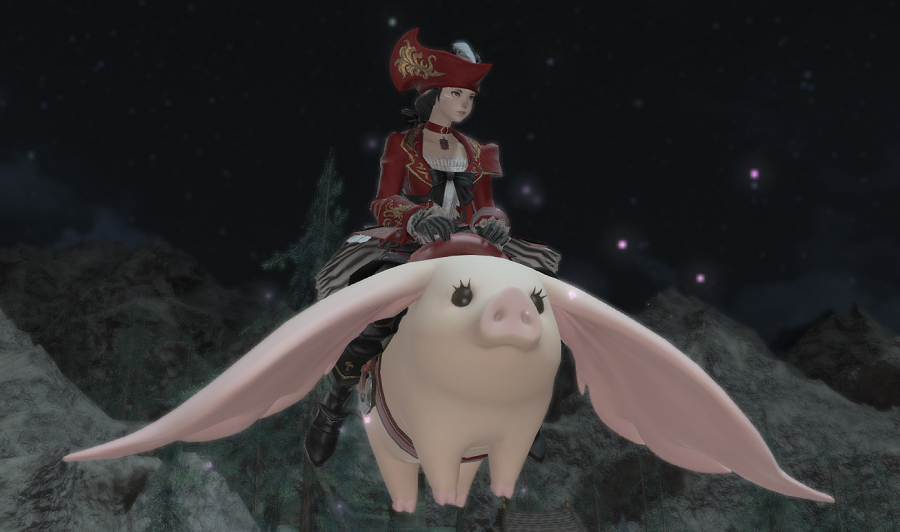 Pixie Beast Tribe Quests Complete!
Posted on November 15, 2019
I've been doing two things every day on both my Main and Amon in FFXIV – Pixie Beast Tribe quests and daily Nutsy hunts (for that mount). Both of these have helped level an alt job quite nicely, to boot.
---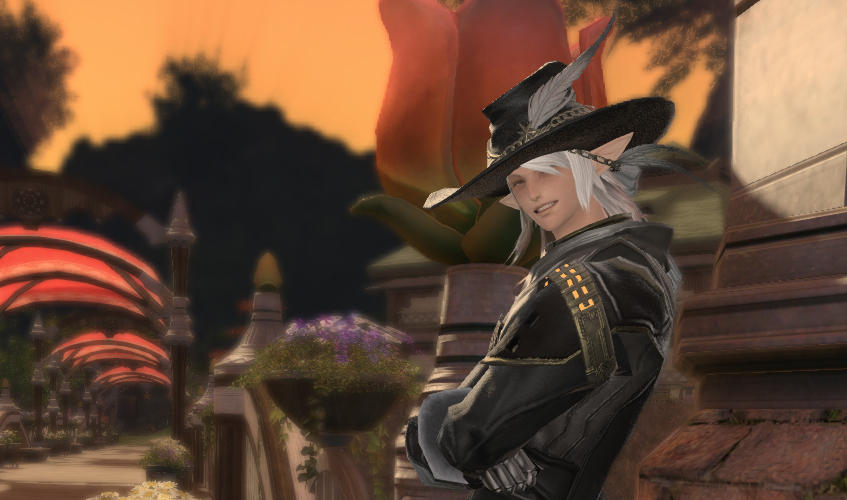 FFXIV: Restoring Ishgard – Patch 5.11
Posted on November 14, 2019
Last night I got my first of the scrip items from the Ishgard restoration – the /lean emote, which is perfect for Amon!
---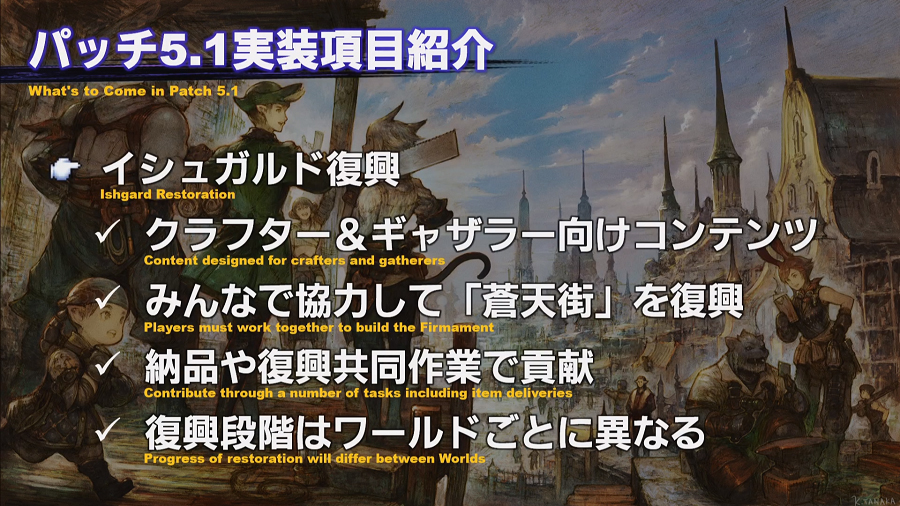 FFXIV: Ready for Ishgard Restoration? Patch 5.1 Crafting Help!
Posted on November 11, 2019
FFXIV Patch 5.11 drops tonight, and the biggest thing I'm hyped for is the release of the Ishgard Restoration. Advertised to be content especially for crafters and gatherers (though I believe non-crafters can get involved), it will be somewhat of a real-time server-wide building project to restore the areas in Ishgard that were decimated by war.
---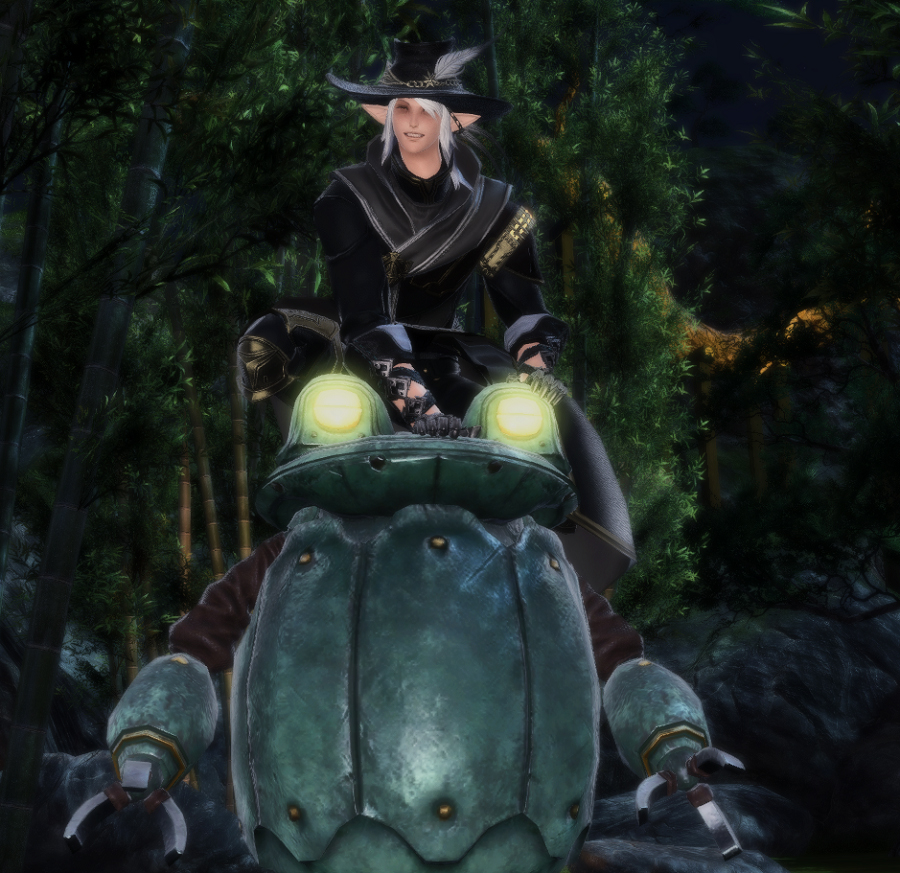 FFXIV: Let's Talk About 5.1 – No Spoilers!
Posted on November 4, 2019
There's a whole lot to say about FFXIV Patch 5.1, even without talking about any of the MSQ. I've finished the story, poked around at the new crafting and gathering, am working through the new Beast Tribe quests, completed the new 24 man raid, and have a good feel for what all the new changes are. Overall, I'm pretty happy with Patch 5.1.
---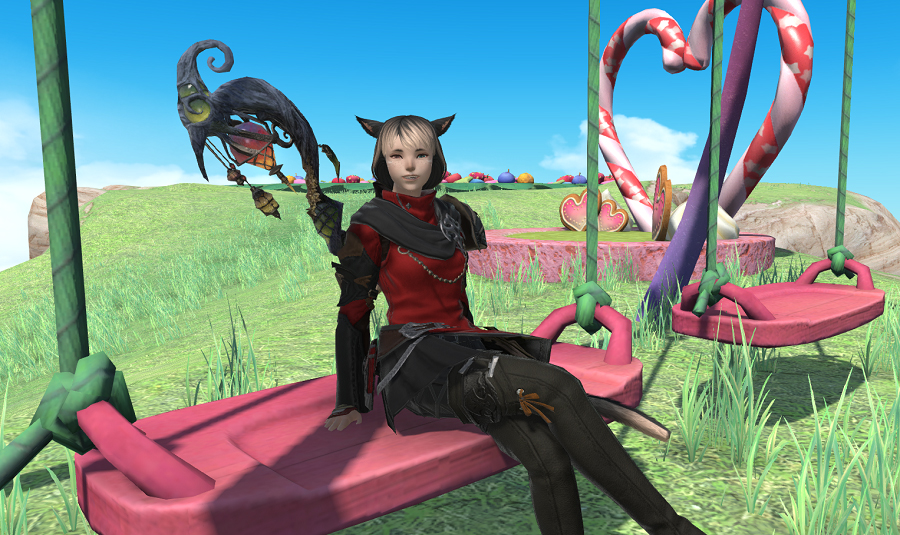 November 2019 Gaming Goals
Posted on November 1, 2019
My goals for this month may look like a lot, but are actually a bit lighter, since there's a lot of overlap between the 5.1 content I want to do and leveling my jobs. I'm keeping the leveling aspect pretty low-key since I hope that'll just be part of what organically happens while I'm doing other things.