So I woke up to some exciting information from the FFXIV Live Letter today. Namely – flying mounts will be introduced to the original ARR zones! This was something kinda hinted at with folks saying some zone geometry was updated last patch, but amazing and unexpected.
I'm totally on board with this. Here's what we do know: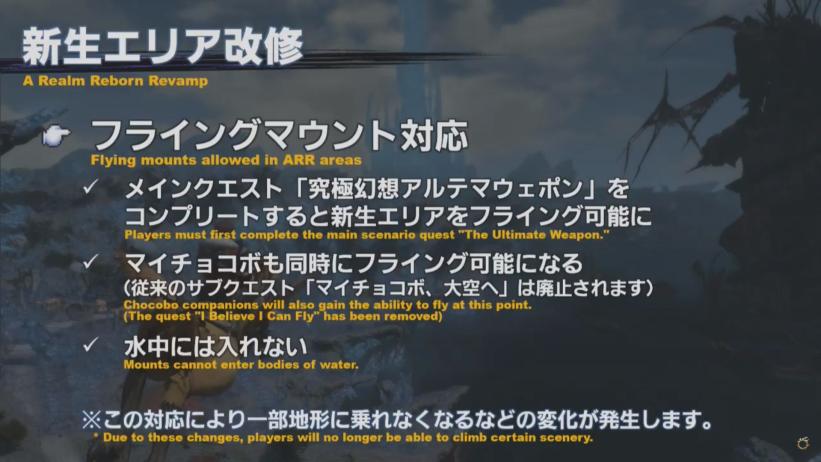 So it sounds like after you finish the ARR MSQ, you'll be able to fly on your company chocobo. It was a real pain to have to go back and do "I Believe I Can Fly" on all my alts, so I won't miss that quest at all.
This is going to make doing everything in ARR zone a million times easier, and I do approve. Is it rare that a game goes back and enables flying for the original zones? I don't know…
Also, here's some information on the consolidation of the ARR MSQ, which we did know was coming to 5.3. Here's what we know: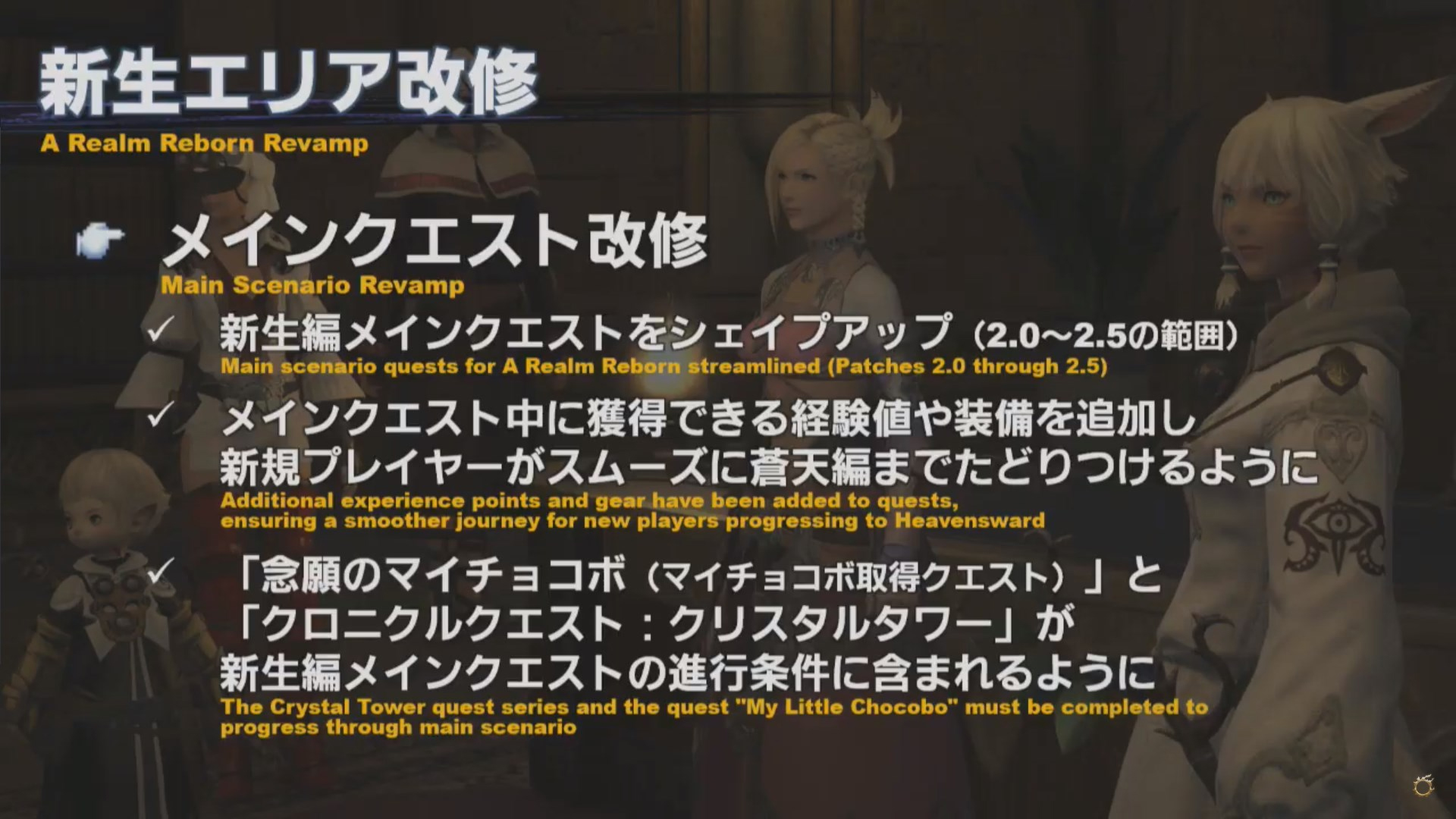 While I'm all for smoothing out the MSQ, I do have a few concerns about adding a 24 man raid series as a part of the requirements for MSQ for new players. Granted, Crystal Tower is pretty easy at this point (though lately World of Darkness runs have been rough!).
But I know that when I was a new player, if you told me I'd have to "raid" to move through the story, I might have quit the game right there. For people who don't understand that the CT raids are quite casual content, just the term "raid" and seeing 24 people will be involved could be anxiety-city for group-shy folks.
Again, there's really nothing difficult about the CT raids at this point. They're sometimes even easier than the dungeons you progressed through to get there! But it just might be a breaking point for people who see the word "raid" and think hardcore.
I guess we'll see how it turns out.