The patch notes for 5.4 are up, so it's time to poke around and see what I find interesting. Of course, I'm not mentioning the MSQ – which I am excited about – or the normal stuff like raids/dungeons.
Yay!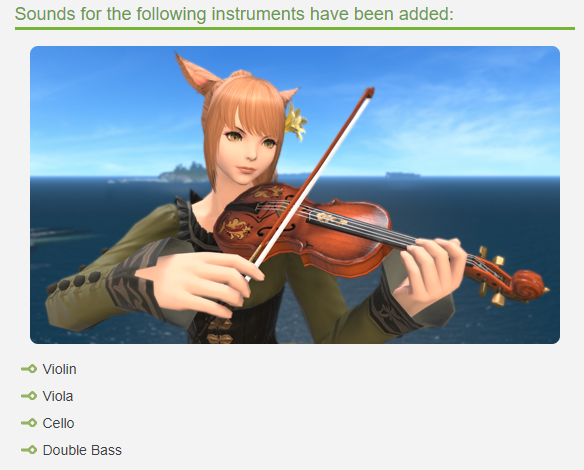 Strange thing to be super excited about, but my RP character is a fiddle player, as am I (trying to be) IRL.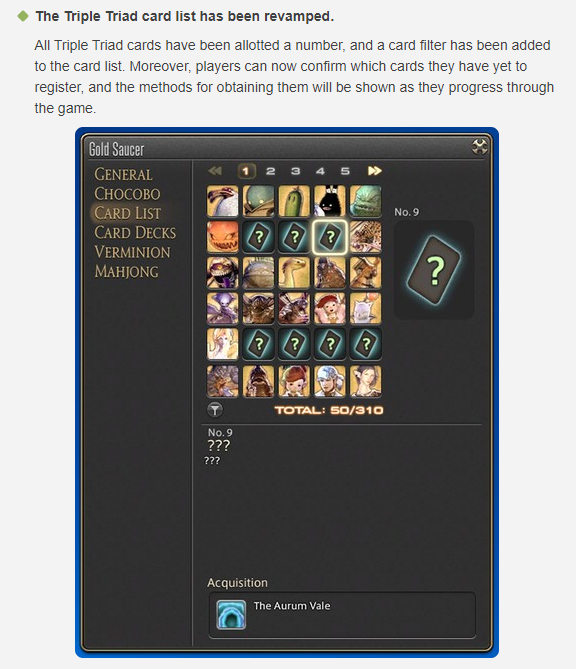 This is SUPER nice! I've had to use outside websites to track what cards I have and what I have left to get, as well as research where they come from. I might get back into TT because of this.

This is VERY good. Wish it carried over into newest gear too but this is a nice start.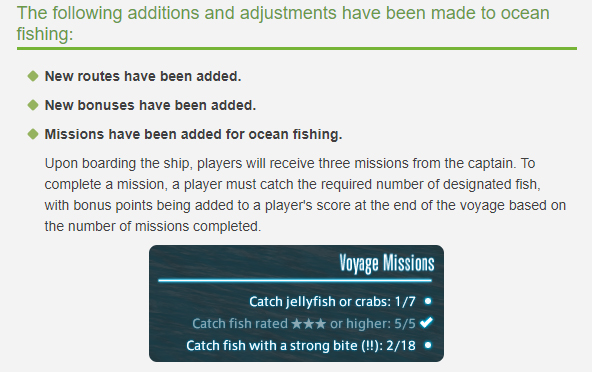 I like this! I may have to get back on the boat!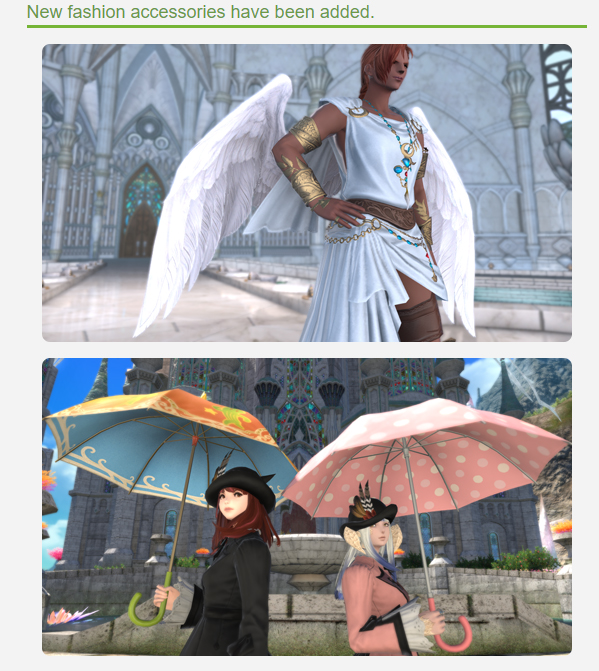 Oh! First non-umbrella fashion accessory! This is cool!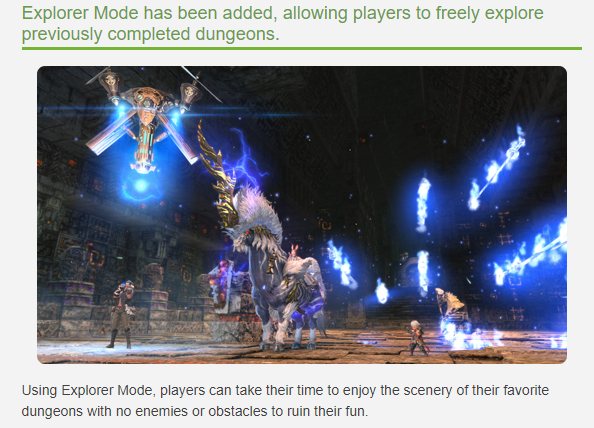 I'm not sure how much I'll use this but it's such a neat idea!!
Nice!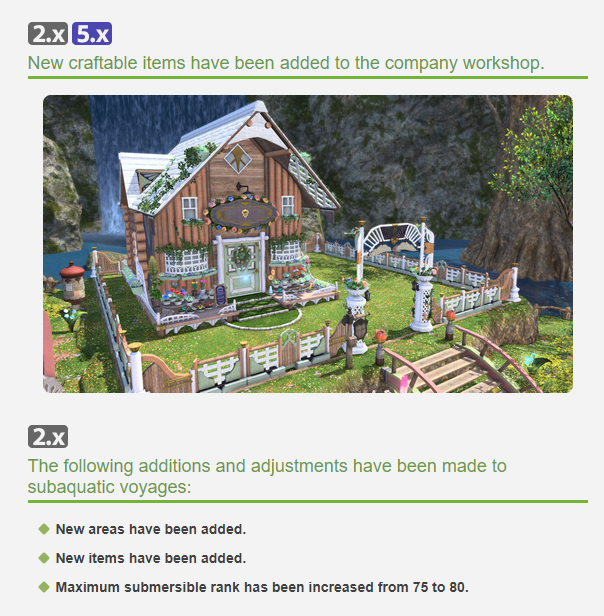 This is a cute house! And more sub ranks are always nice, too. I really need to focus on getting our FC sub upgraded.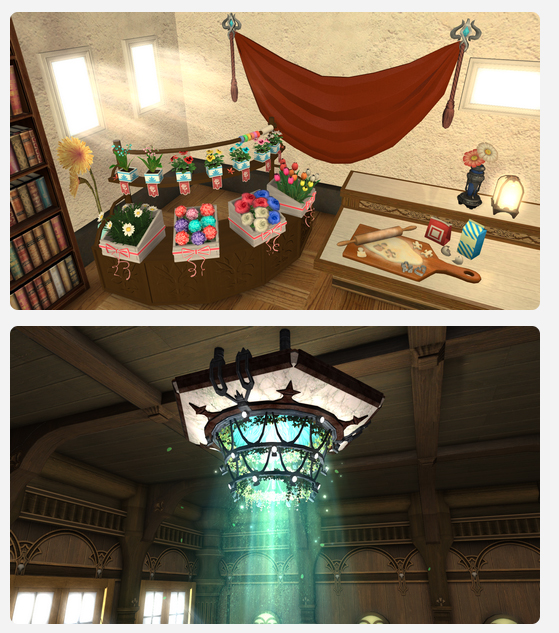 More housing furnishings – I won't say no to this! I really like that light.

A number of nice QoL stuff for Triple Triad, especially things that make it a little easier for new players to start out.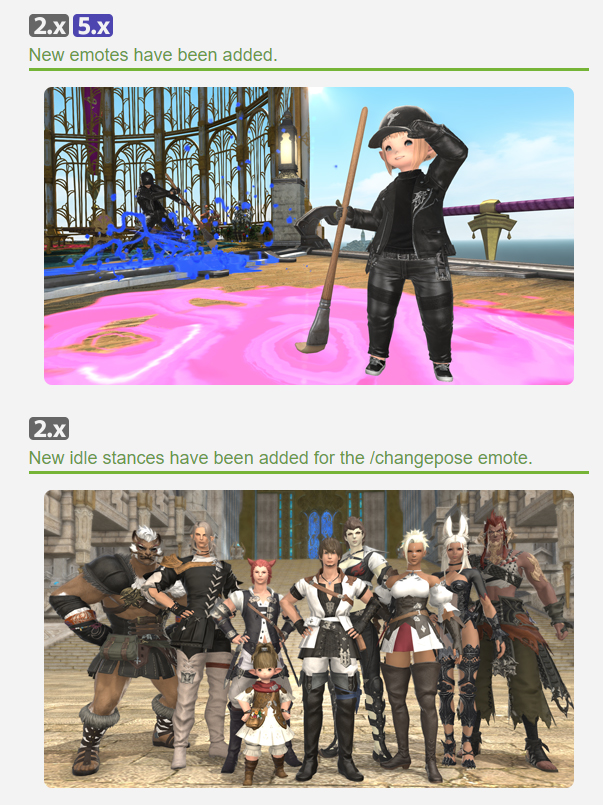 New emotes and stances are always good. That top one reminds me of Splatoon quite a bit!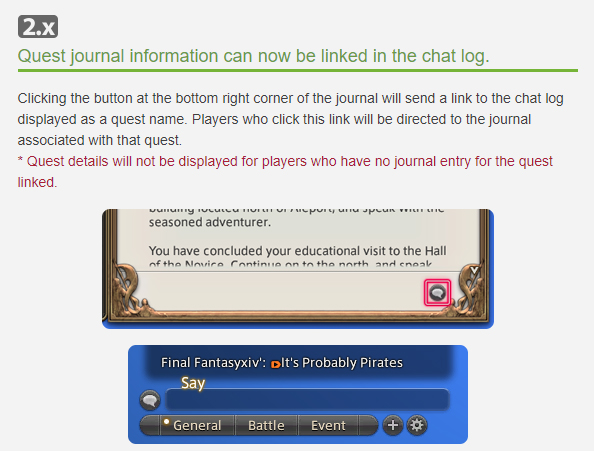 This is a nice change!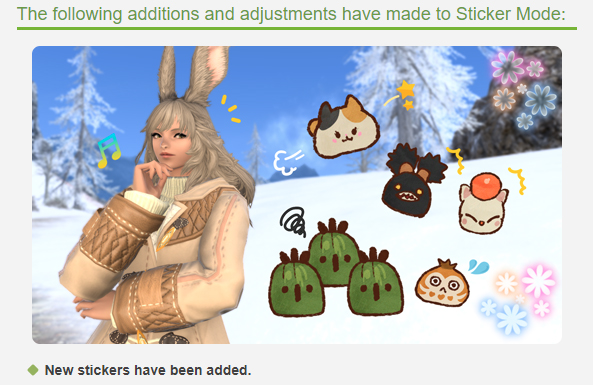 I'll never say no to more stickers and all of the other changes made here!
Hmmm….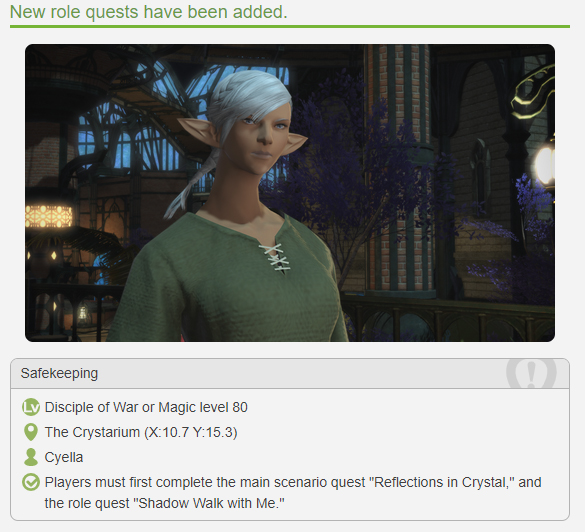 I just finished the last combined role quest last week, so I'm curious to see what this is a about.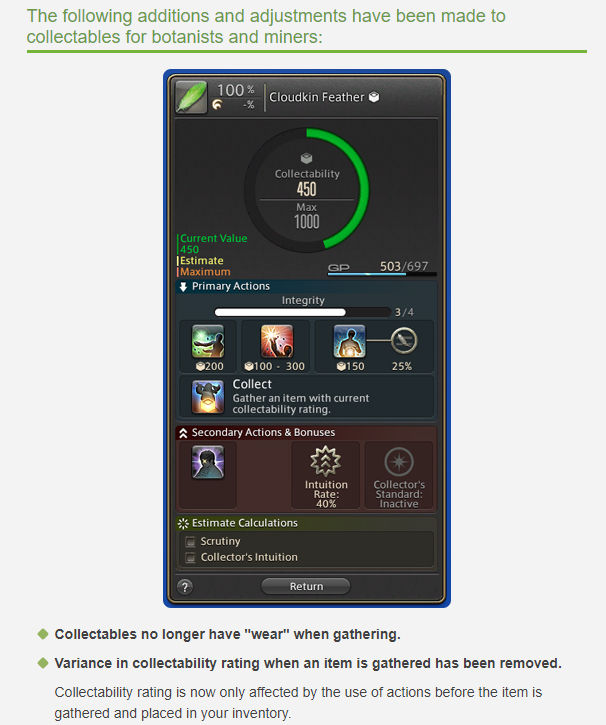 I'm not sure how I feel about these changes just yet. Some of them are good (there's a whole list of them) and some of them – like removing that variance (I sometimes relied on that RNG) – I'm not sure I like. Will have to try it to determine.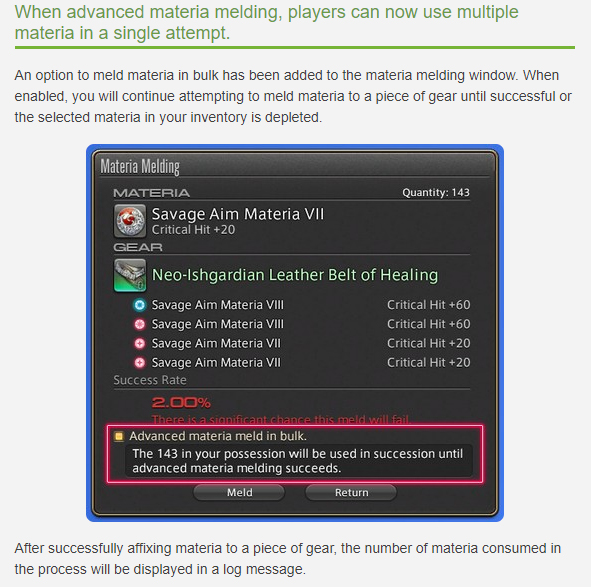 This is a nice change but… it still doesn't make me like overmelding and the cost it takes to do it for crafters.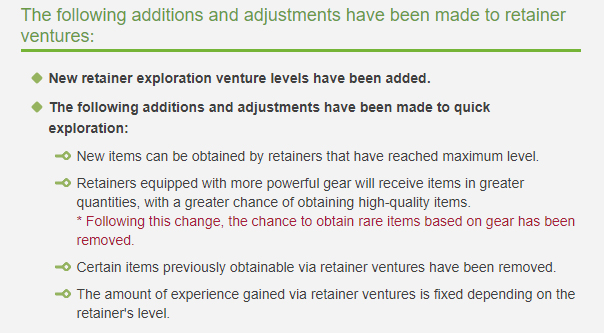 Hmm… interesting. And rather vague.
Meh

Yuk. This better be because it's easier to reach higher collectability rating after the changes. I already get frustrated enough with having to gather-collect for weeklies when I do it.
Overall
Not a super huge list this time around – though plenty that I do like. While there's lots of content coming out, what I usually get most excited about are the quality of life stuff. I can understand that due to having pushed back a previous release, they're trying to make up for lost time by sheering off a bit of the extra things.
But still, what we are getting makes me happy. Some of the changes make me want to reengage with things like Ocean Fishing, Triple Triad and our FC Sub again.
I'm not sure how I'll like the change to collectables, but I'll have to try it out to see how it works. It was only recently that I actually understood how to get collectables in any reliable way from gathering.