Not long ago, I wrote about the fun I'd been having with House Flipper. I noted that soon, Steam Workshop capabilities would be added to the game, and as of yesterday, that's come to pass!
What this allows players to do is create their own items and upload them to the Steam Workshop, where other people can import them to their game to use in their builds.
Right now, there's just a few items to explore since it hasn't been out that long, but the possibilities for the House Flipper community are incredible!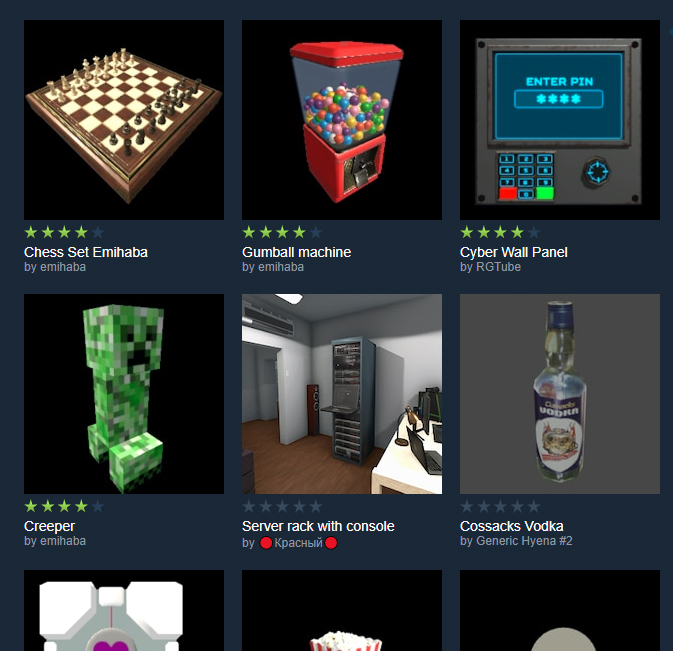 The dev team included very detailed instructions on working to get your 3D objects into the Steam Workshop for House Flipper. They also made a video, which I'm posting below.
Really, they've taken a lot of time and effort to put these tools into the hands of the players and ensure folks understand how to use them! While I'm no 3D modeler, I surely hope to see some incredible objects I can put in my builds going forward!
Really excited about this feature and I hope it takes off!