November 2020 Archives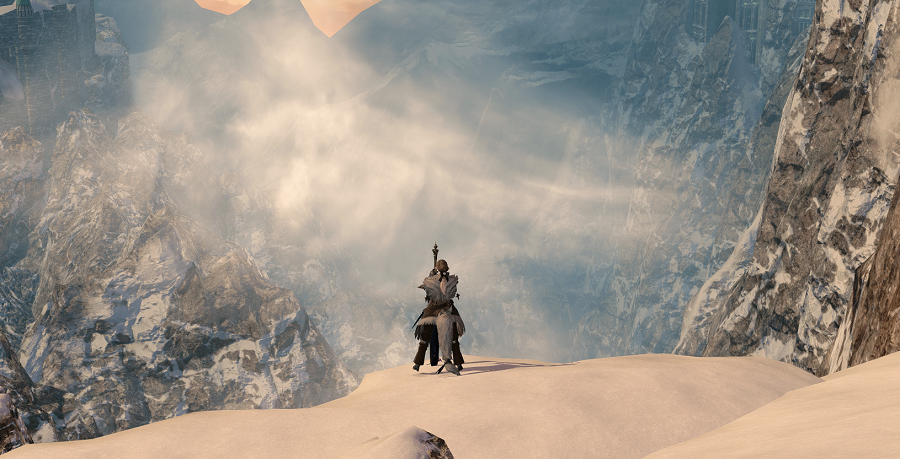 November 2020 Gaming Goals in Review
Posted on November 30, 2020
It's hard to believe this is the last day of November, much less that Thanksgiving is done and gone. I've actually been able to complete most of my goals this time around, which is good given the next FFXIV patch drops on December 8 – which was earlier than I expected!
---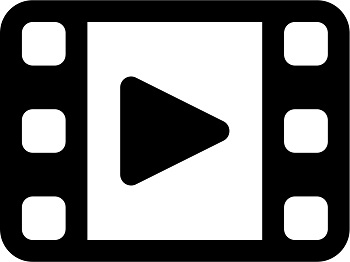 FFXIV: Patch 5.4 Trailer – Dec 8 Release
Posted on November 27, 2020
Check out the FFXIV Patch 5.4 trailer!
---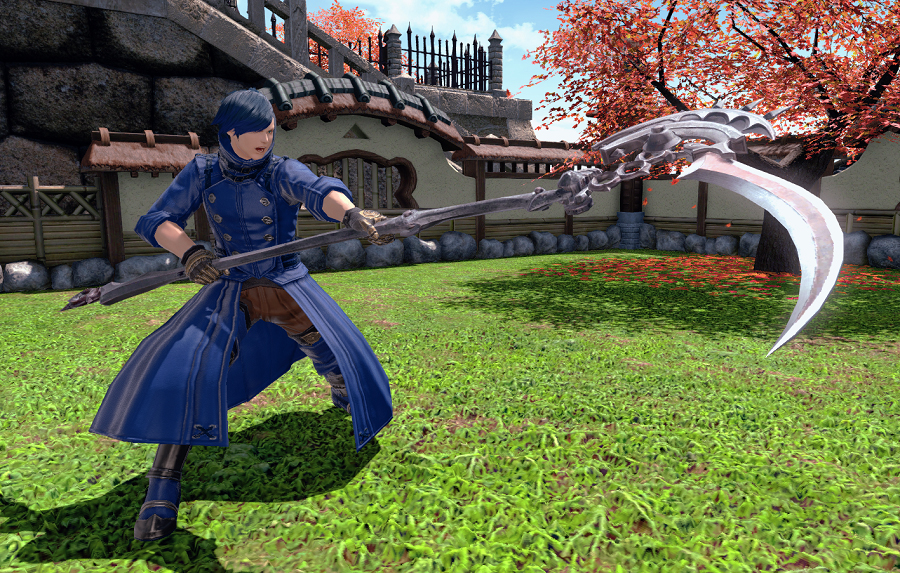 FFXIV: Puppet's Bunker = Glamour Central
Posted on November 26, 2020
Puppet's Bunker is the second Alliance raid in the NieR: Automata crossover series within FFXIV. I meant to write about it back when it first came out, but now is just as good a time as any.
---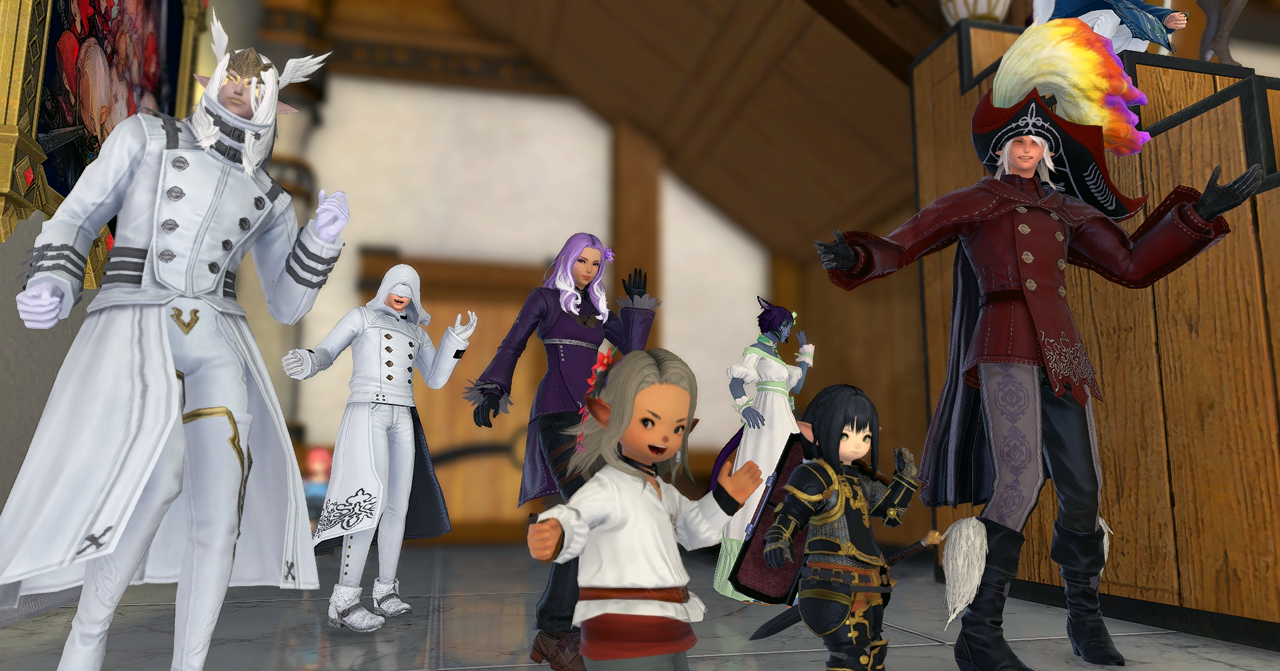 FFXIV: First Art Party!
Posted on November 9, 2020
Most folks know by now that I'm a super shy person, and that often extends into interacting with people in games. I won't go into a bunch of details, but it does make things like in-game events, especially of the role play type, frightening to me.
---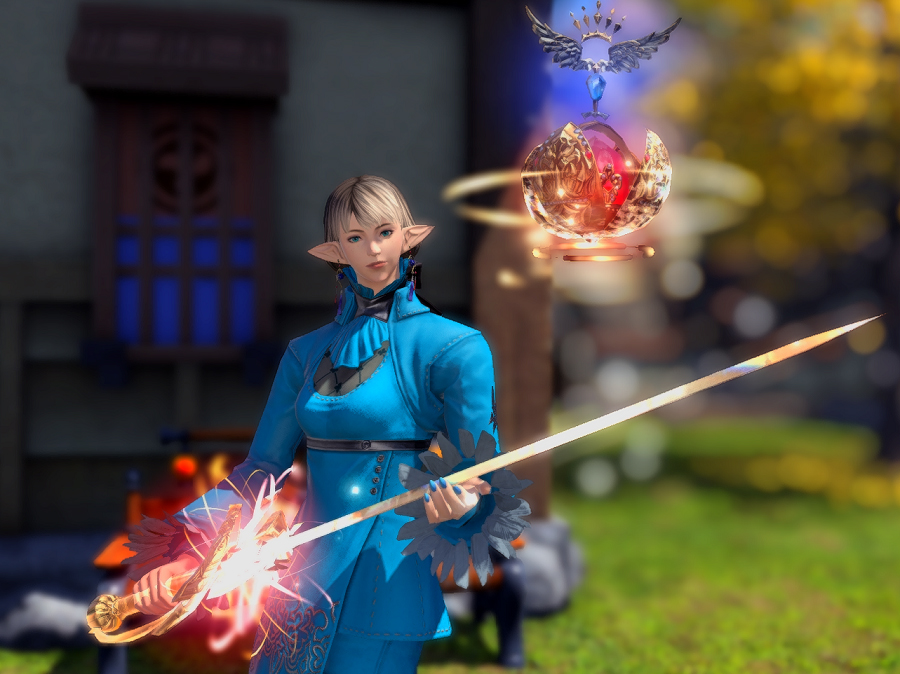 FFXIV: Bozja Relic Weapon Complete!
Posted on November 6, 2020
While I've already finished my first relic on my RP alt, and had finished the first step for my main for a while, last night I finally got the shiny version of the 5.3 Bozja relic for my Red Mage. While these aren't terribly difficult to get, and I have the base weapon on several of my main's jobs, I think this will be the only one I progress on for now.
---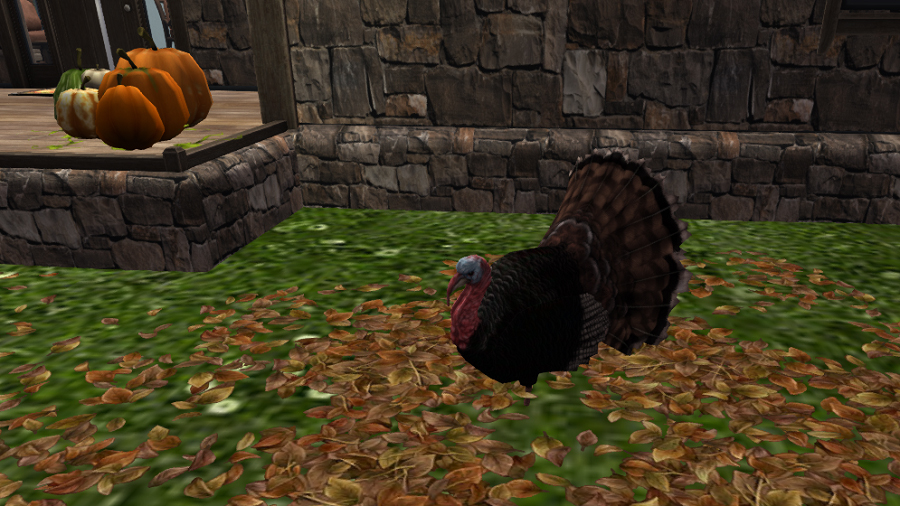 Second Life: Thanksgiving House
Posted on November 2, 2020
I knew the holidays were going to be fun for decorating my Linden house in Second Life, and I have been right. While it's no where as fancy as what I had for Halloween, I've pulled down the spooky and put up the turkey.
---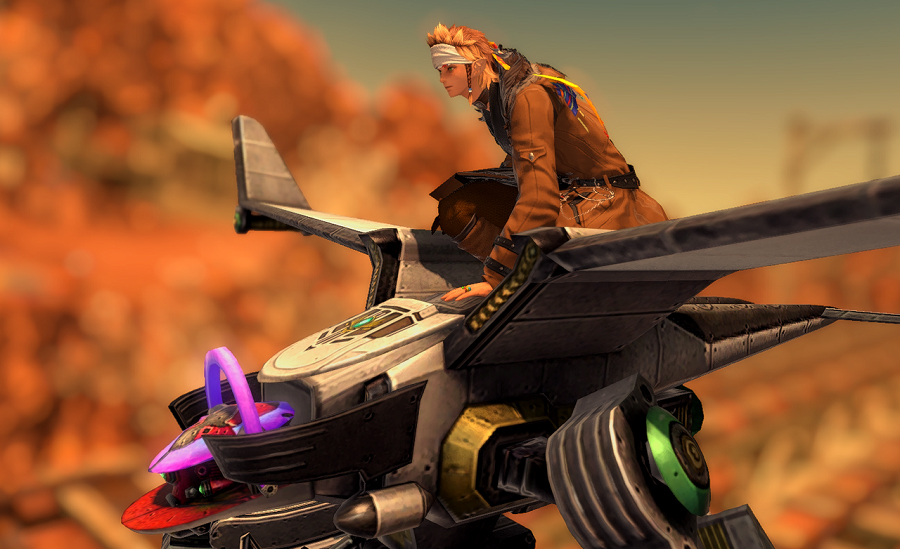 November 2020 Gaming Goals
Posted on November 1, 2020
We're getting closer to the holidays and to the end of this year. It's been a crazy one, for sure! This month, I'm looking at a lot of little odds n' ends I want to get done. Some of it should be quick to finish, some not so quick.