Gris was another game that I chose to play last month because it was leaving the Xbox Game Pass. I didn't quite finish it – but this was one of those games that I could probably watch the rest on YouTube and be content just seeing it.
I say that because the game itself is an minimalist sensory experience with a bit of mechanic and jump puzzles nestled inside. The art style is fantastic and the music is right on point to enhance the atmosphere at all times. Controls are simple with very few mechanics, yet the puzzles could still trip me up from time to time, I admit.
Gris doesn't use words to tell a direct story, but rather presents a symbolic one. The character you play is thrown into a world that is stripped of all color – I assume a symbol for loss or grief. You must then help guide her through healing by restoring the colors of her world, one at a time.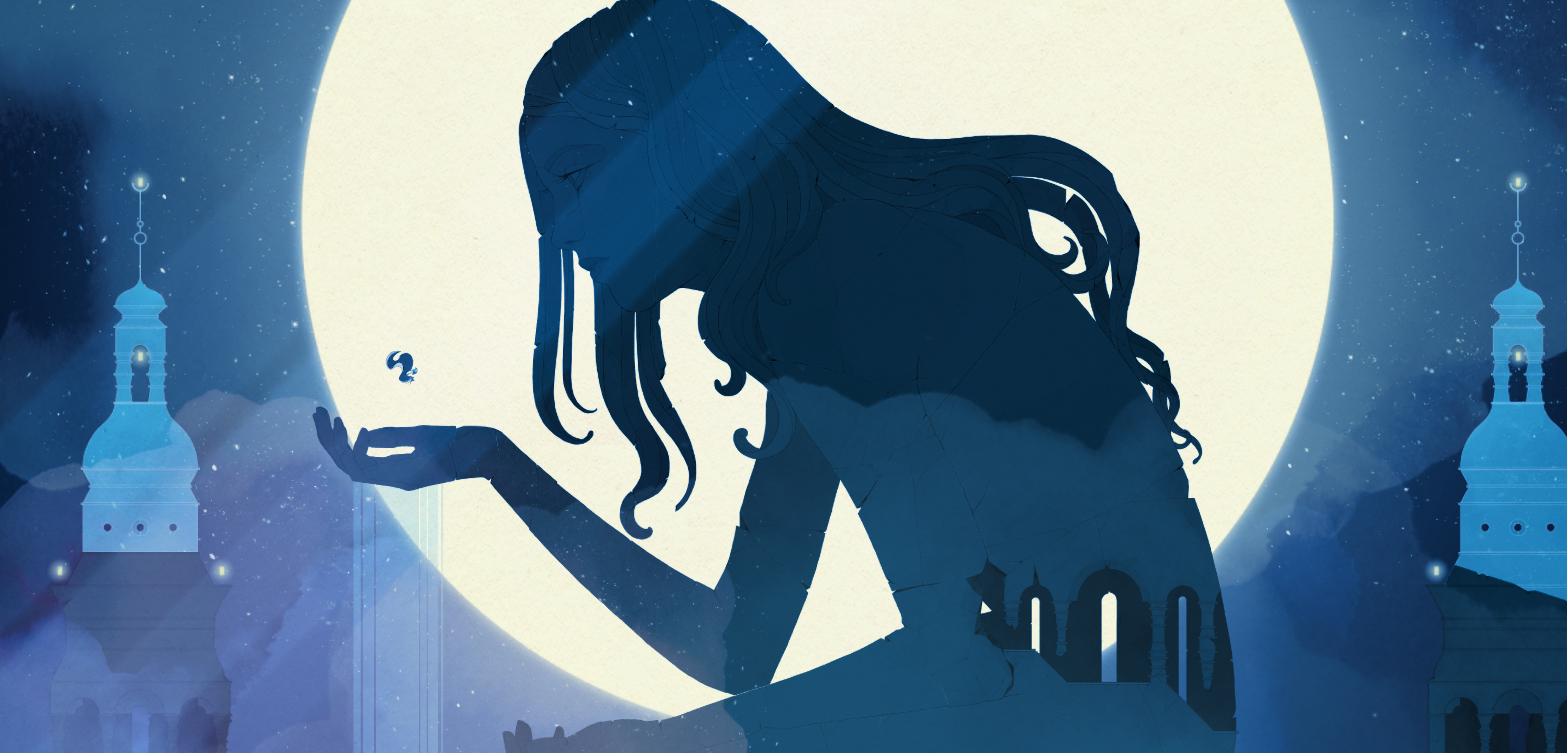 The journey to do this takes you through several unique and beautifully drawn stages, each with its own look and feel. There appears to be some dark force at work against you that shows up in different forms from time to time. This is as close to a "boss fight" as the game has, though I wouldn't call it even a boss fight in a traditional sense.
This is one of those games that's really hard to describe and talk about because it's meant to be experienced. It probably won't be everyone's cup of tea, but I spent several hours with it, and enjoyed the concept and figuring out the puzzles quite a bit. Enough so that I regret I ran out of time to play it in the end, so I'll probably look up some videos to see how it resolves.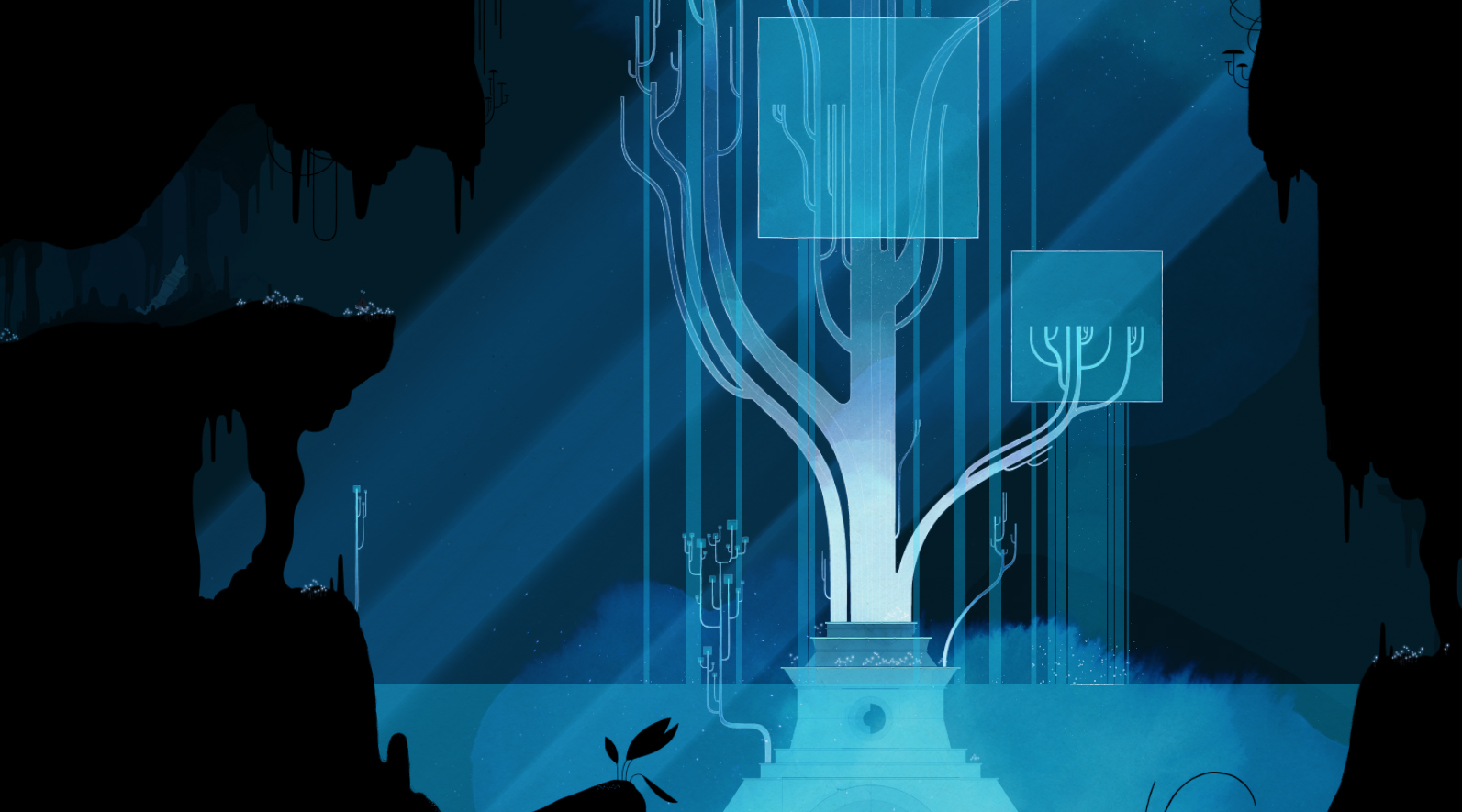 I don't know that there's all too much replayability since the game is pretty much on rails, but if you enjoy sensory/puzzle/exploration, this might be something for you to check out! Screenshots really don't do it justice.