February 2021 Archives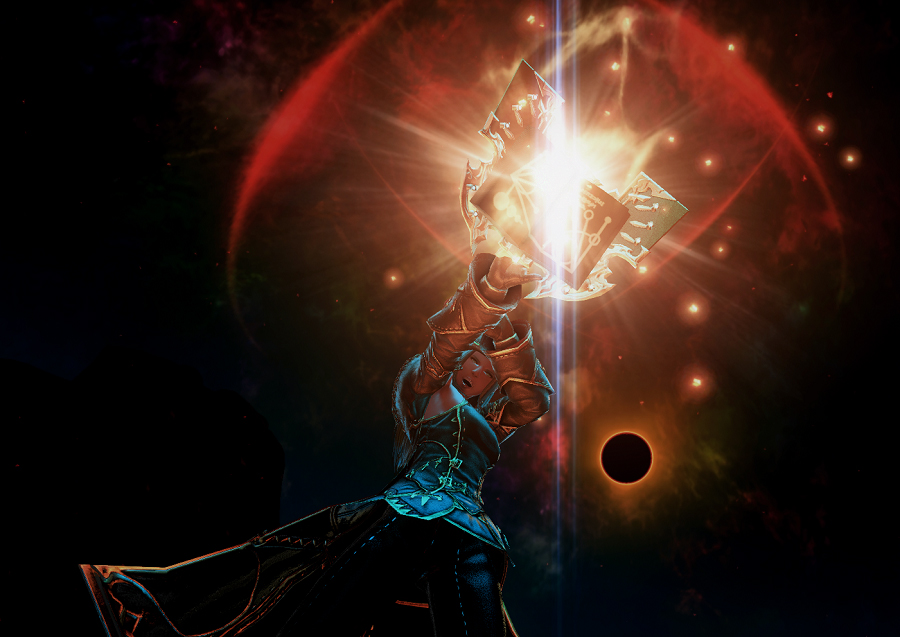 February 2021 Gaming Goals in Review
Posted on February 28, 2021
Wow, February has already come and gone. Hopefully that means there's warmer weather in store for folks out there.
---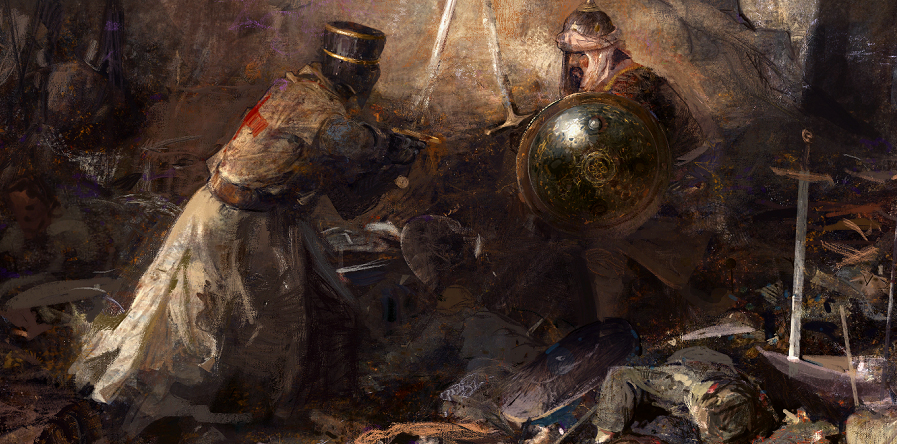 Crusader Kings III: The Game I'm Not Clever Enough to Play
Posted on February 26, 2021
Actually, let me rephrase the title: Crusader Kings III is the game that I'm not clever enough to play well.
---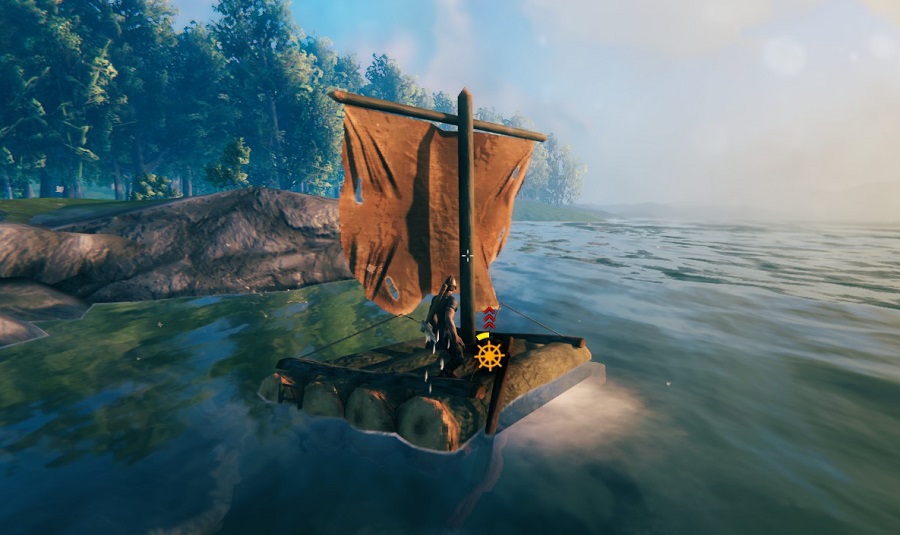 Valheim: Building a Raft
Posted on February 23, 2021
I interrupt this post series progression to write a short bit about my raft in Valheim. I don't know if I'll ever actually go back and use it, but I learned some important lessons from the experience.
---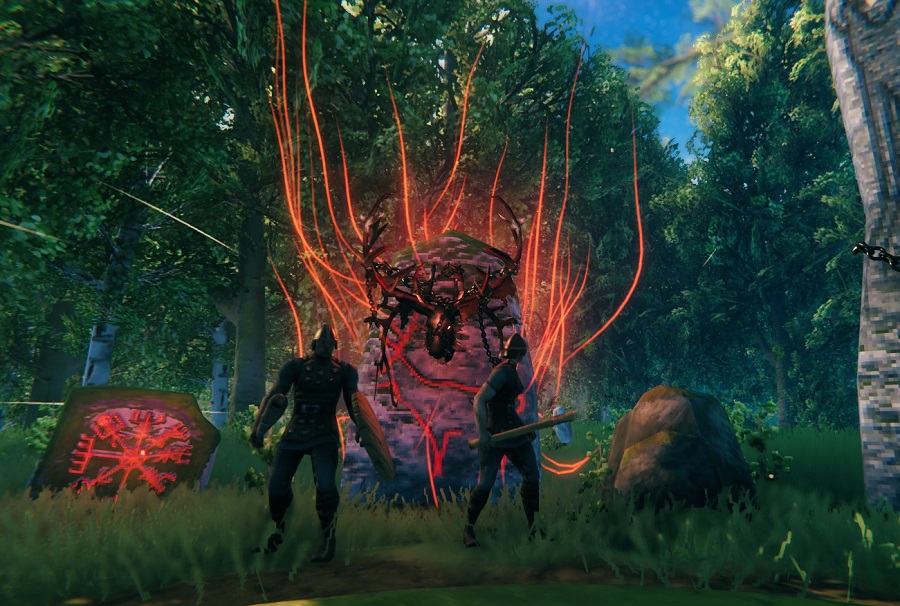 Valheim: Eikthyr and Beyond
Posted on February 22, 2021
I wanted to write more about our first weekend in Valheim last week, but stuff came up and my topics got changed. While we didn't play anymore throughout the week, over the weekend we clocked in at about 28.5 hours now.
---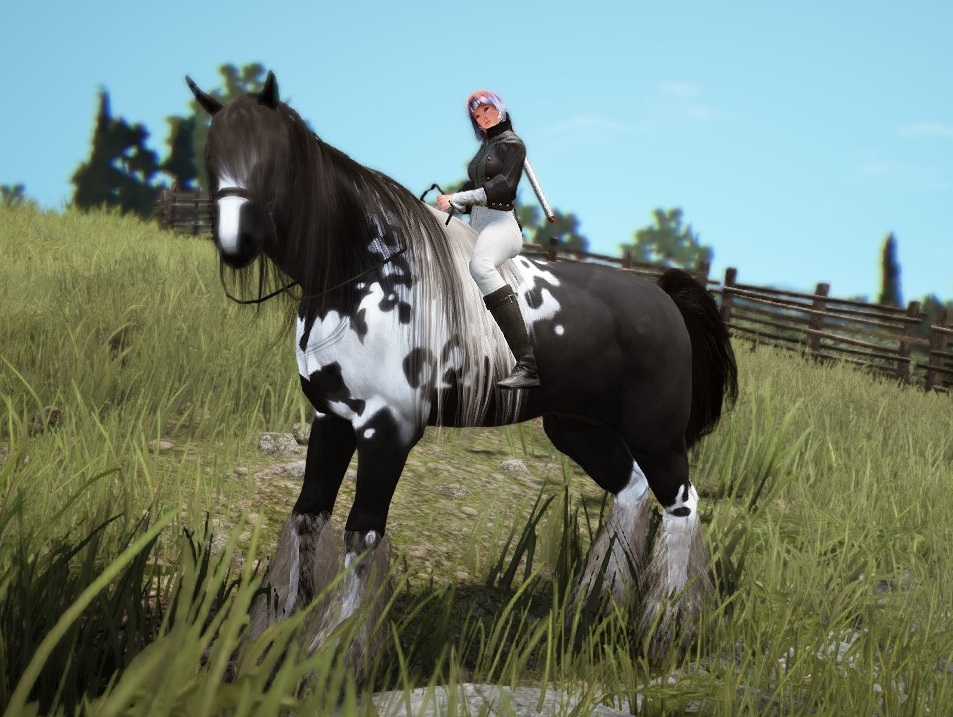 Black Desert Online: All the Pretty Little Horses
Posted on February 18, 2021
Yesterday was the day that I bred my first Tier 7 horse in BDO – as seen above!
---

FFXIV: Castrum Lacus Litore Clear
Posted on February 17, 2021
So after yesterday's post about our terrible time trying to clear Castrum back in November, I saw a number of encouraging things about it – including a nice comment from Murph – thank you! I passed them along to Syn, and to my surprise, she came home from work ready to give Castrum a go on patch night.
---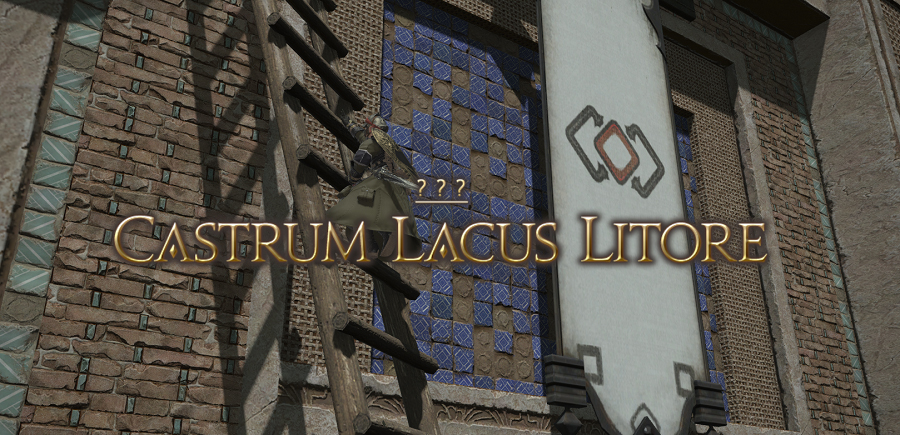 FFXIV: Bad Day in Bozja… No More?
Posted on February 16, 2021
Last year, I wrote about having fun in the open-world sections of Bozja. Sadly, early November, our fun in this area slammed against a hard wall… a wall called "The Battle of Castrum Lacus Litore."
---
First Impressions of Valheim
Posted on February 15, 2021
I call this a "first impression" post, but seeing I've put 15.5 hours into the game this weekend, I'm not sure if that's legit. I've heard about Valheim from various bloggers who were trying it out last week, along with a few game sites that reported on it.
---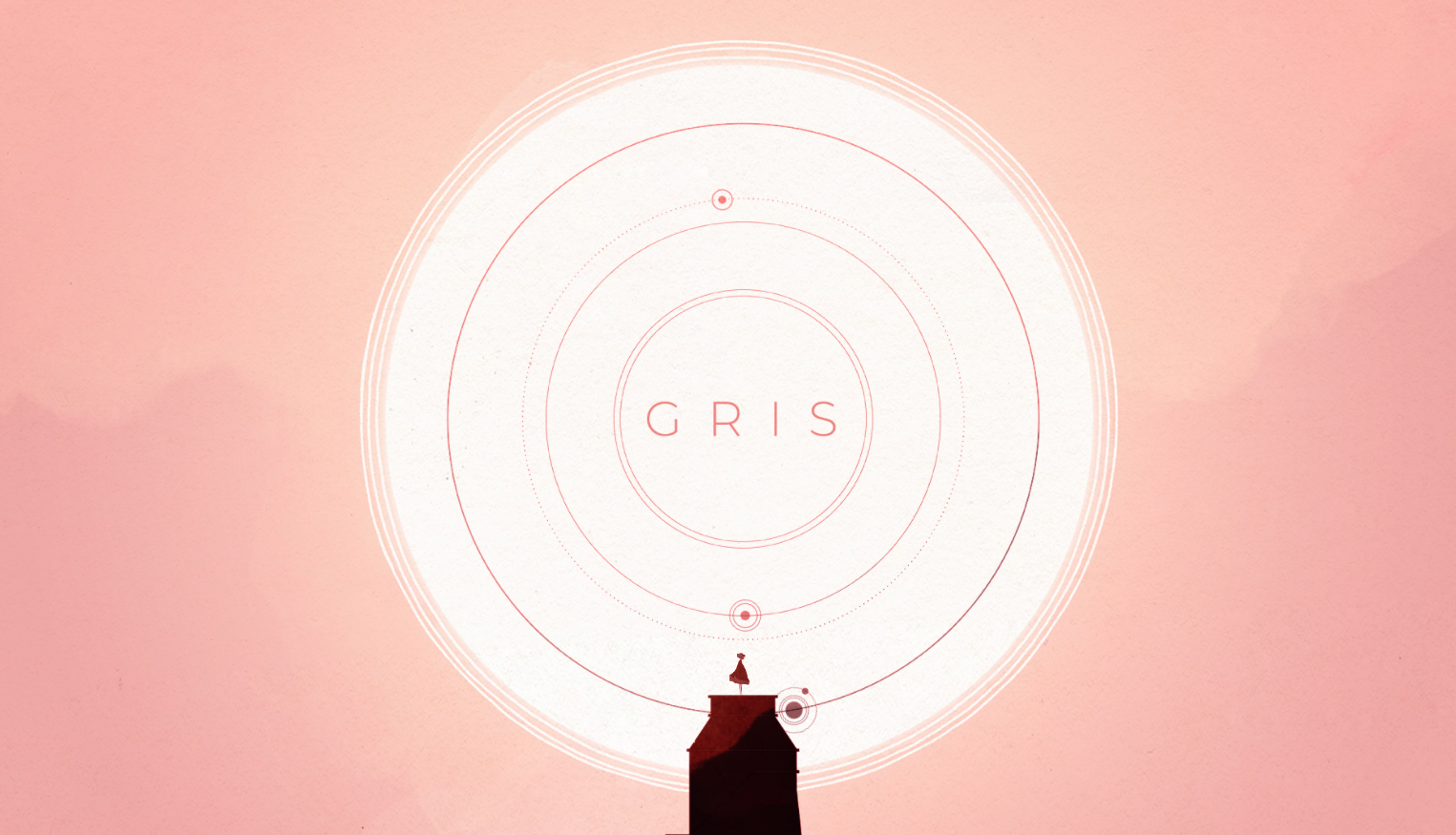 Game Pass: Gris
Posted on February 12, 2021
Gris was another game that I chose to play last month because it was leaving the Xbox Game Pass. I didn't quite finish it – but this was one of those games that I could probably watch the rest on YouTube and be content just seeing it.
---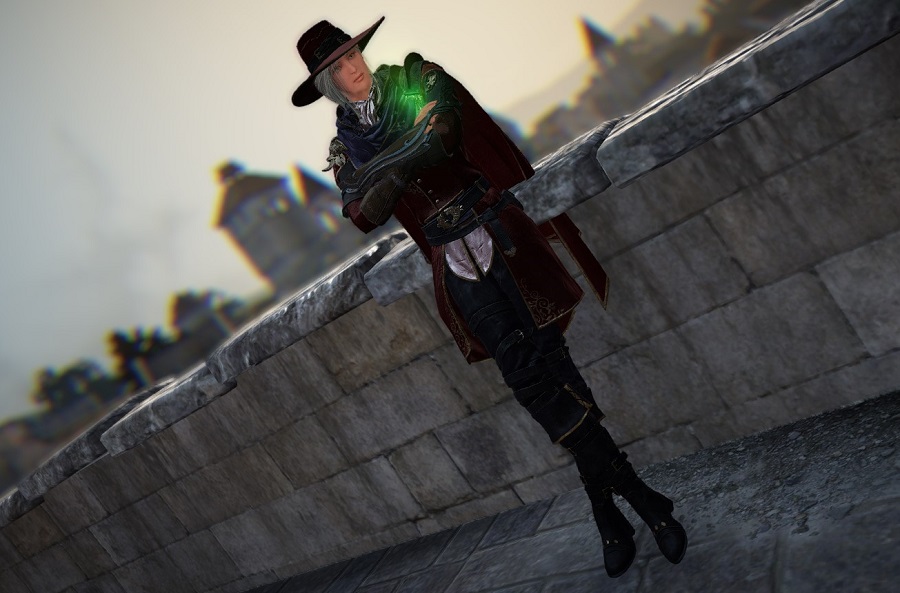 Black Desert Online: Level 50 Again
Posted on February 9, 2021
Last night, I put a few more hours into leveling my archer, Amon, in BDO, and pushed him on through to level 50. It was another case of not realizing just how fast he was leveling, and I was taken by surprise when the "Level 50 Quest" popped up.
---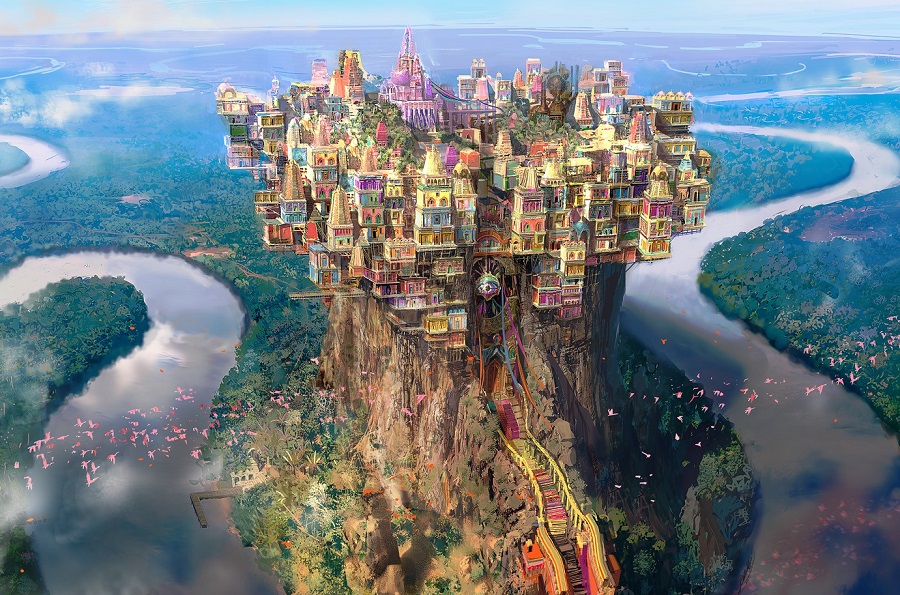 FFXIV: My Personal Endwalker Expansion Hype
Posted on February 8, 2021
There's a lot to be excited about even from the little information we've been given in the announcement showcase. Of course, the thought that we're going to finish up the story arc about Hydaelyn and Zodiark is pretty exciting, but it's not what's got me MOST hyped.
---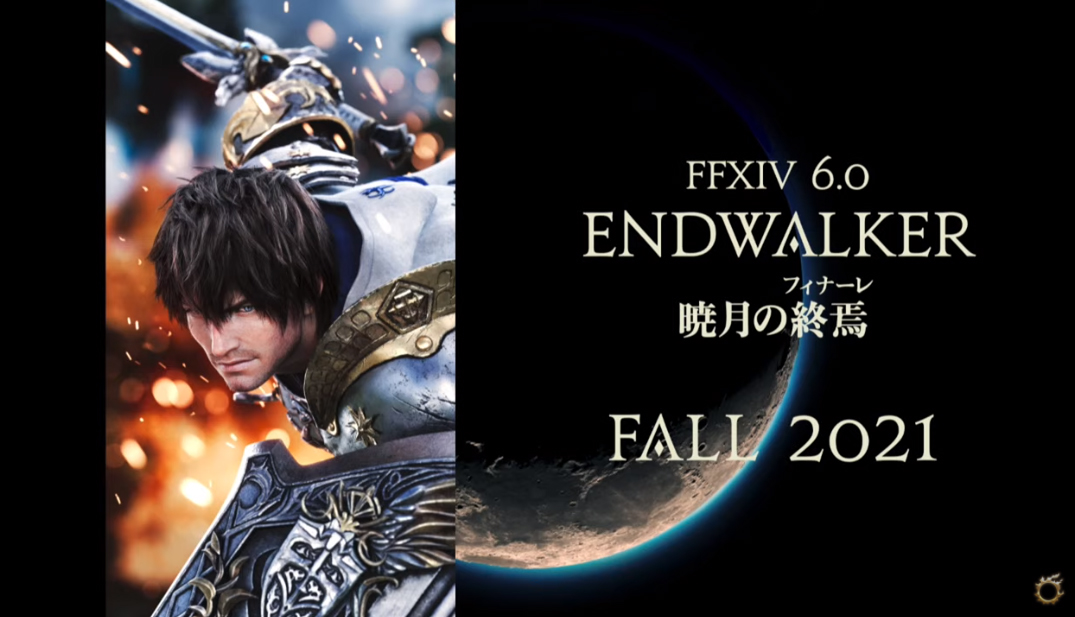 FFXIV: Endwalker Expansion & May Fan Fest
Posted on February 6, 2021
So the FFXIV Announcement Showcase had a lot of exciting information about the upcoming Endwalker expansion.
---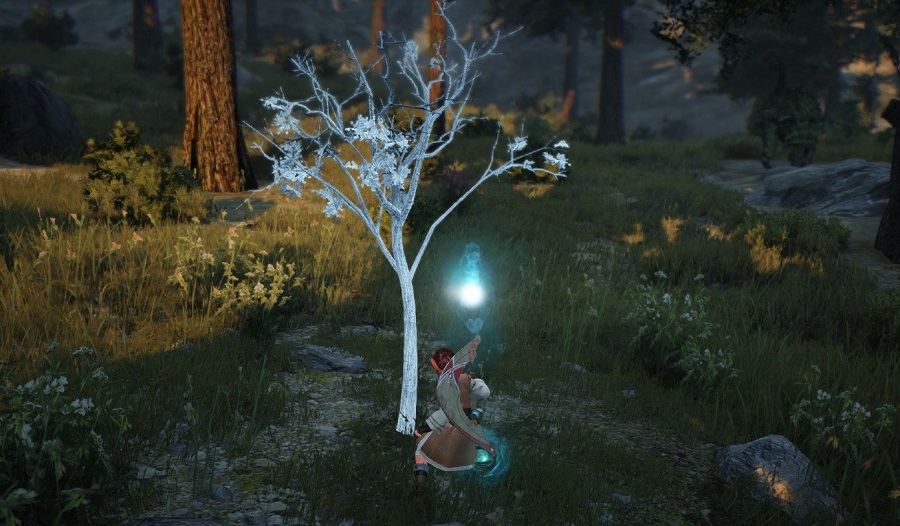 Black Desert Online: First Level 50!
Posted on February 5, 2021
One of my unspoken goals for this month was to get my two newest characters – Aywren and Amon – to level 50 in BDO while I still have access to the Olvia server and all the boosts due to the account transfer.
---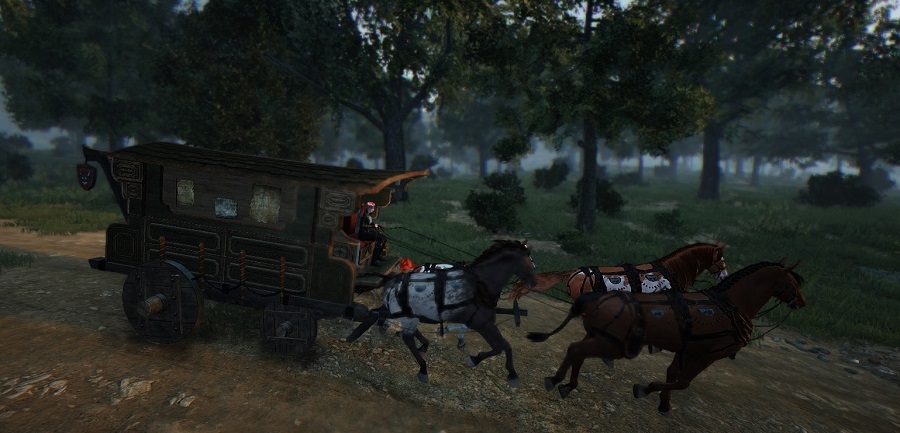 Black Desert Online: I'm on a Wagon!
Posted on February 3, 2021
My stay in BDO seems to be a thing as I've been taking every advantage of the 30 days on the welcome-back server to do some leveling and work on my horse training/breeding.
---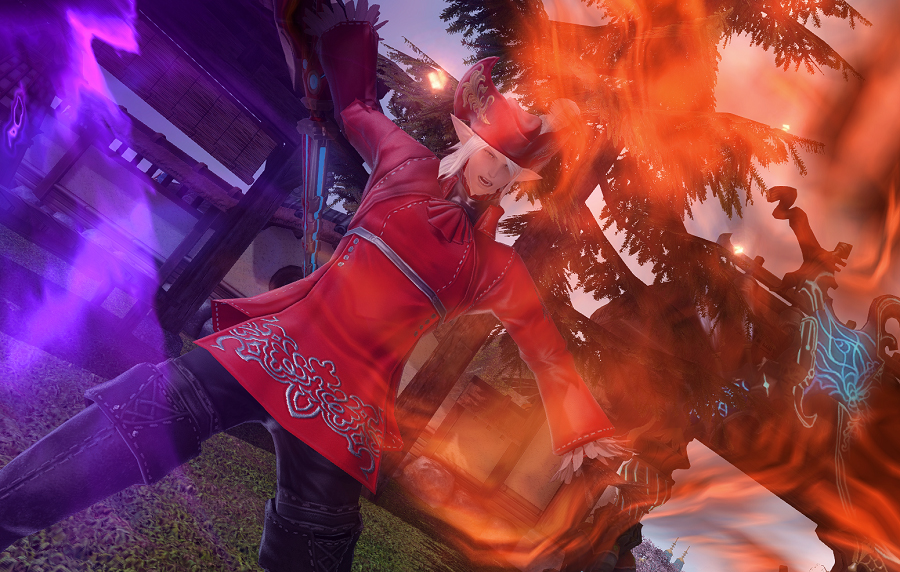 February 2021 Gaming Goals
Posted on February 1, 2021
I've got a few light goals this month, but most of what I want to focus on is games in my backlogs. For once, FFXIV doesn't have quite as much to work on since I've finally put my leveling goals to rest.