June 2021 Archives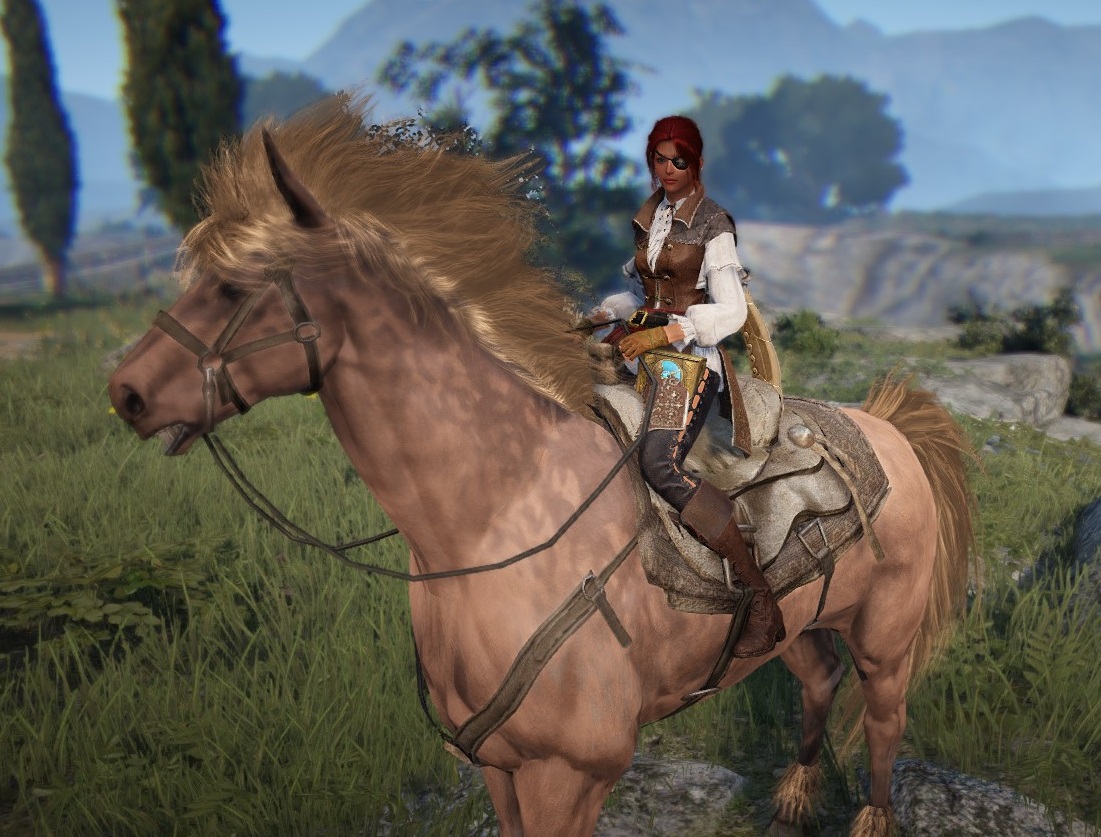 BDO: Summer Season Begins, Deluge of Corsairs Incoming!
Posted on June 30, 2021
Yesterday marked the beginning of the new summer season and the release of the new class, Corsair, in Black Desert Online. This is my first ever season, and while I've only been able to play a couple hours, my Corsair, Petrel, is already level 28.
---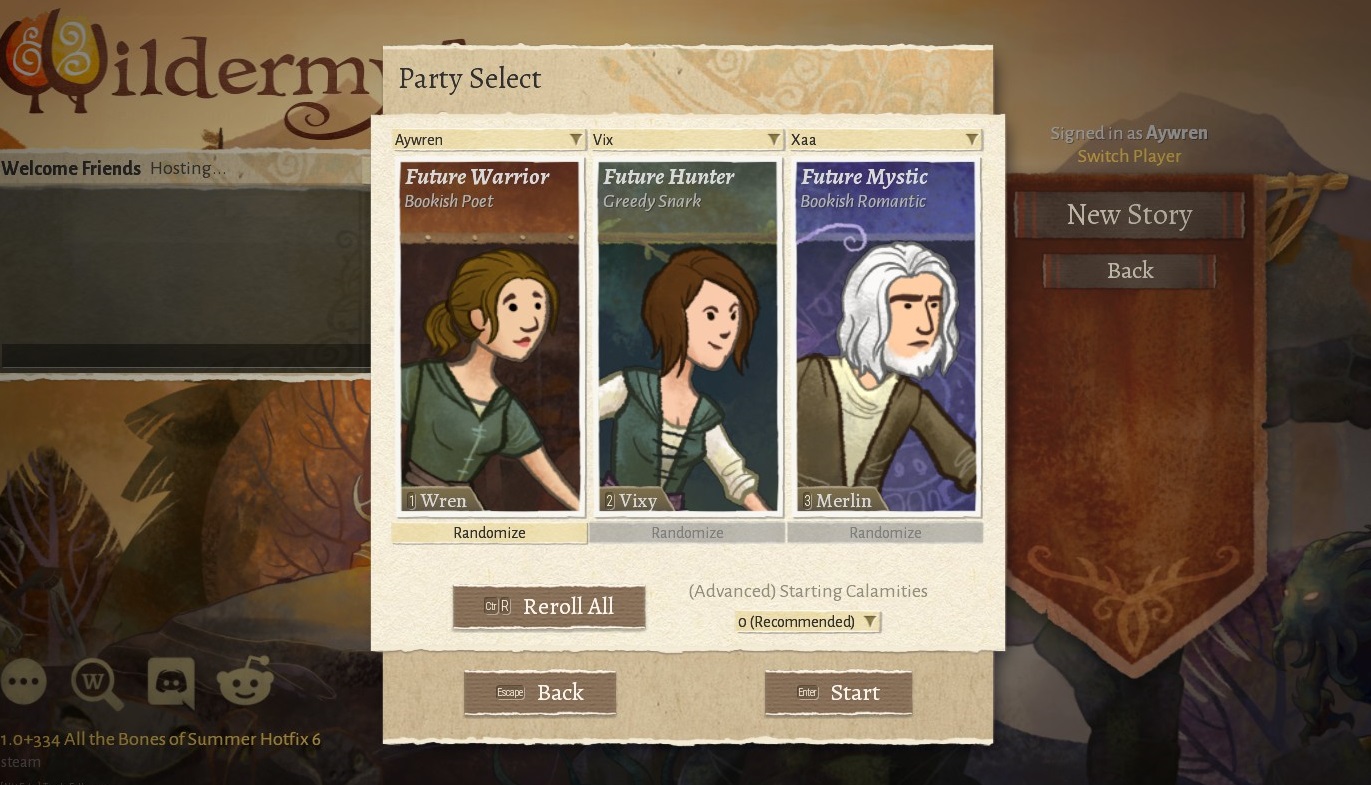 Wildermyth – Procedural Storytelling RPG
Posted on June 29, 2021
I ran across Wildermyth a couple weeks back on Steam, and seeing the great reviews and the overall concept of the game, I was interested. Then, I found out my sister owned the game – upon asking her, she highly recommended it.
---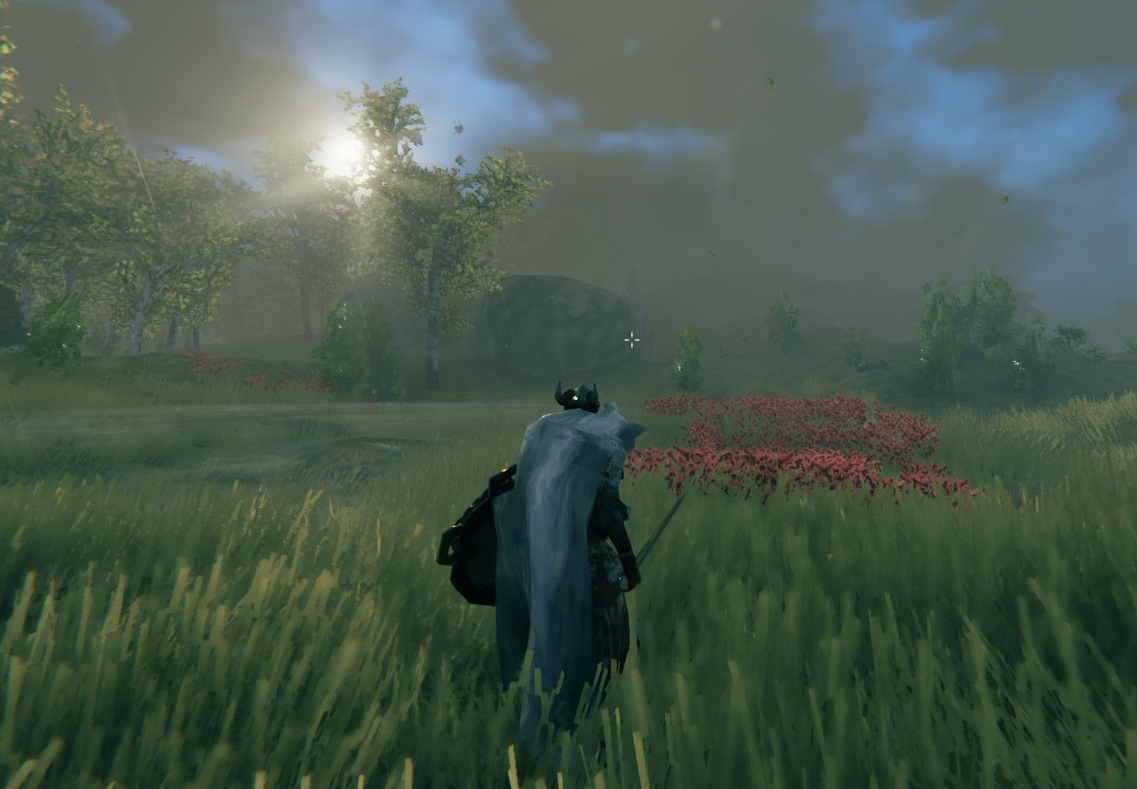 Valheim: Becoming Hunters on the Plains
Posted on June 28, 2021
On our last session, we'd started to build a new base on the multi-biome island where Yagluth resides. We ran across a deserted village and used that as a foundation for our new base.
---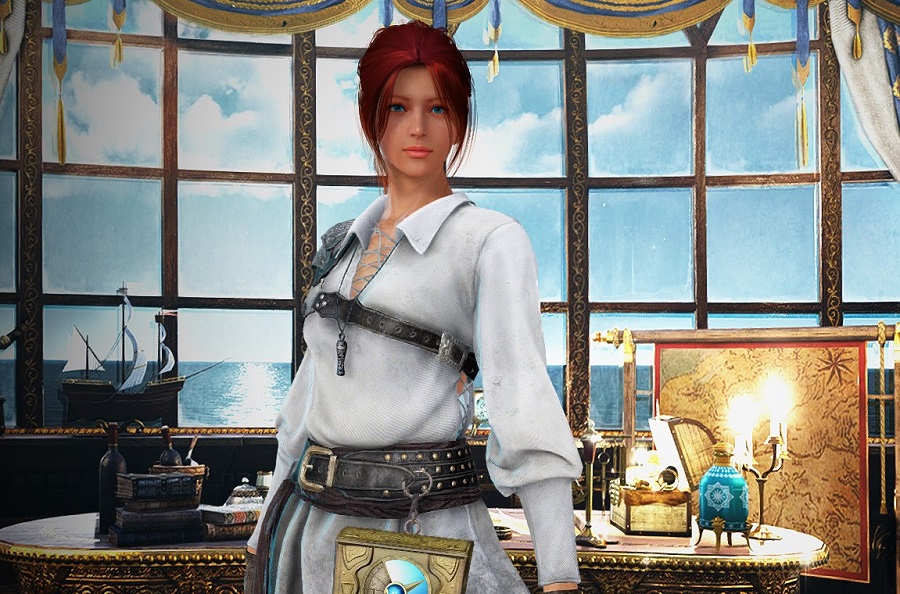 BDO: Corsair Pre-Roll & Third Courser!
Posted on June 25, 2021
Black Desert Online is allowing folks to pre-create the new class – Corsair – as well as a character for the next Season. I was quite happy and surprised to snag the name "Petrel" going along with my bird-name theme. But then, I'm sure they freed up a lot of names and family names when they purged all the accounts in May that didn't move over.
---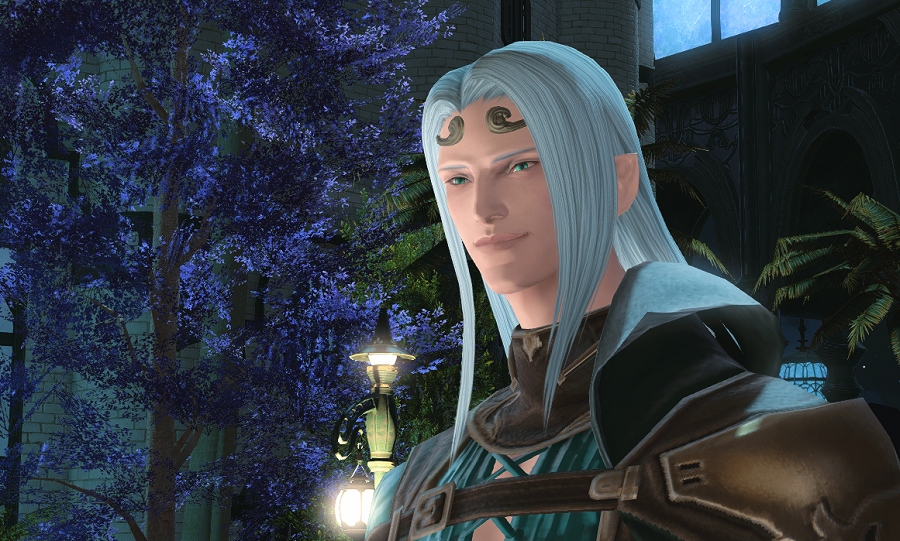 FFXIV: Things To Complete Before Endwalker
Posted on June 24, 2021
Now that it's been a little over a week since I made a major change to my FFXIV main, I'm slowly starting to acclimate to it all. I know it seems weird that a change I've made willingly should "take time" to get used to, but it has.
---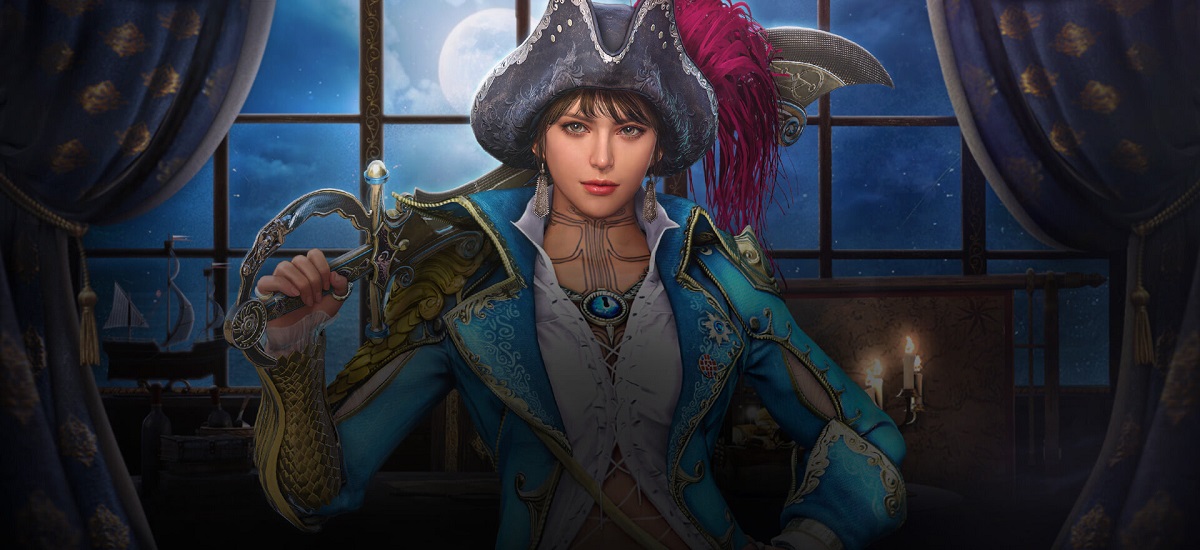 BDO: Heidel Ball, New Class – Corsair, Seasons Return!
Posted on June 23, 2021
I've been somewhat quiet on my BDO adventures lately because most of my focus has been on training horses and repeatedly failing to awaken my newest courser (to be expected). I haven't had any more exciting breakthroughs, nor have I really focused on leveling any of my characters in a while.
---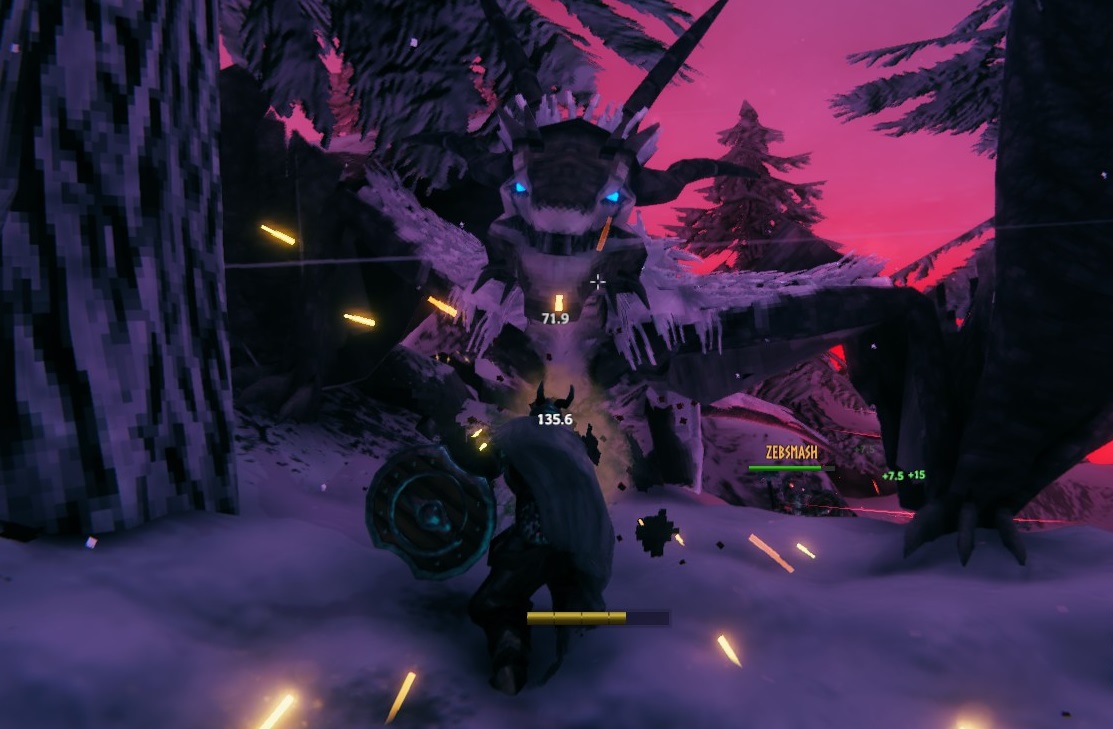 Valheim: Making Moder Cry
Posted on June 21, 2021
So, where we left off in our last Valheim adventures was the long search to find the runestone that would point us to the location of the next boss, Moder. We explored mountain after mountain after mountain with no luck until we exhausted all the mountain biomes that we'd brushed up against during our earlier travels.
---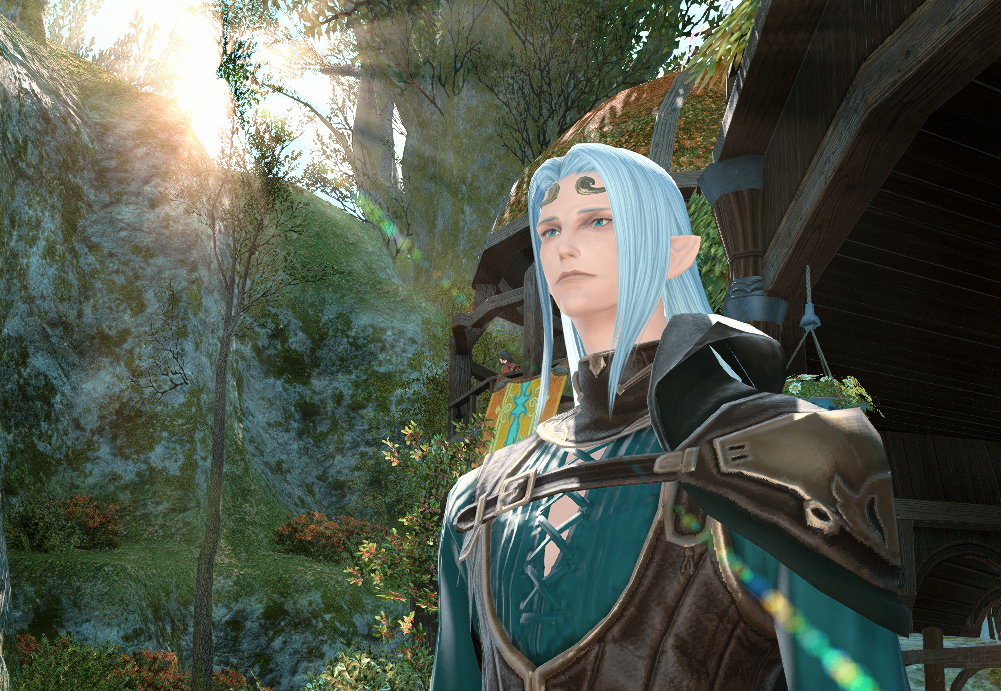 FFXIV: The Great Main Switcheroo
Posted on June 17, 2021
Lately, I've had some motivation trouble in FFXIV – but it's not for the reason you might think.
---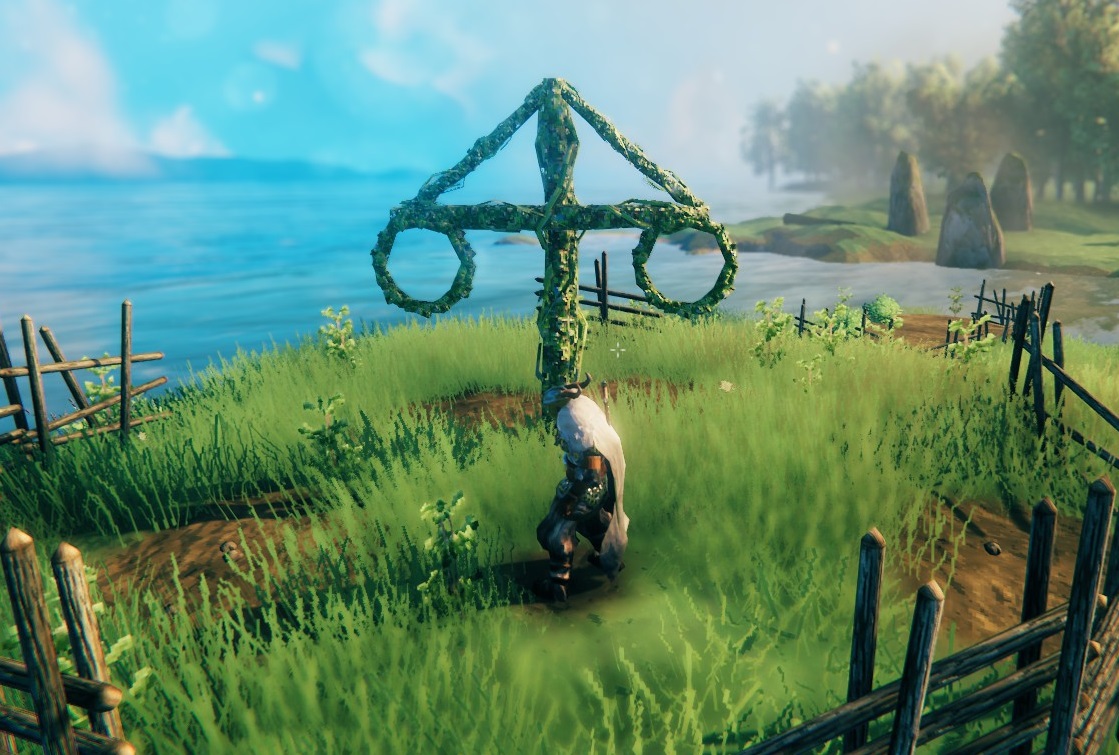 Valheim: World Wandering
Posted on June 15, 2021
Last time I left off in my Valheim posts, Syn and I had reached the mountains and were making good progress on upgrading our gear. I was enjoying my time in the mountains, which I said was far easier than the swamp had been.
---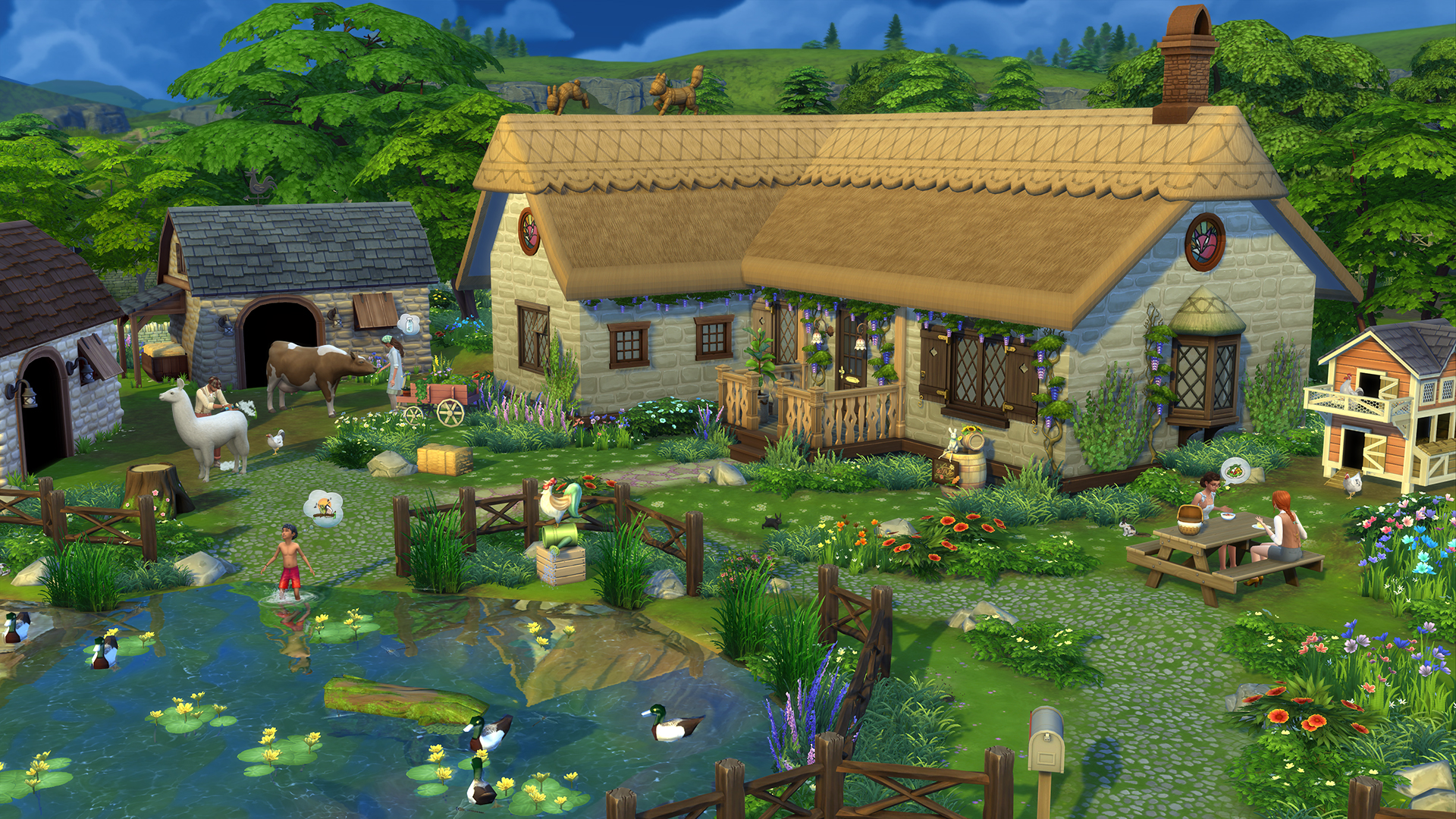 Sims 4 Announces Cottage Living
Posted on June 10, 2021
It's been a while since I've written about Sims 4. But it's also been a while since I was excited about the theme of a pack or expansion for the game.
---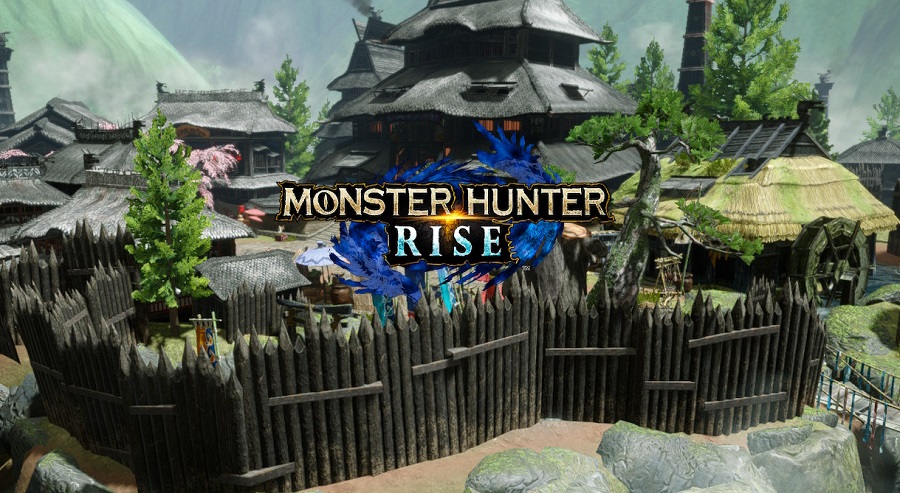 Dabbling with Monster Hunter Rise
Posted on June 7, 2021
When I mention playing Monster Hunter, sometimes I get surprised comments like – "Oh! I didn't expect you to play Monster Hunter!" or "I didn't know you played!"
---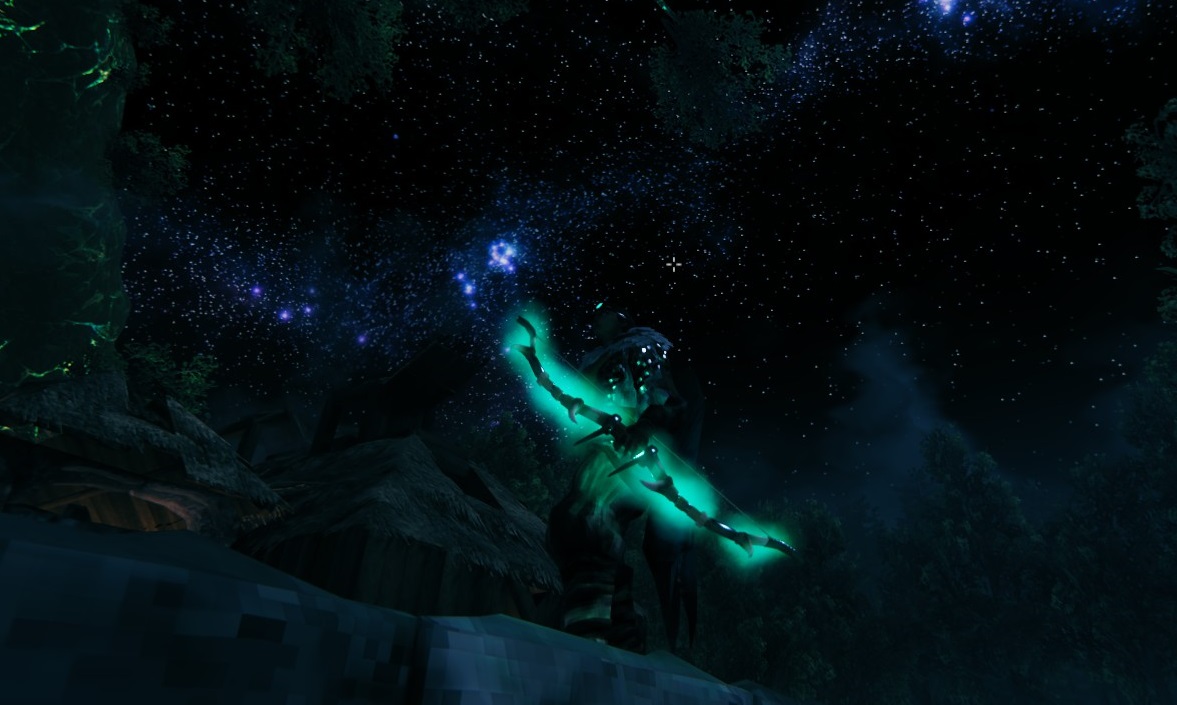 Valheim: The Wolf Pack
Posted on June 4, 2021
This last post for the week will finally catch us up to the point we left off in the game the past weekend! Told you that we'd accomplished a lot!
---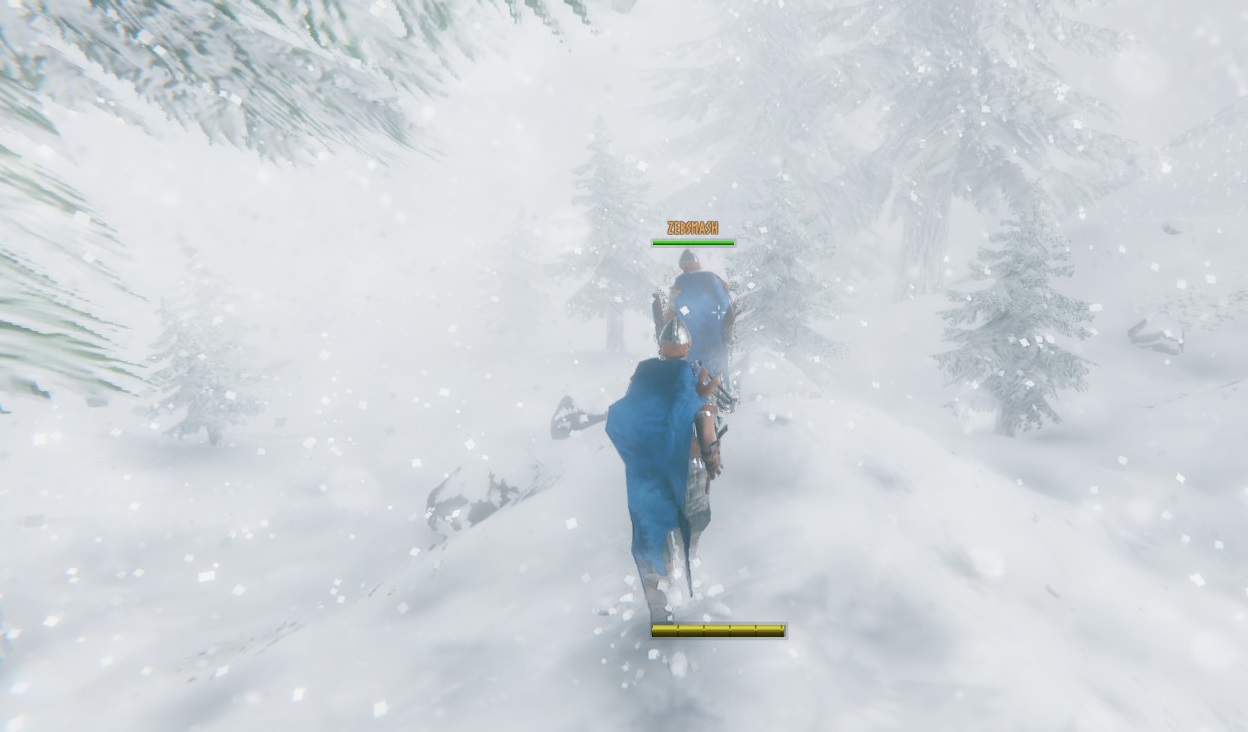 Valheim: Into the Mountains
Posted on June 3, 2021
After taking down Bonemass and earning the wishbone item, we brewed up some frost resistance potions and headed out to the next biome – the mountains. Without the potion, the freezing effect will eventually whittle down your health, like poison does. Thankfully, the potions last quite a while and aren't too difficult to make.
---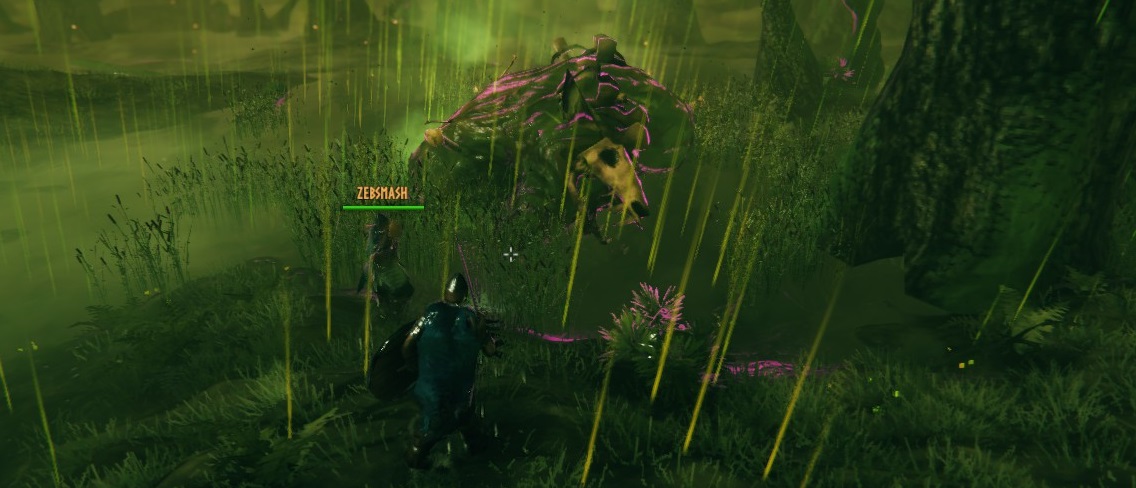 Valheim: Taking on Bonemass
Posted on June 2, 2021
Due to Syn's preference for the karve's easier handling, I built a second karve at our boathouse. The nice thing about the boathouse is that it's on the side of the island we'd need to launch from closest to Bonemass' location.
---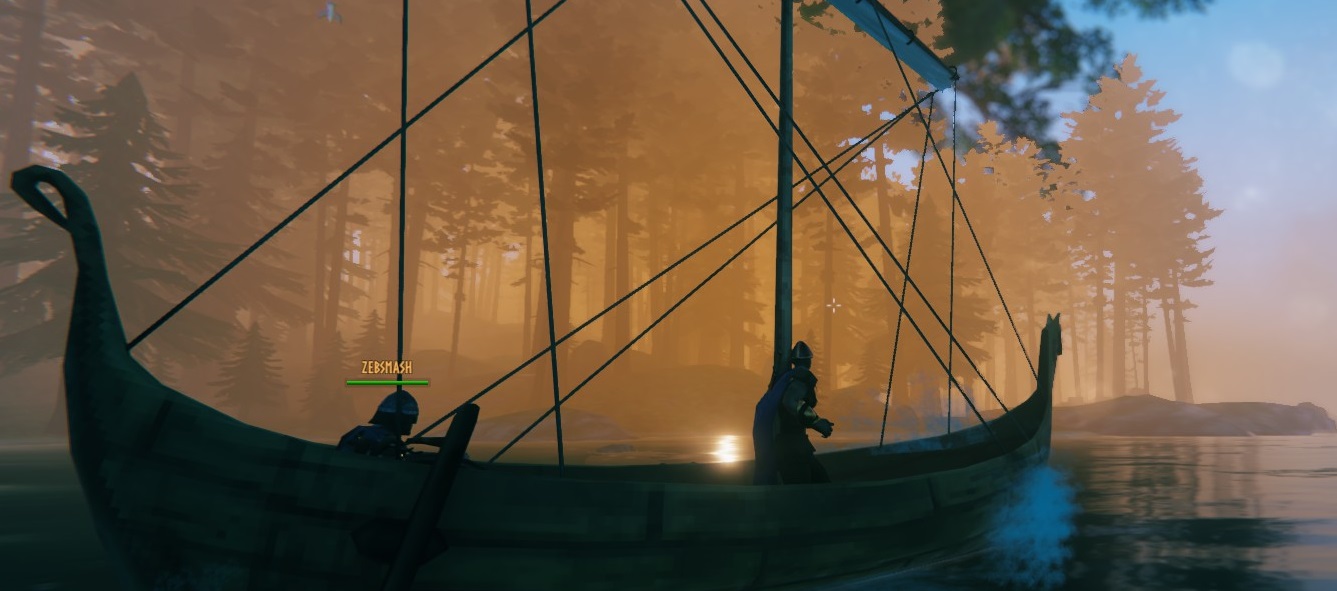 Valheim – Dangers of the Deep
Posted on June 1, 2021
Syn and I spent a lot of time in Valheim over this past three day weekend. We've made so much progress – finally getting out of the swamp slump – that I'm going to have to break up our adventures into several posts.