It's been quite a while since I've written here – not for the lack of topics as you'll see soon enough! Last week, Syn and I went on vacation to a mountain town in Georgia called Helen. It was our first time renting an airbnb, and we had a wonderful experience.
Oh, and when you see all these pictures of bears around Helen, believe them. We actually saw a wandering bear back behind our rental cabin while we were out roasting marshmallows – that was quite a scare!
I have a few pictures to share from our trip. The neat thing about Helen is that it has a very German/Alpine aesthetic. We also went at just the right time of year – before it got too hot and too crowded. I can only imagine what this place might be like in the summer!
Our cabin was located in the woods, right across from the stream. Anytime you walked outside, there was a very woodsy and rustic smell in the air that I really loved.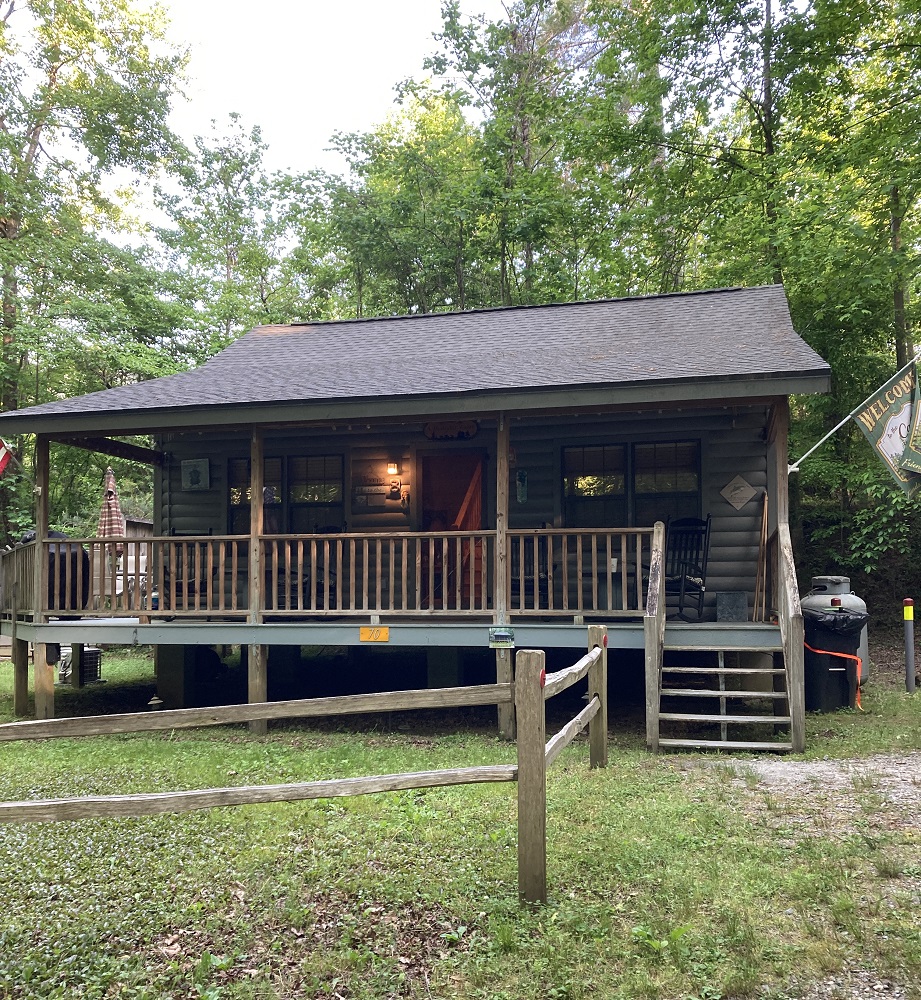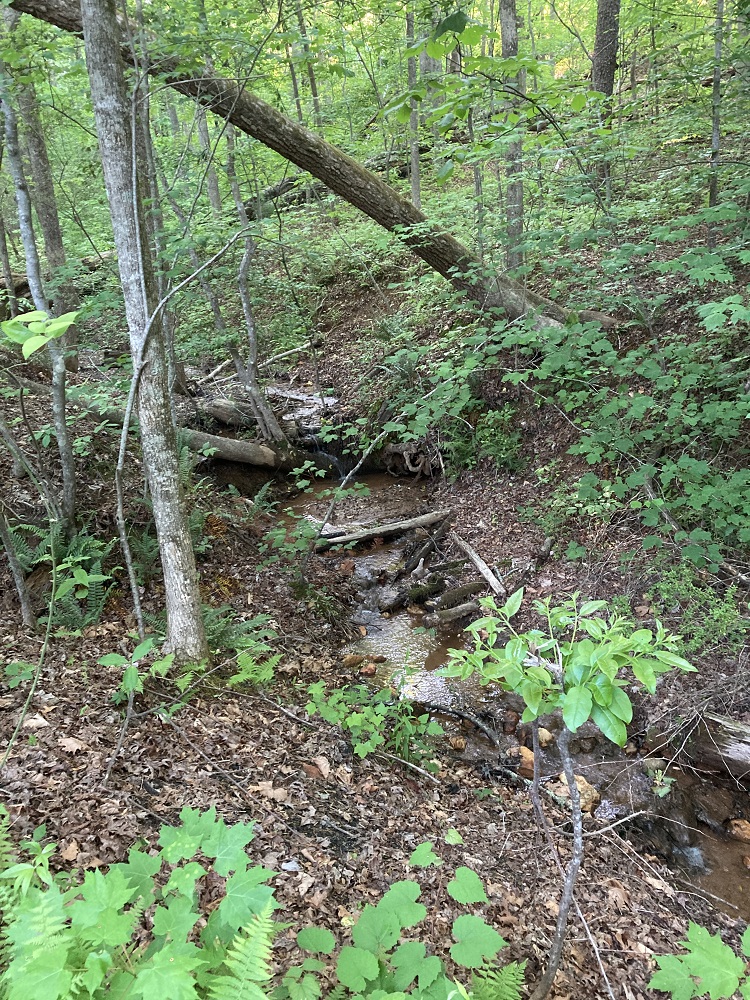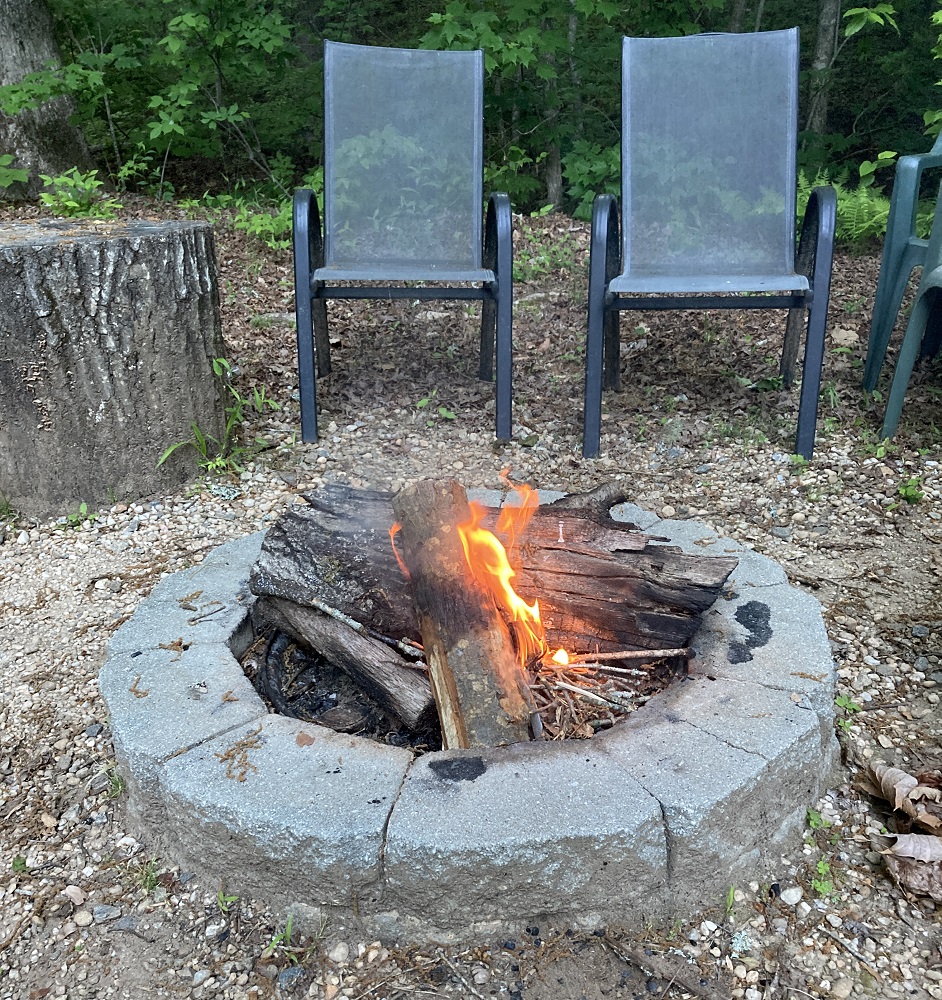 The town of Helen certainly has its own look and feel! At nighttime, it's all lit up.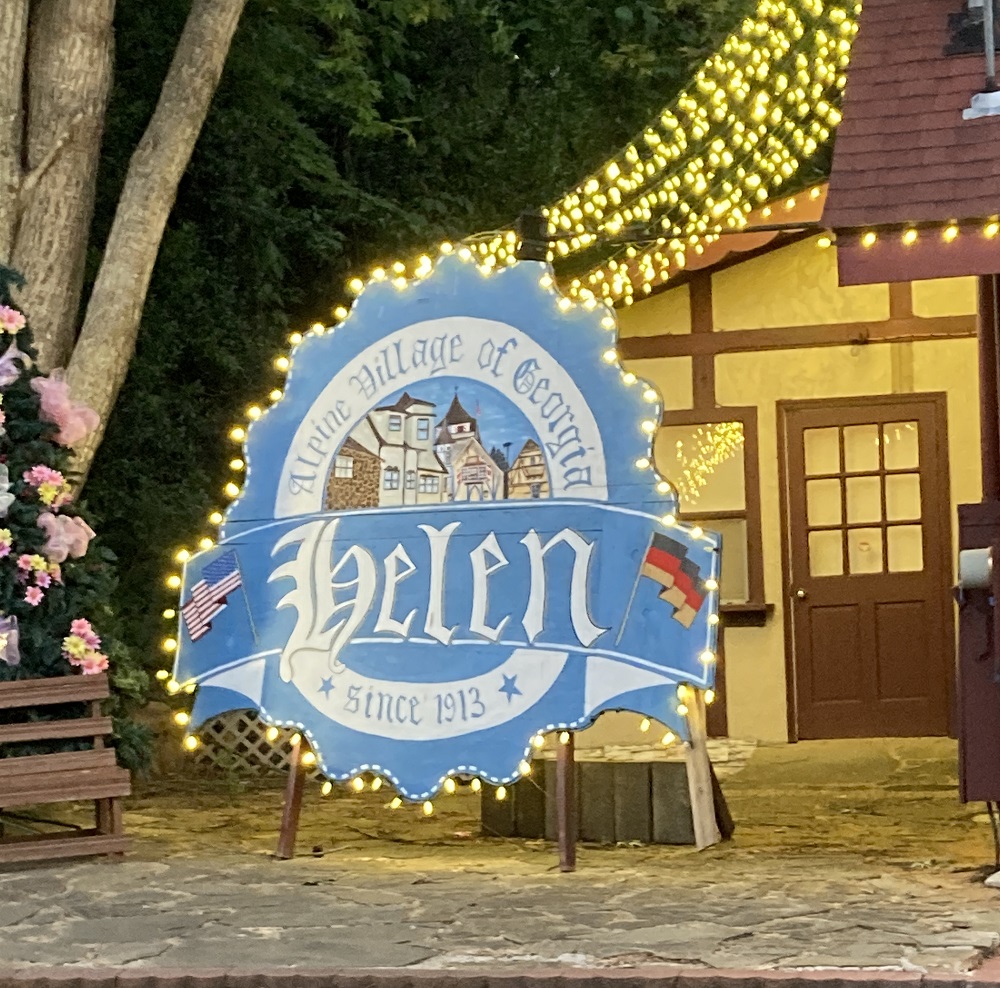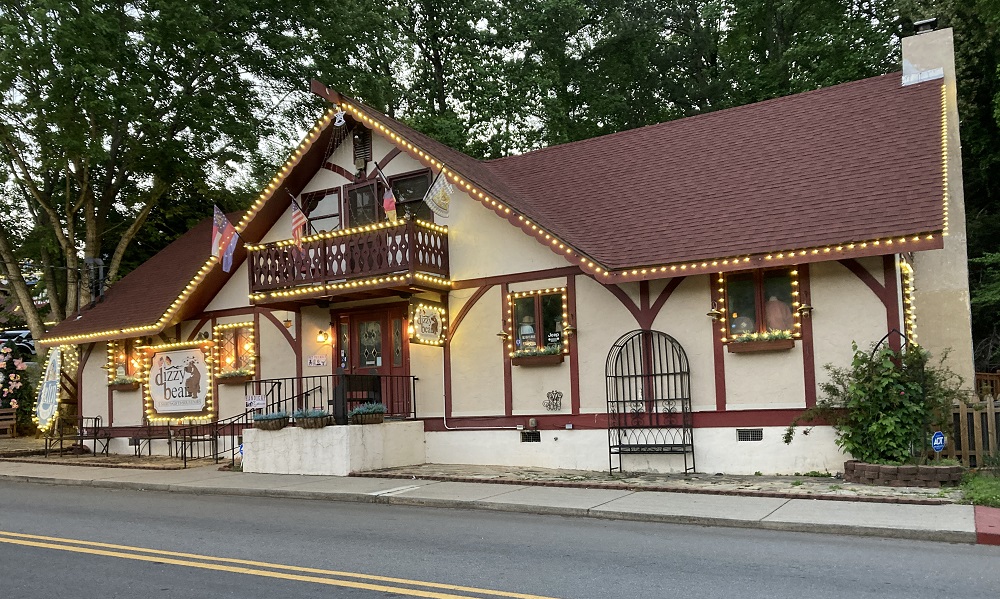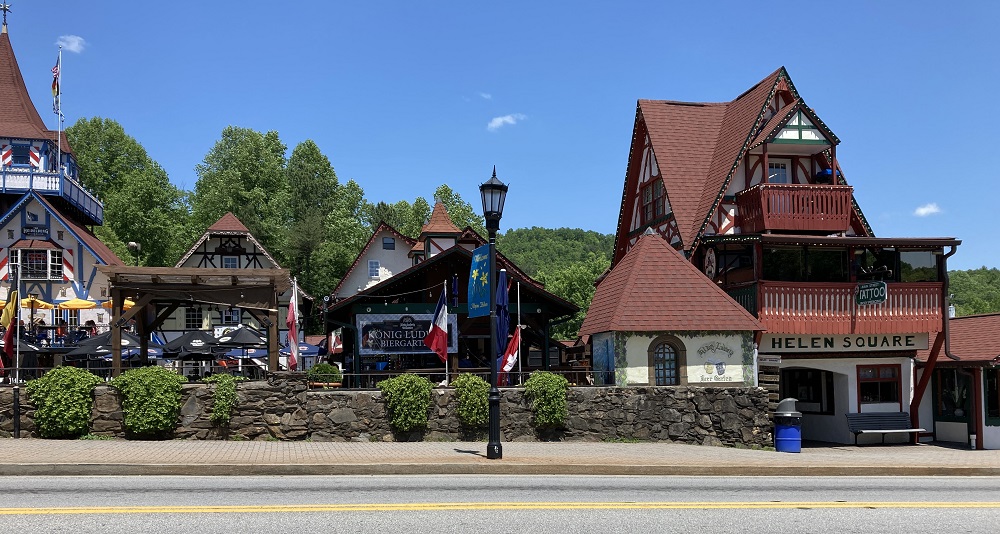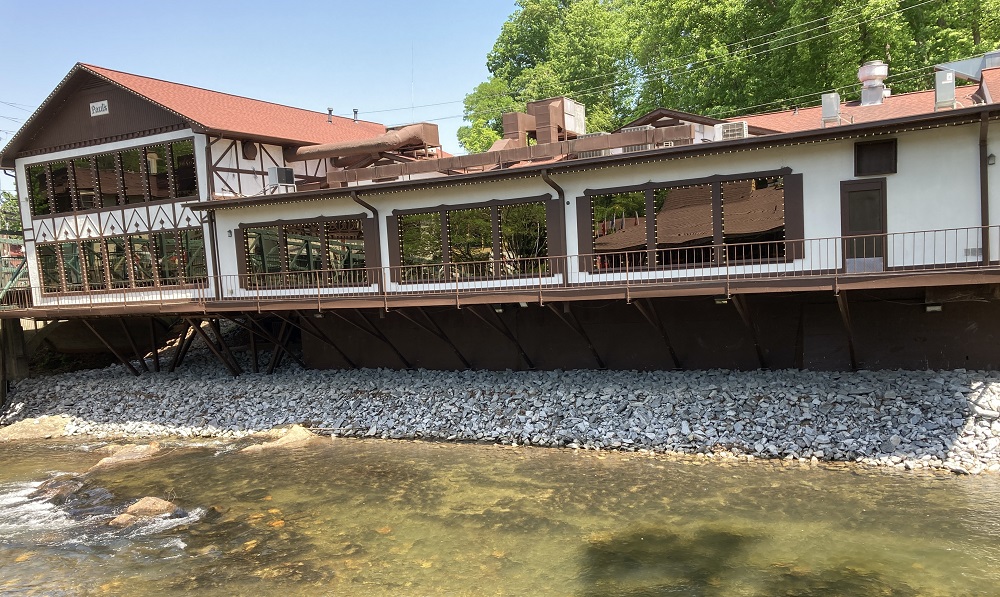 We also stopped by the park which had a little river running through it. Apparently fishing and river tubing are big things there.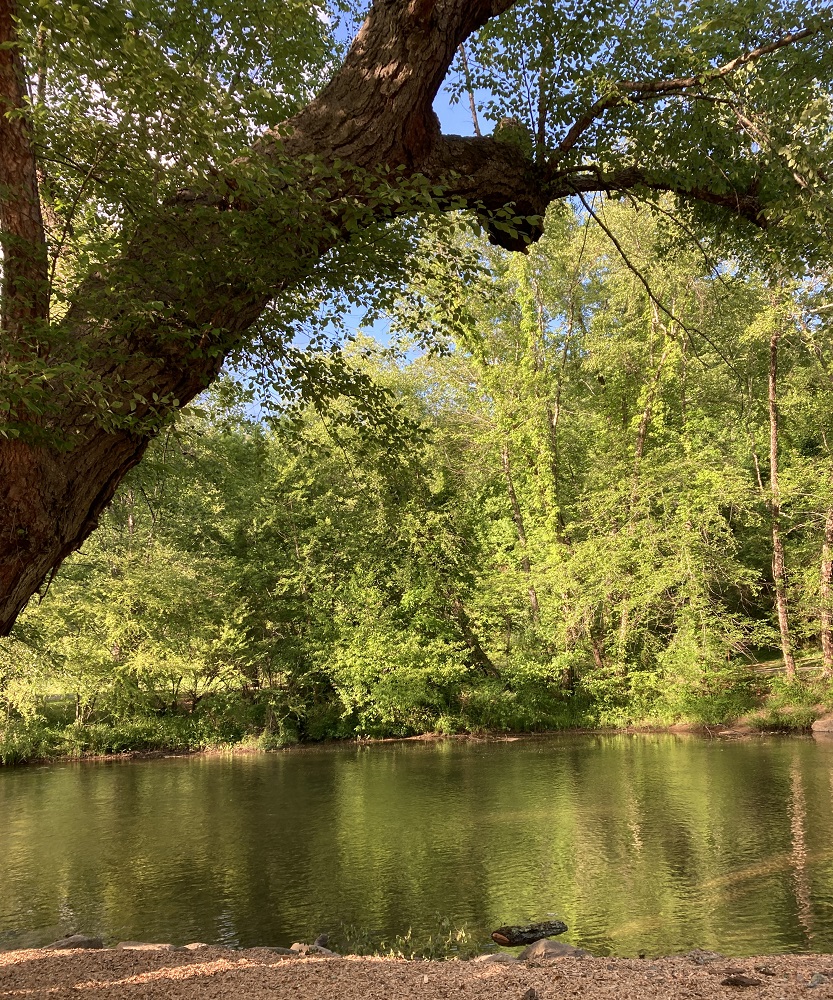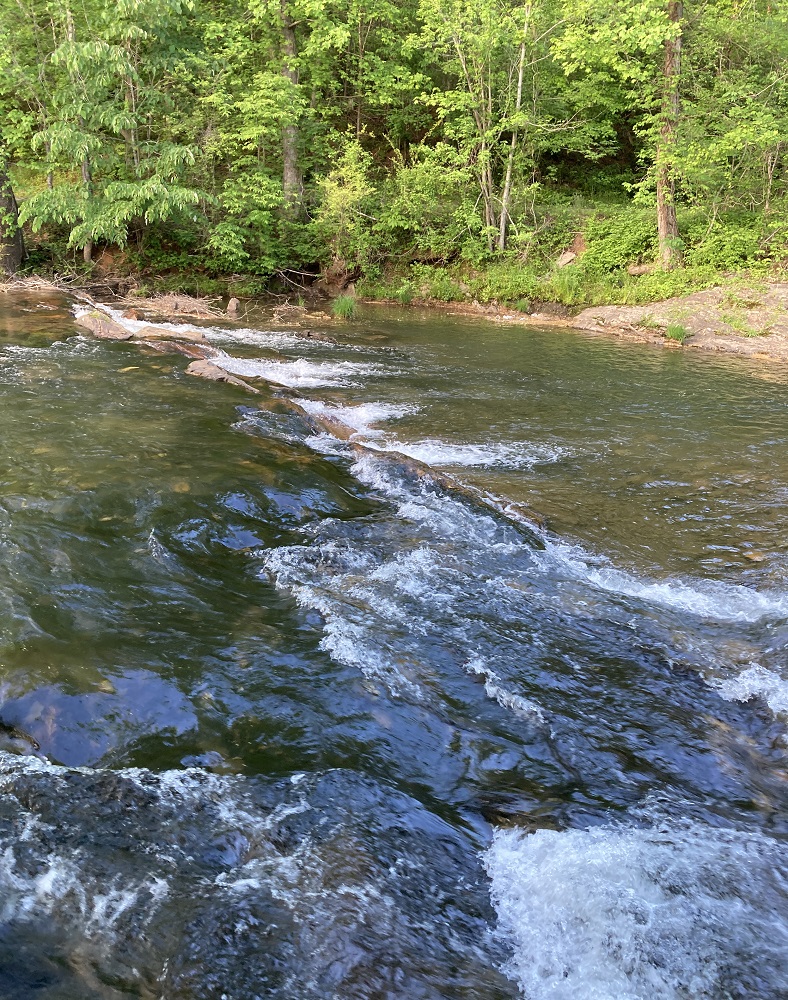 It's certainly a place we'd like to return to – a few days is not long enough to see all there is to see! Now that we've got the experience under our belts, we can hopefully visit again and explore further!
Comments