June 2022 Archives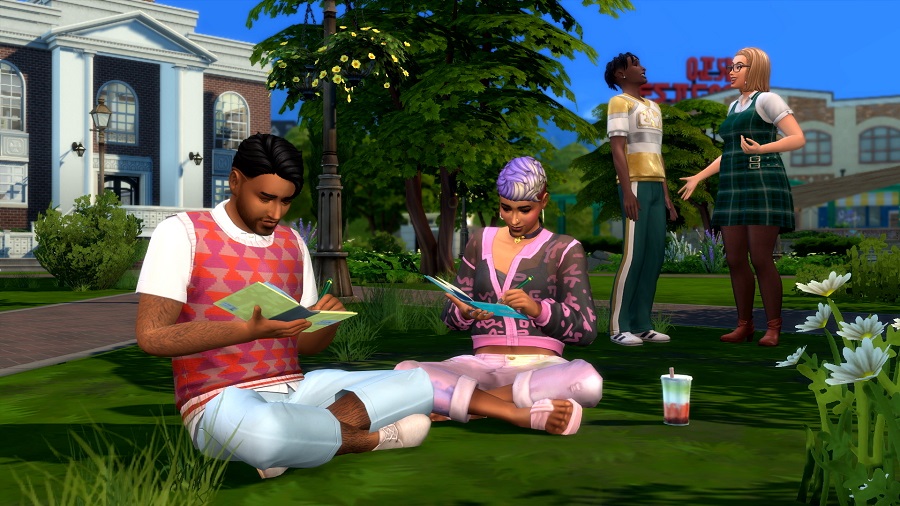 Sims 4: High School Years Expansion Pack Announced
Posted on June 30, 2022
The Sims has just announced their newest expansion – High School Years – which will be available July 28, 2022.
---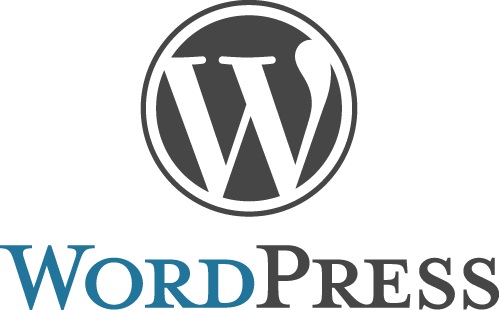 Parting Ways with WordPress Premium
Posted on June 17, 2022
As some folks might have seen, yesterday was the day I finally made the choice to cancel my recurring subscription for WordPress.com. While it won't immediately take effect – I still had until March of next year – it does ensure that I don't forget and accidentally renew for another two years.
---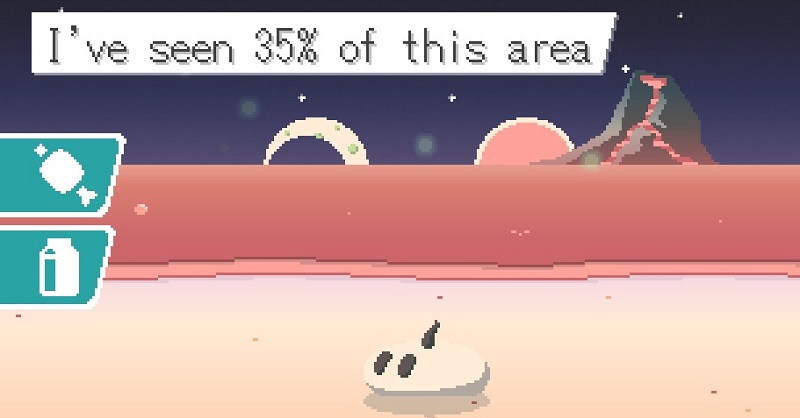 Steam Demo: Nanomon Virtual Pet
Posted on June 16, 2022
I've been searching for a good pet raising/breeding game for a while. So when I noticed the Nanomon Virtual Pet demo at Steam Next Fest, I downloaded it pretty quickly. Turns out, this game is exactly what I'd hoped it be.
---

Steam Next Fest
Posted on June 15, 2022
While I've been aware of the Steam Next Fest, in which many upcoming games are showcased through free downloadable demos, I've never taken the opportunity to explore games through it. I think it's a fabulous idea, however, and this time around, I'm taking advantage of it.
---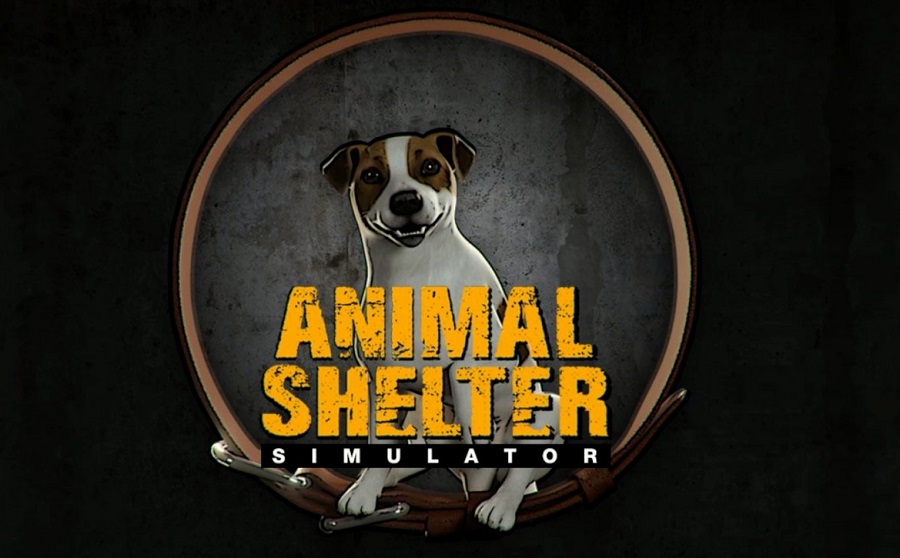 Beware the New Wave of Simulation Games
Posted on June 14, 2022
I'm a huge fan of simulation games. I can sit there and play a game with repetitive and chill content loops for hours. But this wave of new lazily-developed simulation games I'm seeing has me shying away from simulations on Steam.
---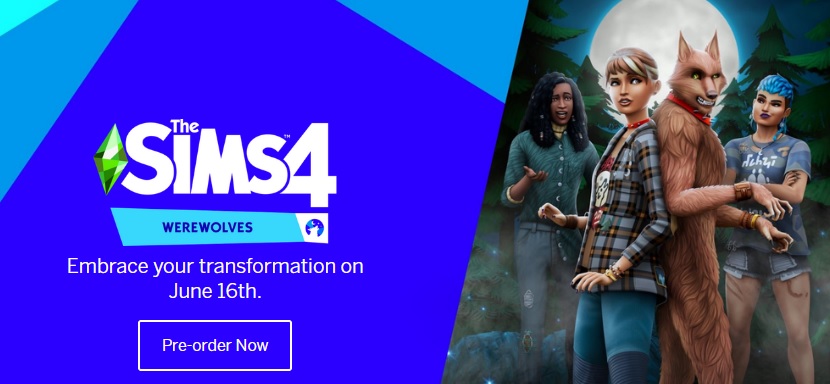 Sims 4 – Werewolf Game Pack Incoming!
Posted on June 13, 2022
So we're getting werewolves in Sims 4 come June 16. As of this moment, I'm not quite sure what to feel about them.
---

Flipping Blogs Around (Again)
Posted on June 8, 2022
In the middle of this Great Blog Migration, I've run across two categories of posts that I wasn't quite sure what I'd do with yet. Namely, the Fiddle Posts and the Uke Posts.
---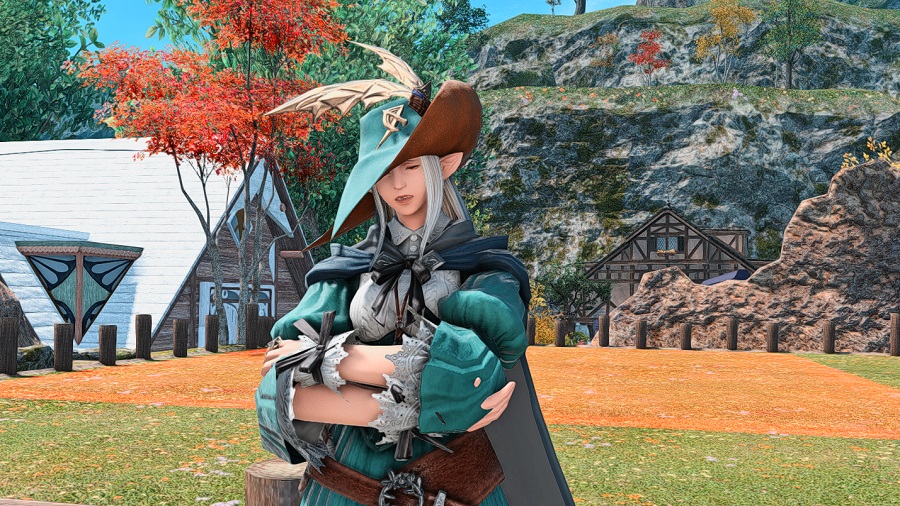 FFXIV: Housing Lotto at its Worst
Posted on June 7, 2022
There is no doubt that of all the content in FFXIV, and as much as I love this game, the housing system has to be the most painful I've seen in any MMO. I'm not talking about the decorating (though that could use improvements too), but the scarcity of housing vs. the number of players who want and can afford a house.
---

WordPress to Static Blog: Flipping the Switch
Posted on June 6, 2022
Last week I announced my intentions to migrate my blog off of WordPress to my own hand-coded static HTML website. As of last night, I flipped the switch and my domain Aywren.com is now pointing at the new host.