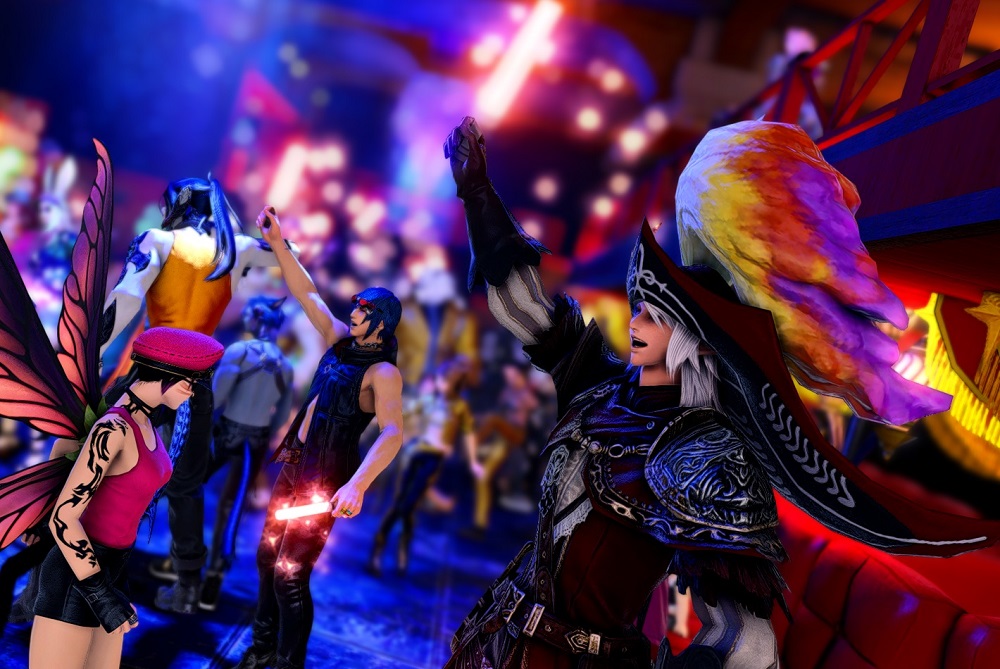 FFXIV: Attending LunarCon 2023
Posted on October 6, 2023 by Aywren
Last weekend, I was able to attend many of the events at LunarCon. LunarCon is an annual in-game convention organized by dedicated players and carried out by volunteers across three days – Friday through Sunday.
This is the third year we've seen LunarCon, and I have attended every year in some form – usually to enjoy the DJ run parties at night and tune in to a handful of panels.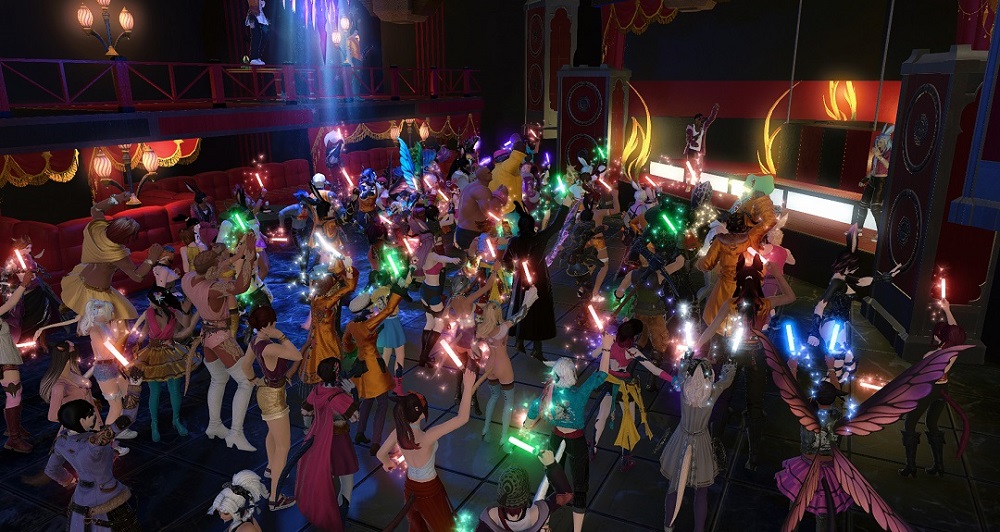 LunarCon earned its name during the pre-Endwalker hype. We knew we were heading to the moon, and thus using the moon imagery served the event well over the past three years. However, the team announced at the end of the event this year that this would be the last LunarCon – starting next year, they are rebranding it to be AetherCon.
This was the first year that LunarCon championed a charity, setting the ultimate goal of $9,999 raised for Extra Life. As charity goals were unlocked, more events were added to the final day's program – such as a mount parade and a DJ hosted afterparty.
Not only did LunarCon meet the goal, but it exceeded it. I was there for that party, which was on Saturday night during the DJ stream. We were commanded to pump up the party and go crazy, during which a huge part of the crowd pulled out the new Pheonix mount and started flinging flame everywhere. That looked something like this…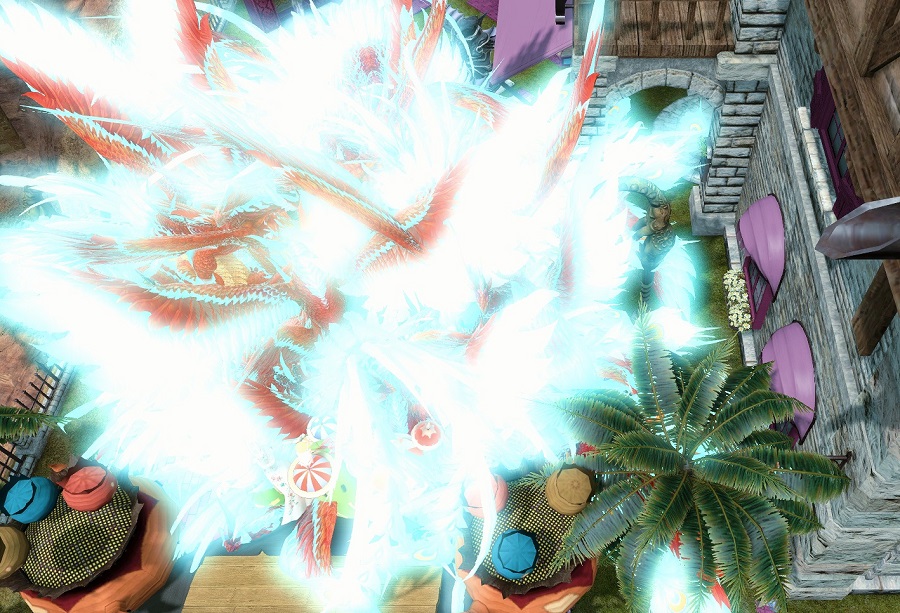 The moment that we broke 10K was frankly amazing, and something I was so glad to have been there for. It was fantastic to be a part of and to see the community pull together to give to kids in need.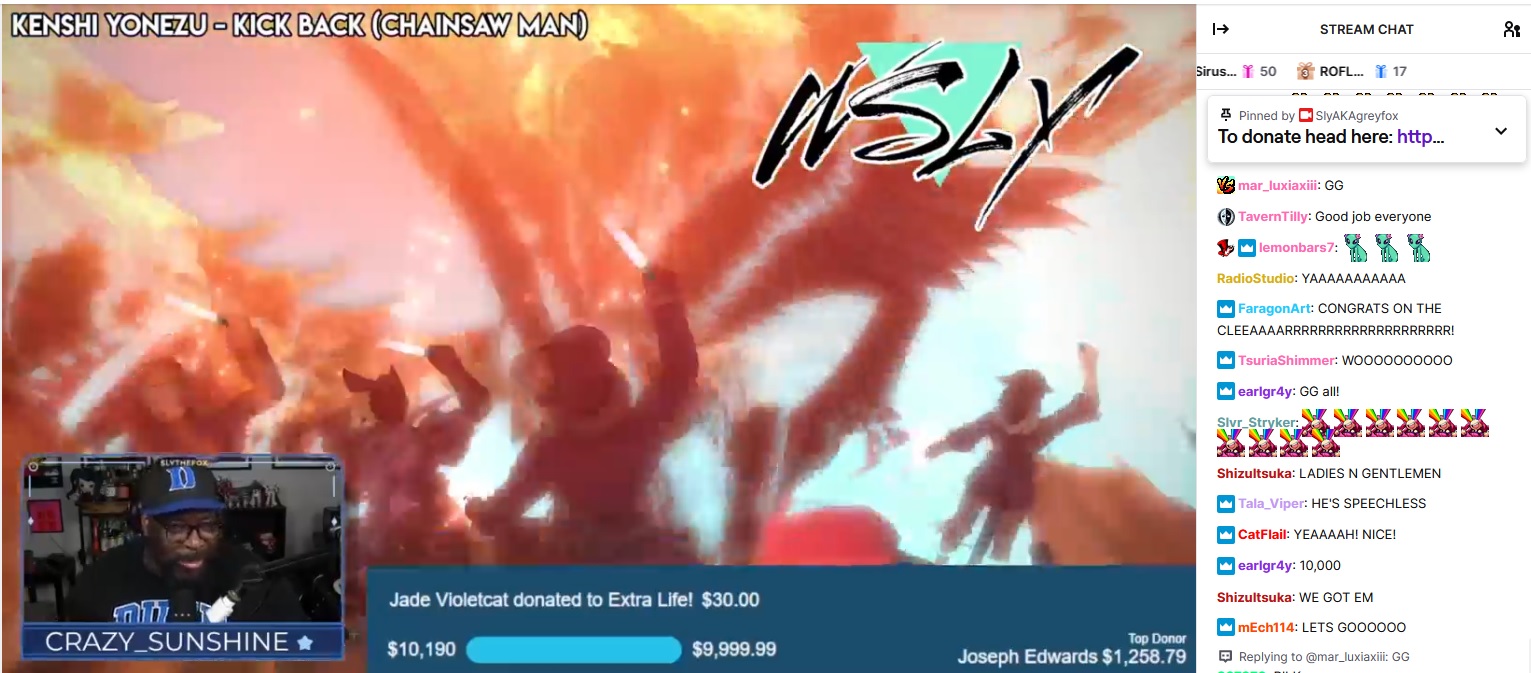 As I noted, the next day, LunarCon added several stretch goal events, which included a half-hour mount parade through many overworld zones in ARR.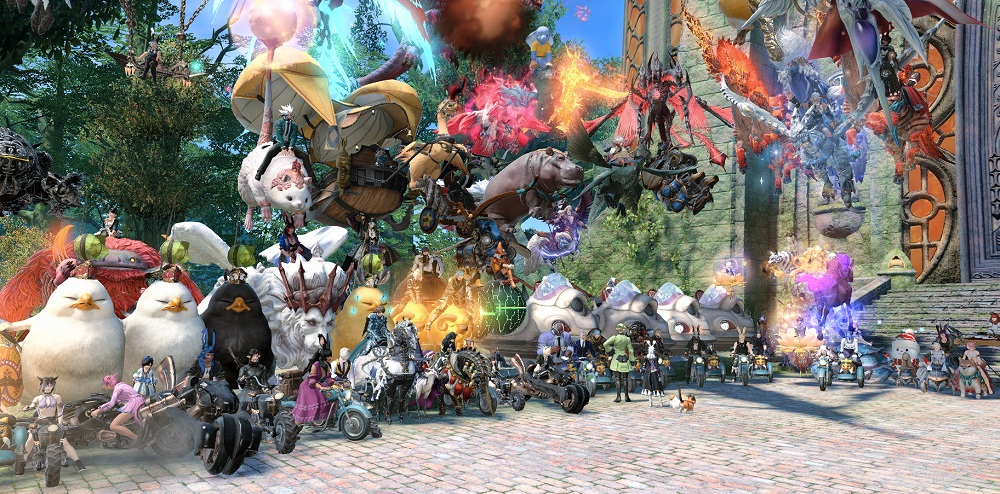 As well as an after party that was DJed by various folks until the servers went down for patch 6.5 maintenance.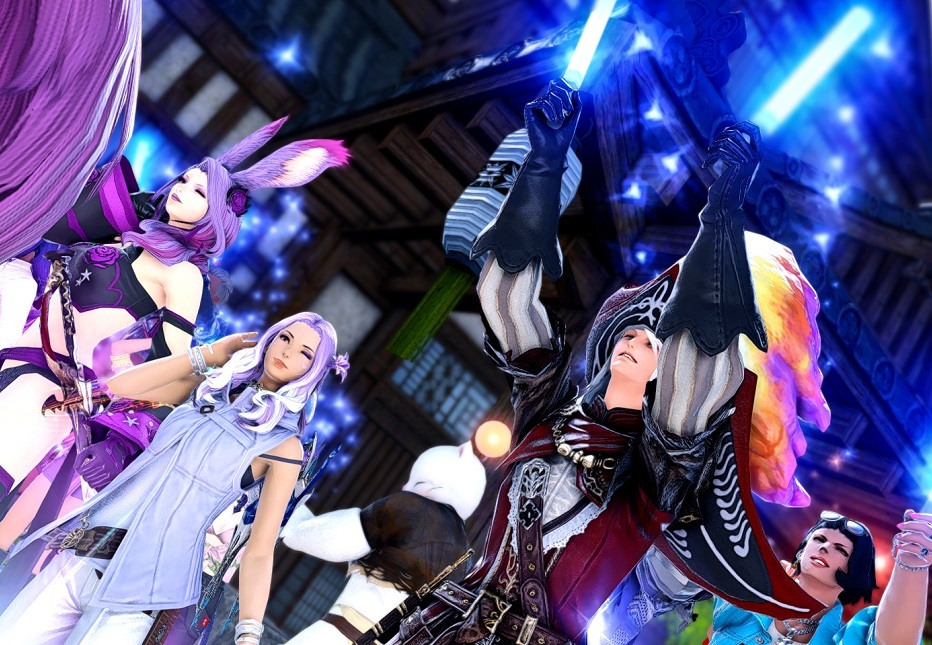 For people who are usually shy to go to clubs in game, this is a nice sample of what it's like to attend a Twitch DJ event. The music and dancing are usually the things that pull me most, and this year, I was able to hit up the events all three nights.
I even managed to get Amon on stream a few times.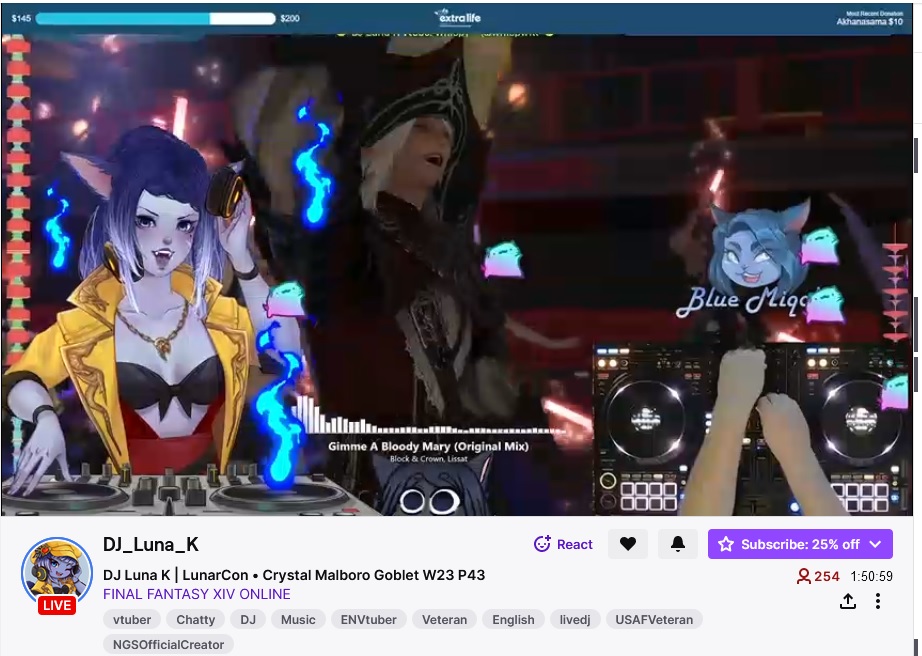 There were plenty of info panels, from lore to art to glamour contests to in-game content. There were lots of big names from the community, including a live concert by Husky by the Geek, which was phenomenal. This is worth a watch!
No matter what you enjoy about FFXIV, LunarCon has something to offer. I'm looking forward to checking out the newly re-branded AetherCon when it drops next year as well!
Comments