June 2023 Archives
June 2023 Gaming Goals in Review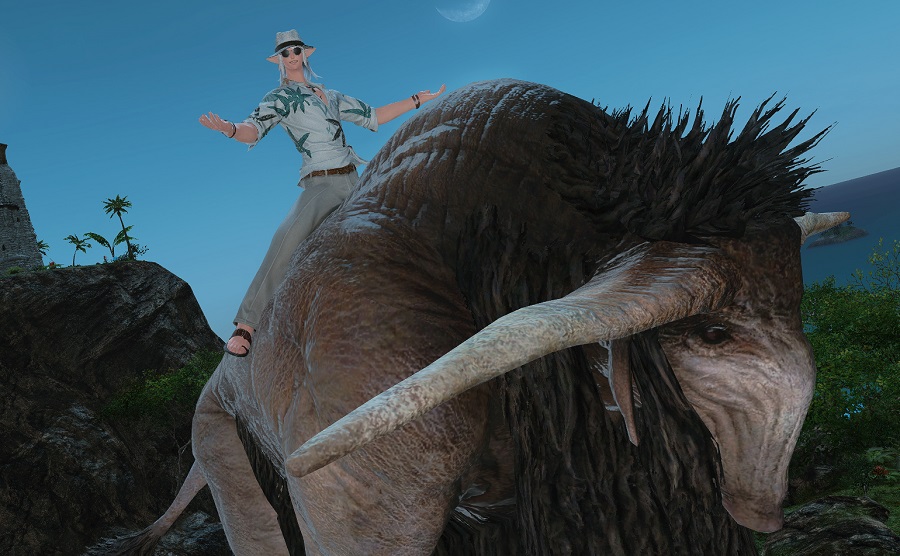 Posted on June 30
I knew when I set some of these goals at the beginning of the year that they would be hard to reach. I did it anyways thinking that in setting high goals, I would at least get some of them done. But that wasn't the case.

Sims 5 – Expected to be Free to Play at Launch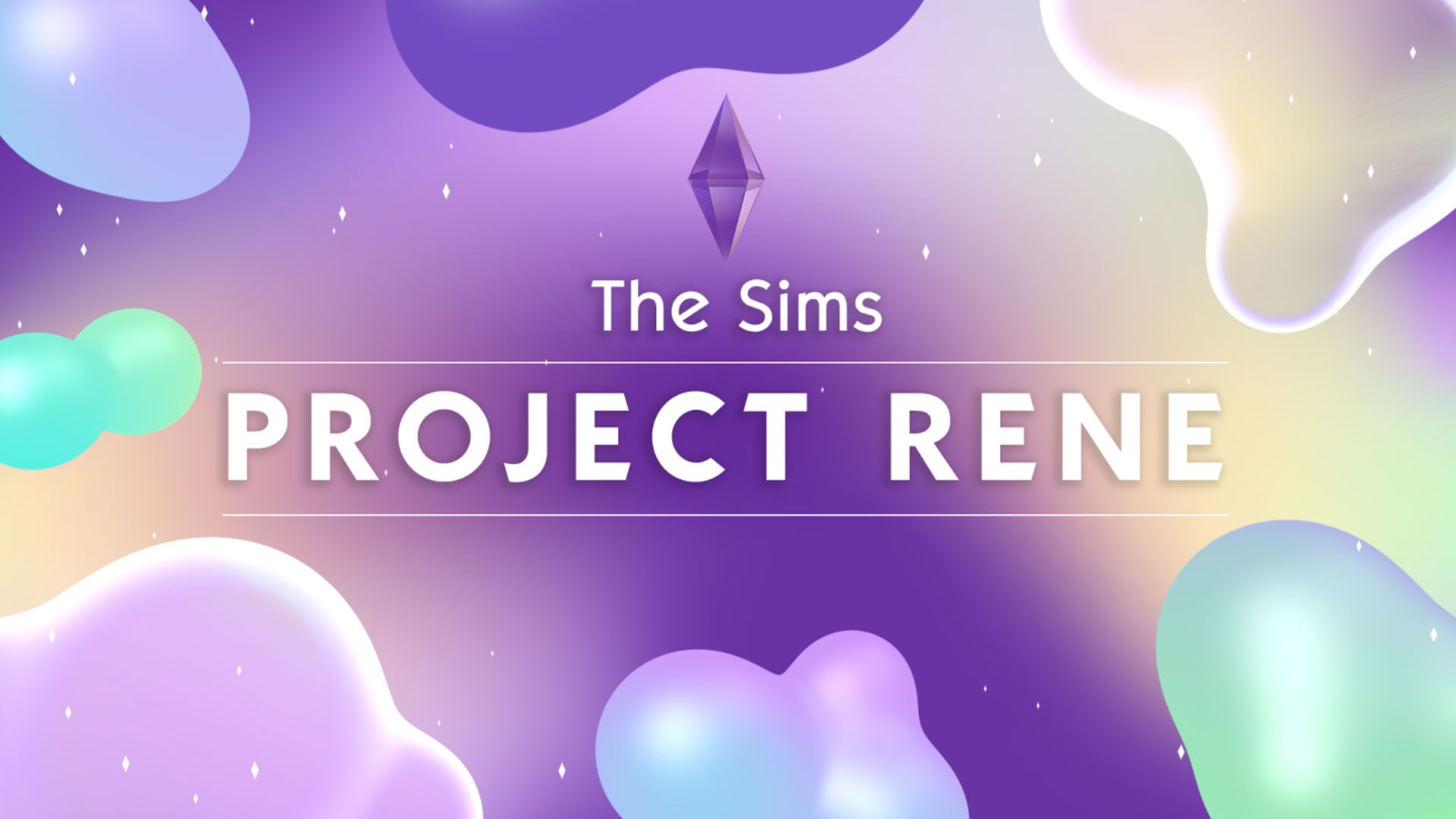 Posted on June 28
It's been popping up here and there that "Sims 5" – currently known as "Project Rene" – is going to be free to play at launch. It seems that the response to making the Sims 4 base game was strong enough to warrant the idea that the next in the line of games should follow in its footsteps.

Breyer Introduction – Maelstrom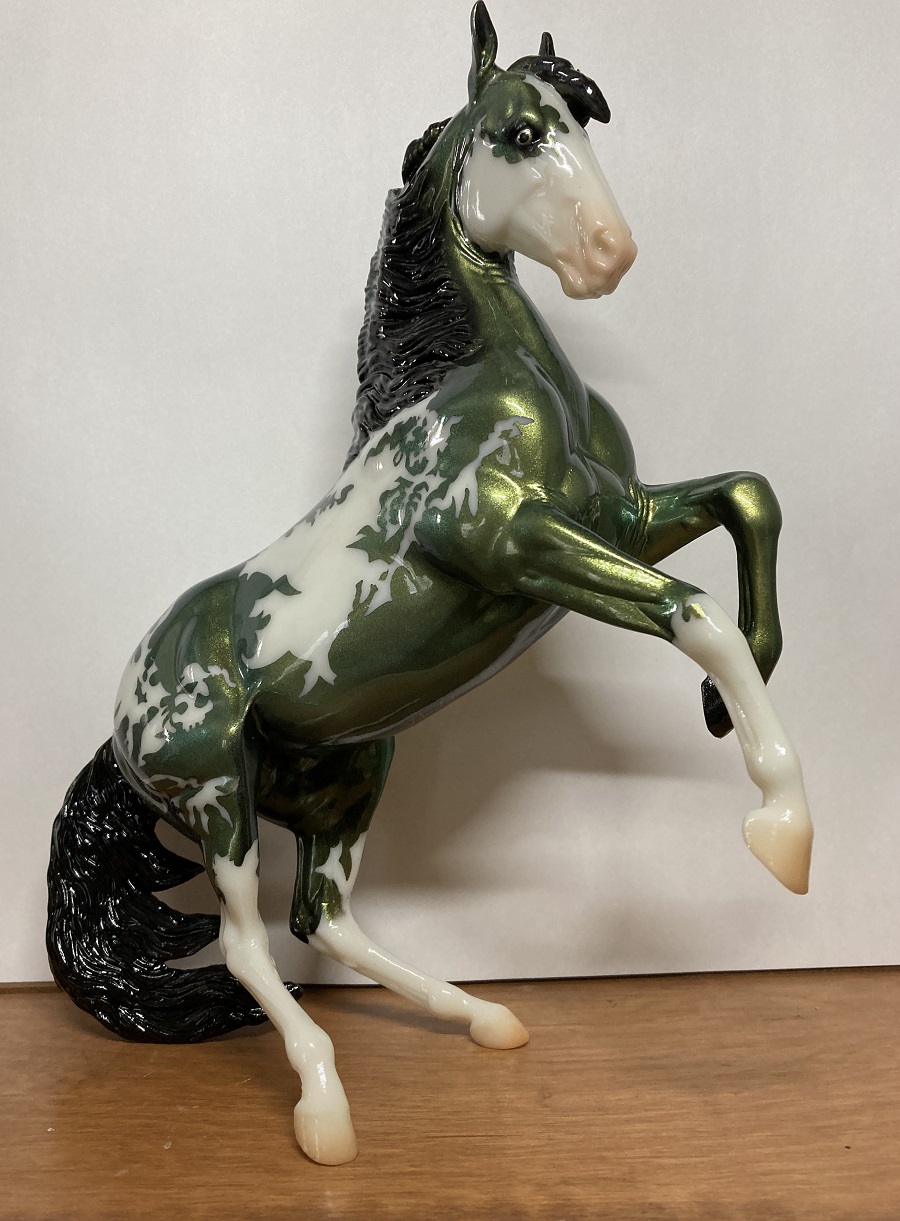 Posted on June 23
Maelstrom is the first of the Halloween Breyer horses in my collection. What's super cool about these collectables is that they glow in the dark!

I'm Very Excited for the Sims 4 Horse Ranch Expansion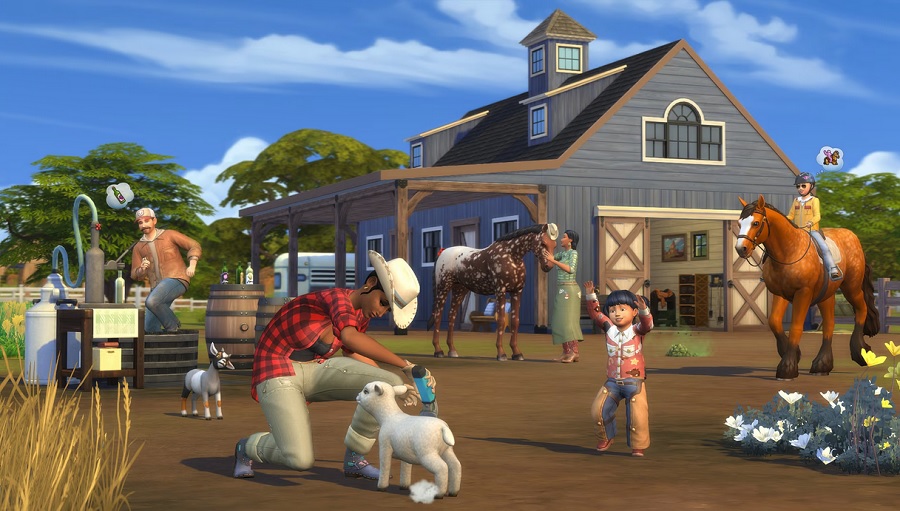 Posted on June 22
Remember how back when they released the Cottage Living expansion, I lamented the lack of horses? Well, I lament no more because horses are not only coming, but they get their own expansion. Hah!

StarStable Releases Updated Character Creation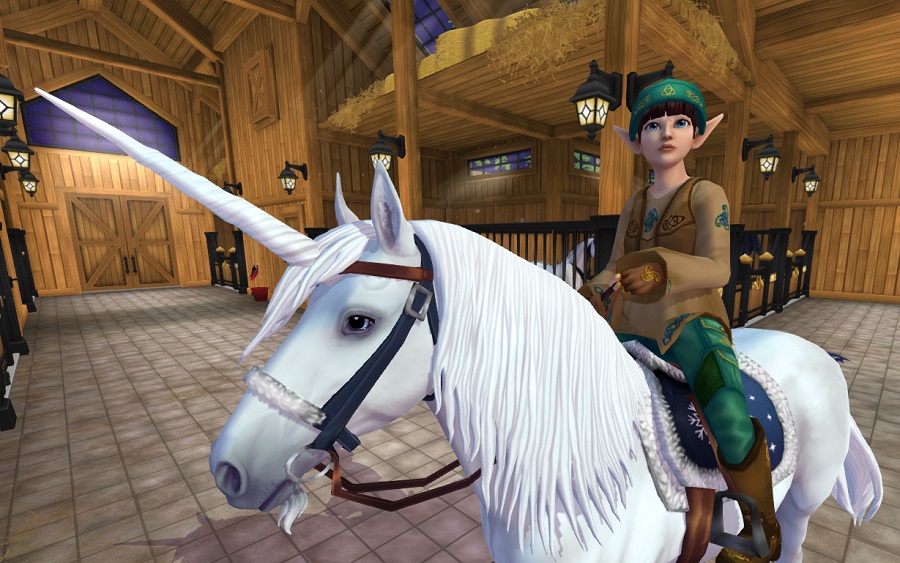 Posted on June 21
While I haven't been too deep into StarStable lately, I have been keeping up with the game's news. For quite a while, players have known that the dev team has been working on improved player characters for the game, and those have just released yesterday!

Checking Too Many Boxes: Finding Balance with the Checklist of Life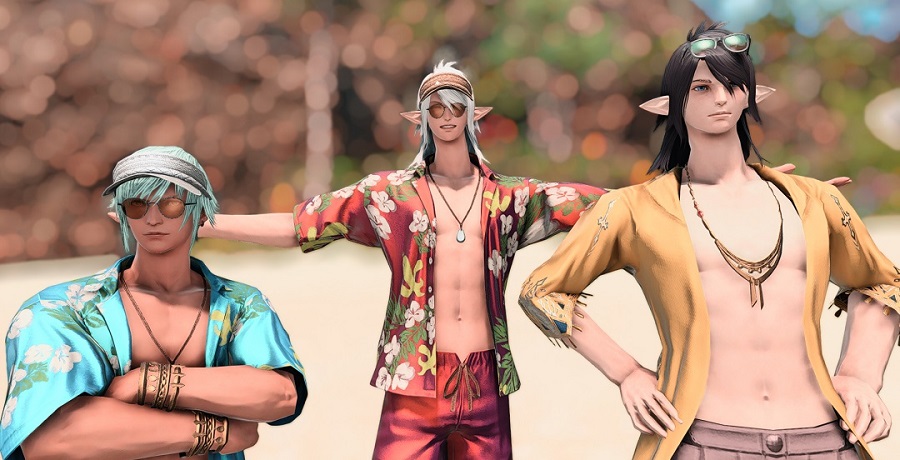 Posted on June 20
I absolutely love checklists and use them all the time. They keep me organized, and if I didn't have my Habitica, I'd likely to forget to do some of the daily things that are important to me.

Aywren's Whims – I've Built a Microblog

Posted on June 19
There are times when you have something to post that just doesn't warrant a full-on blog post. However, it's bigger than a toot on Mastodon, and its something you want to hold on to. That's when you're in need of a microblog.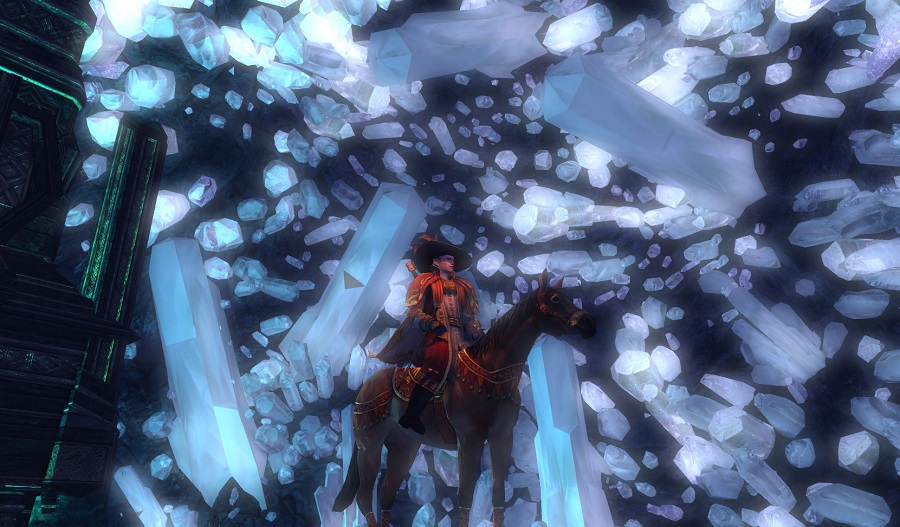 Posted on June 16
A little over a year ago, I wrote about my experiences with the LOTRO premium housing. That's when I first decided to use some of the surplus LOTRO points that have been accumulating over many years due to a VIP account on these houses.

Breyer Introduction – Minstrel #700122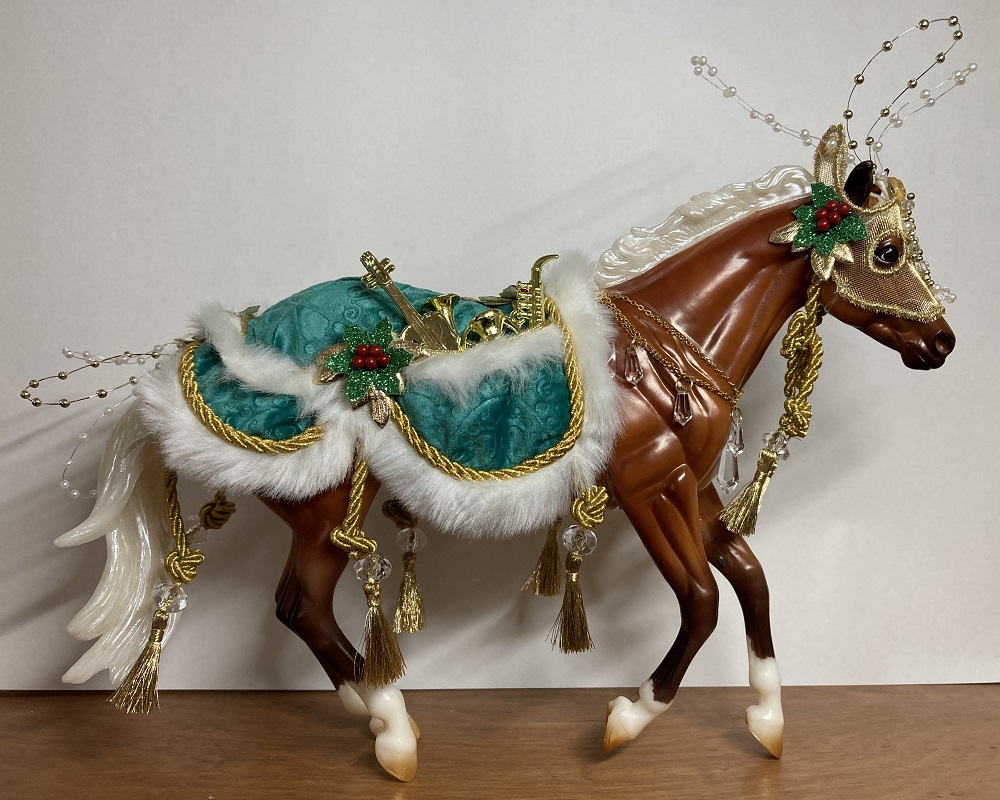 Posted on June 14
The second horse of my Breyer collection was actually the horse that arrived first – though only by a few hours. It was another horse I picked up from an Ebay auction, and I feel as if I got a good price on it mostly because of the condition of the box (I'll talk about this more later).

Learning about Lemmy – A Fediverse Version of Reddit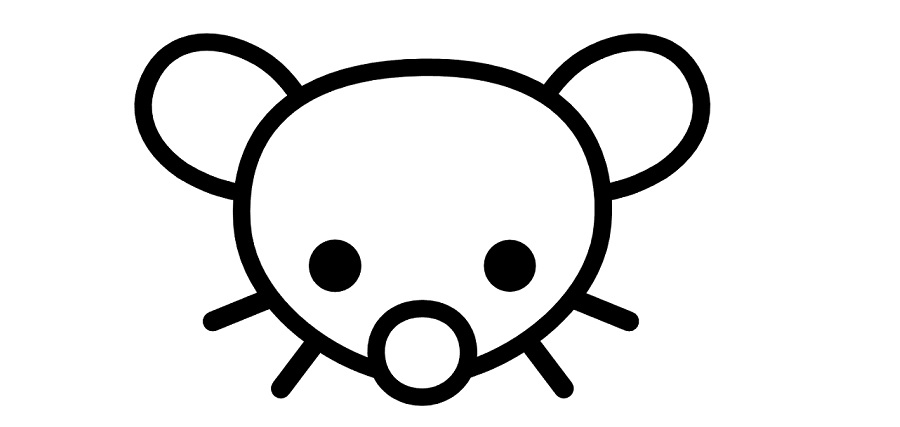 Posted on June 13
With all that's happening at Reddit as of late, I've started to hear about the Federated versions of the social platform, namely Lemmy and kbin. I haven't explored kbin much at all, but I did want to write what I've begun to understand about Lemmy.

Diamond Painting Portfolio – A Shift in Size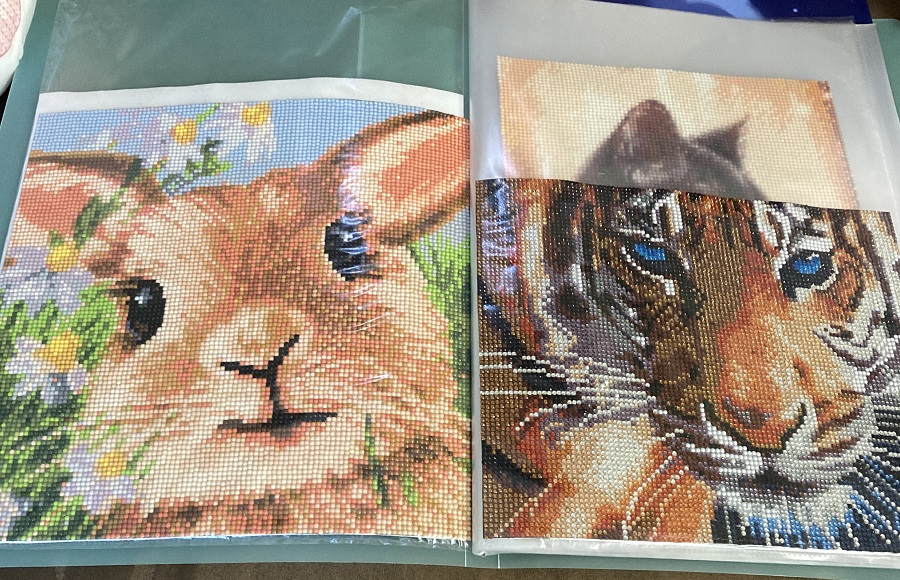 Posted on June 12
Sometime last week, I saw someone in one of my diamond painting groups post about these portfolio books they were using to store their smaller pieces. The books are a little large for the standard 30cm x 40cm kits that you tend to find everywhere, but overall, a great alternative to what I was doing – just shoving my finished paintings away in an art portfolio bag.

Breyer Introduction – The Black Stallion #1153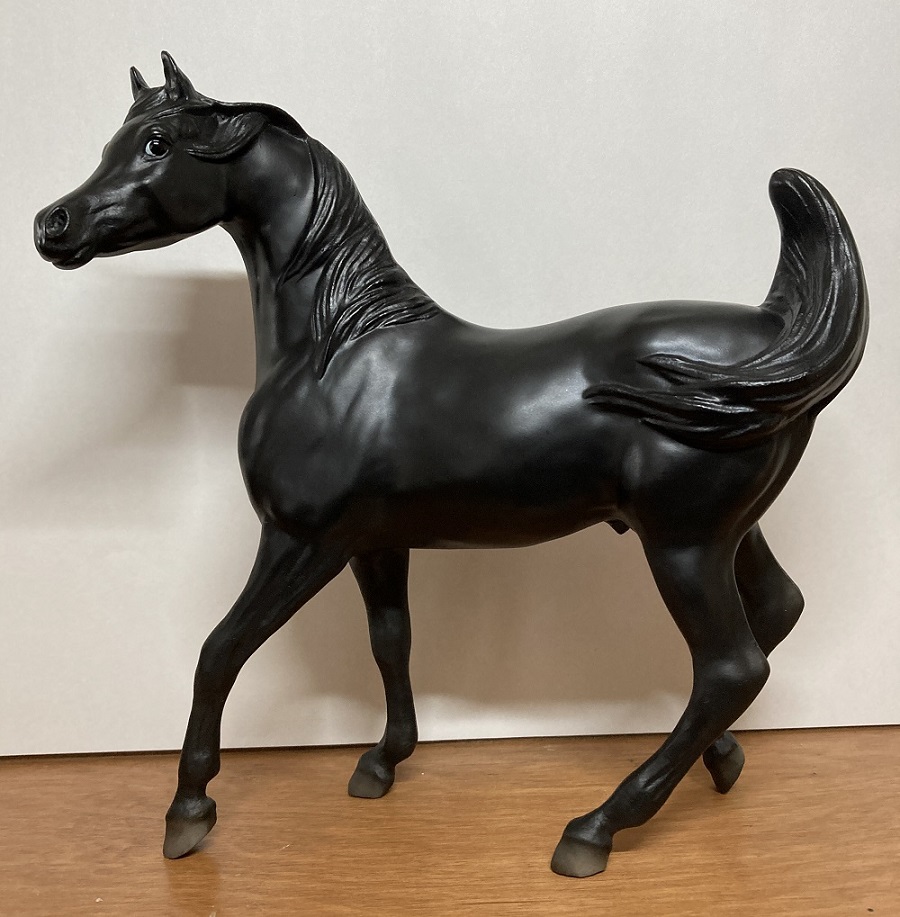 Posted on June 9
I'd like to introduce what I consider my first Breyer horse for my collection – The Black Stallion #1153. While this horse arrived second to Minstrel, it came on the same day and only a few hours after. But this was my first purchase, so my first horse.

Nostalgic Horizons: Why I've Started Collecting Breyer Horses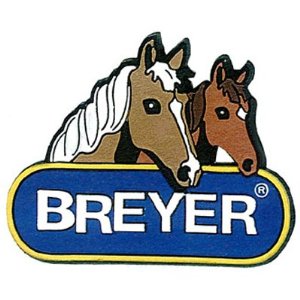 Posted on June 8
Long story short, I've jumped into the world of collecting Breyer horses feet-first. And, oh, what a rabbit hole this ended up being. A delightful one, I assure you.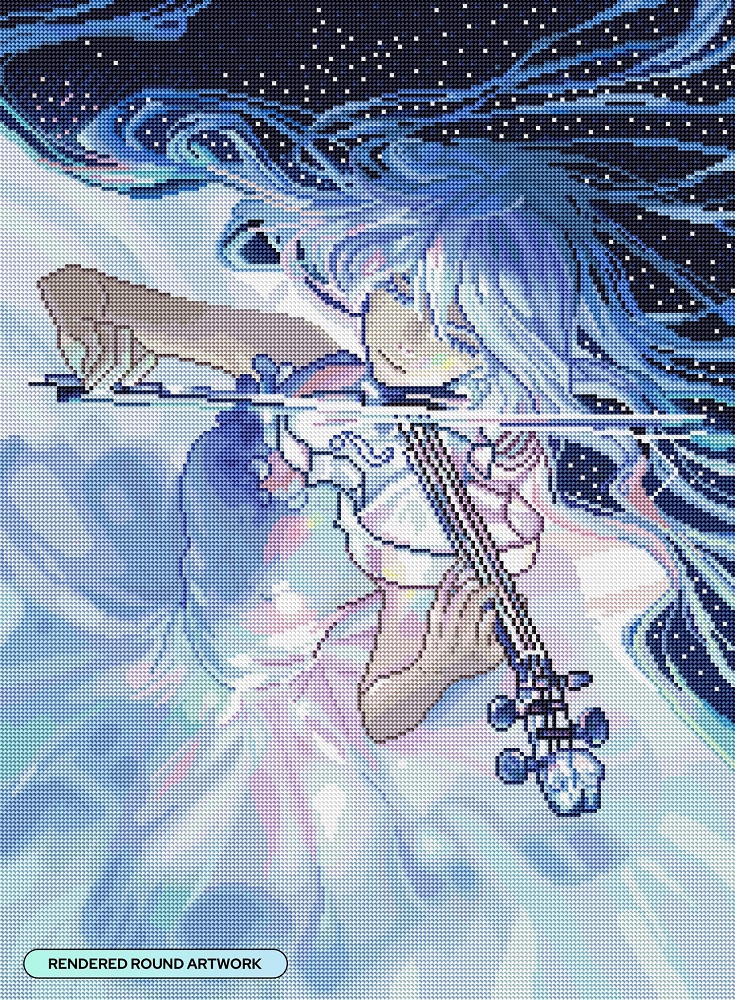 Posted on June 6
Just a quickie post that I went back and forth on whether it belongs here or on my Fiddle blog (which I have recently just "relaunched"). I decided since it's not directly related to learning fiddle, and more about hobbies around fiddling, it would fit better here.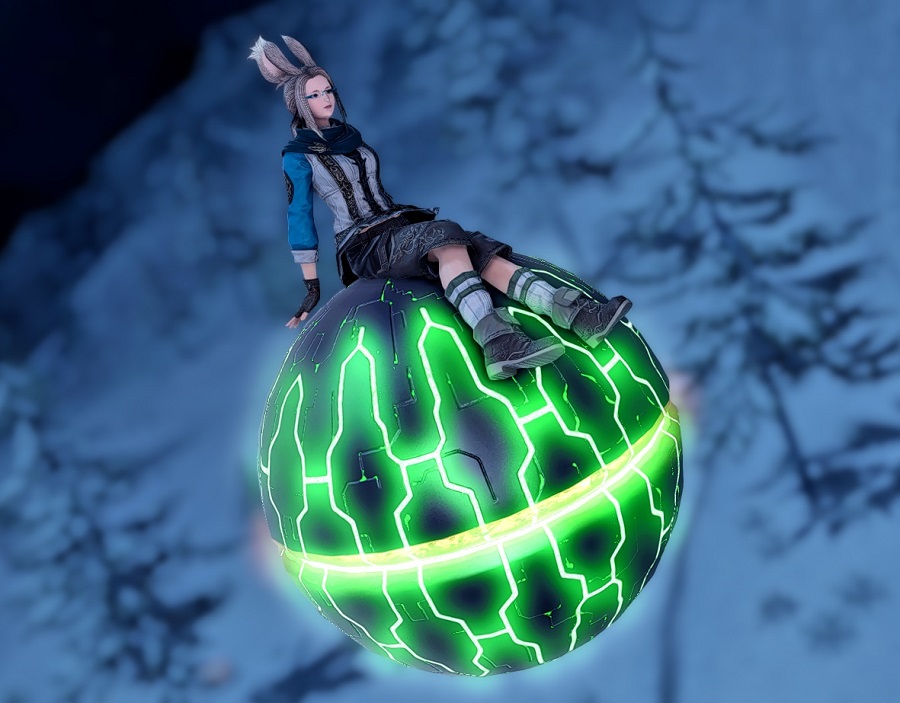 Posted on June 1
I'm feeling like planning a lighter month since I played FFXIV in particular quite a bit last month. I still have a number of FFXIV goals in mind, but I'd like to spread my time to other games and systems if I can.