May 2016 Archives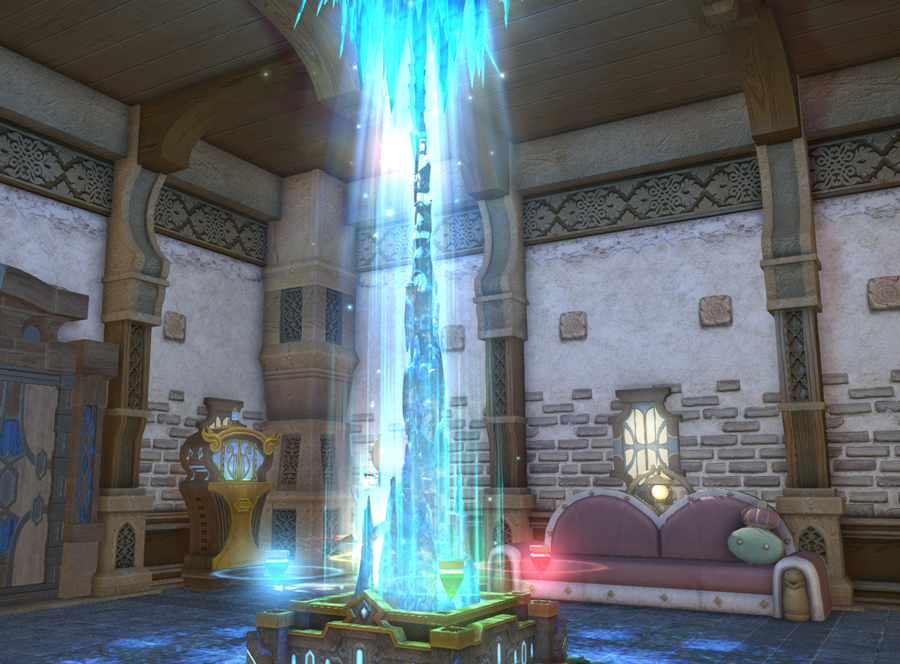 FFXIV: Crafting Syrcus Tower & Lvl 60 Dragoon (Again)
Posted on May 31
It was a good long, three day weekend for me, and I put in plenty of gaming time. I made a lot of progress in Stardew Valley (halfway through Summer Year 2!), and put some time into FFXIV as well this weekend.
---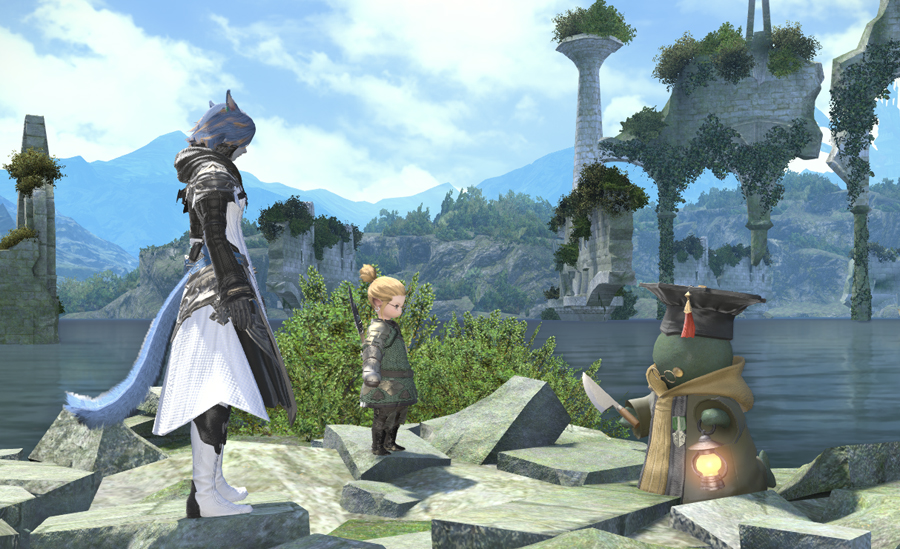 May Goals in Review
Posted on May 30
The end of May is almost here, and it's time to look back on my goals for this month to see what I've done. Overall, I'm very pleased by my progress, both in MMOs and the single player games I picked up this month. I've done a significant amount of single player gaming, which has been a very nice break and much-needed exploration for me.
---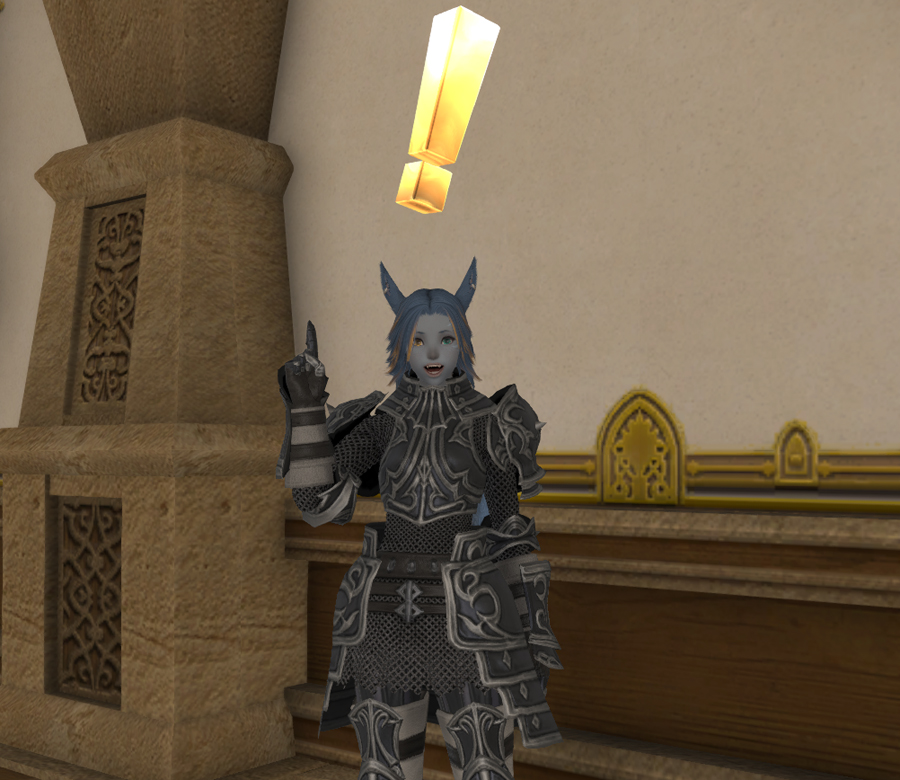 FFXIV: Eureka!
Posted on May 28
I absolutely love this new emote!
---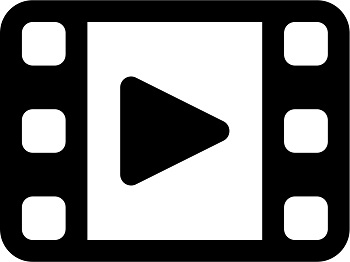 Final Fantasy XIV Patch 3.3 – Revenge of the Horde Trailer
Posted on May 27
Revenge of the Horde - to be released 6-6-2016.
---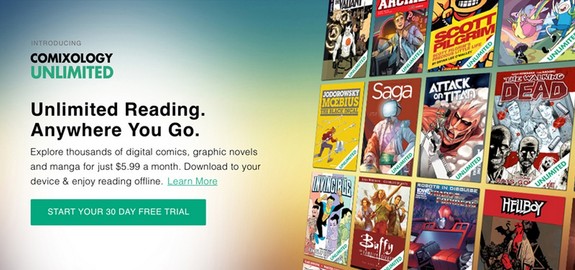 ComiXology Unlimited: Trial Thoughts
Posted on May 26
I've been meaning to get into comics sometime. As strange as it is, I'm a webcomic writer/artist, but I don't really read that many published comics. Most of what I do read are other webcomics, and only a select few, basically because they're accessible to me and have earned my attention.
---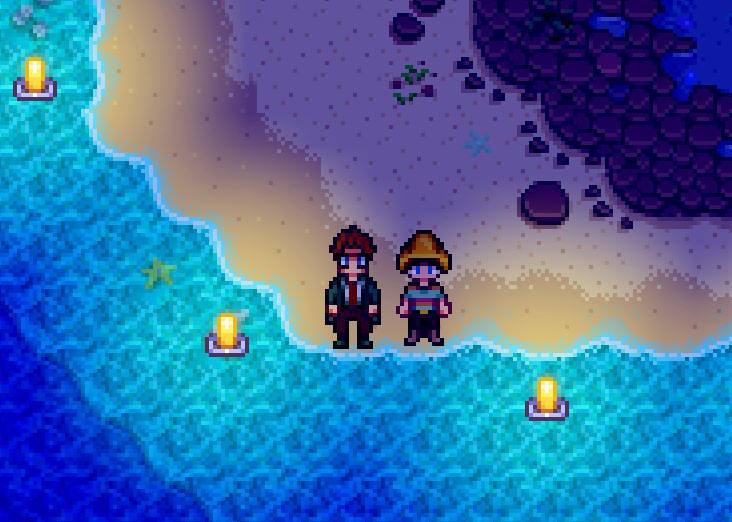 Stardew Valley: First Summer's End
Posted on May 26
One of the things I do most during Summer is fish. I think that starts to show in my skill sets.
---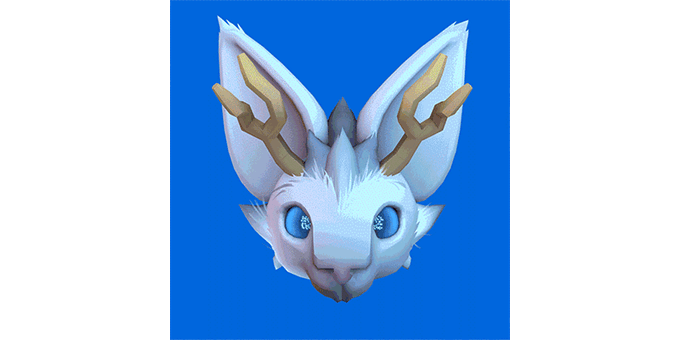 Backed: Niche
Posted on May 25
I haven't Kickstarted something in a while, to be honest, but this little game called Niche caught my eye. This is touted as a "Genetics Survival" game – a bit of simulation, strategy and rougelike all wrapped up in a breeding/genetics game.
---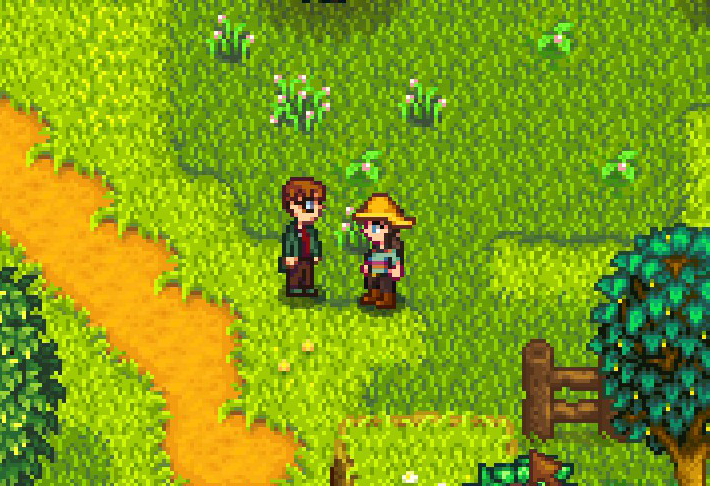 Stardew Valley: Summer Romance
Posted on May 25
Finally, after a few weeks of gifting Harvey jars of mayo, I earned enough hearts to get my first cutscene with him. Walking into his office, this is what I got.
---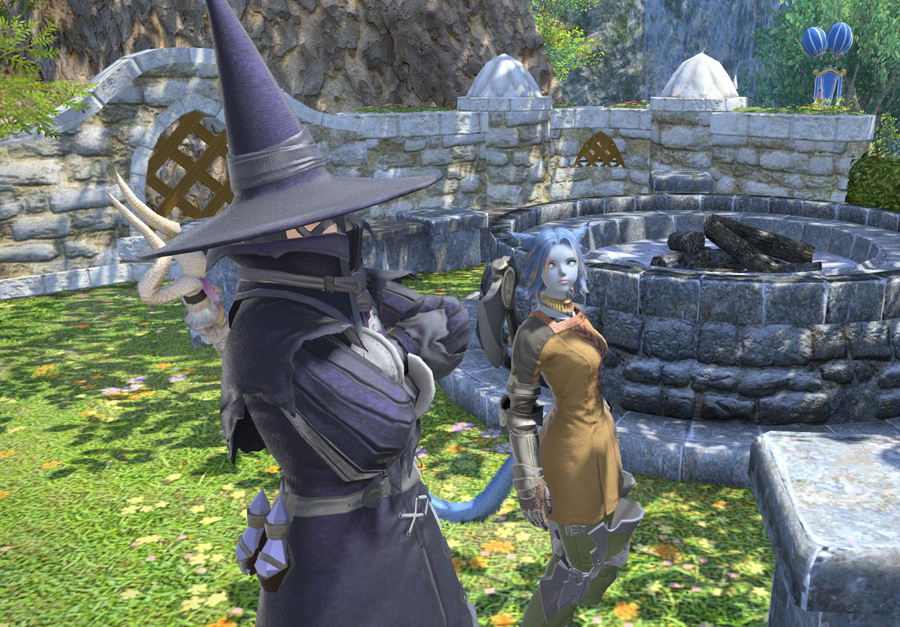 FFXIV: Getting Others to 50 (Trioing Dark Devices!)
Posted on May 24
While I have a lot more of Stardew Valley to write about, I wanted to take a moment to play catch up with what's been up in FFXIV. For the most part, I've been focused less on doing stuff for my own characters and more on helping Vix and Xaa reach level 50.
---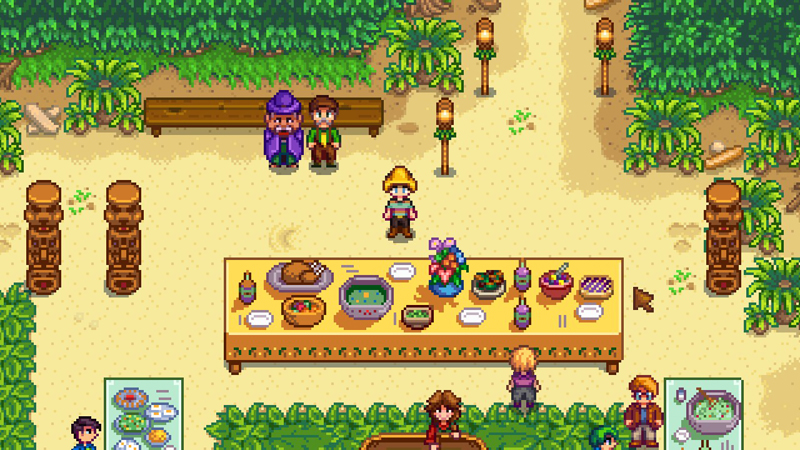 Stardew Valley: Summer Year 1 Begins
Posted on May 23
Last week, I put a lot of time into Stardew Valley. The game is slowly opening up for me (I've made it to mid-Winter Year 1), and I'm starting to feel more connected to the NPCs in the town at this point.
---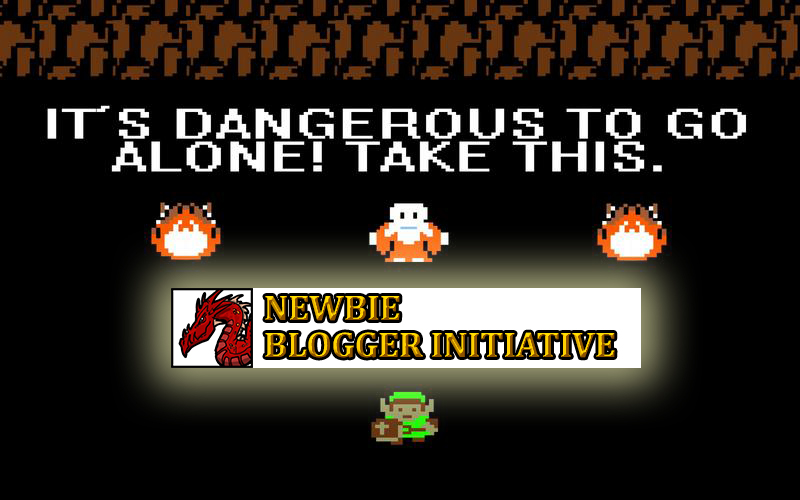 Newbie Blogger Initiative (NBI) 2016 Announced!
Posted on May 21
I'm so very happy to announce that this year's Newbie Blogger Initiative (NBI) is set to launch for June!
---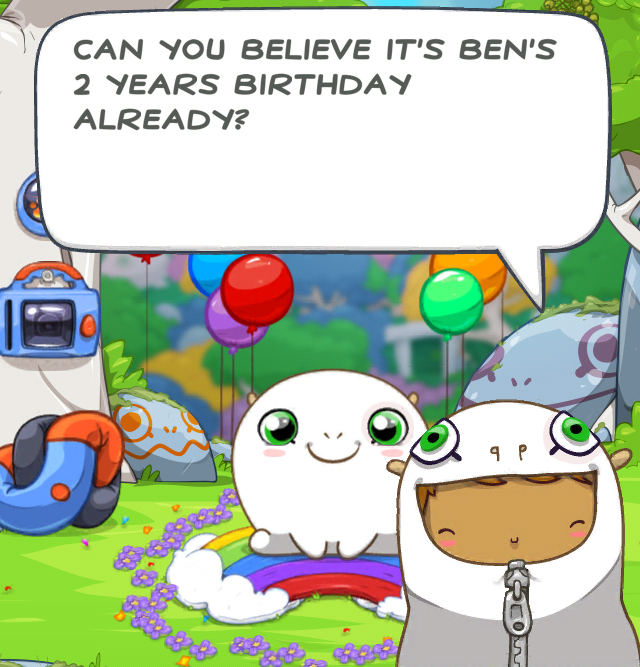 Hatch Pet: The 2 Year Birthday
Posted on May 20
So, today I did my ritual log-in on my iPhone apps, and discovered that my Fugu Hatch Pet had a birthday.
---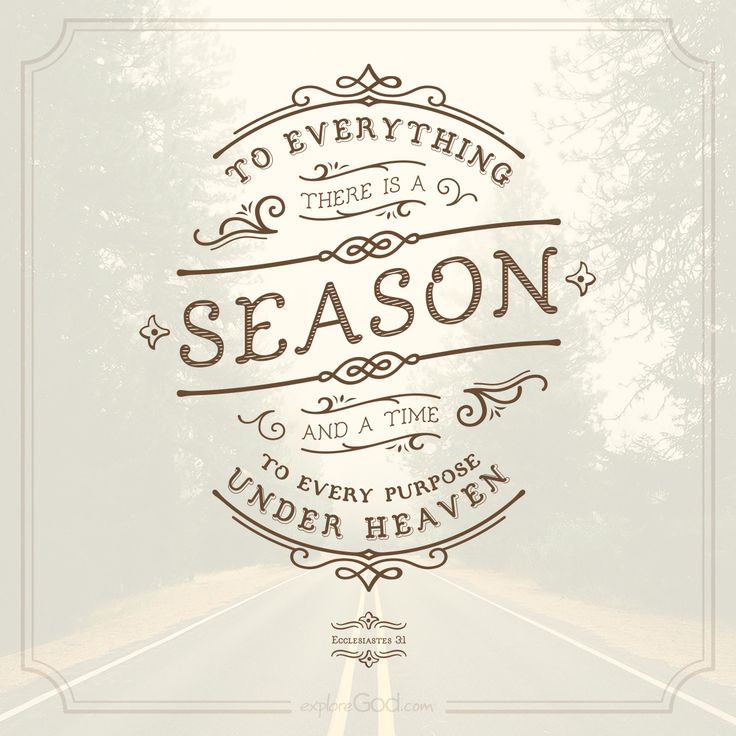 Bringing Faith Into Gaming
Posted on May 19
Gosh I'm hesitant to write this and click the Publish button. But I've been gathering courage from other bloggers out there, and have a few small thoughts to add to the conversation.
---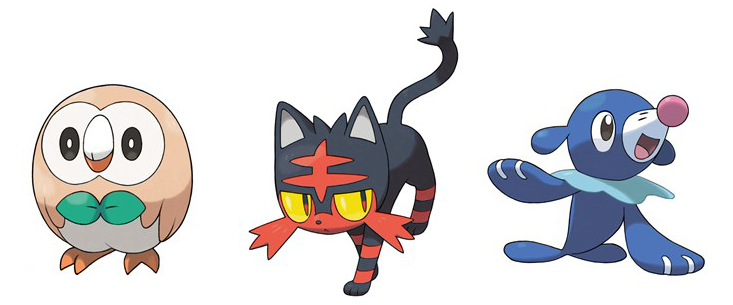 Pokemon and Me
Posted on May 17
It was the fall of 1998. A time before anyone in my area knew what Pokemon was.
---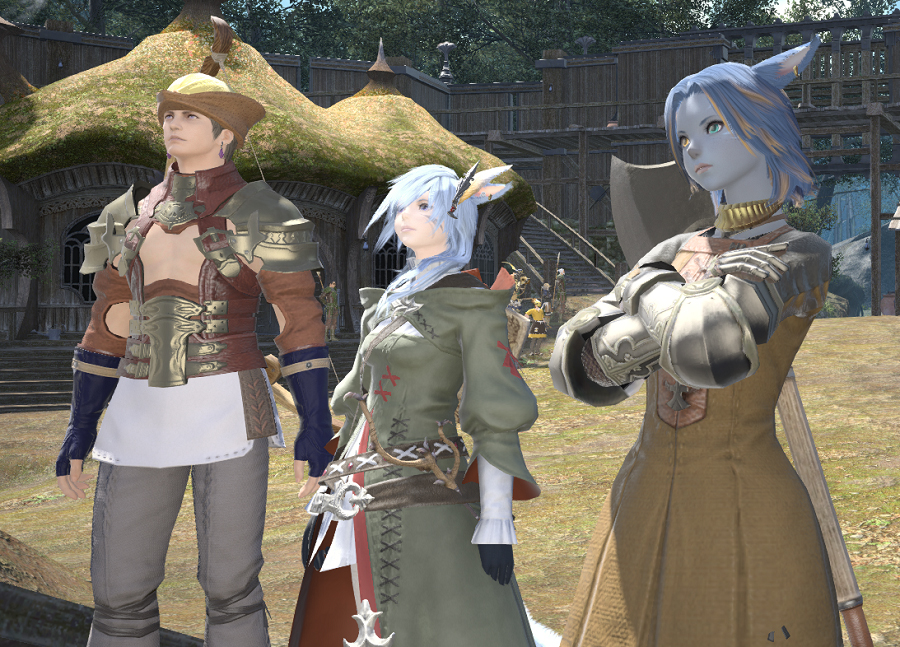 Decimating My May Goals
Posted on May 16
I usually don't write an update about goals this early in the month. But I'm really stoked that it's only halfway through May and I've not only completed most of my May goals, but I've gone beyond what I set out to do. And I'm feeling really good about this.
---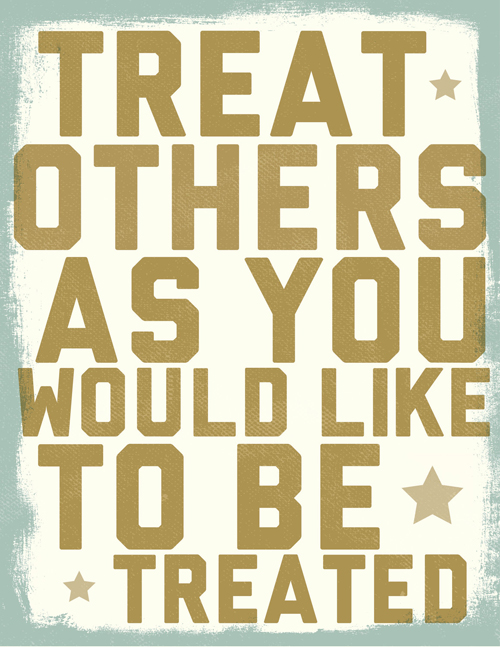 Dual Wielding: LFG Edition – What MMO Players Can Do To Foster Community
Posted on May 15
Dual Wielding: LFG Edition— sometimes a topic is just too big for a couple of bloggers on their own. That's when we send out the call, and see who steps up to help us with the challenge.
---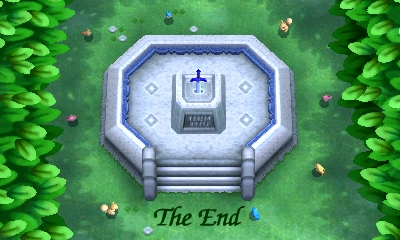 Completed: LoZ: A Link Between Worlds!
Posted on May 14
One of my May Goals was to beat the Desert Palace (where the boss had me stumped for a while) and make progress in Legend of Zelda: A Link Between Worlds. I joked that I'd love to finish the game this month, and much to my surprise, tonight, I did!
---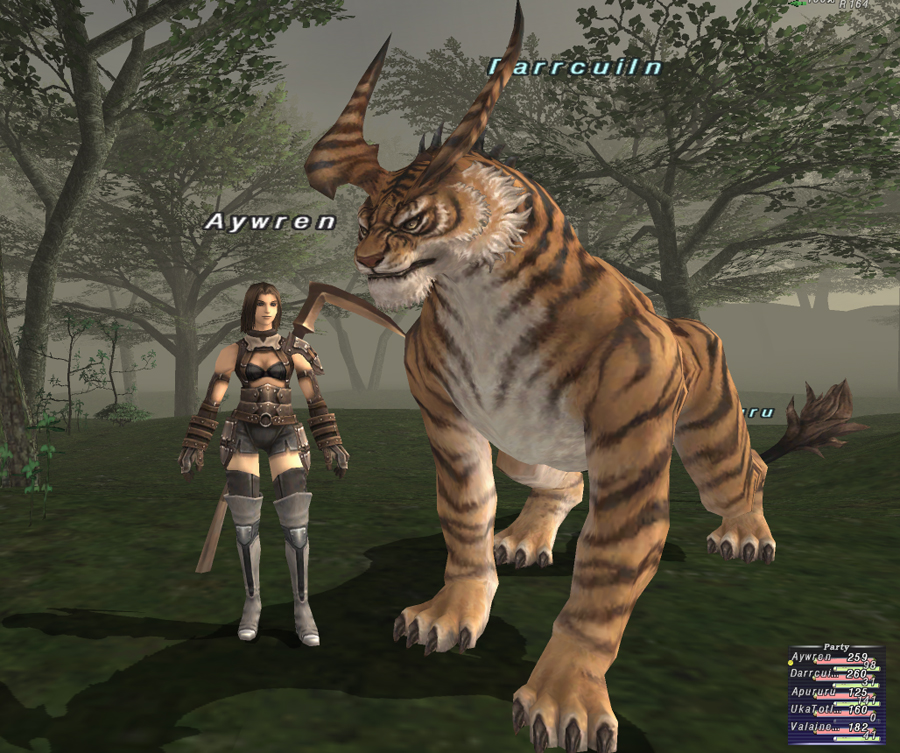 FFXI: Collecting Trusts and Level 30 Dark Knight
Posted on May 13
It's been almost a month since I began playing and writing about my return to FFXI. At this point, I've already far surpassed anything that I did back when I played FFXI over a decade ago. I have a level 30 Red Mage, a level 30 Dark Knight (Advanced Job), unlocked chocobos, earned mounts, and am progressing in my city ranking.
---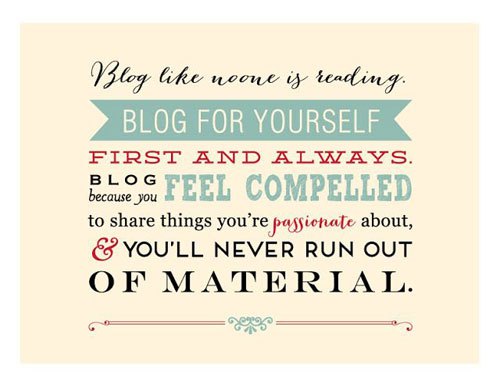 Gaming Blogosphere Lull (Creative Encouragement)
Posted on May 13
I wanted to take some time today to talk about something I've sensed since mid-April, but is just now being voiced by other bloggers in various ways. This is a lull I've been sensing in our general gaming blogosphere.
---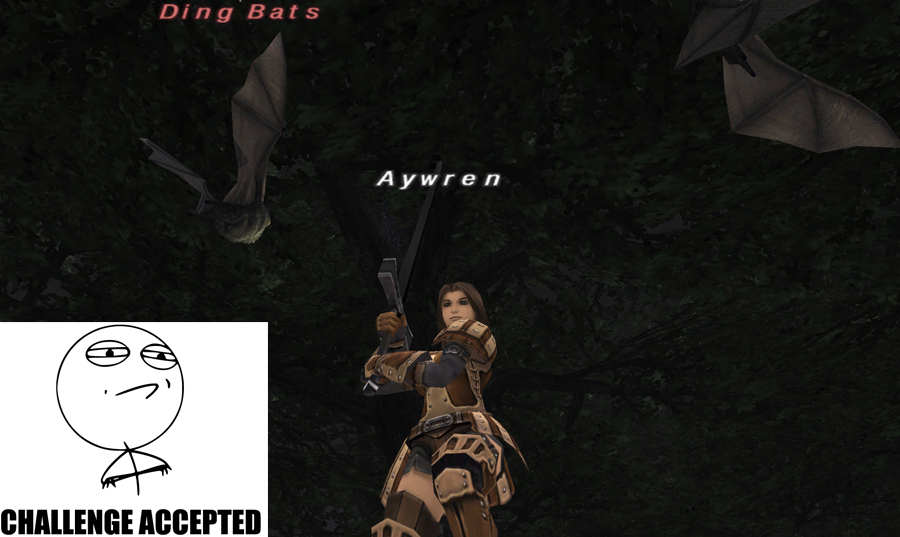 FFXI: Return to Vana'diel – Unlocking Dark Knight
Posted on May 12
Since I'd unlocked mounts and reached level 30 on my Red Mage, it was time for me to experience unlocking my first Advanced Job ever in FFXI. Of course, I picked Dark Knight for two reasons – the quest sounded pretty easy and scythes.
---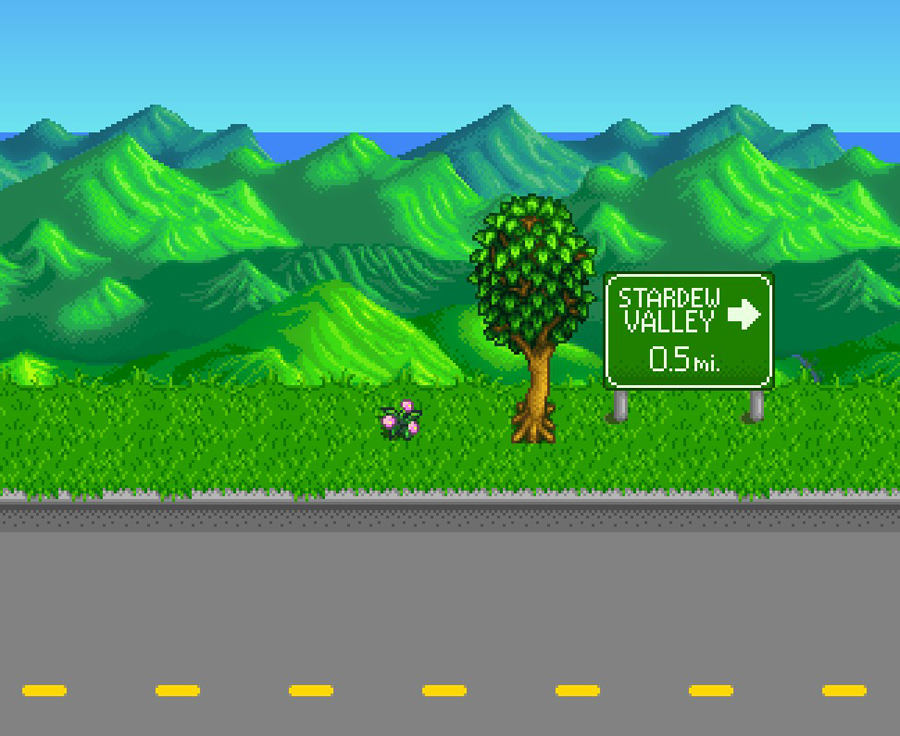 Stardew Valley: First Spring
Posted on May 11
So, I got Stardew Valley from my sister for my birthday last week. This was a game that I've been highly anticipating, and so far, it's exceeded all of my hopes. I'm a big fan of the old skool Harvest Moon games, though I haven't really played any beyond the first two that were released. So, playing a more modern game of this type, on the PC, is totally right up my alley.
---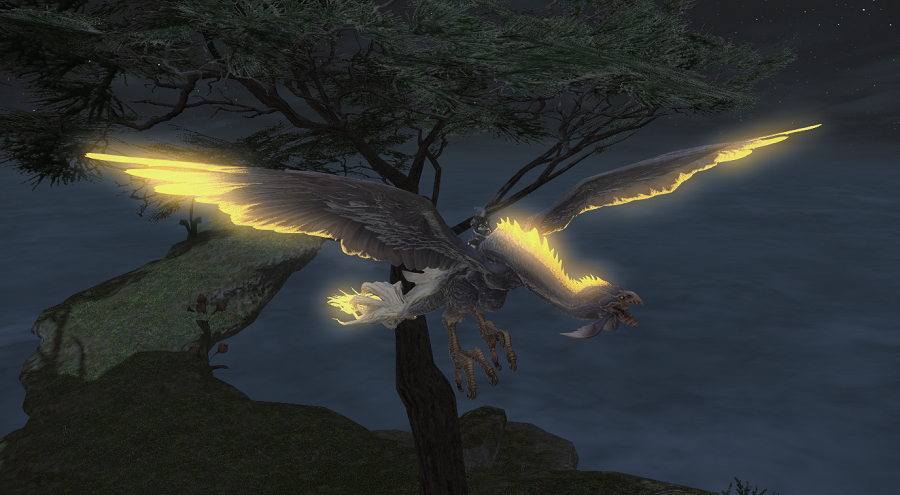 FFXIV: Zu Mount Get!
Posted on May 10
One of our awesome FC members (Achilles) has taken charge of running our airships, and they're starting to bring back the spoils that trades for the Zu Mount.
---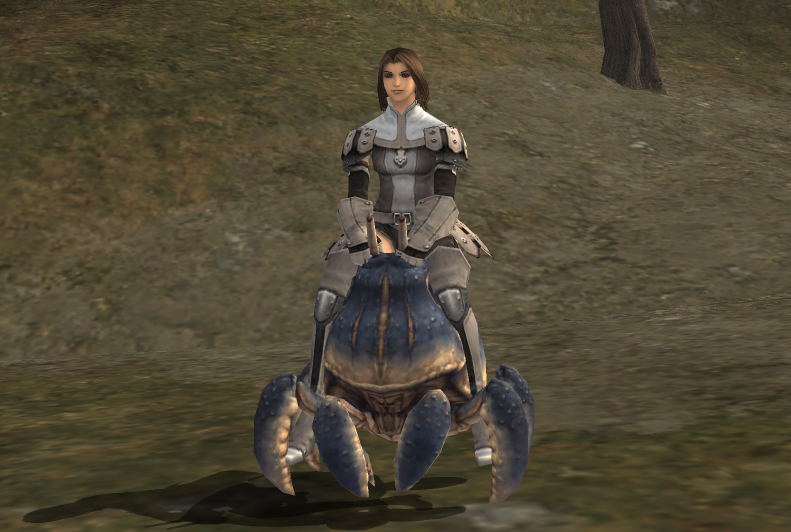 FFXI: ♪ Crab Mount
Posted on May 10
This is the life!
---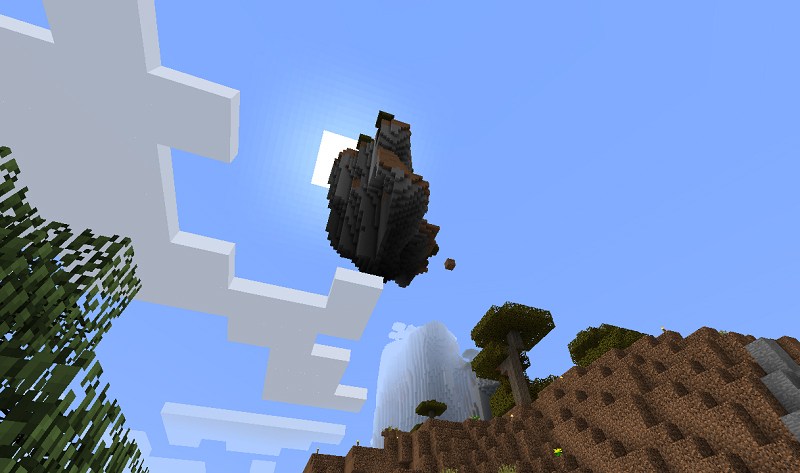 Minecraft: Island in the Sky
Posted on May 9
In my previous post about my first experiences in Minecraft, I mentioned I saw a floating island in the sky and I wanted to go there. Folks offered some ideas on how to reach it, and I decided it was my next goal!
---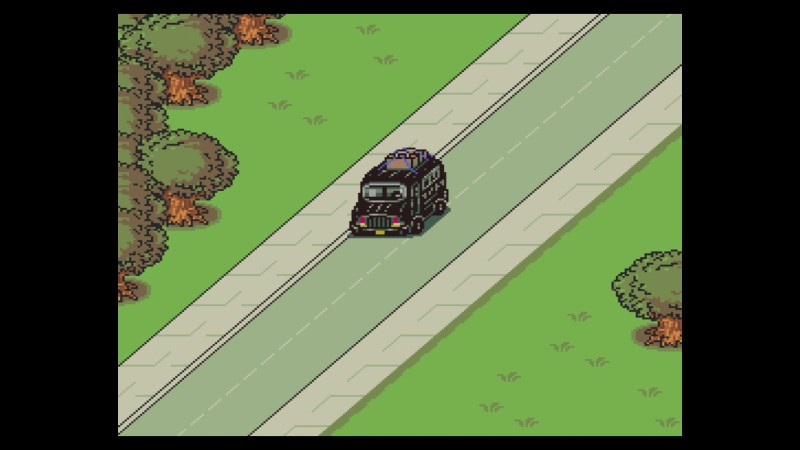 Earthbound: Tessie, Zombies and UFOs
Posted on May 8
It's been a while since I've played Earthbound on my Wii U. One of my May goals was to make progress in the game this month, and I did some of that today. Back in December, I got the team out of Twoson by hitching a ride with the Runaway Five.
---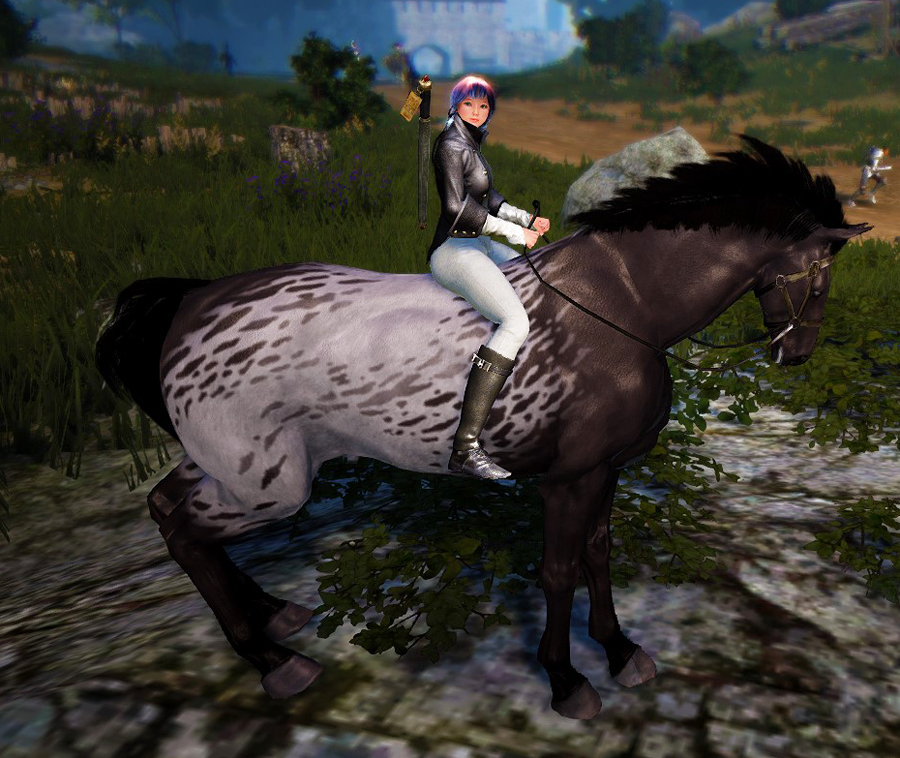 BDO: More Tier 6 Horses Bred!
Posted on May 7
For the past week or so, I've been steadily training my T3 Female and T4 Male for their ultimate breedings tonight. It took a while to get them to level 30 and 28, but it was so worth it.
---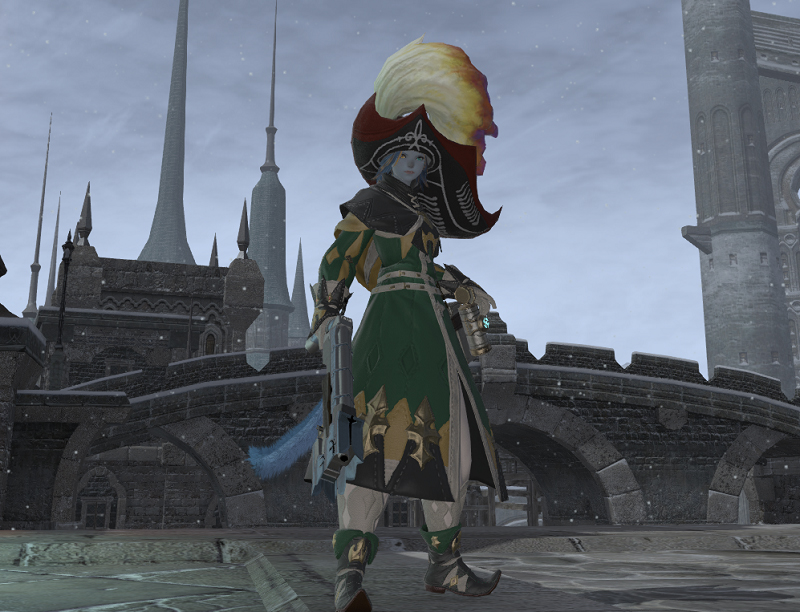 FFXIV: Level 50 Machinist Finally!
Posted on May 6
Don't laugh at her funky gear. She has a gun.
---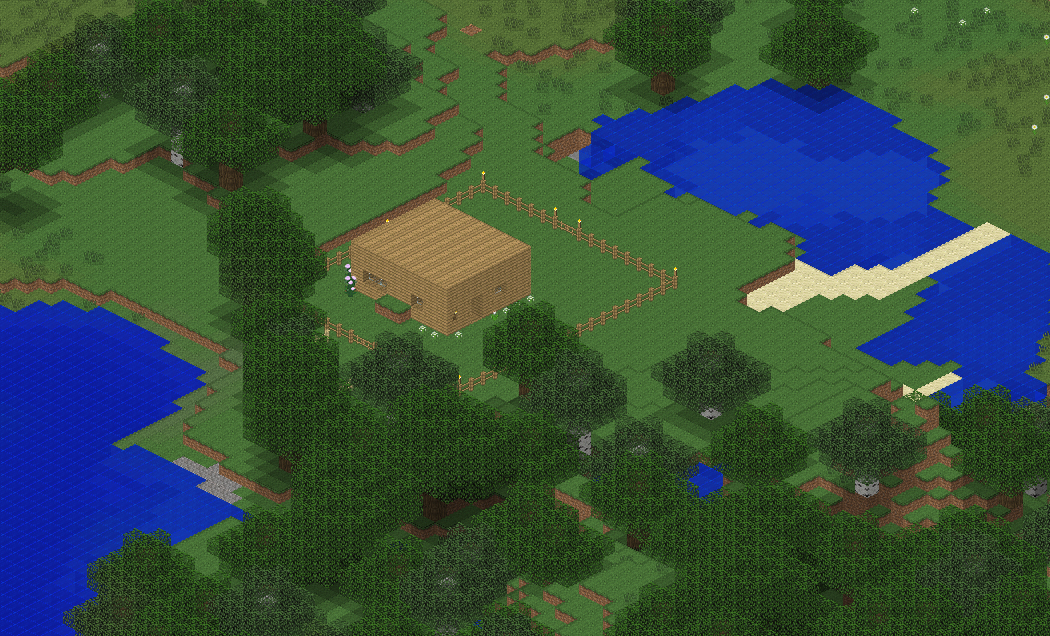 First Steps into Minecraft
Posted on May 4
I'm one of those gamers who never played Minecraft… until last week. Of course, I knew some things about it and saw other people play it here and there. But I didn't have a copy for myself.
---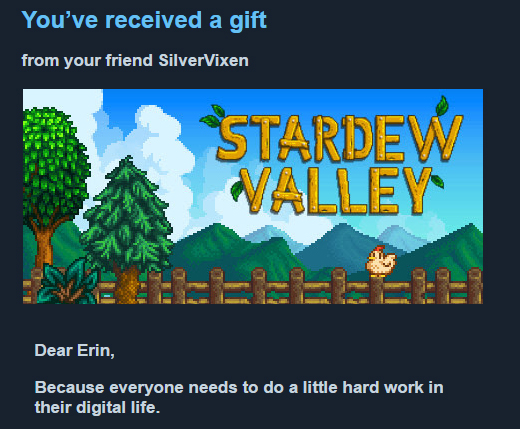 Yaaaay! Stardew Valley! Yaaaay!
Posted on May 3
I've held off in picking this up because I knew my sister would buy it for me for my birthday (May 9).
---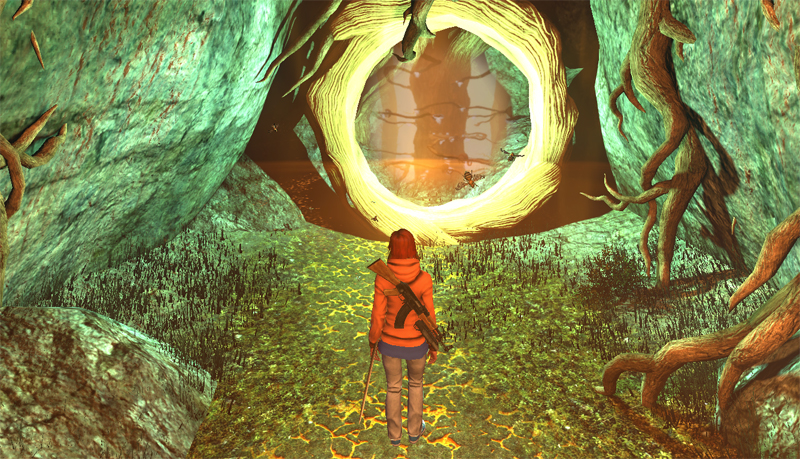 TSW: Meet Hedgemouse
Posted on May 3
I bought The Secret World at launch, and even have a Grandmaster's pack that I picked up shortly after that. The game was enthralling to me because it opened up questions and possibilities of lore in our own world. No other game to this date has sent me to wikis researching things like Ak'ab or Wendigo or Irusan.
---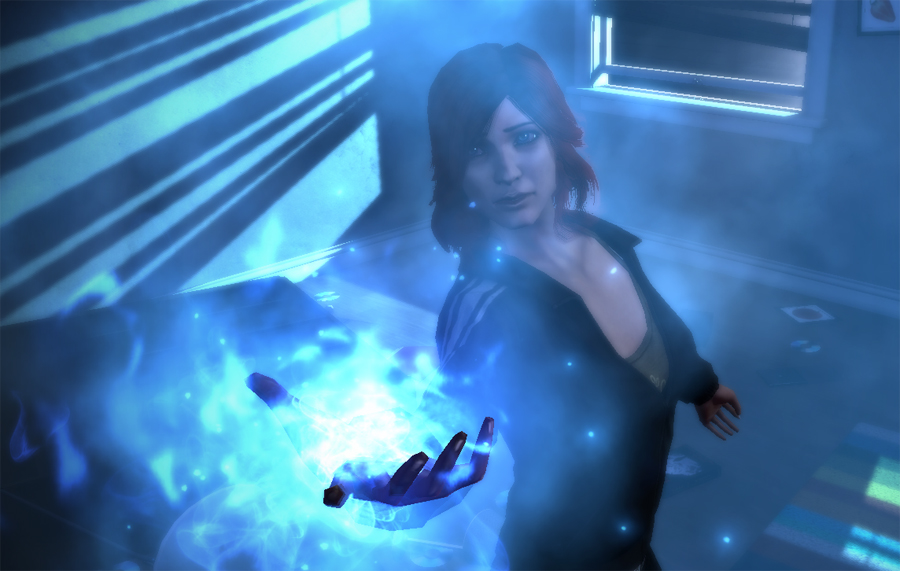 Weekend Gaming Highlights: TSW, Minecraft, FFXI, FFXIV, LoZ!
Posted on May 2
I did quite a bit of gaming this weekend, and have already got to work on some of my May gaming goals. Most of these will need their own posts, but I wanted to consolidate them here so I don't forget what I did!
---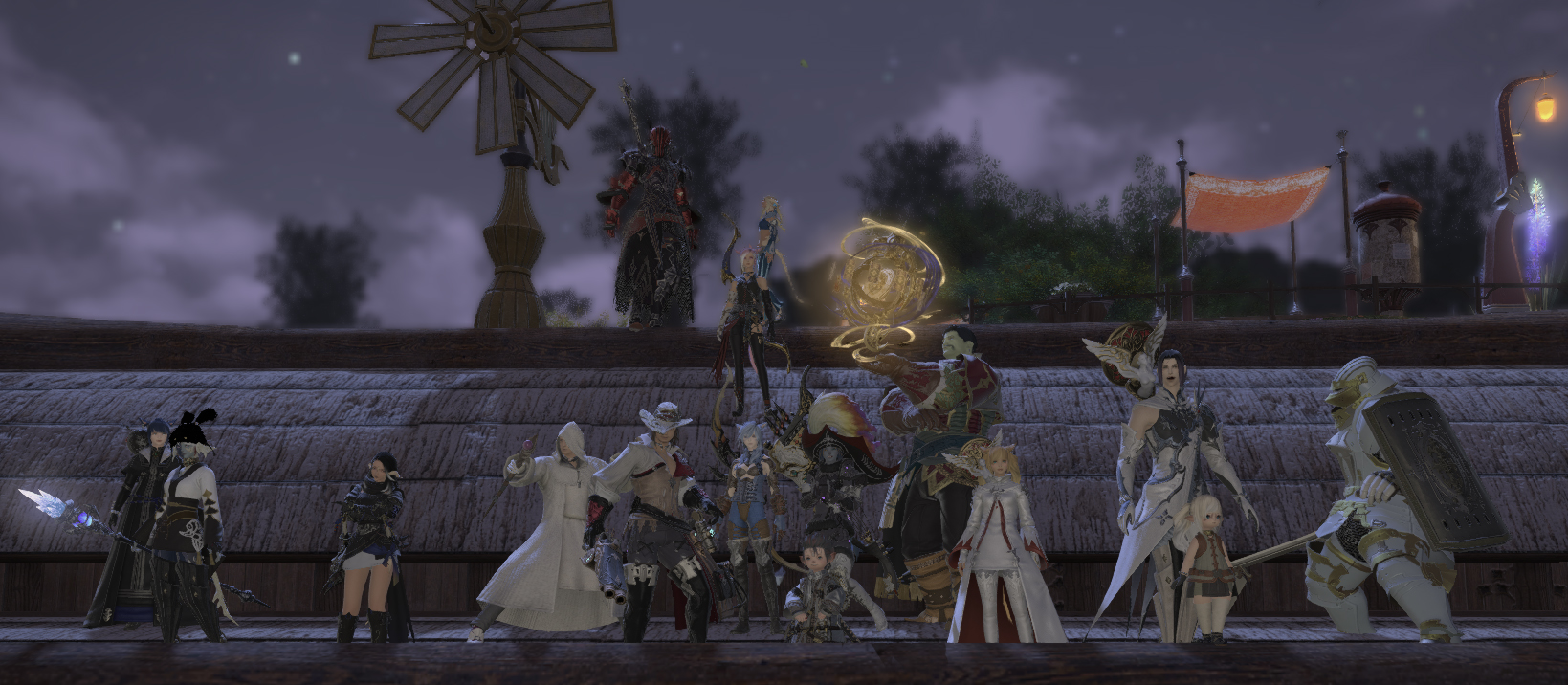 FFXIV: Happy Birthday KoM!
Posted on May 1
Our Free Company, Knights of Memory, just celebrated our 2nd Anniversary!