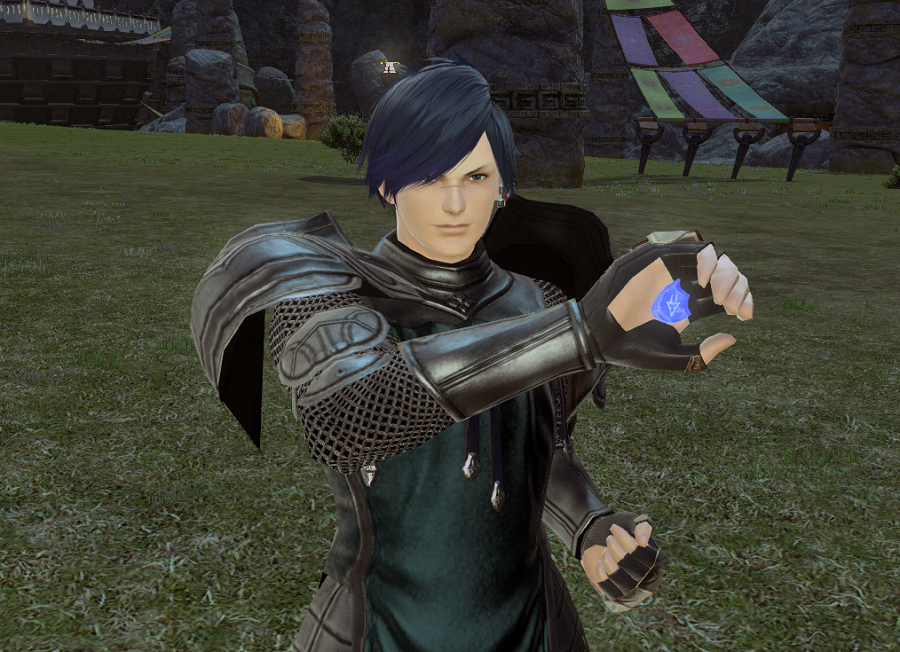 Farewell Blaugust & August Gaming Goals
It's the final day of August – we all made it through! I did write a summary of Blaugust and how I've successfully posted (including this post) every day this month. I wasn't sure I'd be able to tackle that, but I did!
What else did I do?
FFXIV Goals – My Main
Level Dark Knight (Daily Beast Tribes) ✓
Level Carpenter ✓
Level Trusts (With Bard)
Level Fisher ✓
Gear up with new Tomes ✓
I made excellent progress on my main! I did keep with Beast Tribe quests for my Dark Knight, but doing these every day only got me to level 58 this month. This is fine. I'll finish this up and start on Gunbreaker next month.
I leveled my Carpenter and Fisher to 80! That means all of my gatherer classes are maxed and I have my first level 80 crafter.
I did manage to buy the two most expensive parts of the new Tome gear for my Red Mage this month – the chest and legs.
However, the one thing I didn't touch were Trusts. Even though they got a nice experience buff, I just haven't sat down and worked on leveling my alt jobs yet. I did get my Bard to level 72 through FATEs and other things, but did not use Trusts. This isn't a huge deal since Yoshi-P confirmed that for any MSQ dungeons going forward, your Trusts would be automatically leveled, even if you don't level them outside of that.
FFXIV Goals – Amon
Level Miner to 80 ✓
Earn Scrip gear sets for Botanist, Miner and Alchemist ✓
Level Fisher ✓
I didn't have a ton of goals for Amon this month aside from finishing my gatherer leveling. I did this, and I also geared up a couple of my gatherers, as well as Alchemist. I'll go back to getting Scrip gear for my other two gatherers next week.
FFXIV Goals – Tai
My goal for Tai this month was to level him to 70 and get him through the Stormblood 4.0 content. While I dragged my heels on it some, I absolutely did get this done! I also just finished his Dragoon job quest last night and got him the level 70 AF armor.
At this point, I just have three dungeons and one trial between Tai and the new expansion. I don't count all the quests because those are easy to breeze through. I'd love to get him into the First by the end of this month. I'm actually finding Dragoon pretty fun.
Comments