Over the long holiday weekend, I finally managed to finish one of the 2020 gaming goals that I set at the beginning of this year: to decorate my house in FFXIV. Though I've owned this house for a while, I've struggled to find a theme for it when it came to decoration. That's finally changed — I now present the Sojourn Curiosity Shoppe on the Mateus server!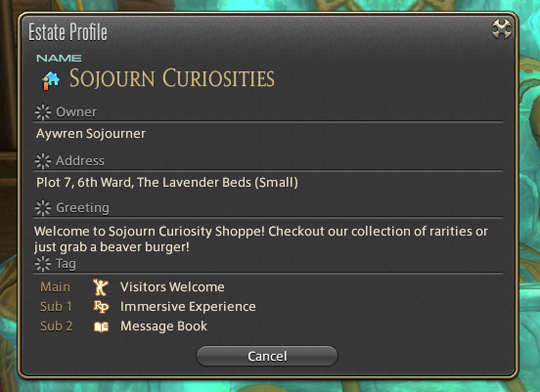 Part of this came from sitting down and trying to work through my main character's story and background. This has been a struggle for me since it's kinda hard to create a RP profile for a character that shares the same name as I use for my everyday net handle.
Finally, I did manage to get a very basic profile created on my Tumblr. And from that, this new housing project concept began to fall in place.
I'd previously had the idea to create some kind of museum or art gallery from my house. But something about it felt really dry and uninteresting. When I stumbled upon the idea of creating a curiosity shop — which is essentually the same idea, just with a whimsical twist — I jumped at the chance.
After playing this character for 7 years, I have all kinds of junk in my housing inventory. Now I could put it all to good use in a way that's both in-character and hopefully interesting to others!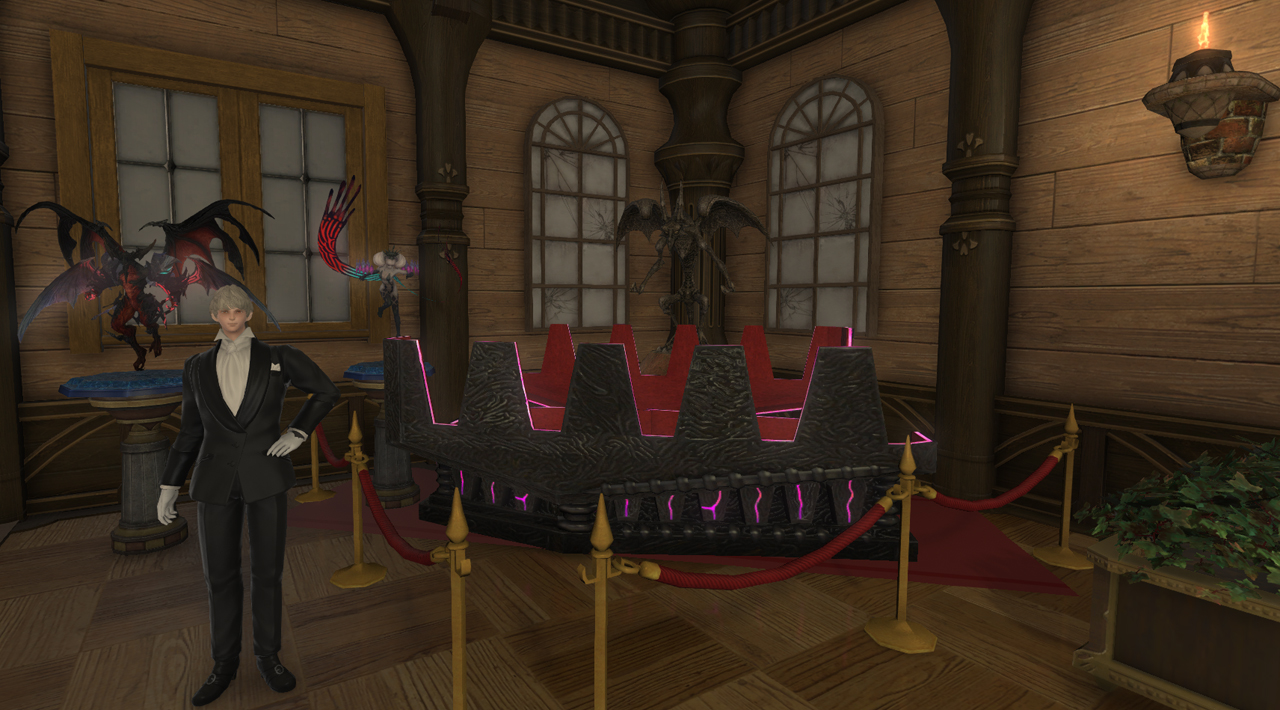 I set things up as displays and tried to keep items themed similarly within each section. There's stuff for Allag, there's stuff for the Steppes, there's Hingan stuff, there's void stuff, there's even a corner for all my Gold Saucer knick-knacks.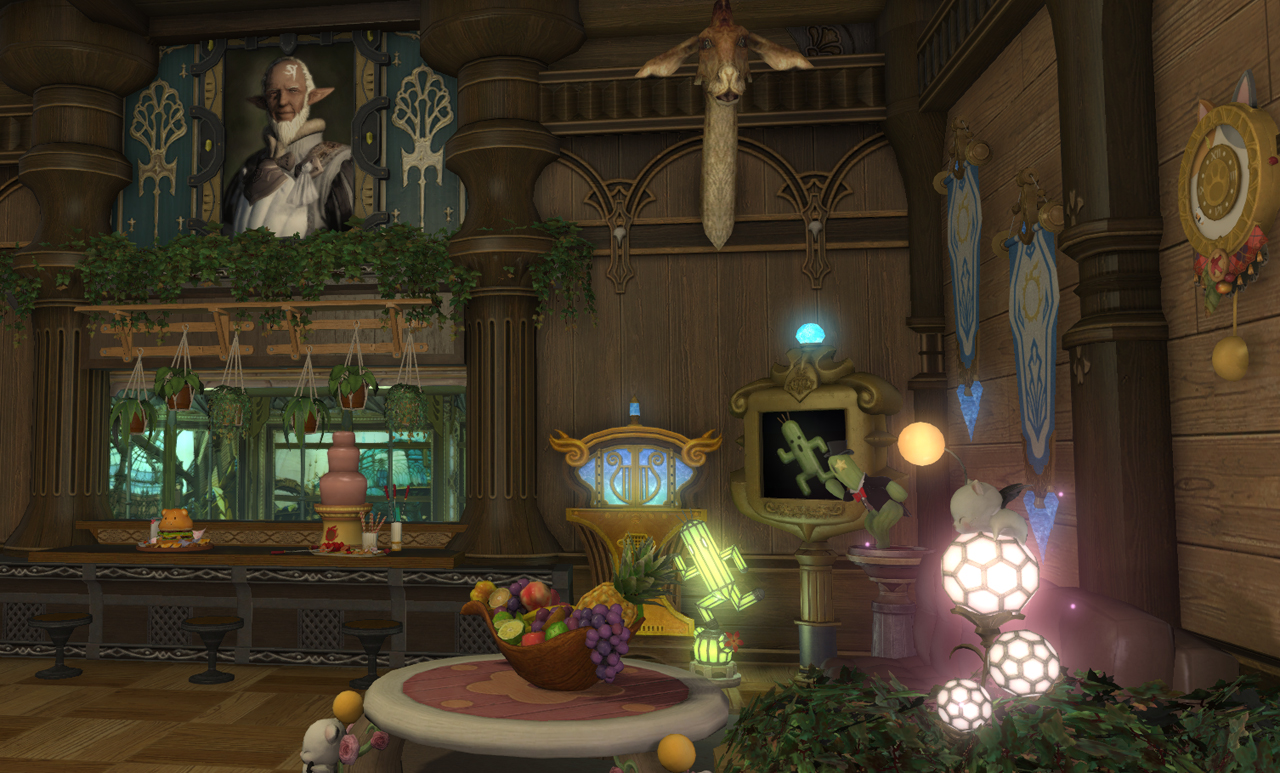 There's dhalmel heads and beaver burgers. Bomb cauldrons and void caskets. Really, anything that I could think of that might fit, and even things that didn't, I found some place for it to go.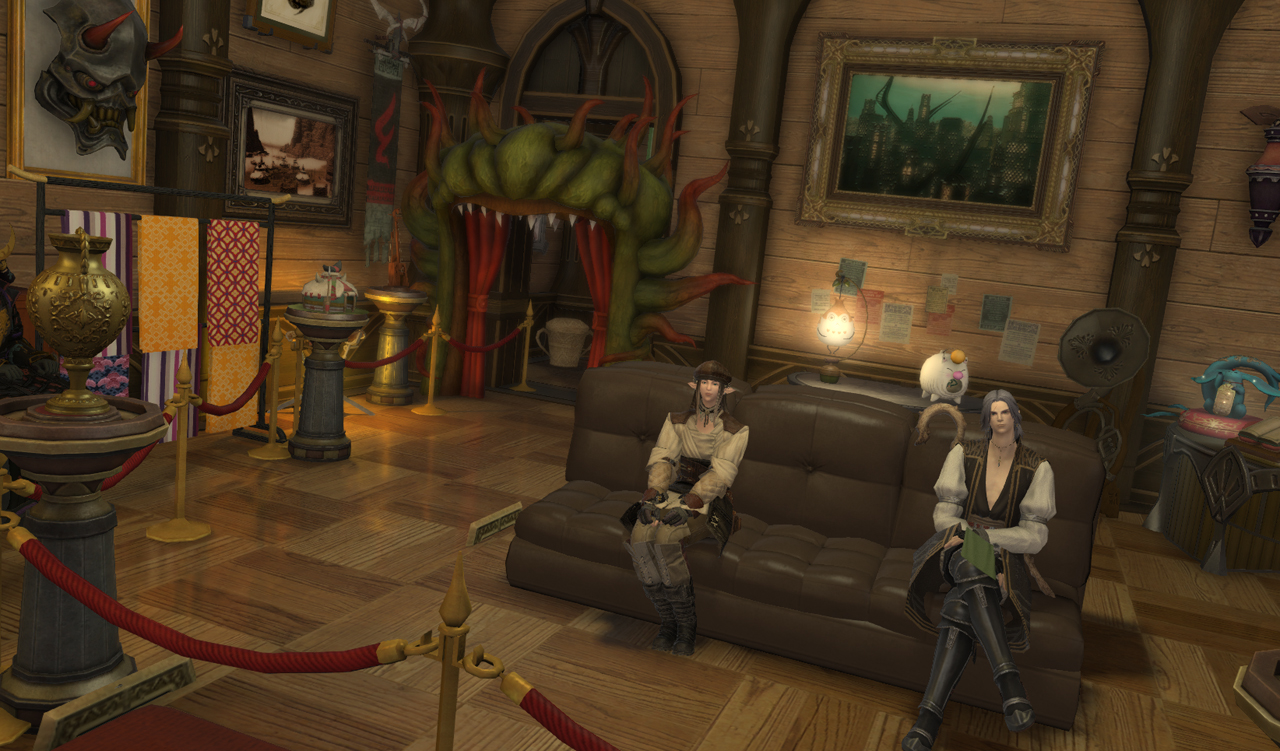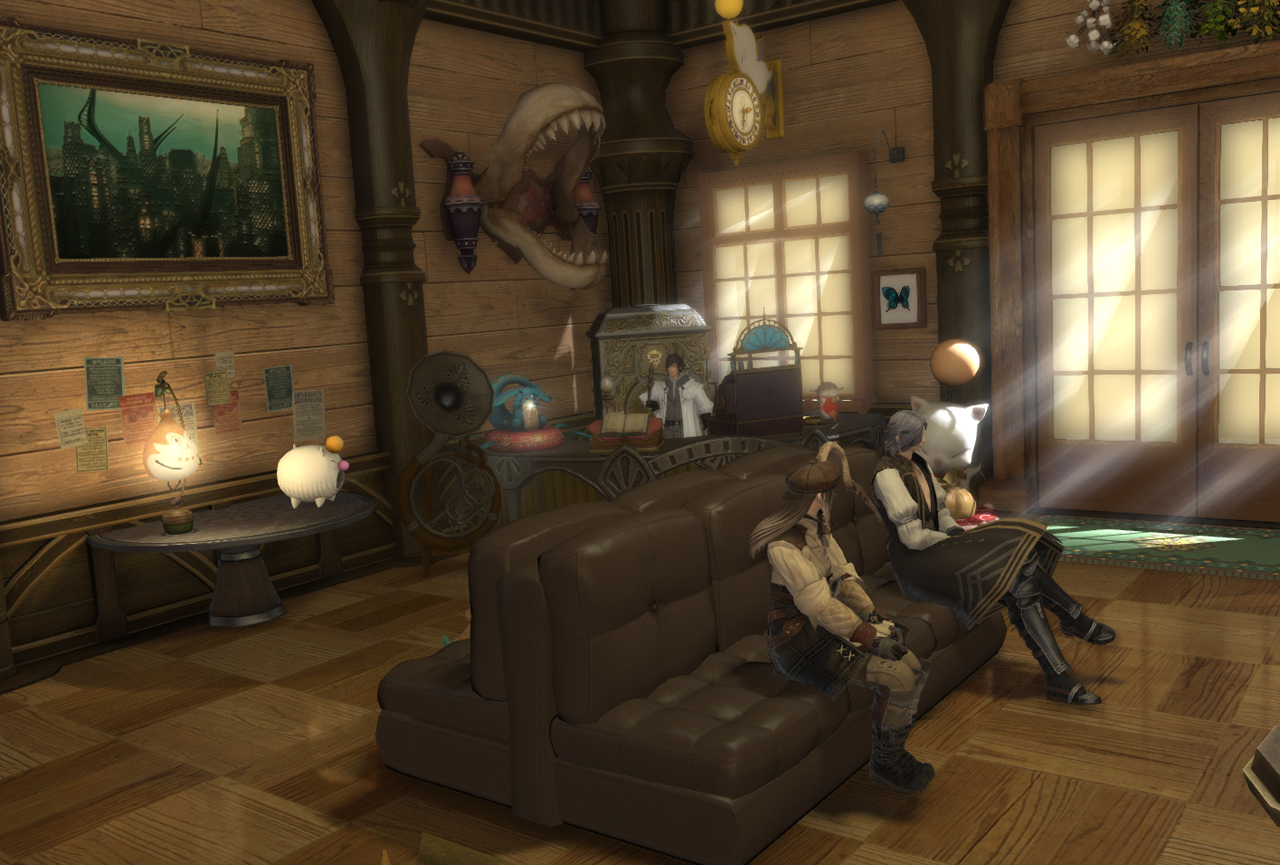 I also left just enough slots open to have some wiggle room for decorating during holidays, too. I'm sure I'll end up adding more to it here and there – especially the bottom floor which feels like there's still a few areas that need something more.
But for now, I'm pretty pleased with how it turned out. And I should be… I dug in my pockets deep to afford this!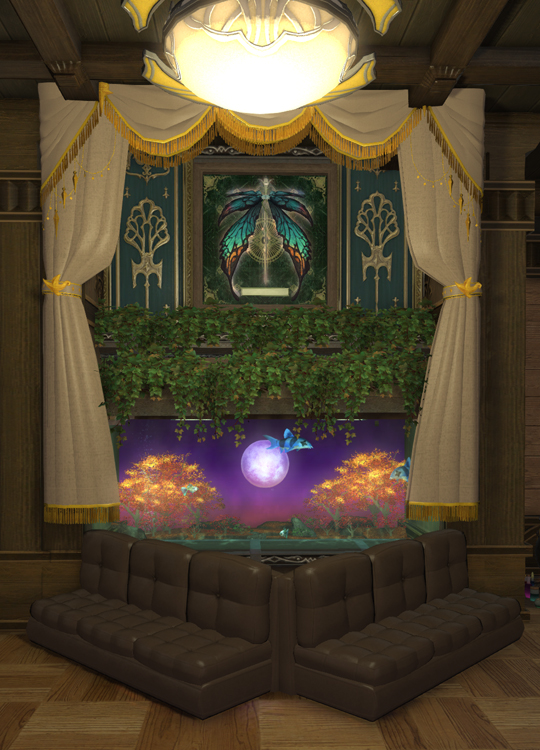 Anyone on Crystal is welcome to visit and sign the guest book!