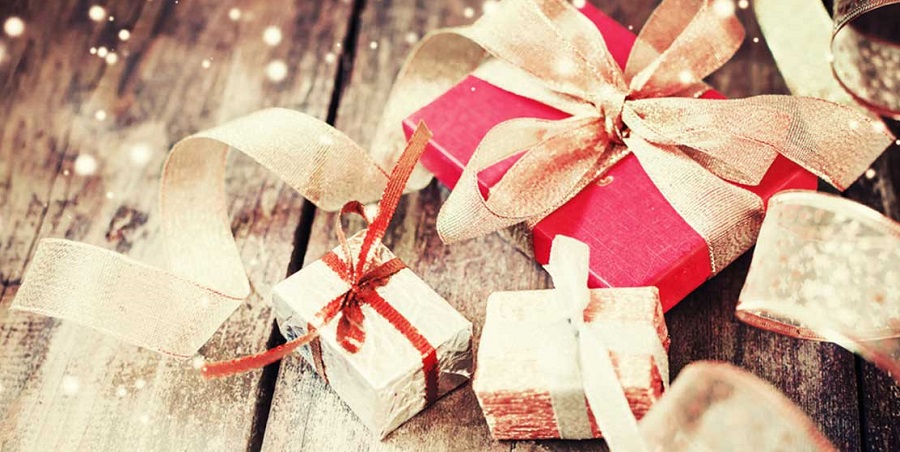 Steamgifts: Giving it All Away
One of the first posts I wrote when this blog was still young was about Steamgifts. This is an online community that creates a massive number of giveaways of free Steam games/keys.
I wrote about how all that works in that post, and while I haven't been actually entering that many giveaways since then, I have recently been using it to purge my Humble Bundle library.
One of my gaming goals for this year was to play over 60% of my Steam backlog. While I've inched that up to 53% played this year and have played almost everything new that I've bought, I won't be hitting that goal, and I pretty much know it.
However, this number is somewhat misleading because I have a ton of games from bundles I purchased that I've never claimed on Steam yet. The last bundle I ever bought was in 2017 when I realized I was just stacking on a bunch of games that I may never play.
This is also why I never subscribed to that Humble Choice or whatever it is now that dumps even more games on you every month. My backlog is too large to handle already. I don't need all that!
In preparation for the new year, one goal I'd like to set is to is bring in some of these unused bundle keys into my account for the games I do want to keep. So I've been massively sorting through games and figuring out which ones I just wouldn't spend time with.
These are the games I've been tossing out on the Steamgifts site. And I've had quite a number of them! Not done yet, either.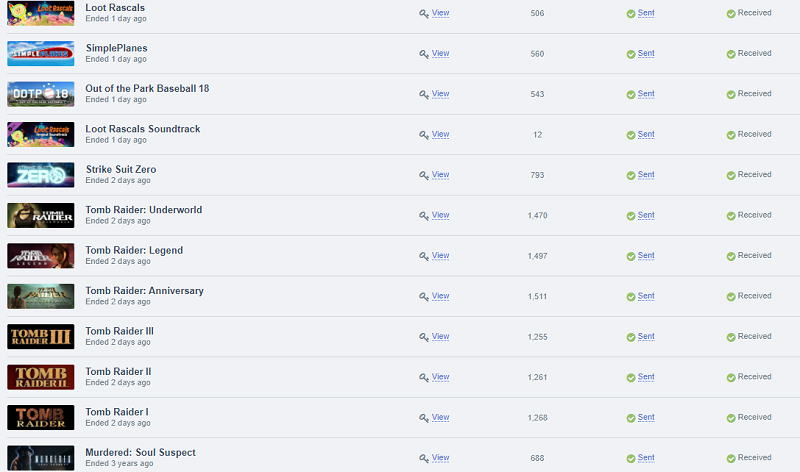 It feels good to get these keys out of my inventory and hopefully in the hands of someone who really does want to play these games. Then I can focus on claiming the keys I want and hopefully trying out some of these games. I have the whole series of oldskool Sierra adventure games, for example, that I really want to play.
The Steamgifts site has been hosting a pretty fun holiday event where you can open 5 random gifts each day and choose whether to take up the giveaway. While I don't really need any more games, I have entered a few that have been interesting to me. Doubtful that I'll win, but it's still fun to do.
Comments