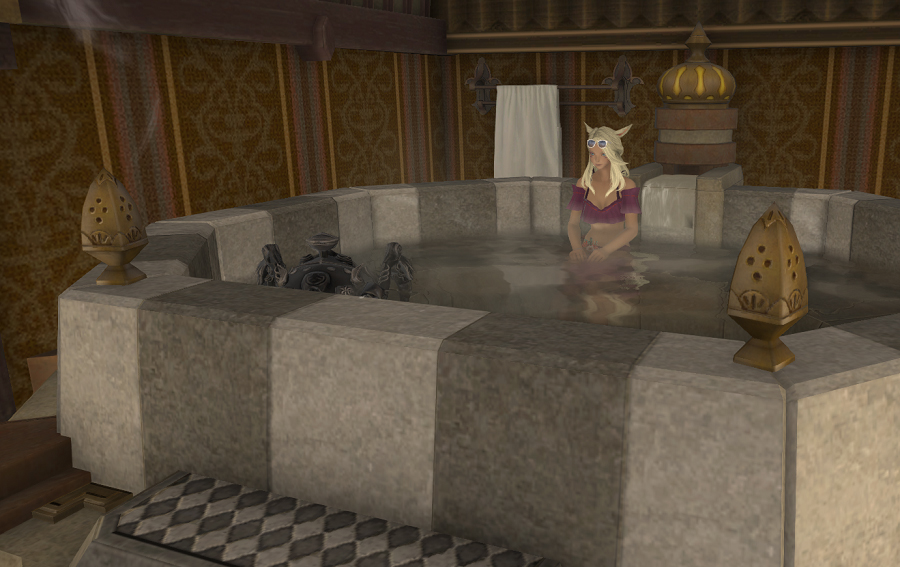 FFXIV: FC House Guest Quarters
I've continued to make progress on one of my major goals for the year: to work on decorating the houses and rooms my characters own in FFXIV. So far, I've decorated our Free Company house, both inside and outside — I'm proud that our guestbook has 75 likes!
Using the space for my characters' private rooms, I've also designed Amon's Secret Lab, a small Ball Room, and a Recreation Room (I haven't posted about yet). Over the past weekend, I've more or less finished what I call the FC house Guest Quarters.
It's a place to entertain and house guests who stay the nights (in a RP sense). So it's basically a glorified guest room. Note these screenshots were taken before Easter, so there are still Hatching-Tide decorations up! 🙂
The main sitting room has a place for light dining…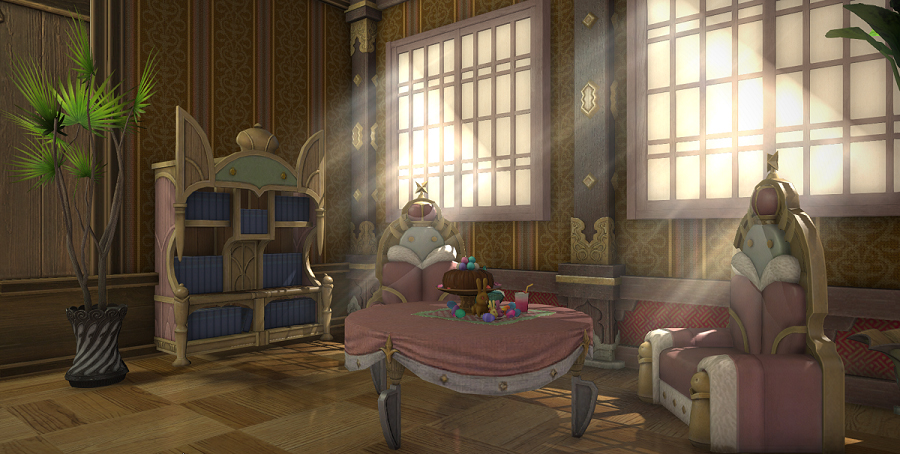 And a place to relax by the fireplace…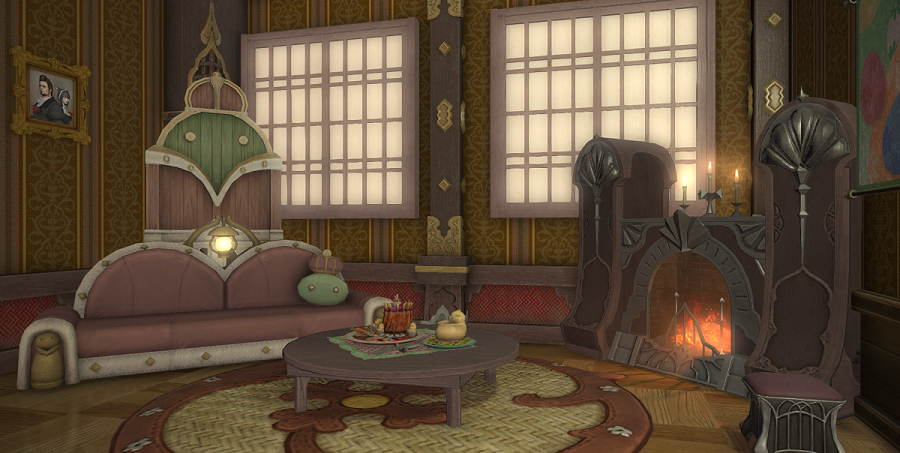 A door leads to the sleeping area…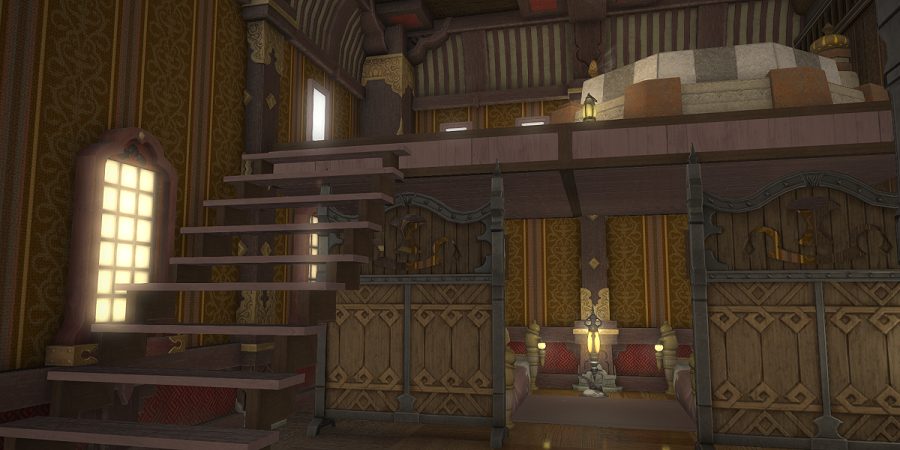 The beds have screens for a bit of privacy. But they're not so blocked in as to feel cramped.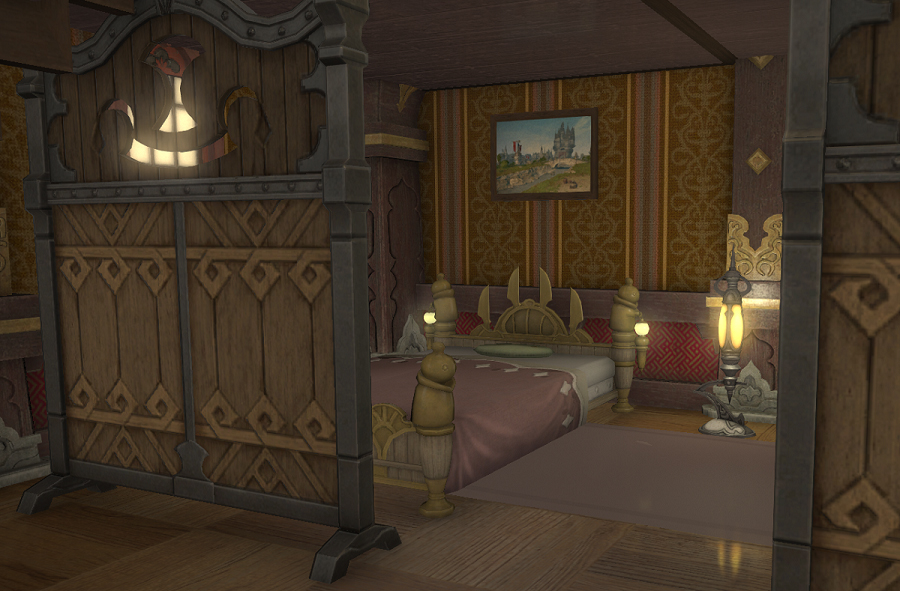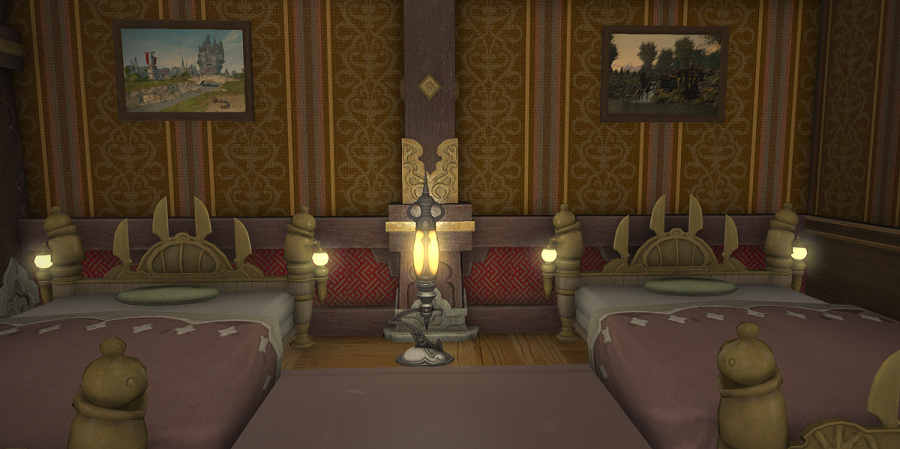 The opposite side off the room has another single bed next to a sitting area.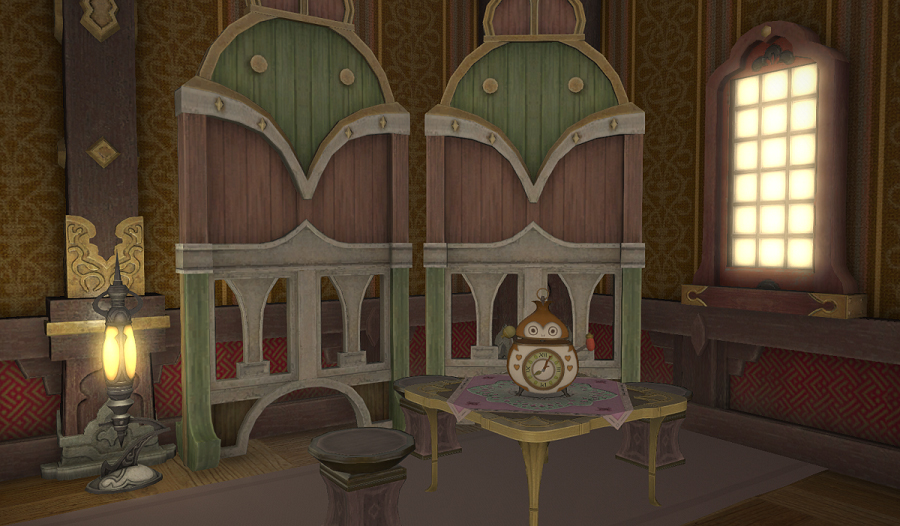 And the upstairs loft features a nice hot tub for the ultimate relaxation!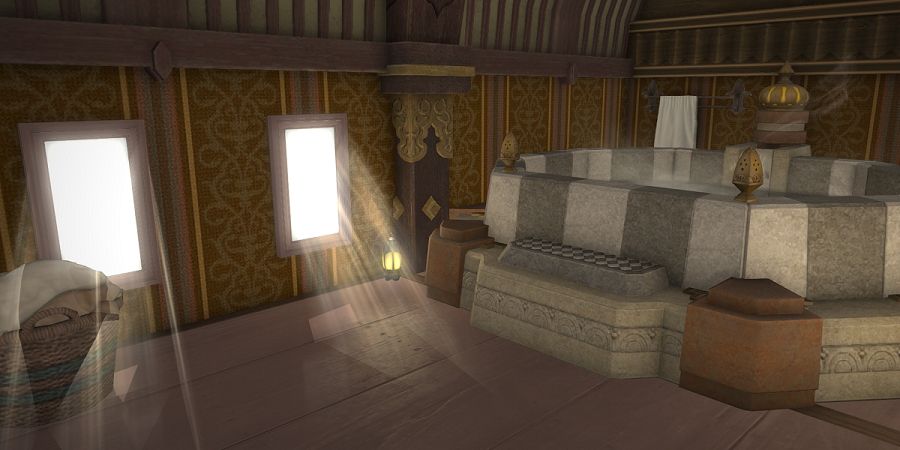 Our house and personal rooms are all marked as RP areas, and are open for visitation anytime! Mateus – Shirogane Ward 14, Lot 14 – Homewood Cottage!
Comments